HONDENSTRAND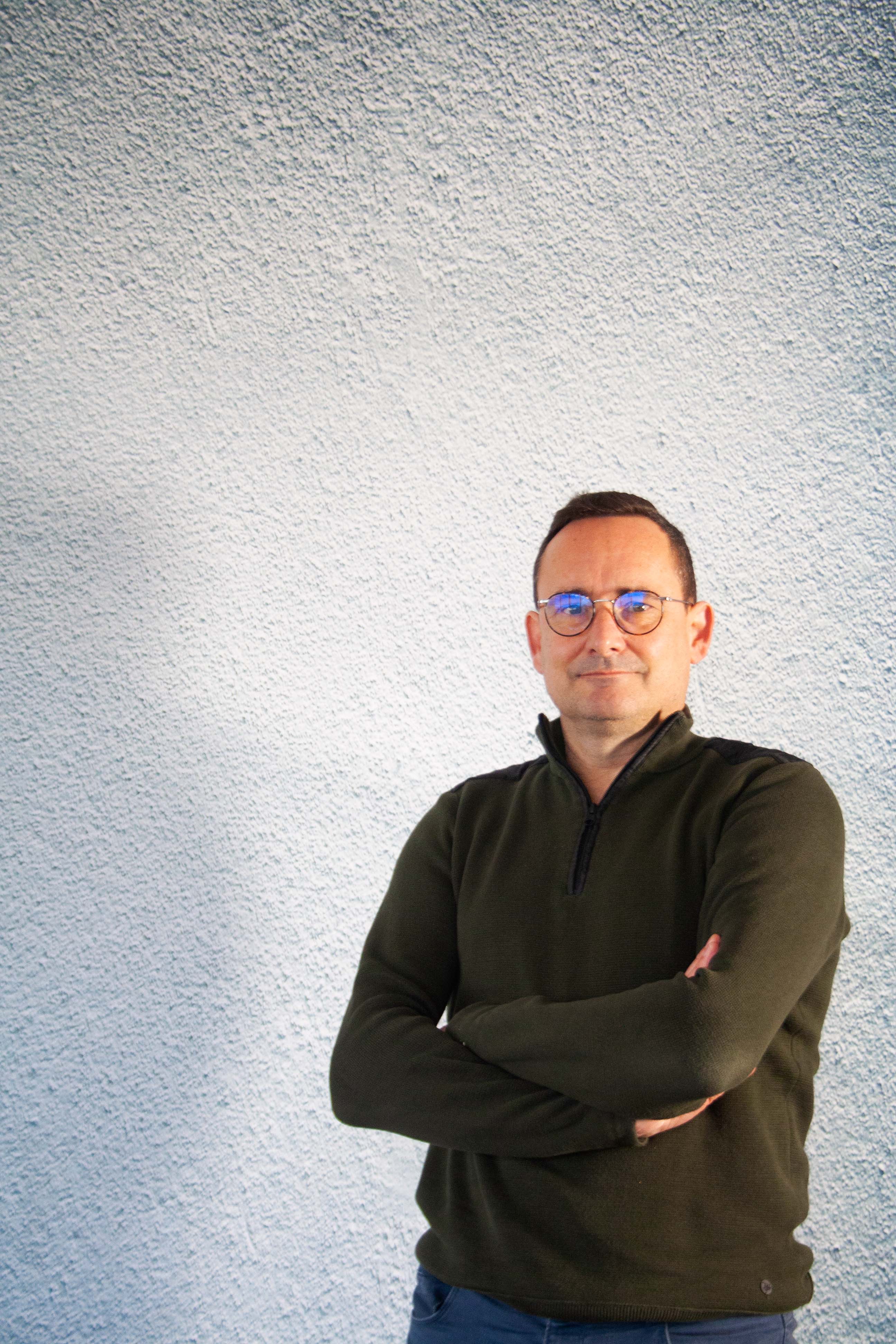 Arno Hueting
Nederland, Zuid Holland
5-08-22
Mooie baby snoek, paling en veel stekelbaarsjes. Zicht was niet goed.
HONDENSTRAND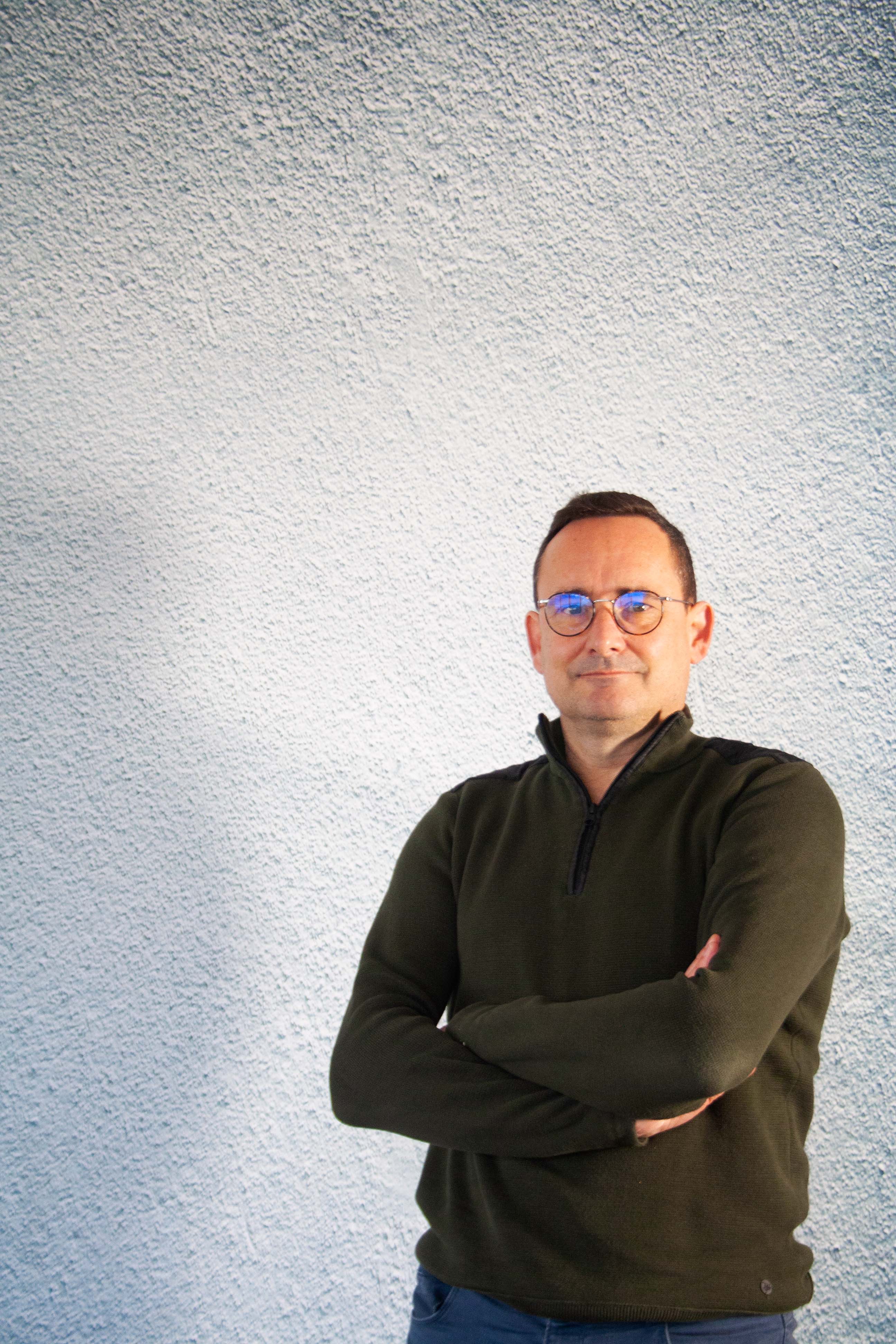 Arno Hueting
Nederland, Zuid Holland
30-07-22
Mooie duik gemaakt met Jeroen. Zicht was zeer wisselend variërend van 20 cm tot 4 meter. Maar wel veel paling. En scholen kleine visjes.
HONDENSTRAND
Johan Valentijn
Nederland, Zuid Holland
28-07-22
Veel leven , maar wisselend zicht. Met enige regelmaat kun je in een "melk"-wolk terecht komen en vervolgens 3 meter zicht hebben.
HONDENSTRAND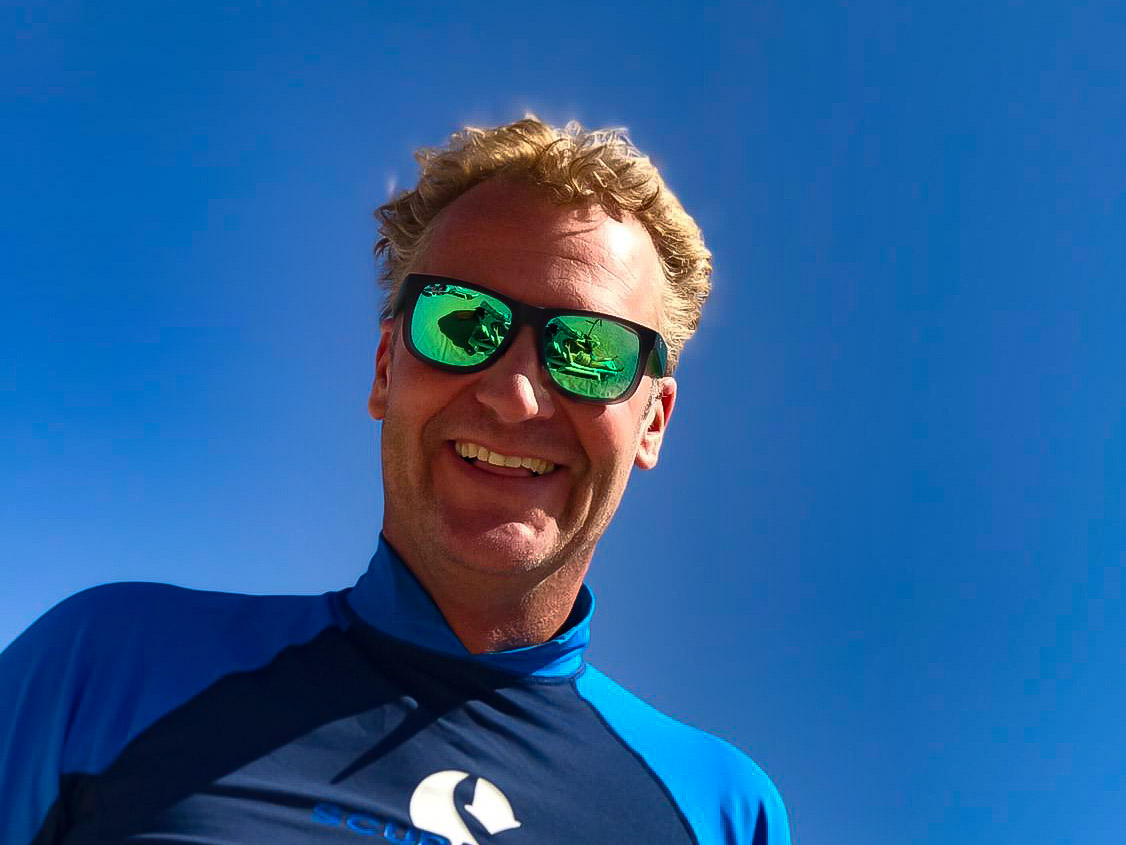 Martin Grosser
Nederland, Zuid Holland
26-07-22
De witte route momenteel fantastisch zicht 15m vanaf 15m diepte. De weg ernaartoe lastig, wisselend 0,5-1,5 m zicht.
HONDENSTRAND
nico sipon
Nederland, Zuid Holland
22-07-22
begin helder maar na de planten grens melkachtig goed buddy in de gaten houden .wel 2 enorme palingen gezien .nico en marga sipon
HONDENSTRAND
Jos Noordhuis
Nederland, Zuid Holland
7-07-22
Avondduikje hondenstrand. Goed zicht en aan het eind van de duik nog 2 snoeken gezien.
HONDENSTRAND

Harry Sloots
Nederland, Zuid Holland
8-07-22
plaatselijk zeer slecht zicht, veel klein leven en 1 grote paling\nhelaas loodpocket verloren in het ondiepe gedeelte\ntel 0653 641020
HONDENSTRAND
Ineke en Davey Boer
Nederland, Zuid Holland
2-07-22
Verjaardag duikje met jarige job davey. Enkele palingen gespot\nNaast de kikker de dwerg geen beelden gezien vanwege het matige zicht
HONDENSTRAND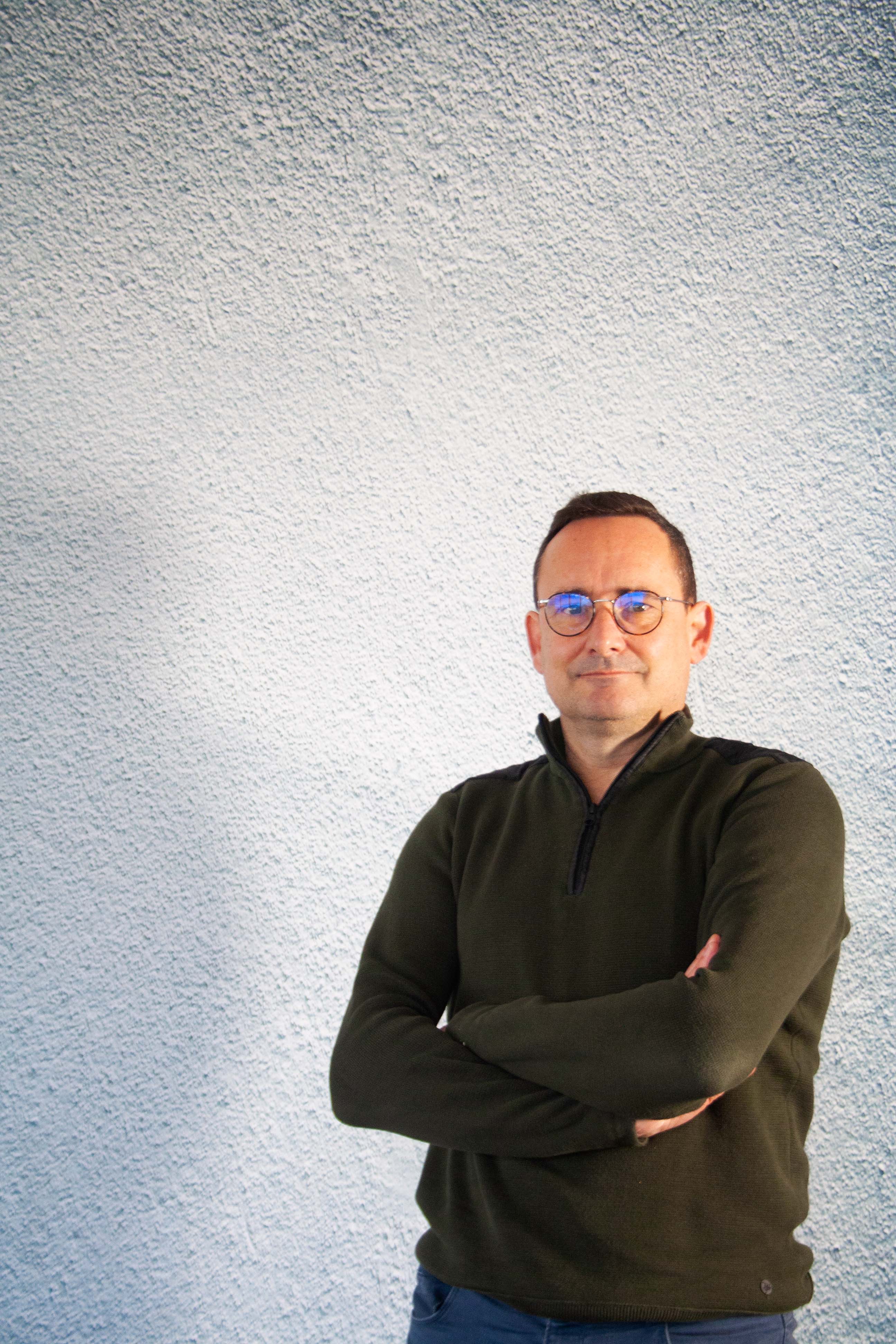 Arno Hueting
Nederland, Zuid Holland
8-05-22
Leuke duik met Martijn. Goed zicht. Zeker onder de 5 meter.
HONDENSTRAND
Mike en Robert
Nederland, Zuid Holland
30-04-22
Zeer goed zicht vanaf 10m. Nog wel koud water (voor natpak). 1 zeer grote paling gespot.
HONDENSTRAND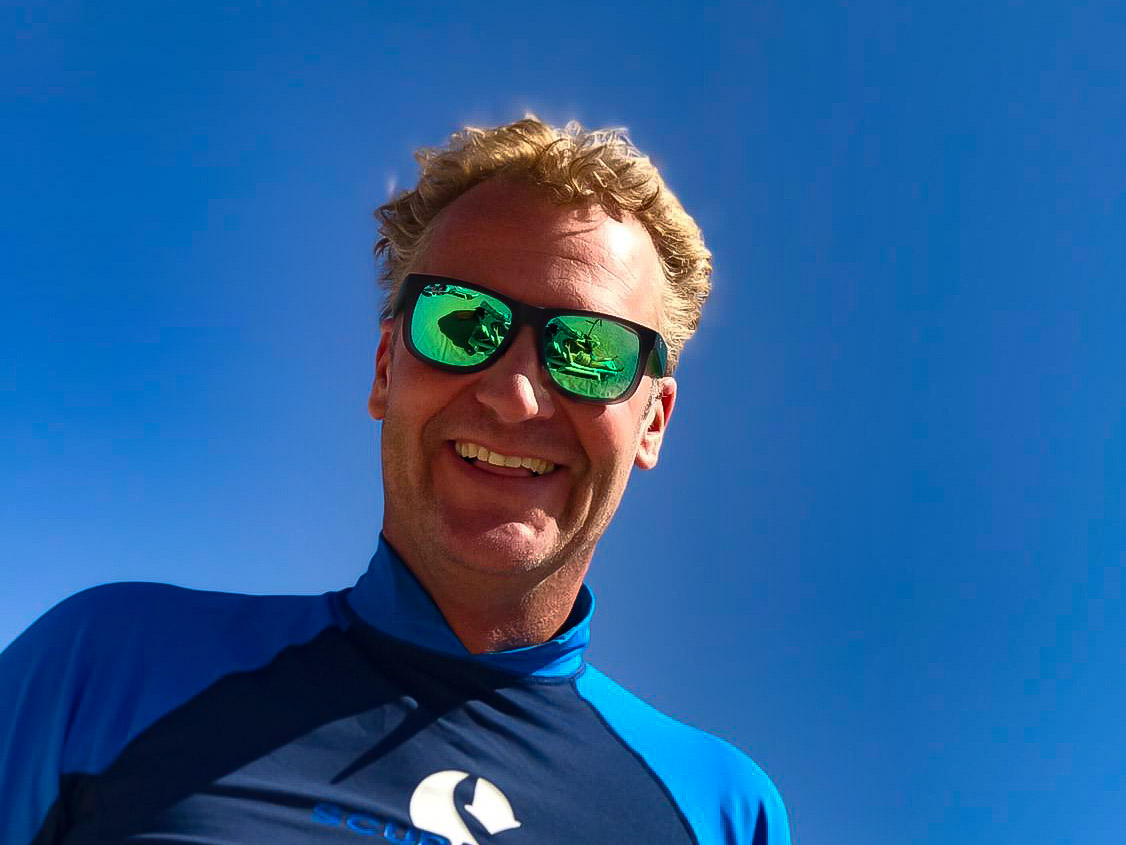 Martin Grosser
Nederland, Zuid Holland
20-03-22
In ondiep water tot 15m diepte beperkt zicht van max 2m. Daaronder veel beter met 10m zicht. Leuke duik!
HONDENSTRAND
Marc & Gareth
Nederland, Zuid Holland
13-03-22
Zicht was beperkt. Toch nog een paling gespot en voldoende zicht om de skills te oefenen.\nhttps://youtu.be/ihXvEvDe68w
HONDENSTRAND
Ron
Nederland, Zuid Holland
14-03-22
Heerlijke nachtduik. Plas komt langzaam tot leven. Palingen, baarzen. Tot de dropoff begint begroeiing langzaam te komen
HONDENSTRAND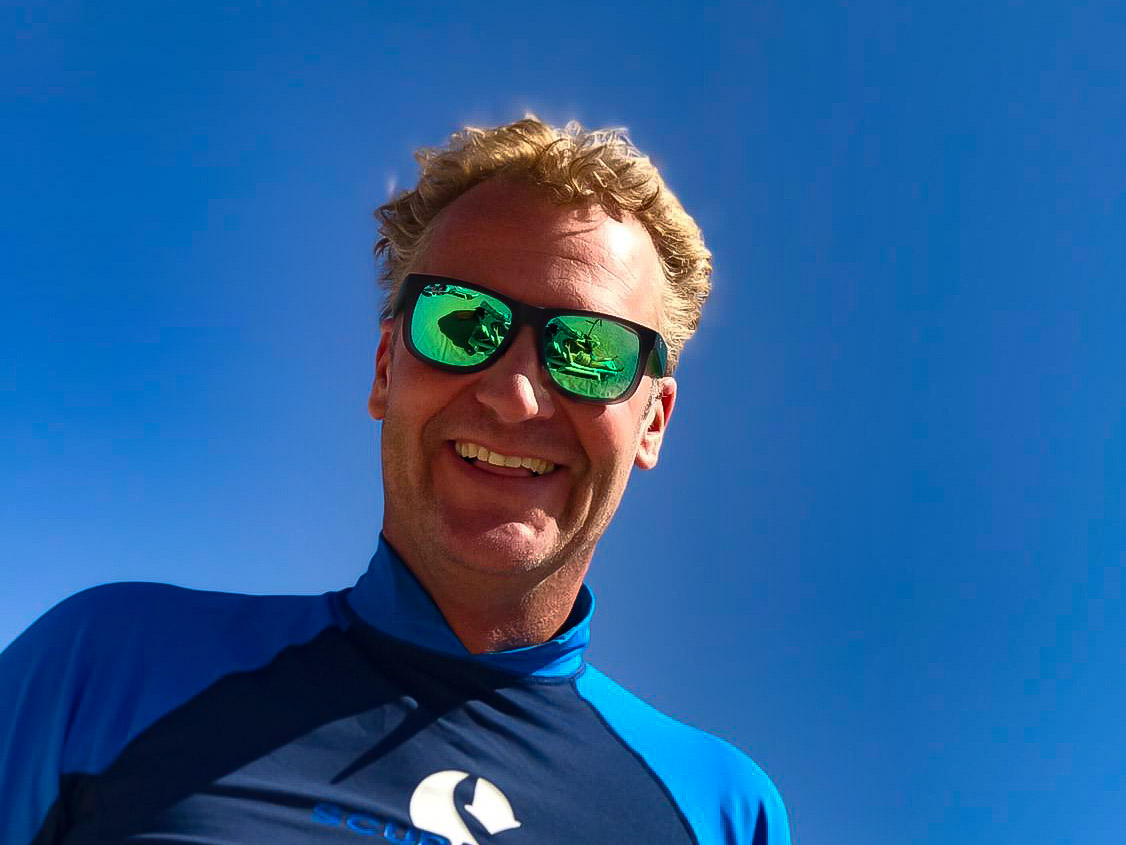 Martin Grosser
Nederland, Zuid Holland
11-03-22
Fantastische duik in stralende zon, Paling, Snoek & Kreft gezien in een duik.
HONDENSTRAND
Mark
Nederland, Zuid Holland
26-02-22
Wat een gave duikstek!! Super mooie drop off. Veel ritsblokken met mosselen. Zeker de moeite waard om een eind te rijden!
HONDENSTRAND
Nederland, Zuid Holland
Dive site Hondenstrand, which means dog beach in Dutch, is one of the most beautiful dive sites in the Zevenhuizerplas. Highlights are the clear water, the lush vegetation, the collection of statues, the high clay walls, and the underwater, which is hundreds of meters long. During a dive along one of the clay walls you'll spot dozens of eels. Divers call this Eel Alley. Dive along this Eel Alley, look for whitefish between the vegetation and follow one of the trails for an amazing dive.
Particulars
Enter the water of Hondenstrand from the beach. You can stand up to your waist before the bottom drops down to a depth of 3 meters. Browse the green area looking for life while diving towards the clay walls and the underwater routes. Route 1 and 2 are suitable for beginners with a maximal depth of 9 meters. Route 1 and 3 are for experienced divers. This is a deep diving trial up to 30 meters. See map 2 on Diver Guide platform. Hondenstrand has a sandy bottom with mussel fields and a green zone that starts at 2 meters. Eel Alley starts at the first clay wall, where the underwater line bends to the east. Follow the wall just above the bottom and marvel at the many eels you will encounter. Some eels are as thick as your upper arm.
Warnings
The bottom of dive site Hondenstrand consists of loose sediment. Good buoyancy is important. Be careful if you follow route 1 and 2. This trial ends at a small harbor. Hondenstrand is a dog walking area.
Read more
HONDENSTRAND Features
Nicknames

Hondenstrand Zevenhuizerplas

Address

Adriaan Huysmanpad 3059, Rotterdam

Parking

Sufficient parking
Distance

150 m.

Suitable for

All levels, free diving

Permit

N.v.t. / NA

Access

Free access

Facilities

Dixi-toilets in summer season

Water

Fresh

Kind of dive

Shore dive

Current

None

Visibility

4 - 10 m.

Average visibility

5 m.

Depth

40 m.

Bottom

klei,zand

Life

Carp, eel, pike, roach, pike-perch

Other recreation

Beach, swimming , nudist beach, bird watching

Emergency

112
Current weather conditions
Wind :
Condition :
Temperature : °C