LA CATEDRAL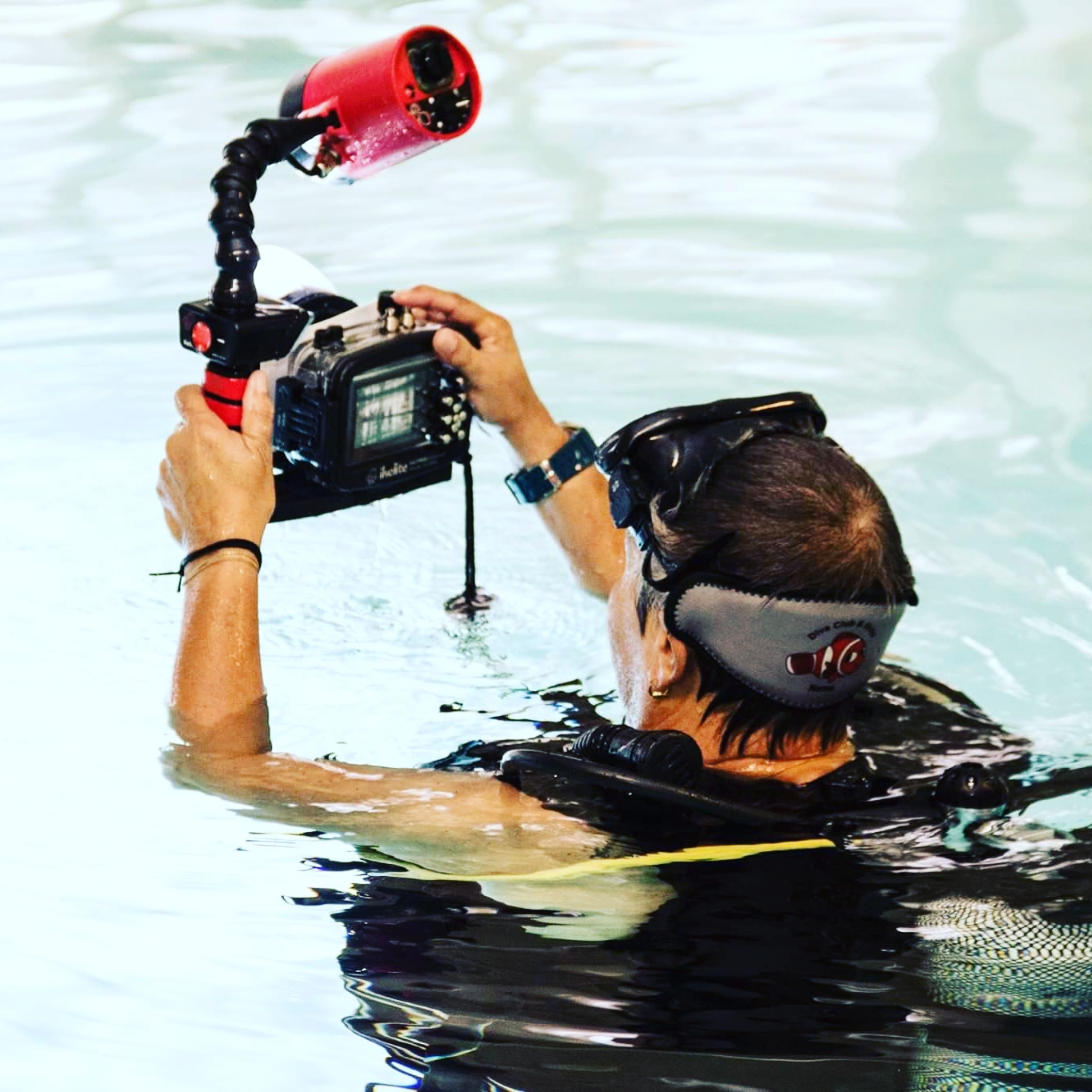 Myrna Smitz 👌🏿
Spanje,
10-11-22
Fantastische duik naar La Catedral. Grote rog, Tandbaars, groupers.
LA CATEDRAL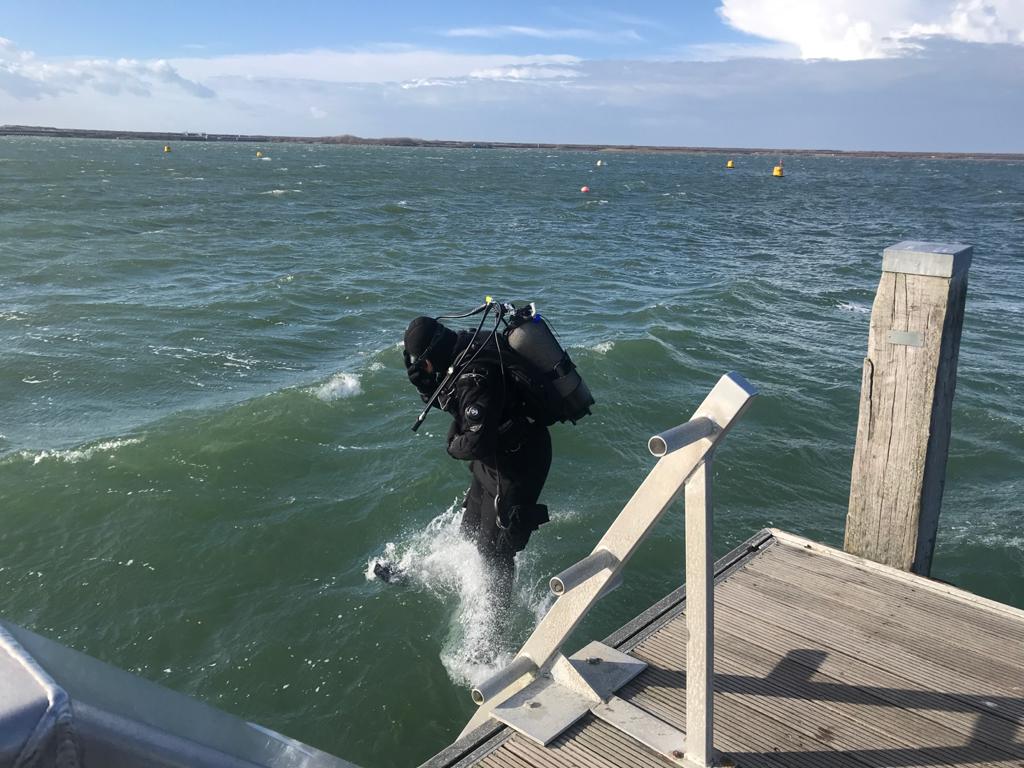 Peter J
Spanje,
11-11-22
Gedoken met Safari diving, echt top!!! 7 grote tandbaarzen. Veel gardeneels. Grote anemoon (50 cm). 2 sepia's en een octopus.
LA CATEDRAL
Frank
Spanje,
4-03-22
Grote grouper, octopus, garden eels, rog.
LA CATEDRAL
Harry en Maurice
Spanje,
10-11-21
Grouper grote Atlantische stingray octopus Gardeneels
LA CATEDRAL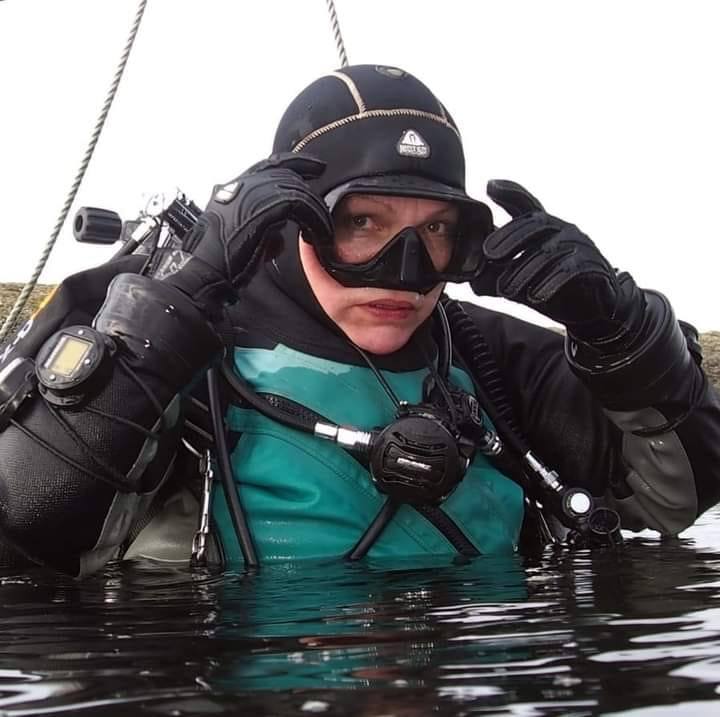 Lia,Iian,Rudy,Marc,+1
Spanje,
6-10-21
Te water;10:26. Gedoken met Eurodivers. Engelhaai, tandbaarzen, zeepaardje, garden eals, anemoon, enz. Superduikje, laatste v d vakantie. 😢
LA CATEDRAL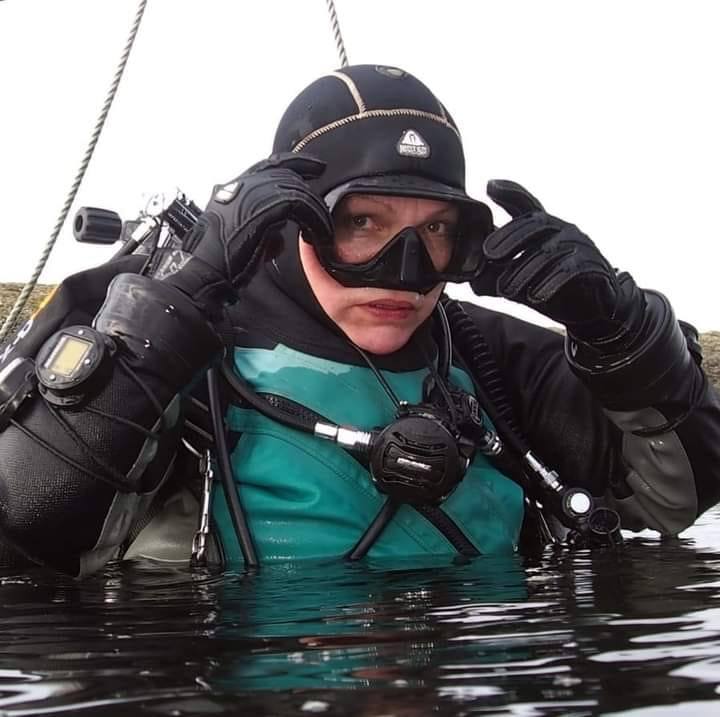 Lia, Rene, Dennis
Spanje,
1-10-21
Te water;10:59. Gedoken met Eurodivers. Kathedraal, papagaaivissen, pufferfish, pauwbotten, vuurwormen, hagedisvis, sepia.👌
LA CATEDRAL
Verrückte Duikers René&Petra
Spanje,
6-08-20
@Safari Diving. Plafond op ca 22m, bodem tussen 29&40 m. Felix was thuis😊 Octopus, eagleray, trompetvis, flatworm, barracuda etc🧜‍♀️👌🏻
LA CATEDRAL
Ernst Thomson
Spanje,
16-10-19
Goed zicht grote baars angelshark stingray safari diving zeer goede duik school mag daar ook zonder gids duiken
LA CATEDRAL
Ton can de Waerdt
Spanje,
15-08-18
Prachtige duik weer. Berenkreeft naaktslakken en Victor de rifbaars in de grot
LA CATEDRAL
Ernie en Bert
Spanje,
9-11-17
Fantastische duik met NL liveaboard groep. Vanuit Rib te water naar de Kathedraal op 30m. Kennis gemaakt met Felix de grote tandbaars.
LA CATEDRAL
Cathedral
Spanje,
2-09-17
Een duik om nooit meer te vergeten! Super gave duik richting de Kathedraal, mooie grote baracudas gezien en op de terugweg een ENGELHAAI !
LA CATEDRAL
Danny B
Spanje,
25-09-16
Zeepaardje, sepia, dikke meroux
LA CATEDRAL
Jean en harrie
Spanje,
21-05-16
Prachtige duik,tandzeebaars,inktvis,angelshark, scholen met sardientjes
LA CATEDRAL
Loek Homan
Spanje,
29-04-16
Rustige, diepe duik naar de cathedral als mijn 1000e duik! Mooie grote groupers, naaktslakken, zeepaardje en arrow point crabs.
LA CATEDRAL
Harry
Spanje,
5-03-16
2 mooie duiken gemaakt met Safari Diving. Veel te zien, tonijn, engelhaai, rog, gruper, sepia\'s, zeepaardje en nog veel meer.
La Catedral is one of the most popular dive sites of Lanzarote. It's a beautiful spot, with at 30 meters a cave called La Catedral. The main 'resident' is Felix, a big friendly grouper known to all divers on the island. Enter the water from the beach of Playa Chica. When you reach the drop-off keep it to your left until you reach the cave. The entrance is located at 30 meters deep, near a sharp rock. Felix will very likely welcome you and lead you in the cave. After you left La Catedral dive over the sands above the drop-off back to the beach. On the way back there is plenty to see.
Particulars
La Catedral is accessible from the shore. The cave is created by the deposition of lava. It's 15 meters high and at the entrance approximately 20 meters wide. At the bottom you will find both hard and soft coral. Most likely you will also see trumpet fish, groupers and prawns.
Warnings
Take a torch if you want to enter the cave of La Catedral.
Read more
LA CATEDRAL Features
Nicknames

Cathedral

Address

Strand Playa Chica / Puerto del Carmen

Parking

Parking at small parking near beach
Distance

20 m.

Suitable for

Experienced divers, cave divers, snorkelers

Permit

N.v.t. / NA

Access

Free access

Facilities

Diving school, toilet, restaurant

Water

Salt

Kind of dive

Shore dive, cave dive, snorkeling

Current

Limited, none

Visibility

15 – 25 m.

Average visibility

20 m.

Depth

30 m.

Bottom

rotsen,zand

Life

Grouper, angelshark, blackspot seabream, squid

Other recreation

Swimming
Current weather conditions
Wind :
Condition :
Temperature : °C