TUGBOAT CURACAO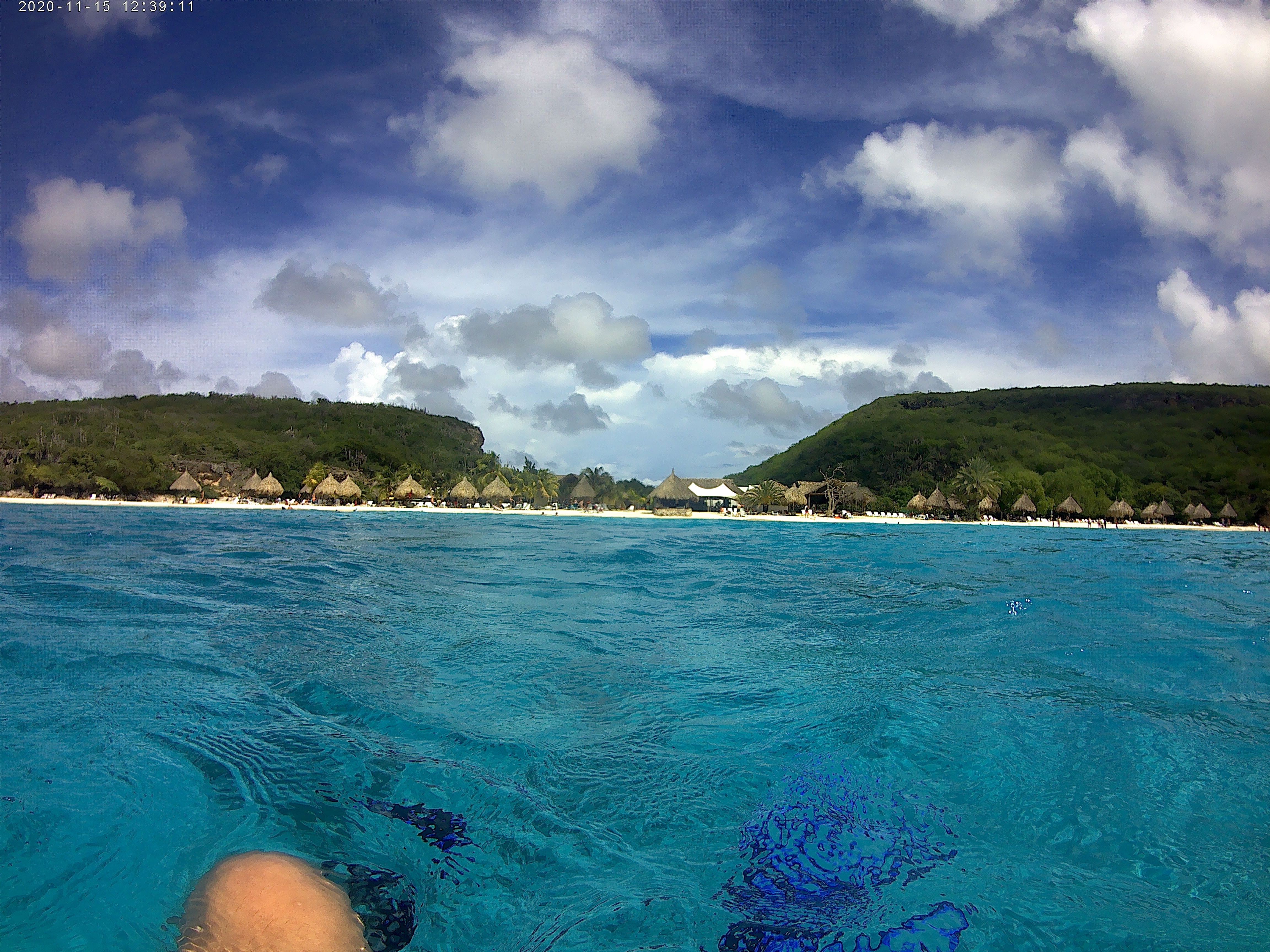 Johan van den Berg
Curaçao,
21-09-23
Agv orkanen en de hoge temp (koraalsterfte) zicht iets minder. Gebruikelijk leven gespot
TUGBOAT CURACAO
Kristin Shivers
Curaçao,
4-09-23
TUGBOAT CURACAO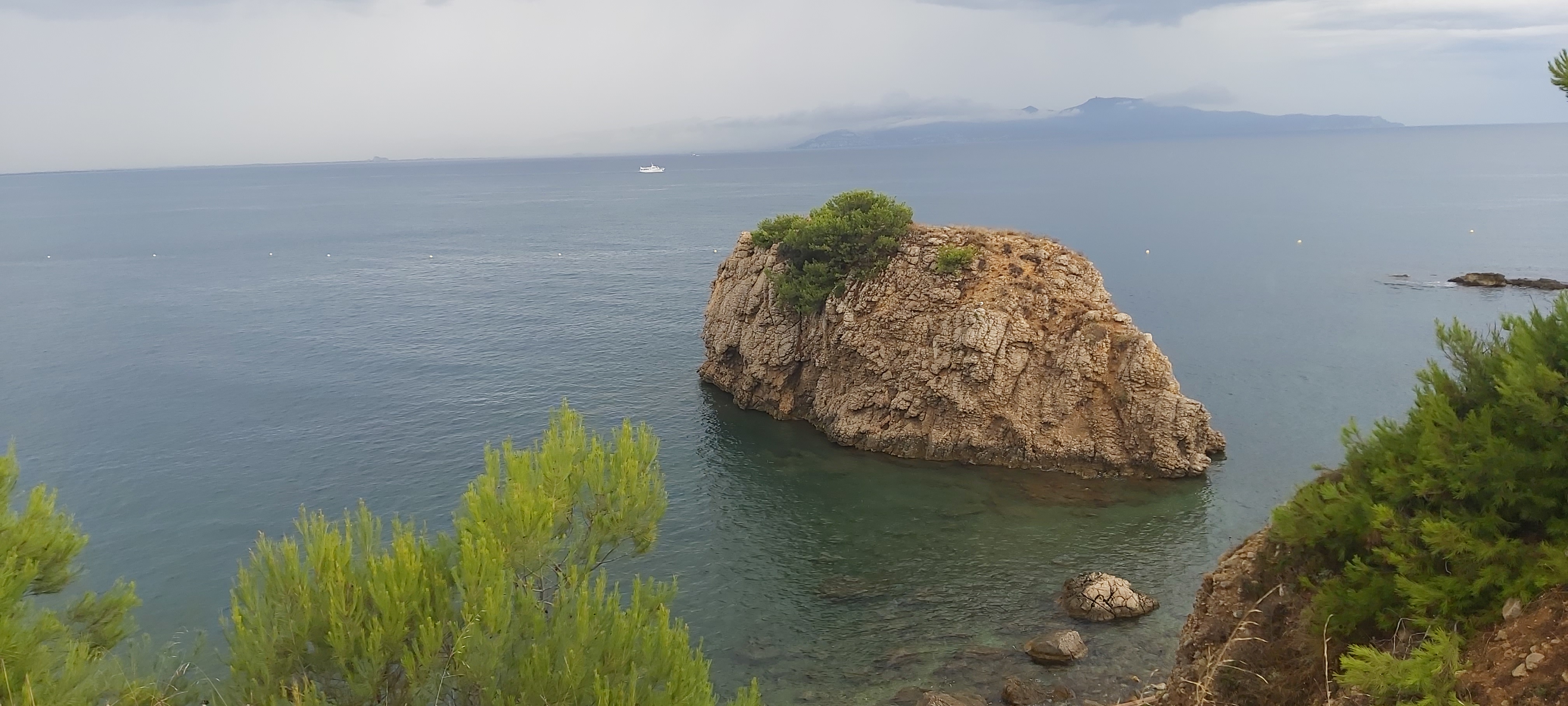 Erik Reiters
Curaçao,
17-03-23
Een van de bekendste/drukste sites. Wij waren er om 07.00 heerlijk! Schildpad kwam langs en het koraal achter het wrak is mooi. Kom optijd!
TUGBOAT CURACAO
Eva
Curaçao,
8-02-23
Wij zijn gaan duiken bij Tugboat, want iedereen vertelde dat we hier heen moesten. Vond het tegenvallen, veel kapot en weinig speciaals aan.
TUGBOAT CURACAO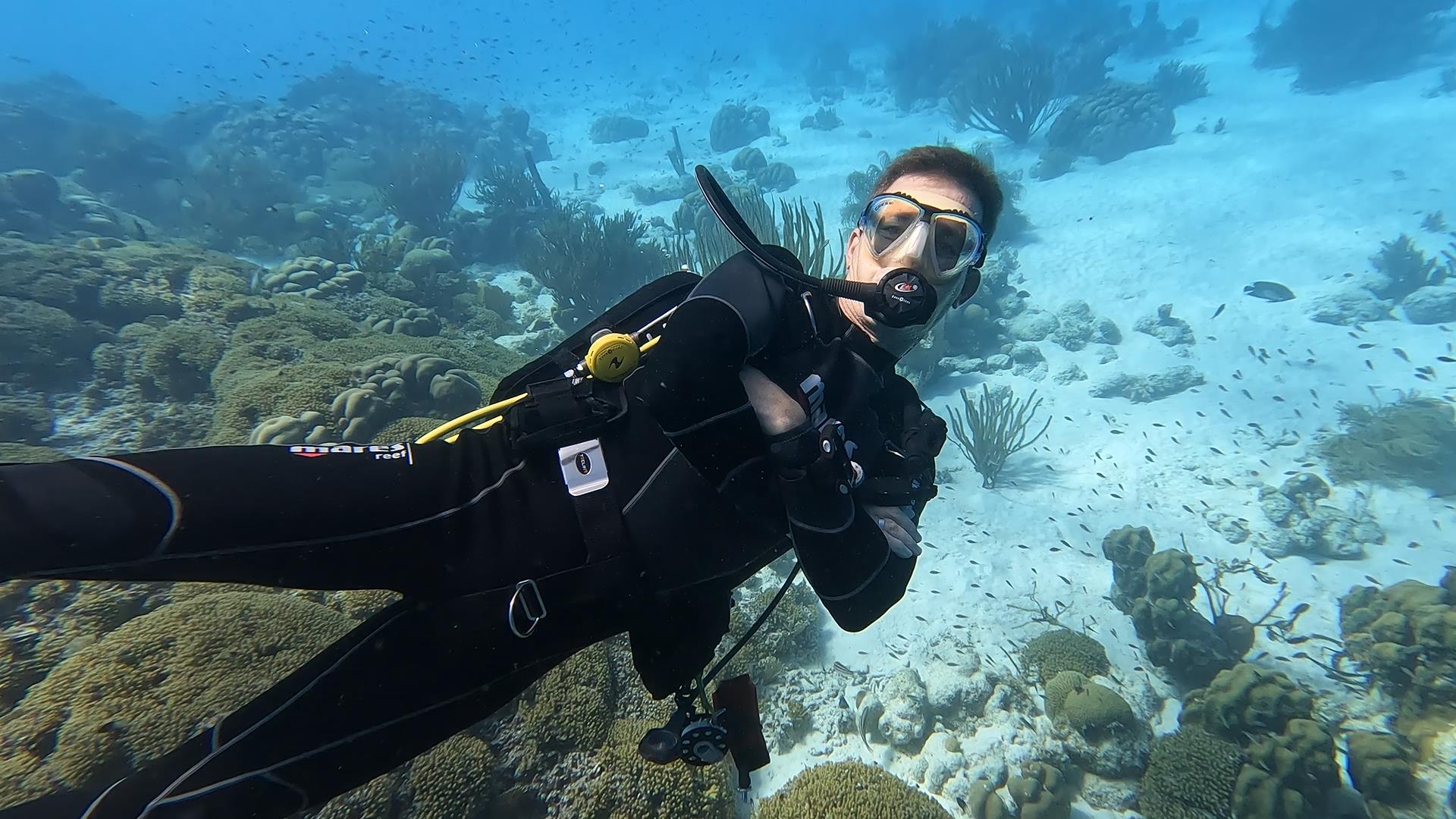 Corne Uijens
Curaçao,
16-10-22
Triest... onherstelbare schade aan het rif veroorzaakt door een sleepboot. Verder blijft t een leuke duik stek.
TUGBOAT CURACAO
Arnoud
Curaçao,
29-04-22
De dames Padi open water gehaald bij curious2dive. Leuke duik onder pier; alsof je door een blauw bos zwemt.
TUGBOAT CURACAO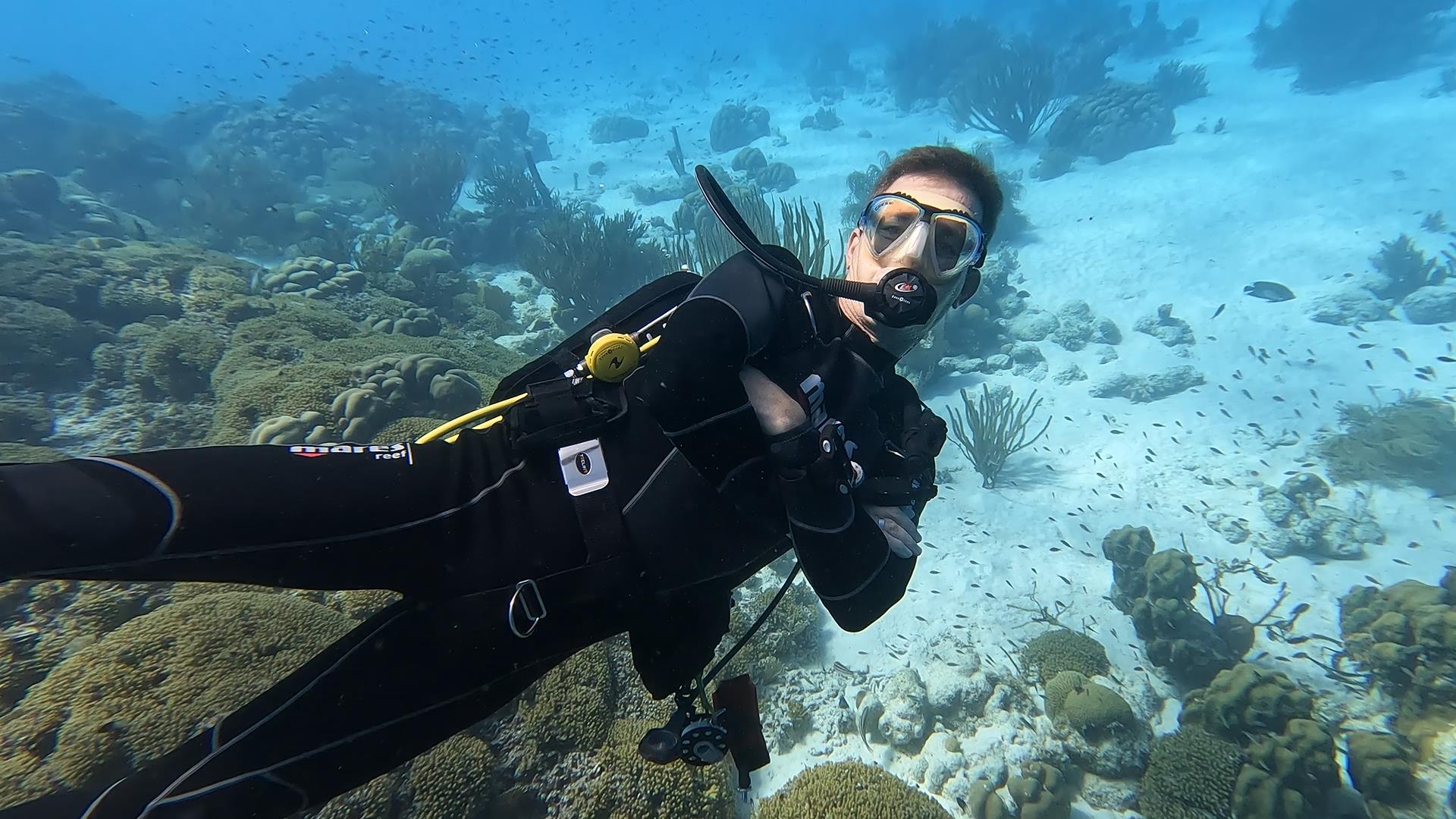 Corne Uijens
Curaçao,
11-04-22
Heerlijk ochtend duikje met 2en 08.00u... het zonnetje kwam net boven de heuvels uit...wel mooi. Het standaard vis. YouTube: Corne Uijens
TUGBOAT CURACAO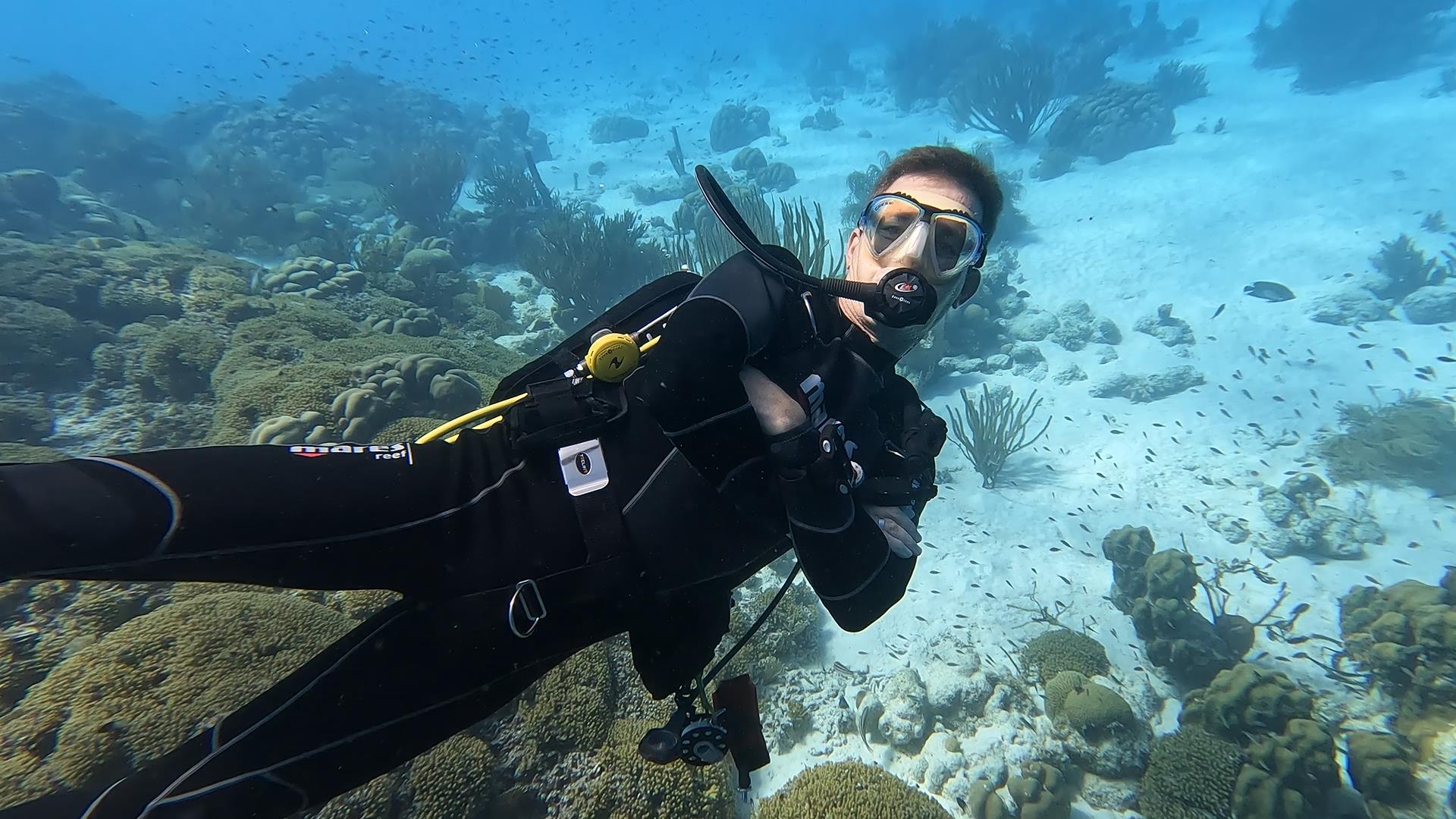 Corne Uijens
Curaçao,
16-03-22
2 duiken gemaakt op de Tugboat leuk wrakje, vele soorten vis. Veel schorpioenvissen en enkele murenen. Kijk YouTube: Corne Uijens
TUGBOAT CURACAO
Marjo Tielemans
Curaçao,
10-02-20
Mooie duik met aan het einde Tugboat
TUGBOAT CURACAO
Hans Lesterhuis
Curaçao,
23-08-19
Proefduik met twee enthousiaste duikers Q en O bij de Noble Bully,Tugboat/Curacao. Diepte 9 meter
TUGBOAT CURACAO
Dirk, Michelle en Marnix
Curaçao,
22-11-20
Nachtduik, eerst rustig, weinig leven. Daarna heel leuk contact met een octopus die wilde knuffelen. Pijlinktivs was prachtig en scorpionfis
TUGBOAT CURACAO
Dirk en Michelle
Curaçao,
14-11-20
Heerlijk duikje van 100 min, genoten van diverse grote en kleuren puffer vissen, murenes en papegaaivissen. Dansschool pijlstaartinktvissen!
TUGBOAT CURACAO
Dirk en Michelle
Curaçao,
15-11-20
Dit keer onder de de steiger en de grote boot door, echt indrukwekkend. Langoest kreeft en wederom dansende pijlinktvissen en puffervis
TUGBOAT CURACAO
Oscar Bos
Curaçao,
6-11-20
Snorkelduikje, aan het eind van de dag. Prachtige duikstek, veel verschillende dingen te zien zoals de tugboat en een koraalherstelproject
TUGBOAT CURACAO
Johan
Curaçao,
31-10-20
Mooie duik, prachtige koraalwand, met een grote murene. Natuurlijk de Tugboat bekeken, waar veel leven in huist.
TUGBOAT CURACAO

55
Curaçao
Tugboat Curaçao is among the most famous dive and snorkeling sites on the island. The small tugboat lies at a depth of just 5 meters. The wreck, which sank here many years ago, is covered with beautiful coral. Because of its depth this is also a nice location for snorkeling. A little further and deeper lies a nice vertical wall. There is also an outplant of the Coral Restoration Foundation Curaçao at this location, where cultivated coral has been planted. You'll find one of the coral nurseries a little further on, near Tugboat Beach. The Reef Restoration Program is an initiative of Ocean Encounters that is supported by sponsors, volunteers and the Coral Restoration Foundation International. Its main objective is to restore and protect Curaçao's reefs and natural ecosystems.
Particulars
Tugboat Curaçao can be reached from the shore. The fish at this site are being fed. That explains why they are quite tame. The vertical wall you reach after about 10 minutes. The wall is covered with hanging sponges, which resemble hanging plants.
Warnings
Be aware of strong currents in the southeast corner of the bay. When cruise boats are moored in the Caracas Bay, this site can be busy with tourists.
Read more
TUGBOAT CURACAO Features
Nicknames

Towboat

Address

Caracas Baai, Tug Boat Beach, Curaçao

Parking

Sufficient parking
Distance

15 m.

Suitable for

Groups, night diving, underwater photography, snorkeling, all levels

Permit

N.v.t. / NA

Access

Free access

Facilities

Diving school

Water

Salt

Kind of dive

Shore dive, wreck dive

Current

Limited, strong

Visibility

30 m.

Average visibility

25 m.

Depth

40 m.

Bottom

koraal en zand

Life

Lobster, mediterranean moray or roman eel, grouper, grouper, trumpetfish

Other recreation

Snorkeling , swimming

Emergency

912
Current weather conditions
Wind :
Condition :
Temperature : °C