ANNA JACOBAPOLDER
Stephan Vandemoortele
Nederland, Zeeland
28-05-23
Mooie duik met bubbles en fun paling gezien , zicht niet zo best
ANNA JACOBAPOLDER
Anja van Dijk
Nederland, Zeeland
30-05-23
In t kommetje gedoken. Meerdere ruwe wratslakken gespot, jonge steenbolkjes en platvisjes. Touwen overwoekerd met wieren.
ANNA JACOBAPOLDER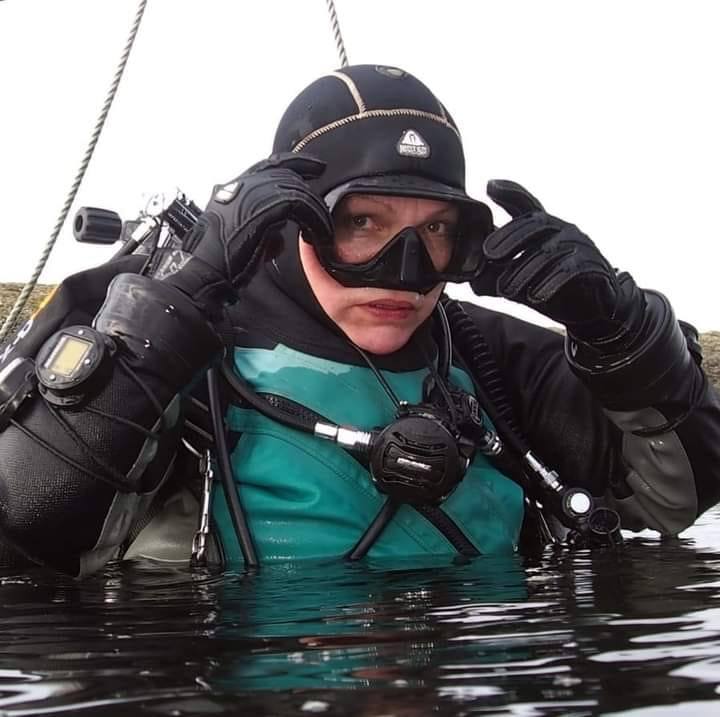 Lia van der Laan
Nederland, Zeeland
29-05-23
15🚙🚐🤿. Tw;14:44. Bij de hangcultuur gedoken. Zeesterren,🦀groene wierslakjes, sepia, wakame, heremietkreeftjes, pluizig wier.
ANNA JACOBAPOLDER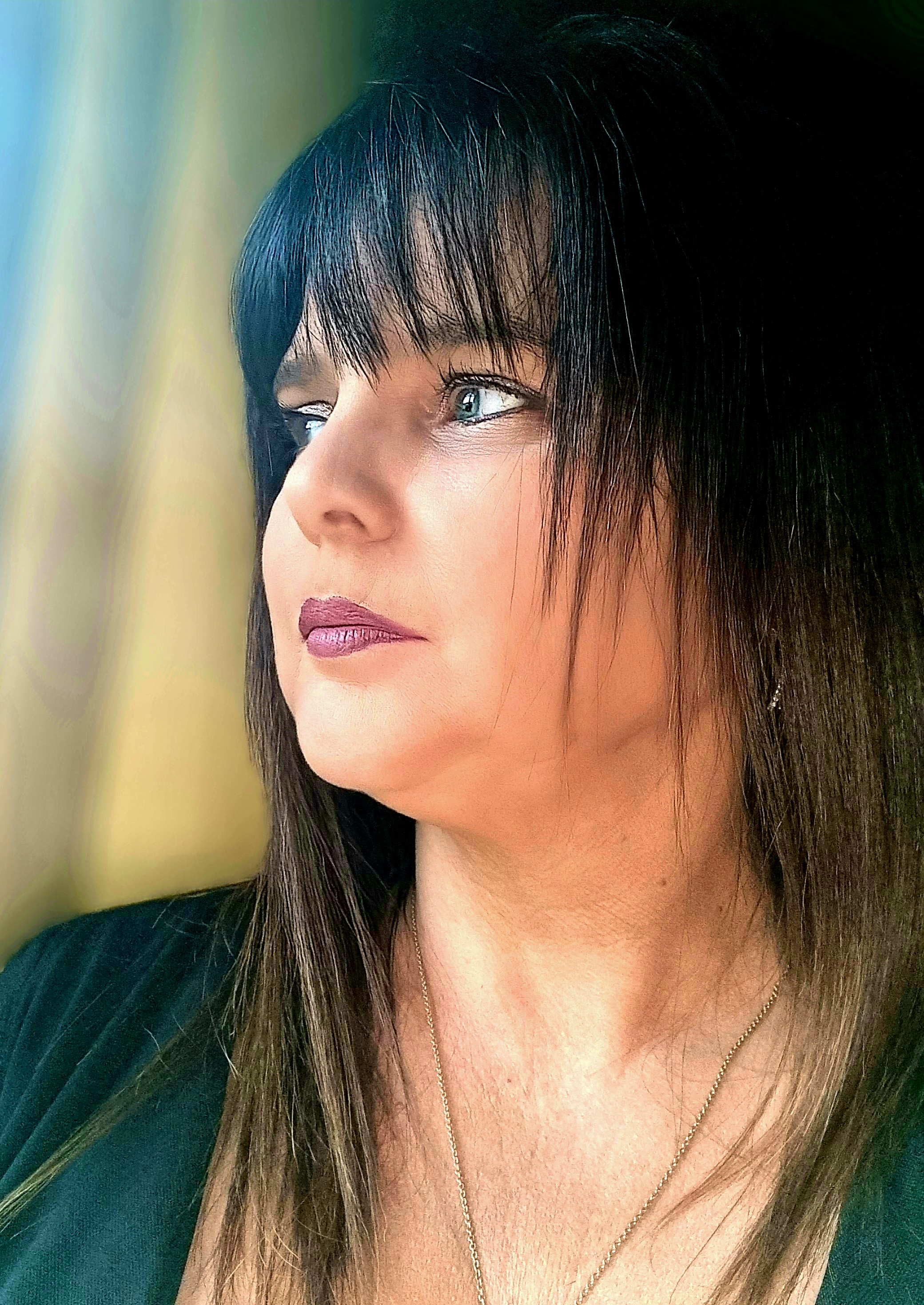 Ricart Virginie
Nederland, Zeeland
28-05-23
Met bubbles en Fun leuke duik niet te veel stroming 6m diep: paling, modderkruiper, krabben
ANNA JACOBAPOLDER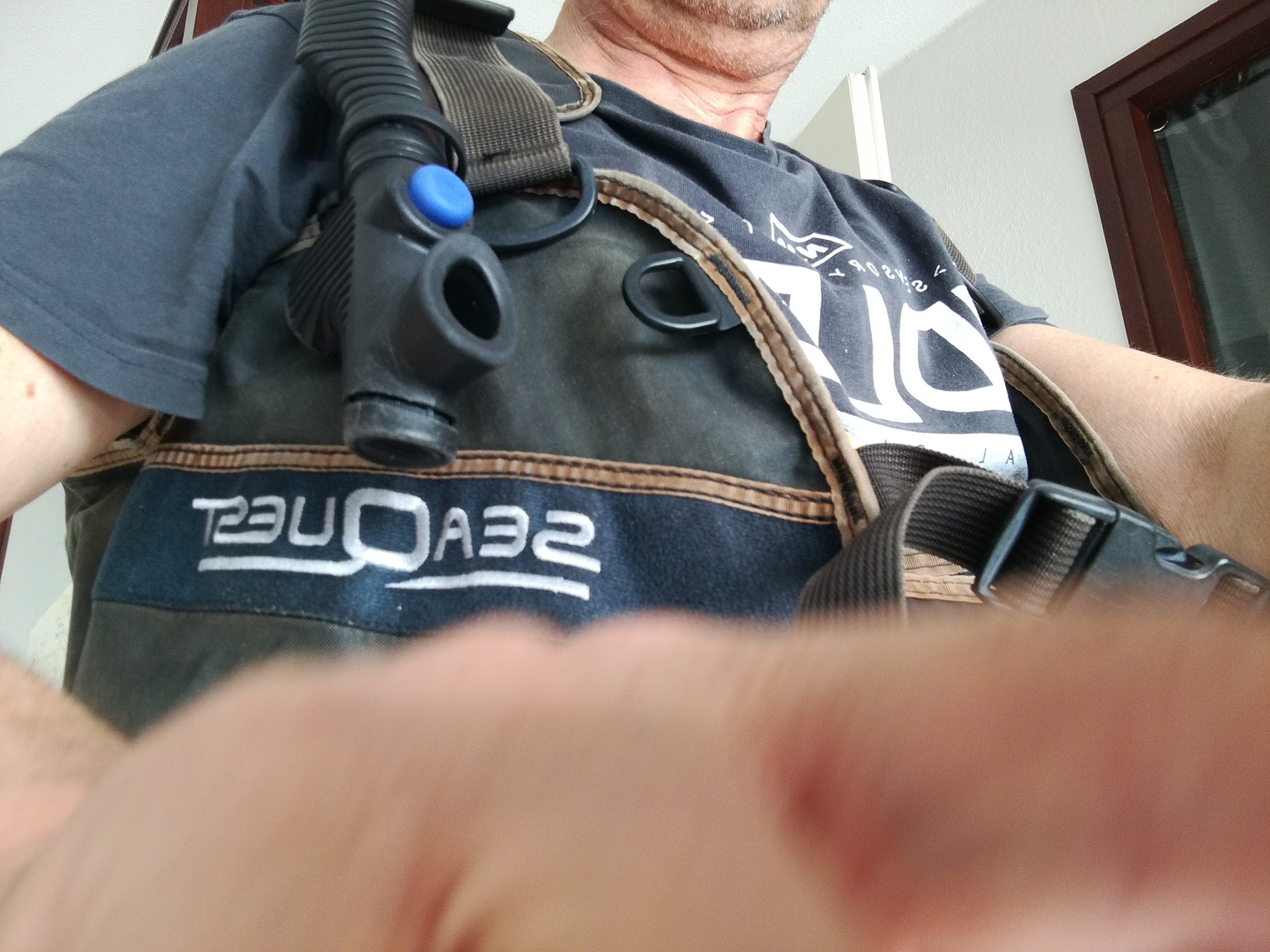 Nanne Scholtens
Nederland, Zeeland
21-05-23
Goed zich wind NW5.boterv.zeesterren.wieren.jonge snotolfjes. Geen touw bij AJP Steiger&op slot. Dinerende krabben.gr.KreeftenScholen sprot.
ANNA JACOBAPOLDER
Jelle F
Nederland, Zeeland
19-05-23
Met Paul, sepia in fuik. Eitjes pijlinktvis ruwe wratslak, harlekeinslak Leuk duikje
ANNA JACOBAPOLDER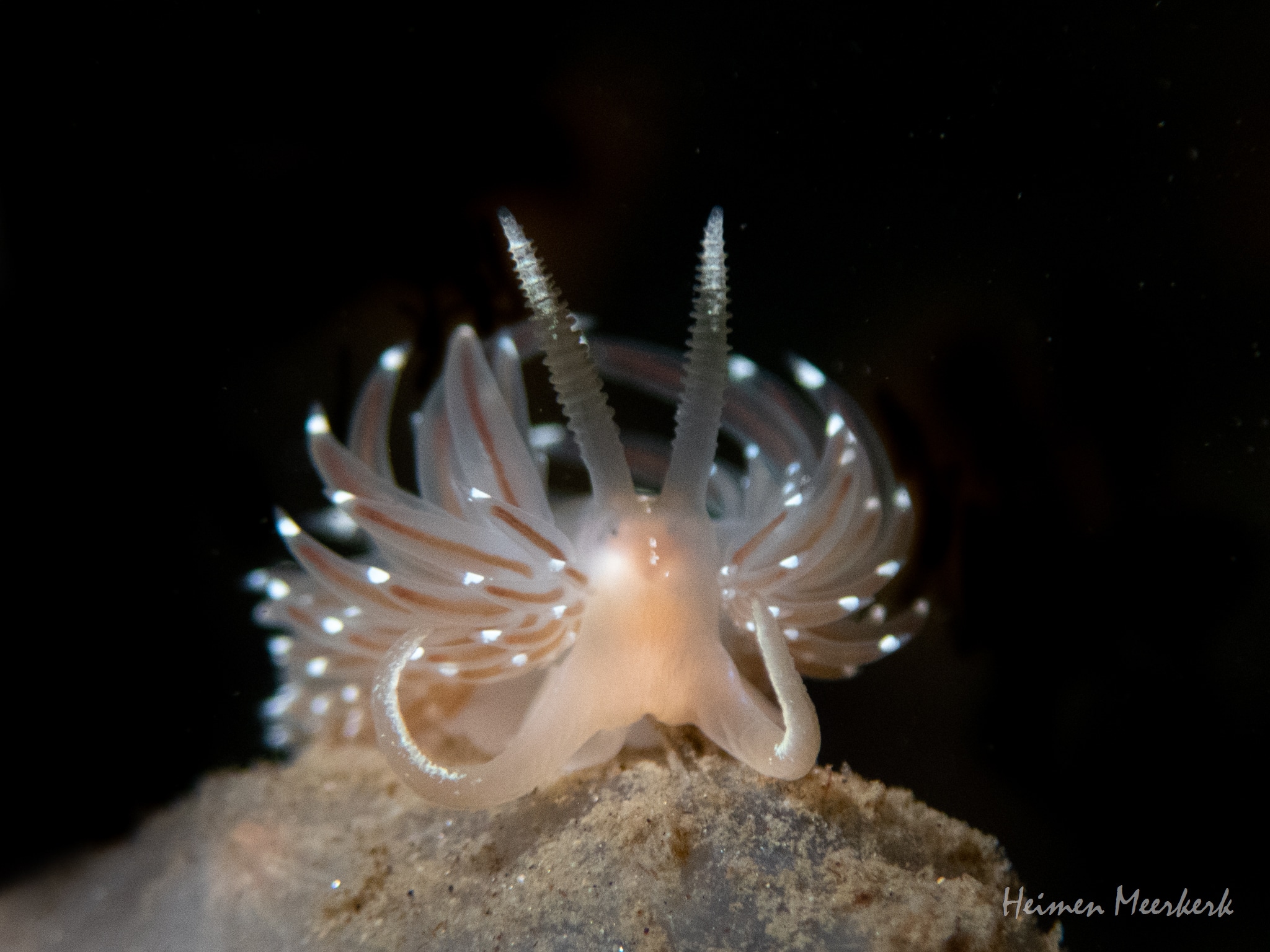 Heimen Meerkerk
Nederland, Zeeland
9-05-23
19.44 sterke stroming. Heel slecht zicht. baby-snotolfjes!!
ANNA JACOBAPOLDER
Martijn Winkelaar
Nederland, Zeeland
30-04-23
Snotolf harlekijnslakken groeneweirslakken kreeften Noordzeekrabben
ANNA JACOBAPOLDER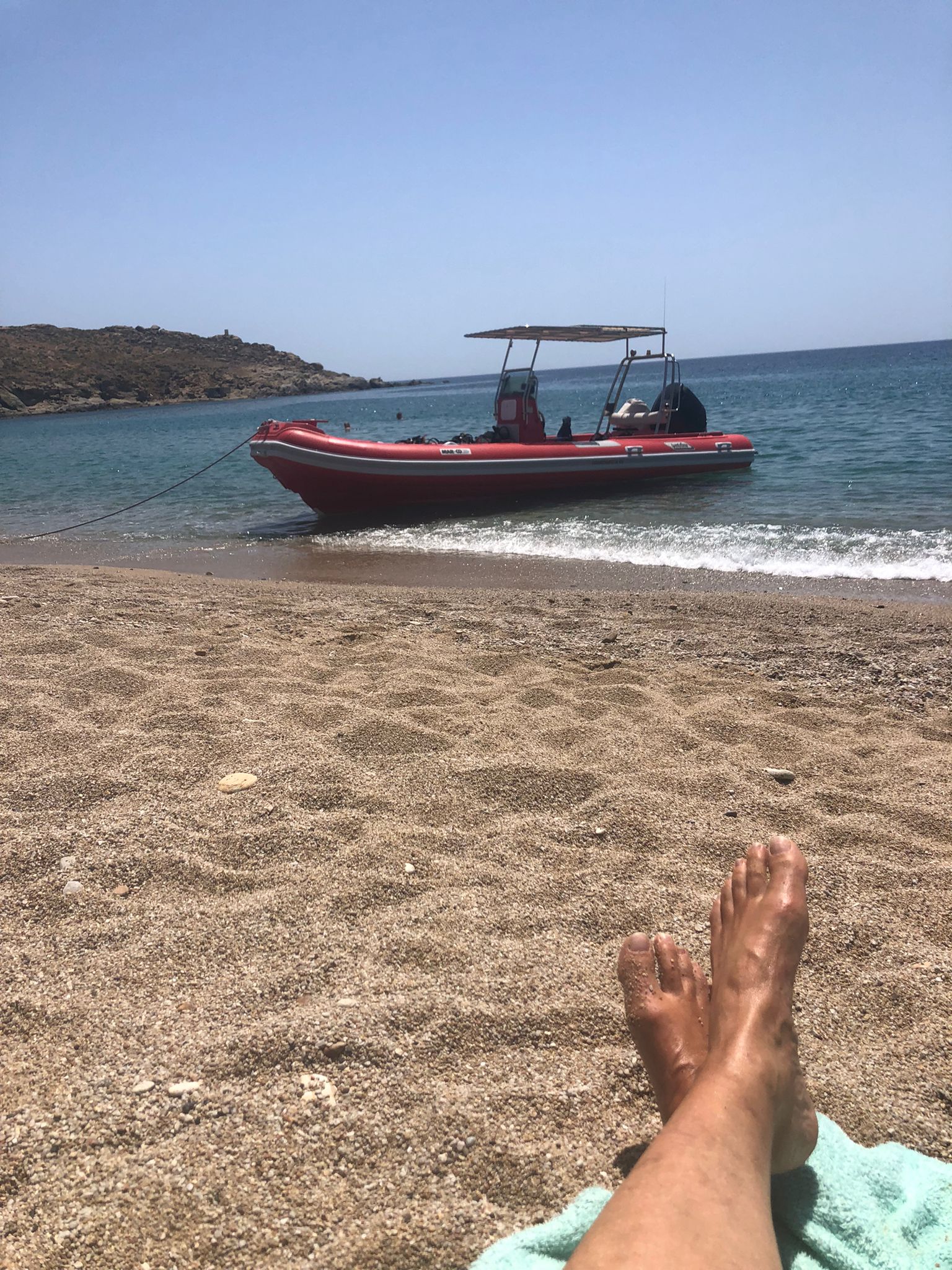 Yannika W
Nederland, Zeeland
29-04-23
4🚙 te water, ~20🚙 uit water. Slakjes, slakjes slakjes... goed zicht in de kom. Zeer grote spookkreeftjes.
ANNA JACOBAPOLDER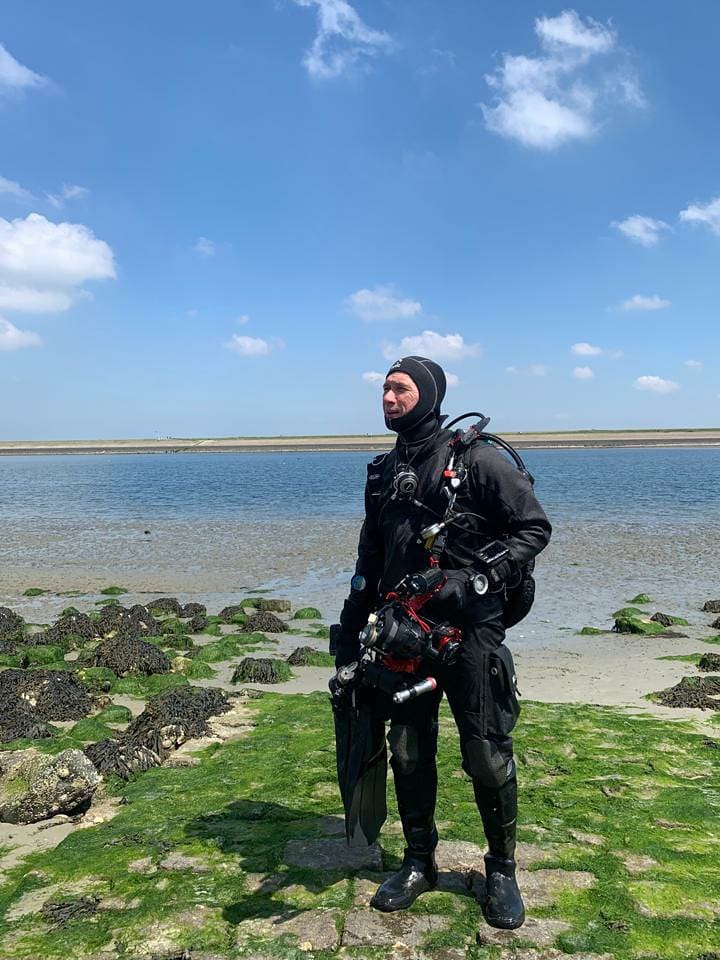 Eduard Bello
Nederland, Zeeland
5-04-23
1🚙🤿🌤LW fuik, harlekijntjes, snotolf, oorkwallen, sierlijke slibanemoontjes, veel roodwier en wakame
ANNA JACOBAPOLDER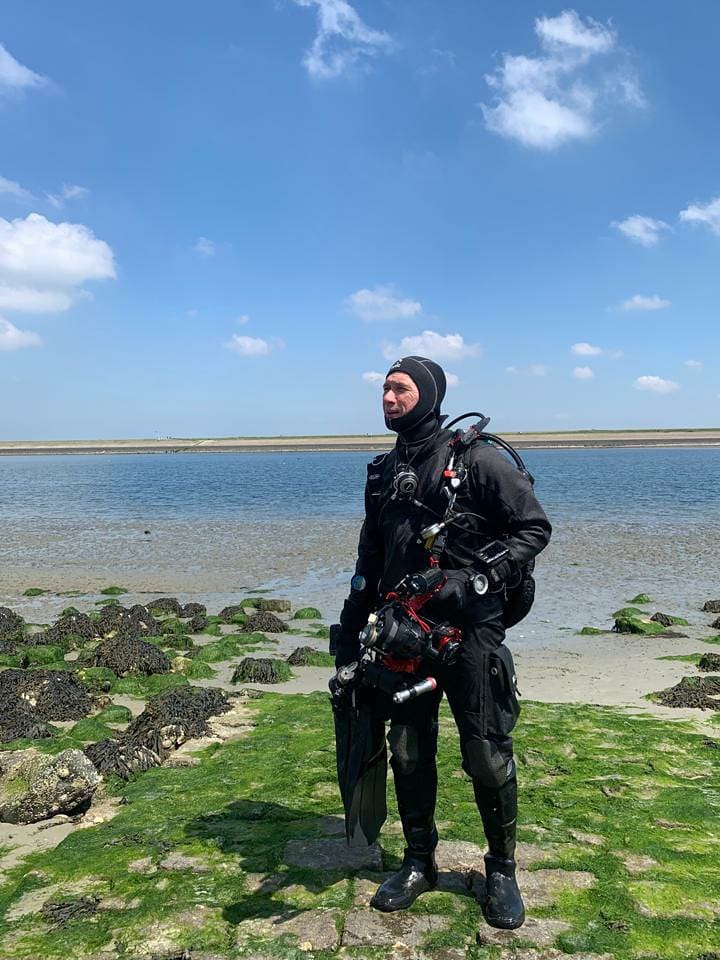 Eduard Bello
Nederland, Zeeland
5-04-23
2🚙🤿LW buddy Petra. 1x fuik, mooi begroeiing op het doel, harlekijnslakjes, stokken, snotolf met vergevorderd nest, 1 stuks, kreeften.
ANNA JACOBAPOLDER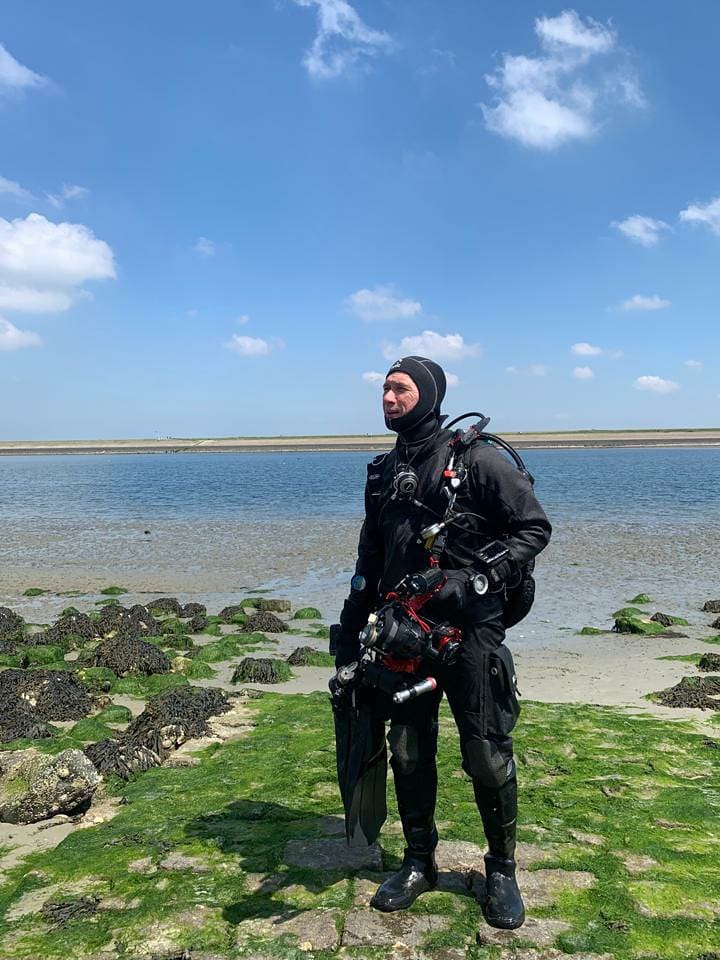 Eduard Bello
Nederland, Zeeland
29-03-23
1🤿🚙☀️HW veel roodwier rondom. Zeedahlia niet gevonden. Kreeften, en veel fuiken! Snotolf met nest, harlekijntjes. Touw hing er nog...😅
ANNA JACOBAPOLDER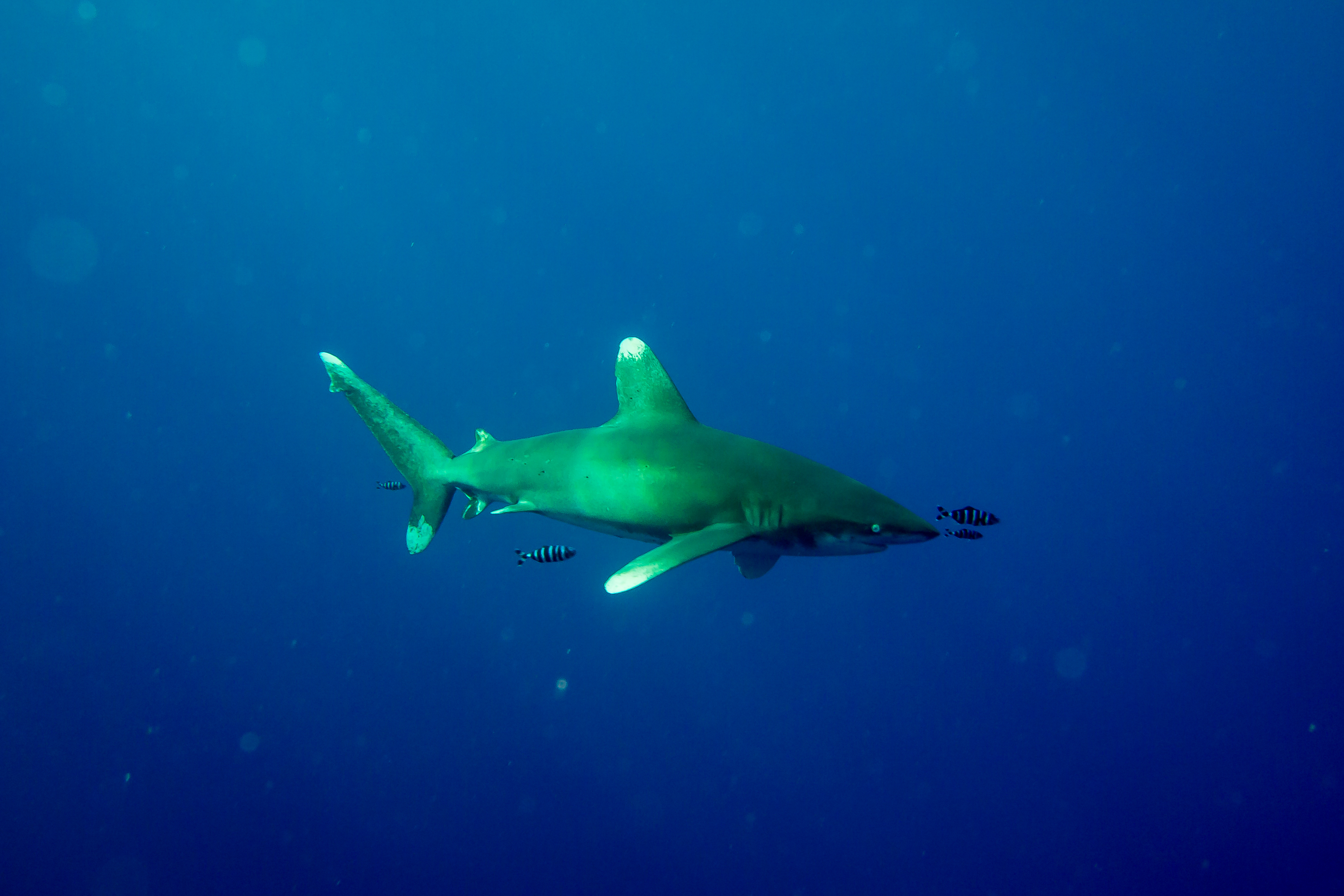 Paul Hermans
Nederland, Zeeland
17-03-23
3 🚙. In haven te water bij HW kent. Tsn hangcult. 1 snotolf, geen nest. Bij ponton en verder meer Sn.o'ven. Veel slkn (gr.wr, harl.k, kl.vl
ANNA JACOBAPOLDER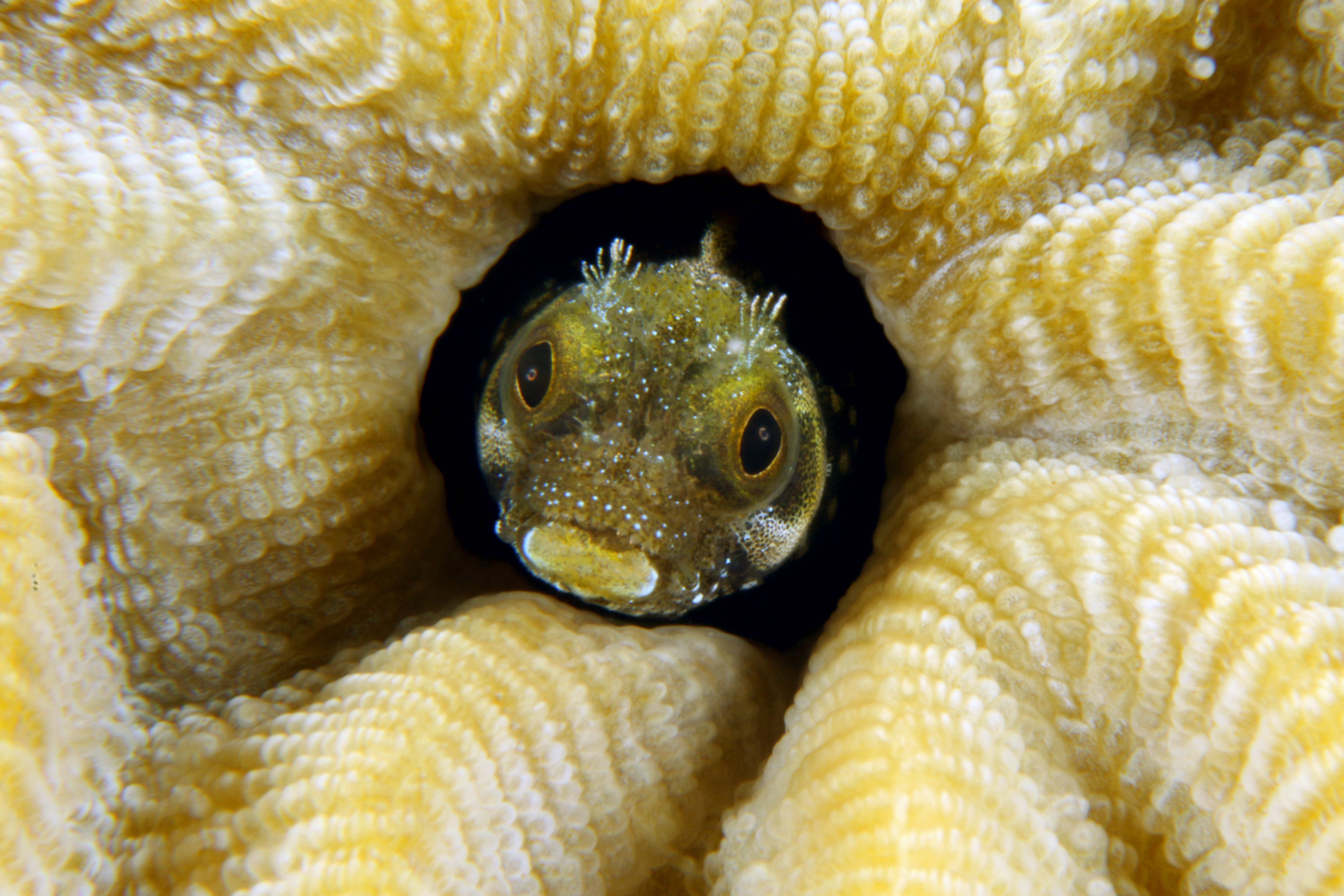 Edwin Westenberg
Nederland, Zeeland
28-01-23
Mistig, snotolf voor het ponton.
ANNA JACOBAPOLDER
Martin en Bert
Nederland, Zeeland
11-12-22
Veel harlekijntjes en plooislokjes in het wier rond de 3 meter, iets dieper de usuals voor de tijd van het jaar - krab, kreeft, gaarnaal...
ANNA JACOBAPOLDER

72
Nederland, Zeeland
Anna-Jacobapolder offers two options. Dive in the former ferry harbor or on the outside of the harbor arm. Go in at high tide. You'll have better visibility and you'll get in and out of the water more easily. In the harbor you'll find an old mussel farm with beautiful mussel strands. The mussels are overgrown with felt weed, sea lettuce, wakame and other marine life in various colors. Here and there, mullet and sea bass swim around and the bottom is teeming with nudibranchs in all colors and sizes. The sloping dike makes an other interesting habitat. You'll see crabs, lobsters snails and much more. Diving in the old ferry harbor is relaxed because the current between the harbor arms is minimal. A dive outside the harbor is completely different. This will take you to the sloping dike wall via a mussel strewn bottom towards cuttlefish, goal and peat bogs.
Particulars
The old harbor of Anna Jacobapolder is easy accessible. Use the ropes along the shore to get in and out of the water. Descend and set course for the mussel strands, which usually are teeming with marine life. Anna Jacobapolder is especially beautiful with incoming sunlight as the splendid colors of the vegetation are even more pronounced. For a dive outside of the harbor you can best enter the water next to the footbridge. Hold on to the ropes hanging from the bridge. Underwater you'll encounter several areas with beautifully overgrown cuttlefish tents and at a depth of 12 meters there is a soccer goal. The object was once sunk to become an artificial reef and so it did. You'll see lobsters, crabs, snails, brick anemones and sometimes even a seahorse. If your air supply permits you can continue from there to dive site, De Veenplaten. Return tot the entry point in the shallows for a safety stop between weed growth and sometimes a school of sprat or anchovies. Now head for the shallows near the pontoon to exit.
Warnings
The entry points at Anna Jacobapolder can be slippery at low tide. Diving at high tide recommended. Avoid the fairway. Don't dive deeper than 15 meters.
Read more
ANNA JACOBAPOLDER Features
Nicknames

AJP

Address

Rijksweg 5, 4675 RB Sint-Philipsland

Parking

Sufficient parking
Distance

50 m.

Suitable for

Night diving, underwater photography, all levels (beginners under supervision), technical diving

Permit

N.v.t. / NA

Access

Free access

Facilities

Restaurant, toilet (april - oktober), small bench, hotel, picknick tables

Water

Salt

Tide

LW, HW en daarbuiten

Kind of dive

Shore dive

Current

Limited

Visibility

1 - 6 m.

Average visibility

4 m.

Depth

35 m.

Bottom

zand,sediment,oesters

Life

Botrylloides, flathead grey mullet or striped mullet, crab, lobster, nudibranch, eel, sludge anemone, green sea finger or felty fingers or codium fragile, plumose anemone, sea lettuce, squid, seahorse , flutefish, stalked sea squirt, oyster, moon jellyfish, sea bass, catfish, lumpfish, starfish, blenny, dahlia anemone

Other recreation

Swimming , biking, fishing , rambling

Emergency

112
Current weather conditions
Wind :
Condition :
Temperature : °C