ANKERPLAATS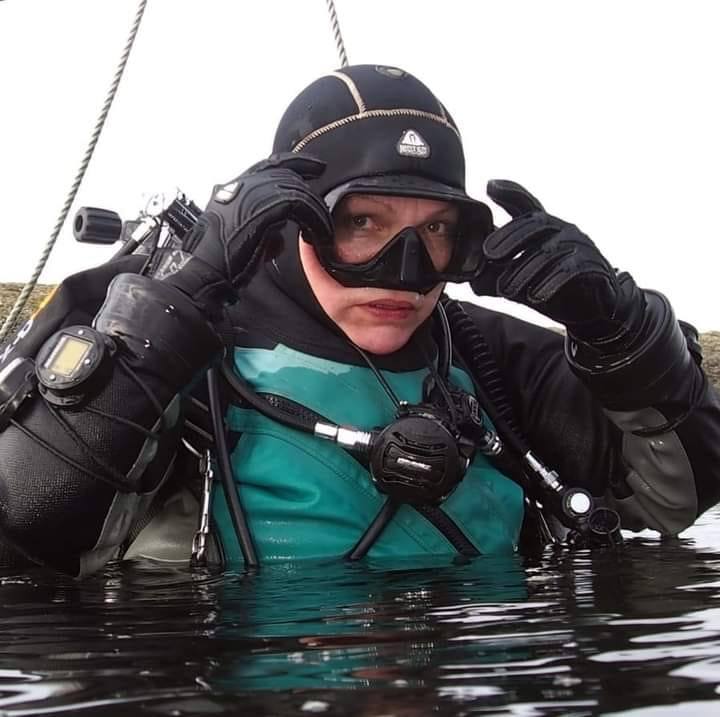 Lia en Jurjen
Nederland, Zeeland
6-08-20
2🚘duikers,4🚘zwemmers.Te water; 19:36. Max diep 1,5 mtr. Krabben, schepjes, bruine plooislak, grondels, weduweroos, kleurige oesterrifjes.
ANKERPLAATS
Oskar en Kyra
Nederland, Zeeland
24-02-19
1🚗, 14 graden 🌞, goed zicht👌🏻 en veel slakjes 🐌
ANKERPLAATS
André
Nederland, Zeeland
28-07-18
Very shallow water. No deeper than 2 meter.
ANKERPLAATS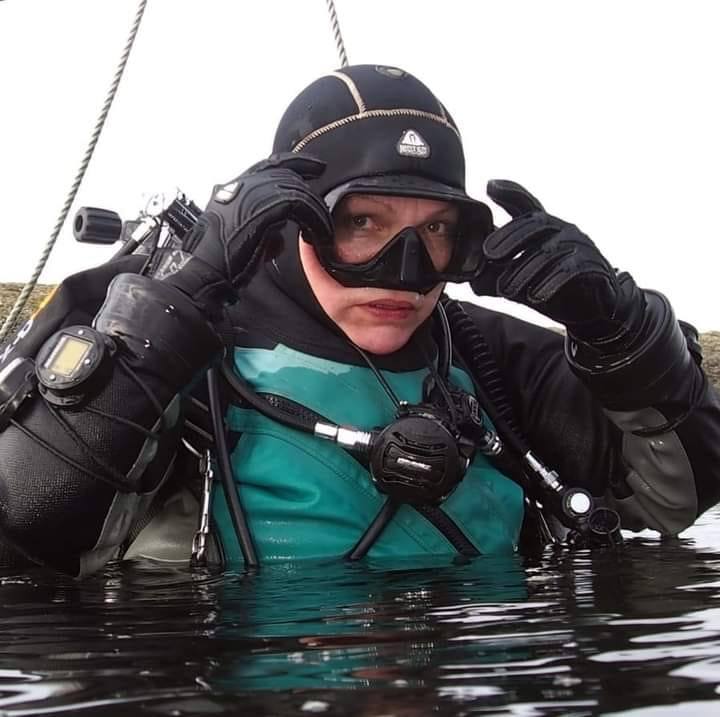 Lia en Rommy
Nederland, Zeeland
24-08-17
Parkeerdrukte; 8 🚗. Te water; 20:27. Zomeravond duikje. Zeenaalden, weduweroos, steurgarnaal, puitaal, oorkwal, krab, veel scholen vis.
ANKERPLAATS
Michael en Lennart
Nederland, Zeeland
15-05-16
Veel leven in de kleine "oestertuintjes": wierslakjes, wulken, spookkreeftjes, zwemkrabben, heremietkreeftjes etc.
ANKERPLAATS
Goof van Rijswijk
Nederland, Zeeland
27-09-14
Ondiepe plek (max 2 mtr) en heerlijk om te oefenen met groothoek. Veel krabben en grondeltjes. Aasgarnaaltjes zijn er ook volop.
ANKERPLAATS
Lia & John L
Nederland, Zeeland
29-07-13
1e keer hier gedoken.Ondiepe stek, leuk ter afwisseling. puitaal, slanke rolsprietslak, grondels, oorkwallen, oranje kolonievormend zakpijp.
ANKERPLAATS

2
Nederland, Zeeland
Ankerplaats is a quiet, unknown divesite near the city of Bruinisse in Zeeland, The Netherlands. If you like shallow dives or snorkeling this is a great location. The water is no deeper than 2 meters. Ankerplaats is home to pout, gobies and crabs.
Particulars
Enter the water next to the jetty and carefully explore the oyster beds. You may encounter anything from algae and sponges to the smallest snails. Ankerplaats is also a good location to test your divegear.
Warnings
Boating channel, dont dive deeper than 2 meters. Dive off season and preferably not in the weekend.
Read more
ANKERPLAATS Features
Nicknames

Dillingsweg

Address

Dillingsweg, Bruinisse

Parking

Limited parking
Distance

50 m.

Suitable for

All levels

Permit

N.v.t / NA

Access

Free access

Facilities

None

Water

Salt

Tide

N.v.t.

Kind of dive

Shore dive, snorkeling

Current

None

Visibility

2 - 6 m.

Average visibility

3 m.

Depth

2 m.

Bottom

zand

Life

Goby, crab, eelpout

Other recreation

Swimming

Emergency

112
Current weather conditions
Wind :
Condition :
Temperature : °C