BOSCHMOLENPLAS
Lenard Schoonen
Nederland, Limburg
24-07-22
Altijd mooi zicht, op zich. Maar er waren deze morgen een aantal duiklessen aan de gang. Dat maakt plaatselijk het zicht wat minder. Veel vi
BOSCHMOLENPLAS
Ton Bouten
Nederland, Limburg
22-07-22
Geweldige duik, super lokatie duikshop en restaurant, super bediening, flessen vulbaar 200% tevreden. Hier blijf ik dit jaar duiken.
BOSCHMOLENPLAS
Naef
Nederland, Limburg
17-07-22
Welgeteld 29 spiegel en graskarpers gespot Topduik...90min...mdd 8.1m
BOSCHMOLENPLAS
Duukze
Nederland, Limburg
15-07-22
Direct bij instap 4 supergrote spiegelkarpers en 1 snoek. Bij veel objecten langs, helicopter, 4 wrakken, vliegtuig en veel meer
BOSCHMOLENPLAS
Bart Dewulf
Nederland, Limburg
6-07-22
Mooie duik, zicht op sommige plaatsen wel wat minder . Veel objecten te vinden, mega grote snoek gezien. Top locatie.
BOSCHMOLENPLAS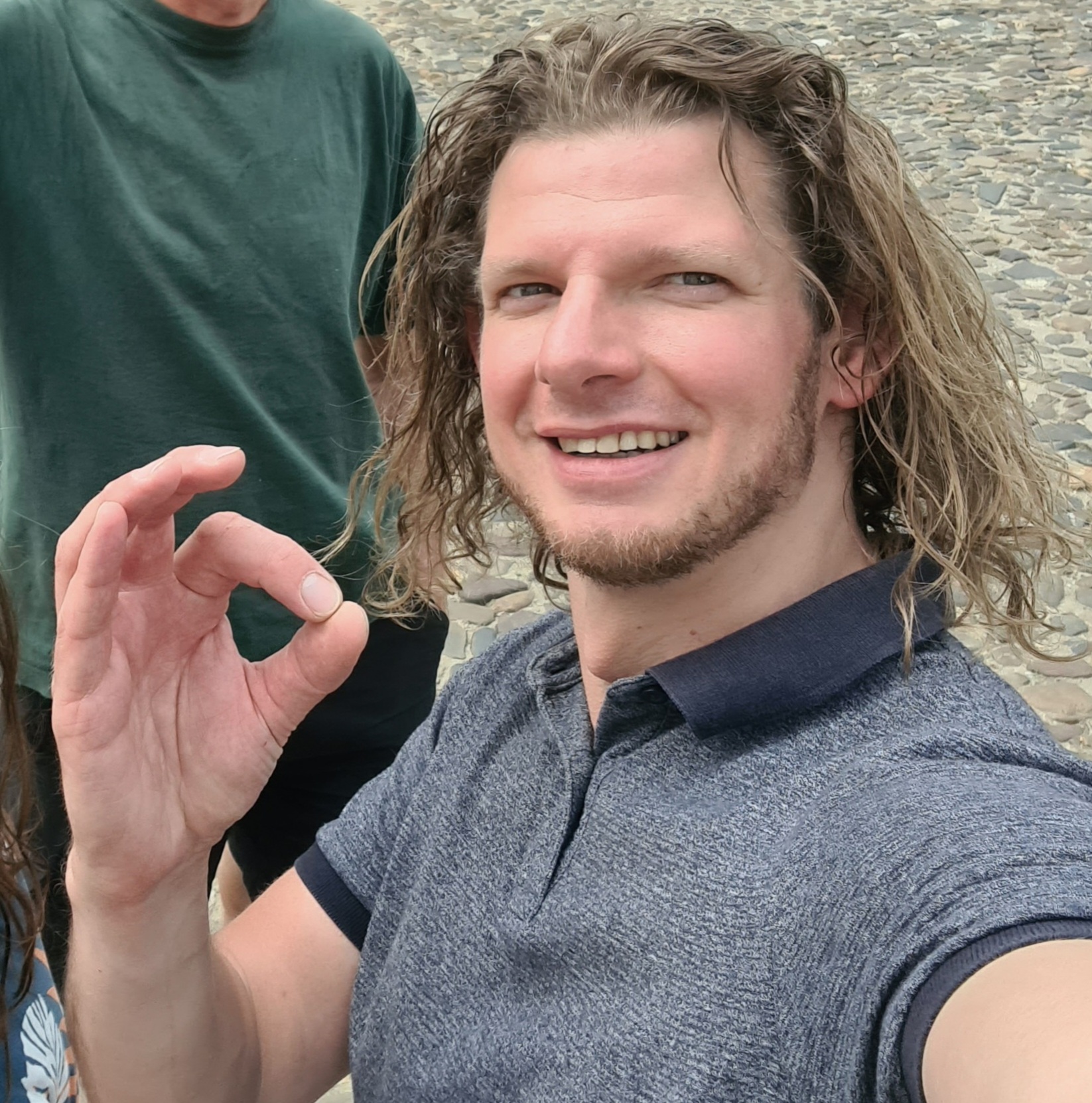 Armando Migchielsen
Nederland, Limburg
3-07-22
Op 27.5 meter, goed zicht! Mooie objecten, wrak duiken, leuke plas om heen te gaan. Let op contante betaling! Kan iets klantvriendelijker.
BOSCHMOLENPLAS
Rob Sonnemans en Ben Doomernik
Nederland, Limburg
29-06-22
Mooie duik van 80 minuten gemaakt met de beste buddy 😊. Mdd 11,7 meter. Veel klein grut gezien, verder niets. Zicht geregeld echt slecht.
BOSCHMOLENPLAS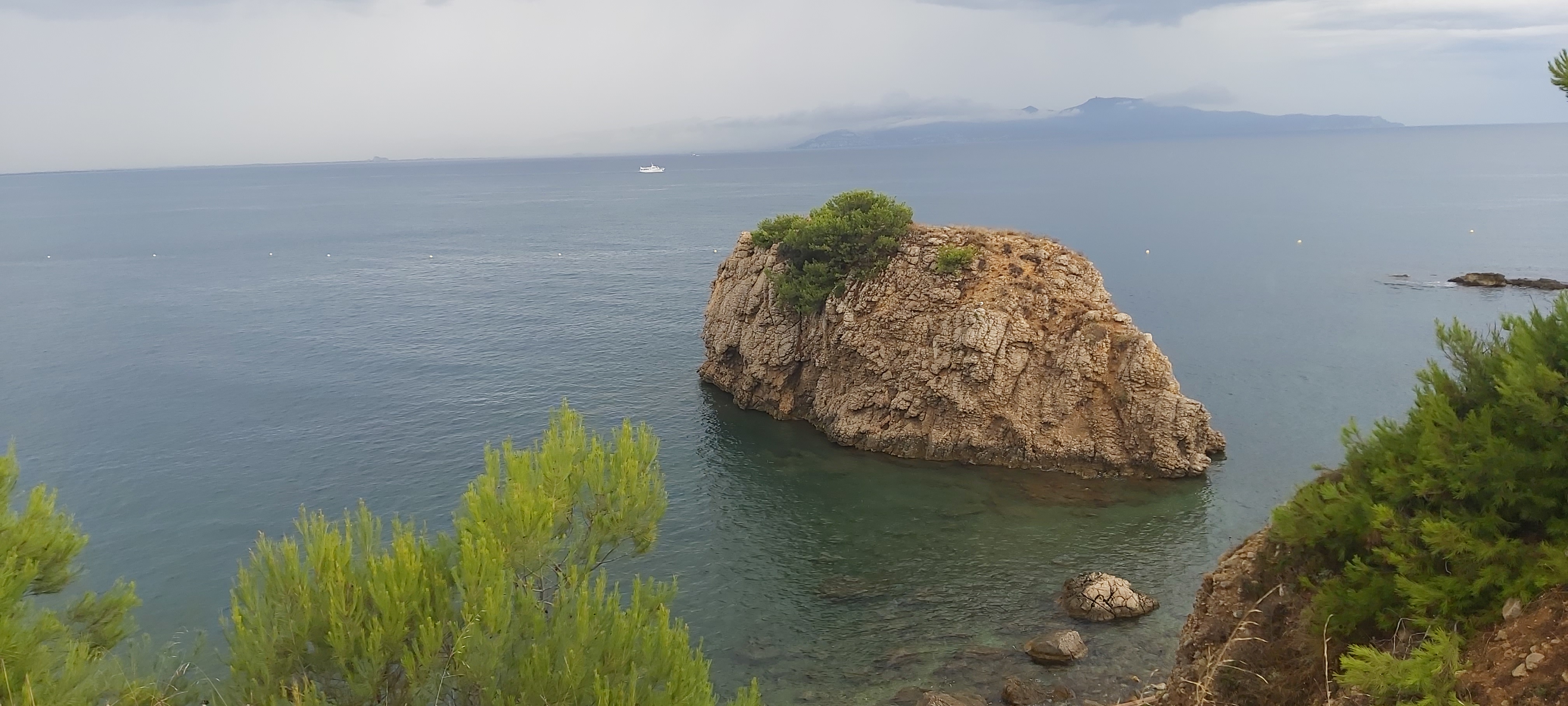 Erik Reiters
Nederland, Limburg
27-05-22
Zicht is weer beter aan het worden. Mooie grote baars die ons minuten lang aan het bekijken was. Mooie duik.
BOSCHMOLENPLAS
Stefan, dietrich, ilke, michel
Nederland, Limburg
26-05-22
2 mooie duiken gemaakt, verschil. obj. gezien. Groot temp verschil: 17gr@3m <> 9gr@11m. Veel stof van andere duikers. Gezellige clubduik
BOSCHMOLENPLAS
Ronald Kett
Nederland, Limburg
20-05-22
Reduced visibility at Slopje, otherwise great.
BOSCHMOLENPLAS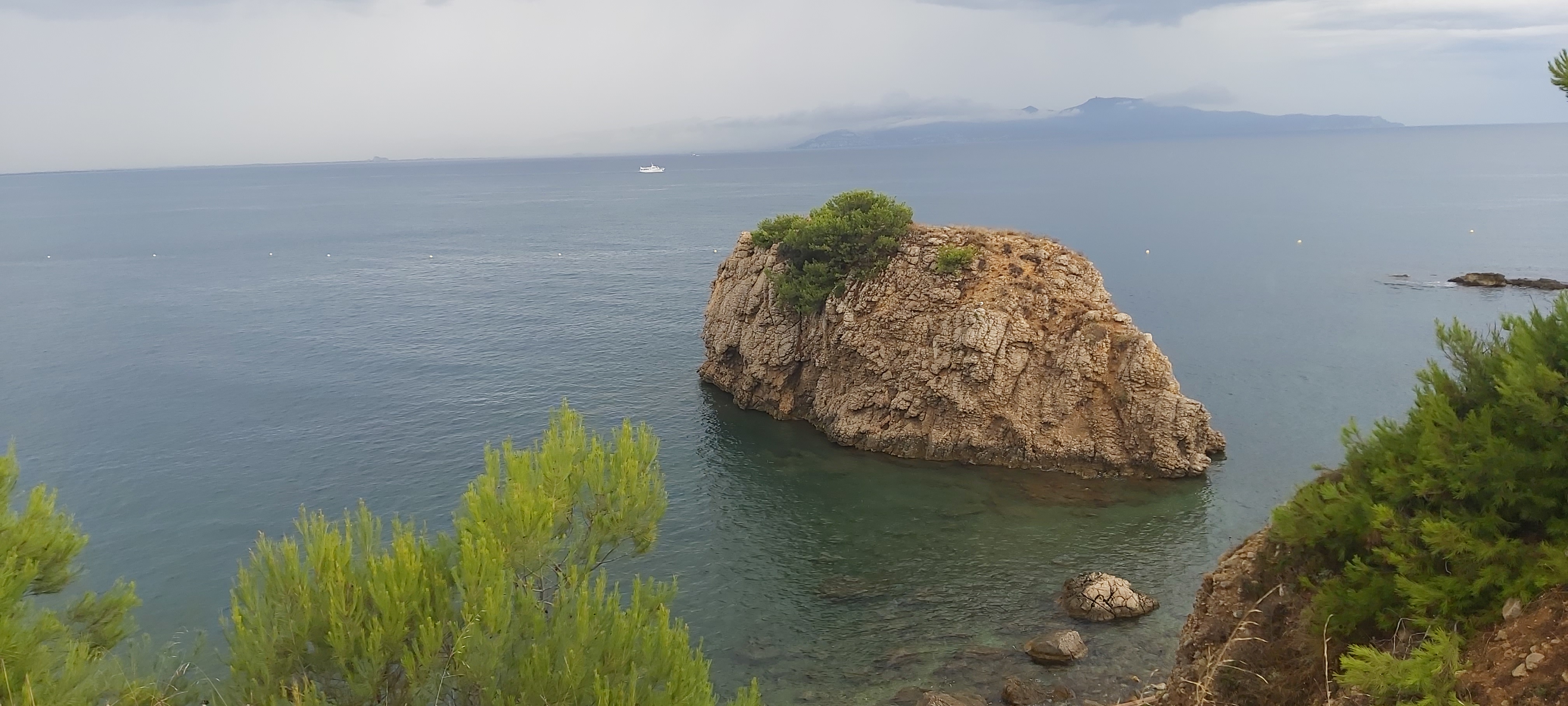 Erik Reiters
Nederland, Limburg
14-05-22
Fijne duik gehad, tot 6 meter is het zicht minder maar dieper is het echt goed.
BOSCHMOLENPLAS
Duikteam de Achterhoek
Nederland, Limburg
15-05-22
2 fantastische duiken gemaakt. Heel wat leven en ibjecten gezien. 's Morgens ontzettend druk. s'Middags de duikplaats bijna voor ons alleen.
BOSCHMOLENPLAS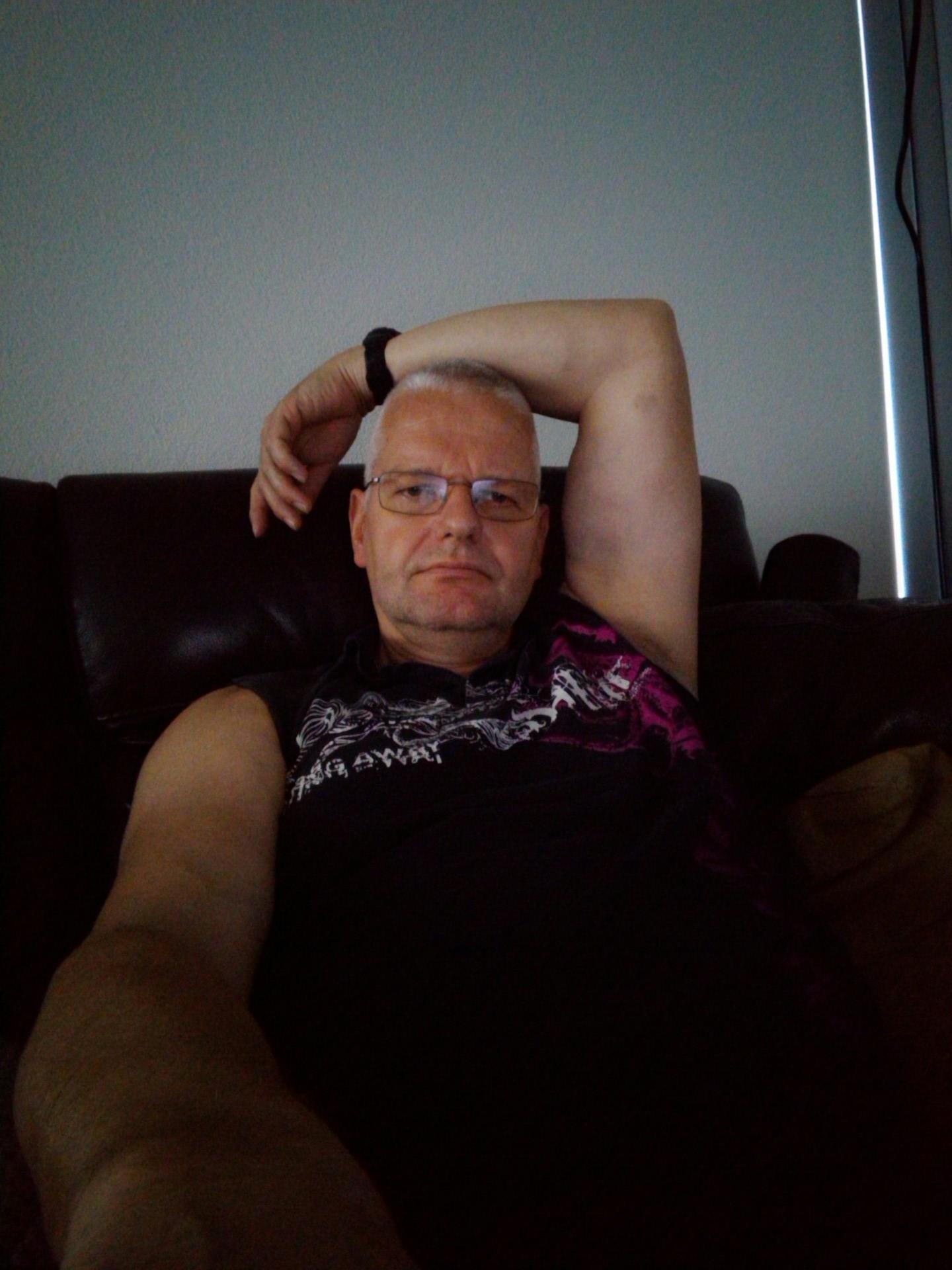 Maurice te Brake
Nederland, Limburg
11-05-22
Dd 45 min. Mdd 25,5 m. Zicht op diepte 5 meter. Temp op diepte 7 graden
BOSCHMOLENPLAS
Lambert van de Wal
Nederland, Limburg
11-05-22
BOSCHMOLENPLAS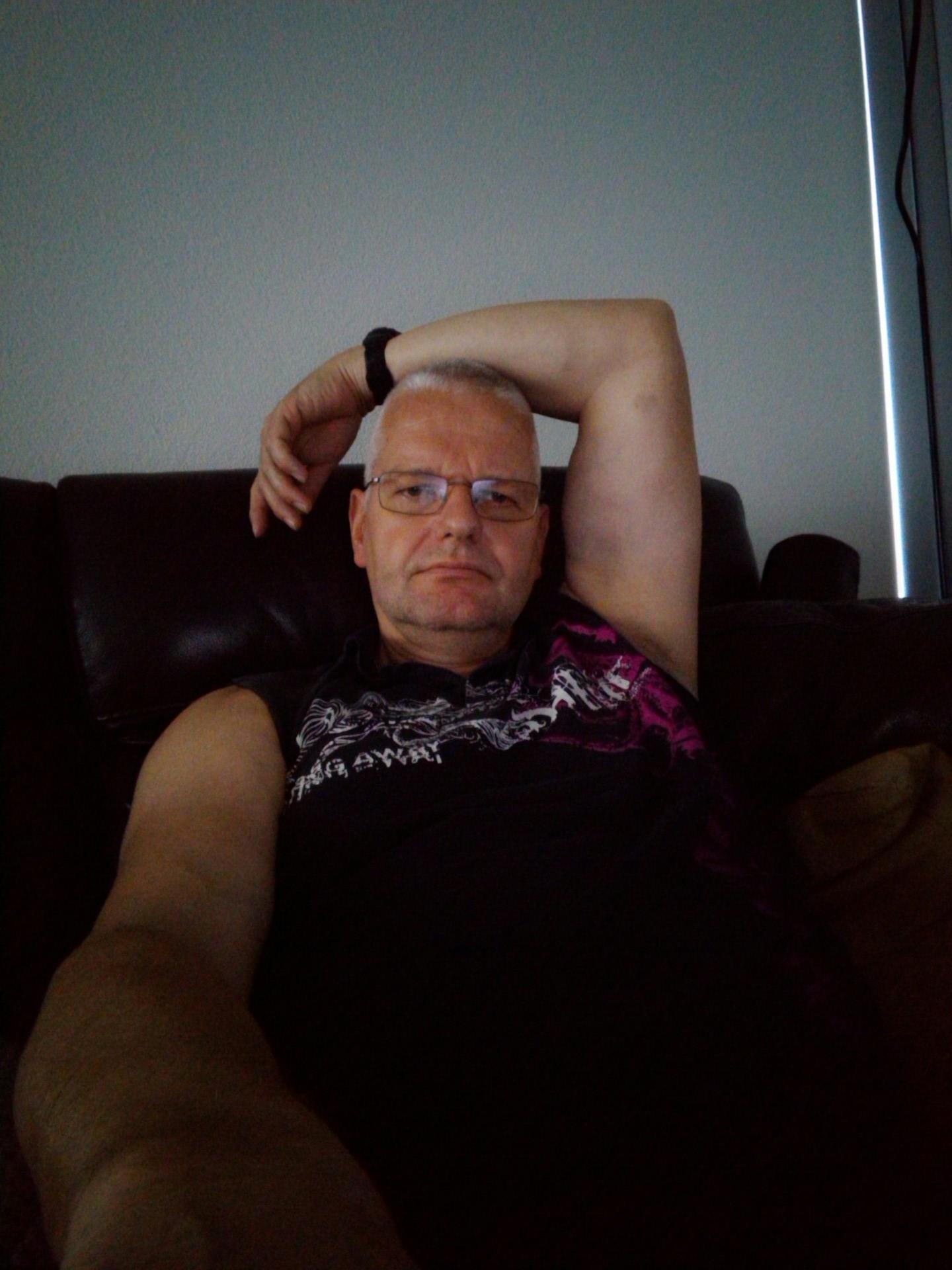 Maurice te Brake
Nederland, Limburg
4-05-22
MDD 11,9 meter, DD 52 minuten. zicht ca 4 m. 2 snoeken
BOSCHMOLENPLAS
Nederland, Limburg
Boschmolenplas, near the Dutch city of Panheel, is a popular dive site with lots of marine life and a large number of objects. The site is popular among scuba divers, biologists and free-divers. The clean water attracts special species, such as the freshwater jellyfish. A filling station, changing rooms, classrooms, rinsing taps and a large catering facility with outdoor terrace are just some of the many facilities. There is also a workshop for repairs, maintenance and inspections. Underwater you'll find a large number of diving objects, including several wrecks, a container park and six diving platforms at different depths. Opening hours: www.duiklocatieboschmolenplas.nl. Paid diving.
Particulars
The Boschmolenplas has four entry points, equipped with walkways and stairs and there are ramps for the disabled divers. Enter the water and enjoy the clear water which is of excellent quality. The water is connected to a drinking water basin and is therefore constantly monitored. The dive site is also suitable for free-diving, a free-diving platform is available. The Boschmolenplas was the first freshwater excavation in Europe with a reefball project. The reefballs provide shelter for all kinds of fish and other marine life. One of the most striking objects in the Boschmolenplas is dive wreck, De Kantelaar. This diving attraction is 18 meters long, 4.5 meters wide and 4 meters high. The Boschmolenplas is located near the village Heel in the municipality of Maasgouw. Just like the other Maasplassen it's an old gravel hole, where gravel was mined until 1990.
Warnings
Check opening hours at www.duiklocatieboschmolenplas.nl. Paid diving. Access only via the entrance of the dive center. Bring your diving certificate. Solo diving, buddy line, campers, pets, barbecue and grilling are not allowed. Oxygen and AED available.
Read more
BOSCHMOLENPLAS Features
Nicknames

Bosmolenplas,Panheel,Heel

Address

Bosmolenweg 14, 6097 NG Heel

Parking

Sufficient parking
Distance

25 m.

Suitable for

Groups, disabled divers, night diving, scuba diving practice, technical diving , free diving, all levels, disabled divers

Permit

N.v.t. / NA

Access

Paid diving

Facilities

Dive center , kiosk, locker rooms , teaching rooms , sink , terrace , toilet, accomodation, equipment rental , terraces, freedive platform, fill station

Water

Fresh

Tide

N.v.t.

Kind of dive

Shore dive

Current

None

Visibility

4 - 10 m.

Average visibility

5 m.

Depth

32 m.

Bottom

zand

Life

Opossum shrimp or mysida, asian clam, goby, carp, pike, stickleback, roach, lophopus crystallinus or bellflower, tench, freshwater jellyfish, round goby, perch, pike-perch, catfish

Other recreation

Not allowed

Emergency

112
Current weather conditions
Wind :
Condition :
Temperature : °C