ABU NUHAS (THE CARNATIC)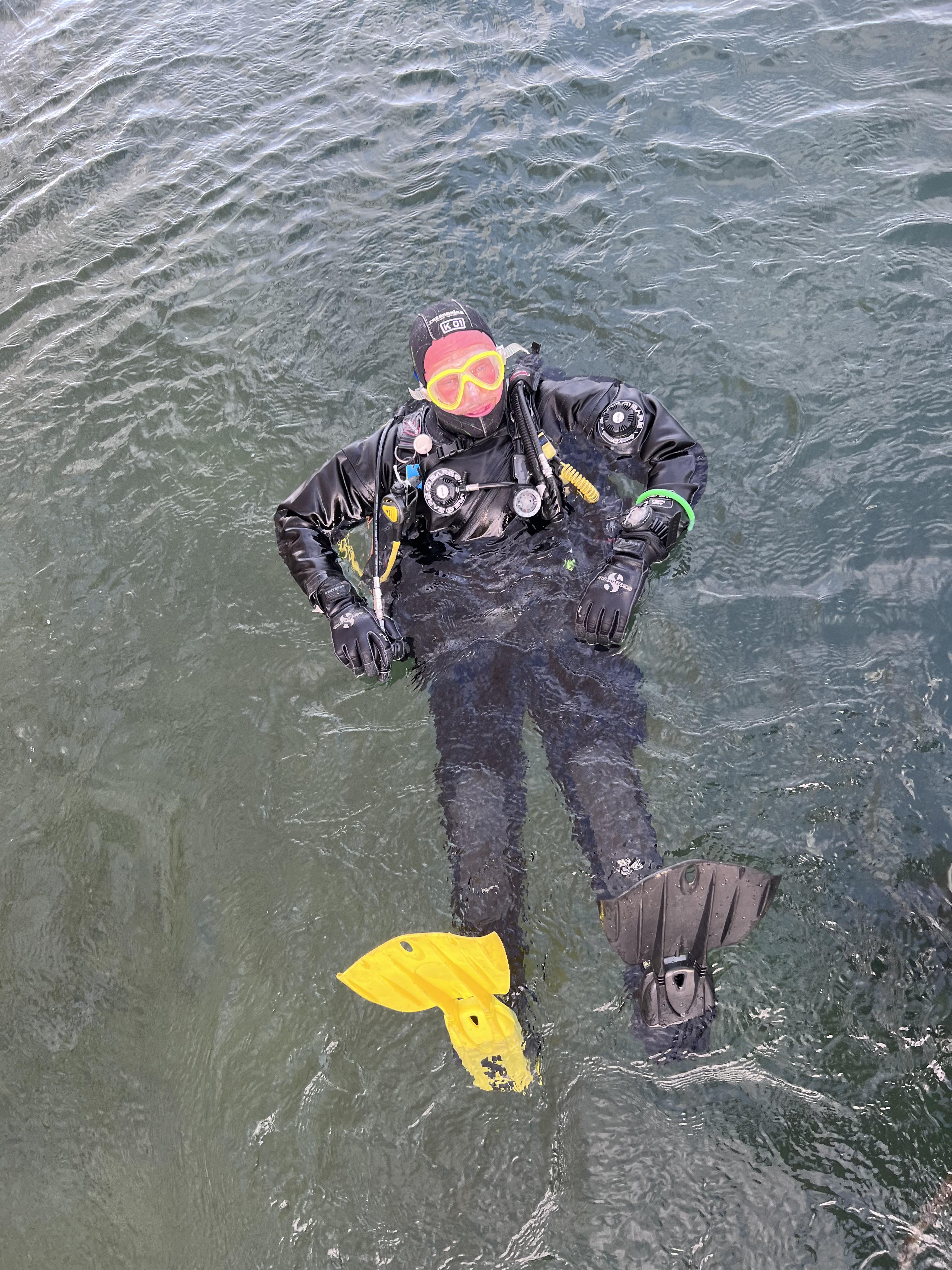 Aneo Koning
Egypte,
9-10-22
Super mooi wrak om in te gaan veel leven erin en er omheen veel soorten slakjes en zee sterre te vinden je moet wel even zoeken
ABU NUHAS (THE CARNATIC)
Egypte
The Abu Nahas, or Carnatic, is a British steamship that ran on the reef in 1869 and sank the next day, due to the weather. It was a passenger and mail ship, but because of its cargo also know as 'Wine Wreck'. There are rumors that they also transported 40,000 sterling pounds of gold. The Carnatic is at 29meters deep, with its body completely covered with colorful corals. In the wreck you will find hundreds of glass fish and grouper. Also octopus, moray eels and jackets.
Particulars
Name: Abu Nuhas or Carnatic. Sunk: 1869. Type: Steamship. Freight: gold bullion, wine, cotton. Weight: 1,776 tons. Length: 90m. Width: 11.60m. Draught: 7.8m. Shallowest point: 18m. Deepest point: 27m. Engine: Four cylinder steam engine with 2442 hp. Boatyard: Samuda Brothers UK. Company: P & O.
Warnings
Be aware of waves when the winds are strong at the location of Abu Nuhas or Carnatic. Wreck Penetration only for qualified divers.
Read more
ABU NUHAS (THE CARNATIC) Features
Nicknames

Wijnwrak

Address

Abu Nuhas, Straat van Gubal

Parking

At charter
Distance

90 min. v.a. El Gouna

Suitable for

Advanced divers, experienced divers

Permit

N.v.t. / NA

Access

90 min. from El Gouna, El Gouna or Sharm el Sheik 120 min. sailing, by boat from Hurghada

Facilities

Boat dive facilities

Water

Salt

Tide

N.v.t.

Kind of dive

Boat dive

Current

Limited

Visibility

10 - 40 m.

Average visibility

30 m.

Depth

30 m.

Bottom

zand

Life

Mediterranean moray or roman eel, napoleonfish or humphead wrasse, lionfish, tuna, whitetip reef shark

Other recreation

None

Emergency

123
ABU NUHAS (THE CARNATIC) Log Report Images