THISTLEGORM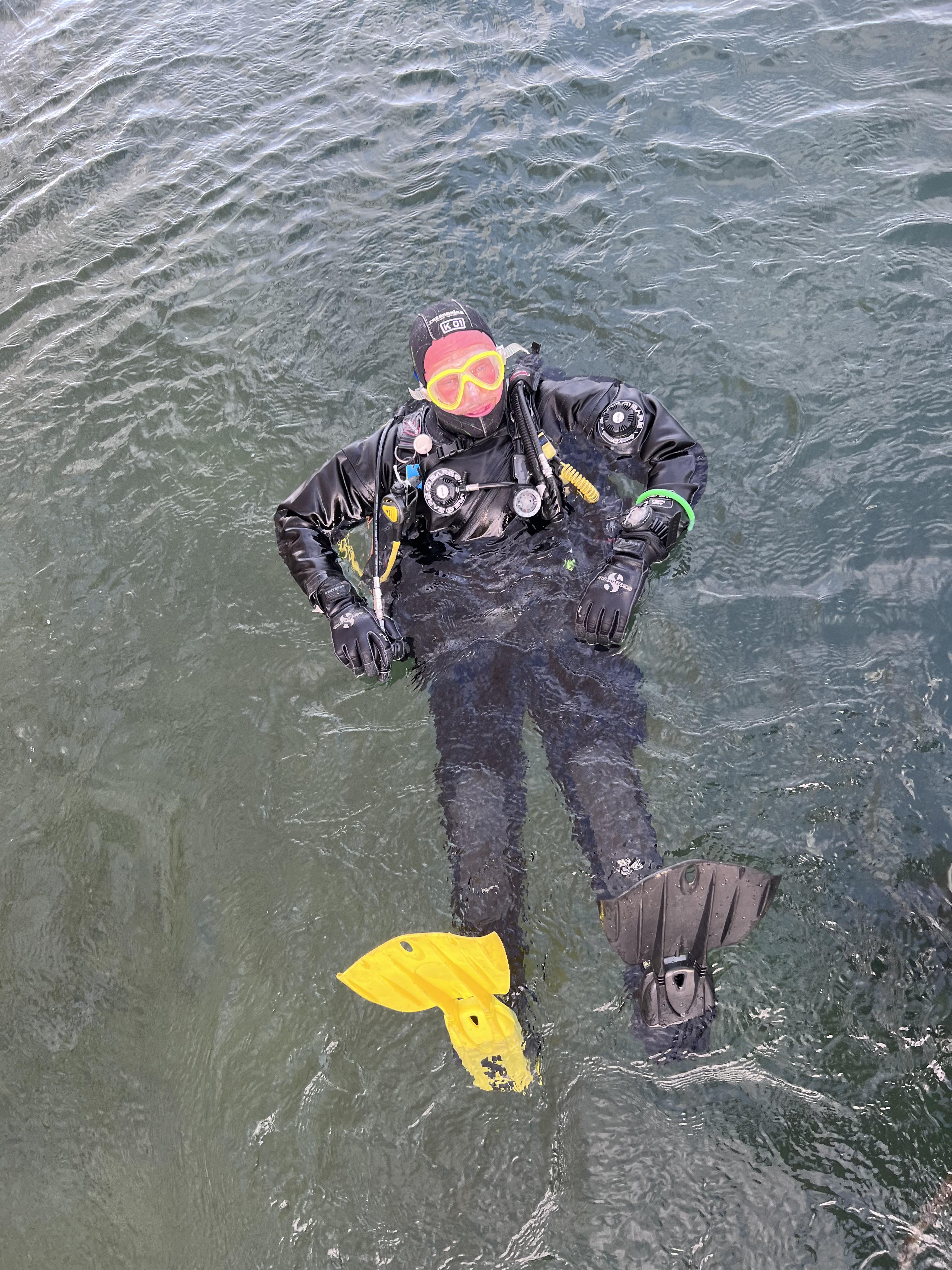 Aneo Koning
Egypte,
9-10-22
Hier moet je gewoon geweest zijn als duiker
THISTLEGORM
ODC Barneveld
Egypte,
6-12-19
Geweldige duiken gedaan. 1 boot en 8 man, wrak dus voor onszelf. Weinig stroming en wind matig.
THISTLEGORM
Marc en Jeroen
Egypte,
24-11-19
2e duik door het wrak heen, blijft indrukwekkend
THISTLEGORM
Marc en Jeroen
Egypte,
20-11-19
1e duik op het wrak buitenom
THISTLEGORM
Maurice van Munster
Egypte,
26-05-19
3 duiken op dit fantastische wrak de eerste 2 met beperkt zicht door het vele stof de 3e was kraak helder. Het verval is groot na 2 jaar.
THISTLEGORM
Rolf Mark
Egypte,
9-09-18
THISTLEGORM
Divestar
Egypte,
7-04-18
Erg mooie duik gemaakt tijdens onze Egypte reis! Veel te zien; motoren, vrachtwagen, munitie, wapens en veel meer... check ons op Facebook!
THISTLEGORM
Billy
Egypte,
11-11-14
2 prachtige duiken. 1ste rond het wrak, 2de in het wrak. Lichte stroming
THISTLEGORM
Kurt B
Egypte,
28-05-14
Drie duiken gedaan in en rond het wrak,het was top. Zowel qua onderwaterleven als de objecten in en rond het wrak.
THISTLEGORM
Daan
Egypte,
2-04-14
3 duiken gemaakt inclusief nachtduik. Zeer sterke stroming en het zicht was niet altijd optimaal. De nachtduik was m'n mooiste duik ooit!
THISTLEGORM
Storms kurt
Egypte,
15-01-14
Voor herhaling vatbaar, mini-cruise met Deep Divers Hurghada
THISTLEGORM
Alice de Graaff
Egypte,
30-10-13
2 deco-duiken met sidemount gemaakt. 1e 06.00 uur 's morgens, 2e 11.30 uur. zicht 1e duik ca. 25m, 2e duik ca. 5-10m. geen-weinig stroming.
The SS Thistlegorm is one of the most famous wrecks in Egypt. The ship sank on October 6, 1941 after a bombing by two German Heinkel HE 111 bombers. In the holds you see military gear such as jeeps, BSA motorcycles, rail wagons and two locomotives. A dive at this wreck makes the Second World War almost tangible.
Particulars
Type: Steamship. Freight: War material. Weight: 9009 tons. Length: 126.50m. Width: 17.70m. Shallowest point. 16m. Deepest point: 31m. Depth: 7.45m. Engine: 3 cylinder steam engine with two cylinders. Boatyard: J. L. Thompson. Shipping company: Albyn Line.
Warnings
Chance of collapsing in some areas.
Read more
THISTLEGORM Features
Address

Shaab Ali, Sharm-el-Sheikh

Parking

At charter

Distance

50 min.
Suitable for

Groups, underwater photography, wreck divers

Permit

N.v.t. / NA

Access

Wreck accessible by boat

Facilities

Boat dive facilities

Water

Salt

Kind of dive

Boat dive

Current

Limited, strong

Visibility

10 - 30 m.

Average visibility

15 m.

Depth

31 m.

Bottom

zand

Life

Barracuda, sweeper, lionfish, mediterranean moray or roman eel, lionfish, tuna, turtle

Other recreation

None

Emergency

123