AMMONIAK HAVNEN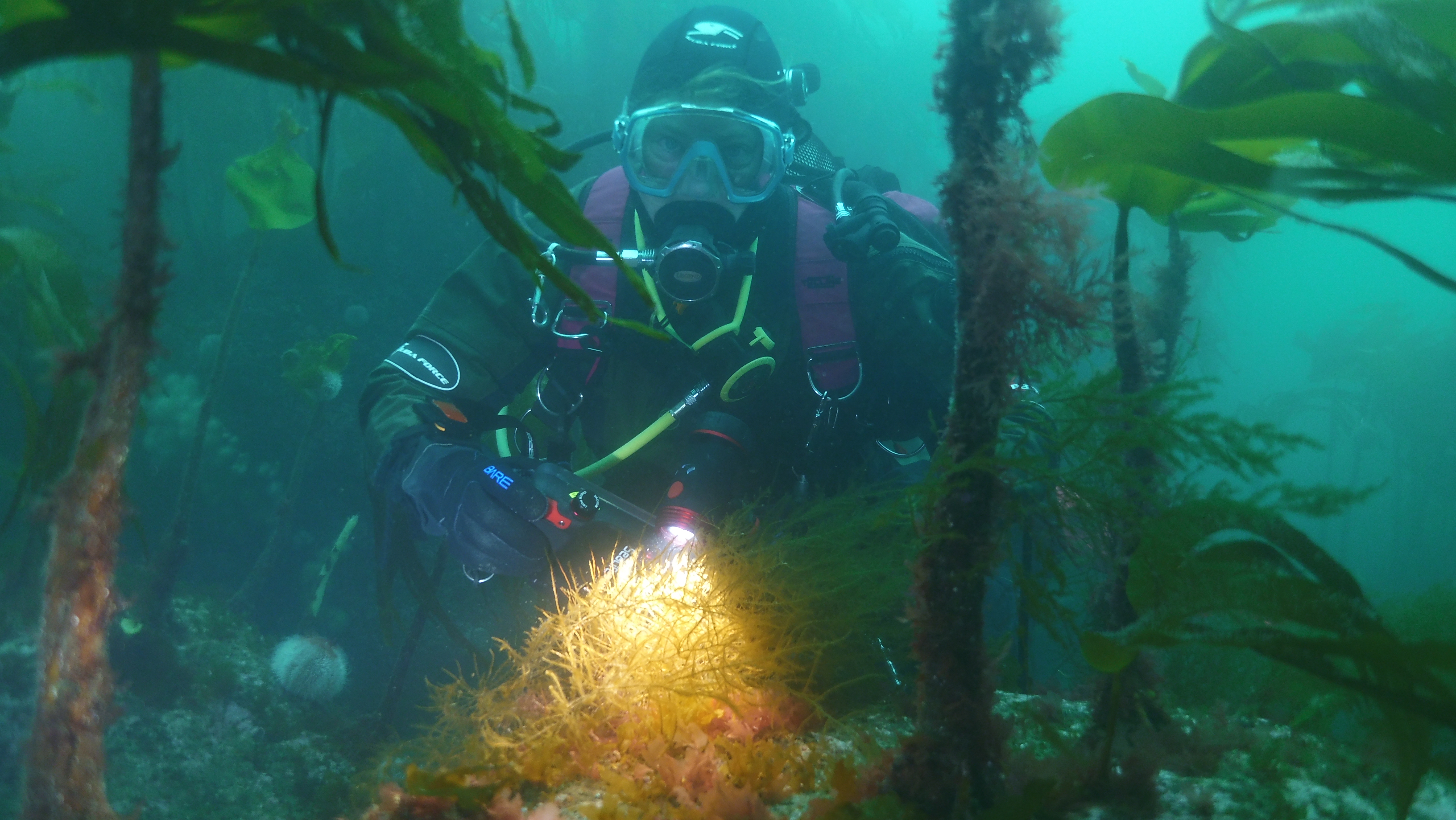 Dominique Van Dam
Denmark,
12-08-22
Verrassend rustige duiken via ankerlijn vanaf kade naar beneden. Zeesterren, grondels, harnasmannetje, vorskwab, kreeft.
AMMONIAK HAVNEN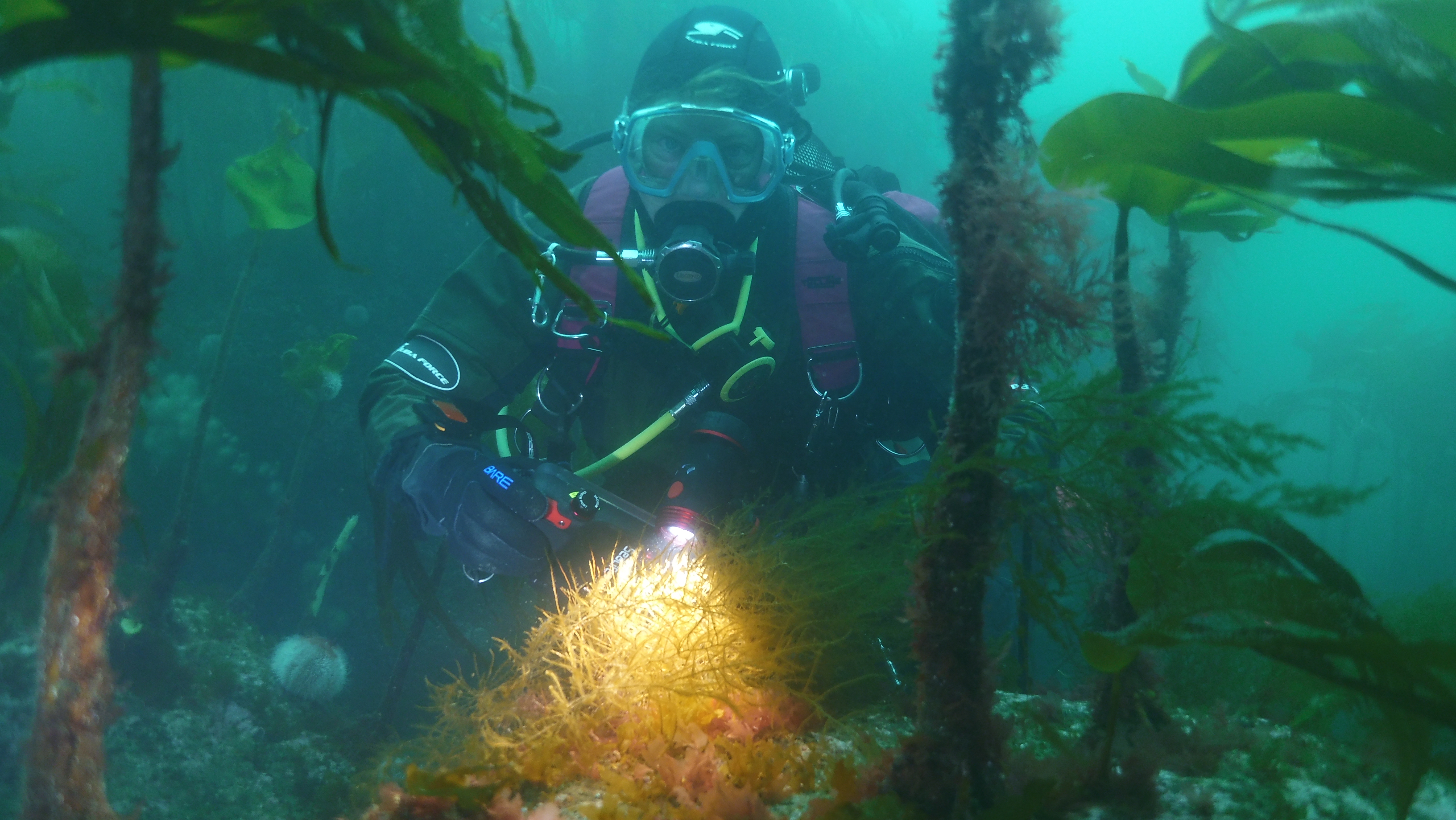 Dominique Van Dam
Denmark,
13-08-22
Duik op de kentering naar anker op18 m (via ketting en lijn). Zeedonderpadden, grondels en harnasmannetjes. Veel kleine vis, kabeljauwtjes.
AMMONIAK HAVNEN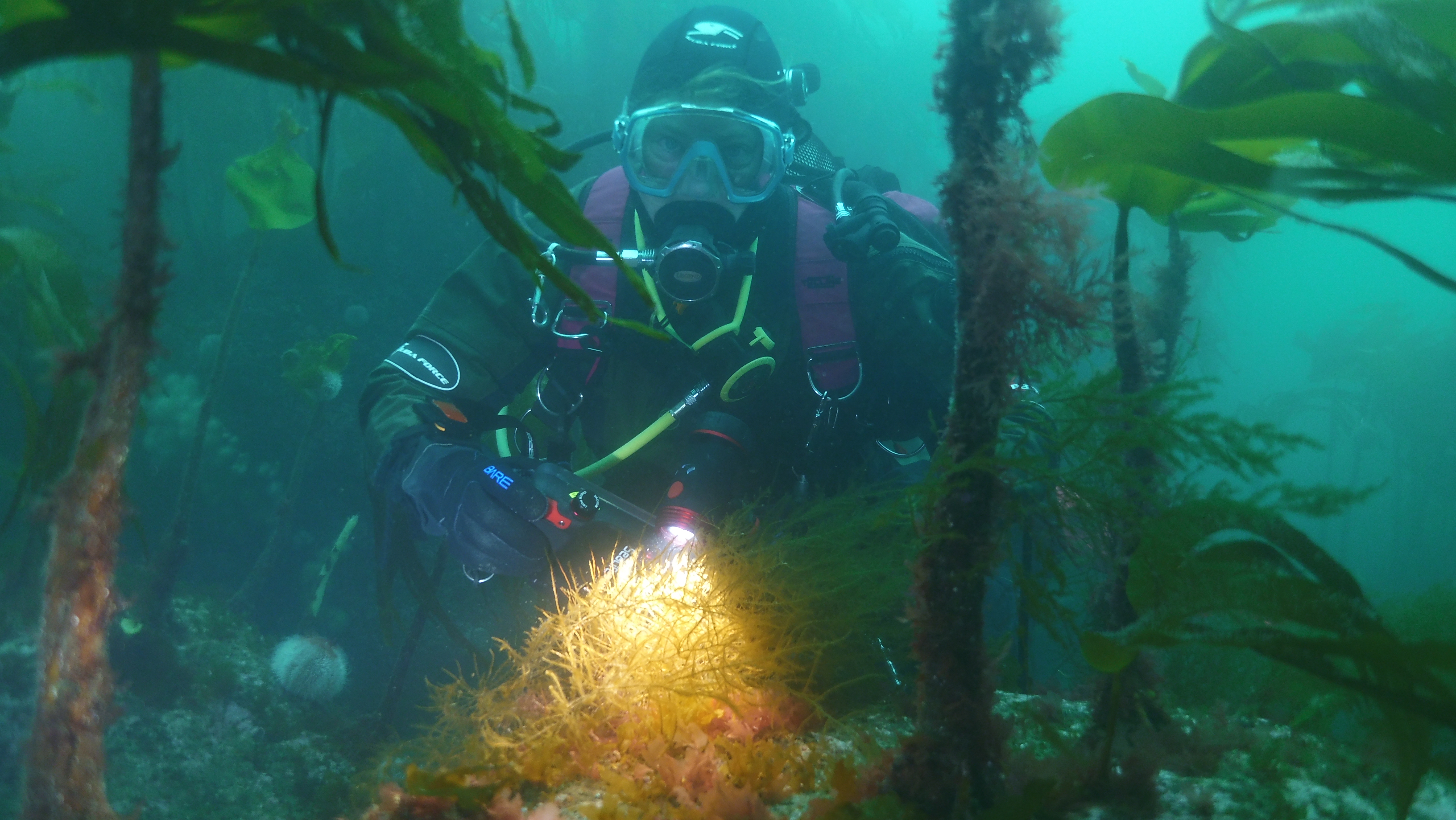 Dominique Van Dam
Denmark,
10-08-22
Lastige duik door veel stroom tegen. Kelp, zeegras, grondels, zeesterren, krabben, druifjes.
AMMONIAK HAVNEN
60plus
Denmark,
17-09-20
Mooie stek en de wand van het loswal zit helemaal vol anjelieren
AMMONIAK HAVNEN
Duikbuddy Dordrecht
Denmark,
14-08-21
Duidelijk zichtbare duiklocatie met vlaggen en boeien. Via strandje en kabel afgedaald. Zeedonderpad/ Heremietkreeft/Harnasmannetjes.
Ammoniak Havnen is a well-known dive site in Denmark. It's a diverse dive site with lots of marine life. You'll encounter spider crabs, gobies, jellyfish, starfish and nudibranchs. Ammoniak Havnen owes this enormous biodiversity to the fairly strong current and its location near open sea. The underwater landscape consists of gravel, kelp and sand. The dive site is named after a former Ammonia harbor, of which the large storage tanks are still present.
Particulars
Park your car at Ammonia Havnen in the spacious parking lot and walk to the beach, where you can build your set on a table. The dive site is marked with flags and buoys. Enter the water from the beach and dive against the current for half an hour before turning back. A colorful bottom will pass you by full of marine life.
Warnings
Ammoniak Havnen can be reached by pleasure boats. Use a surface buoy if needed. Watch out for nets.
Read more
AMMONIAK HAVNEN Features
Nicknames

Ammoniak Haven

Address

Fredericia, Lillebælt

Parking

Sufficient parking
Distance

100 m.

Suitable for

Advanced divers, underwater photography (macro)

Permit

N.v.t. / NA

Access

Free access

Facilities

Tables for kitting up

Water

Brackish

Kind of dive

Shore dive

Current

Strong

Visibility

2 - 4 m.

Average visibility

3 m.

Depth

15 m.

Bottom

grind of kiezel(stenen)

Life

Flounder, goby, moon jellyfish, plaice, spider crab, bull-head or shorthorn sculpin, starfish, flatfish, beach crab

Other recreation

Fishing , boating, yachting
Current weather conditions
Wind :
Condition :
Temperature : °C