LYNGSBO BEACH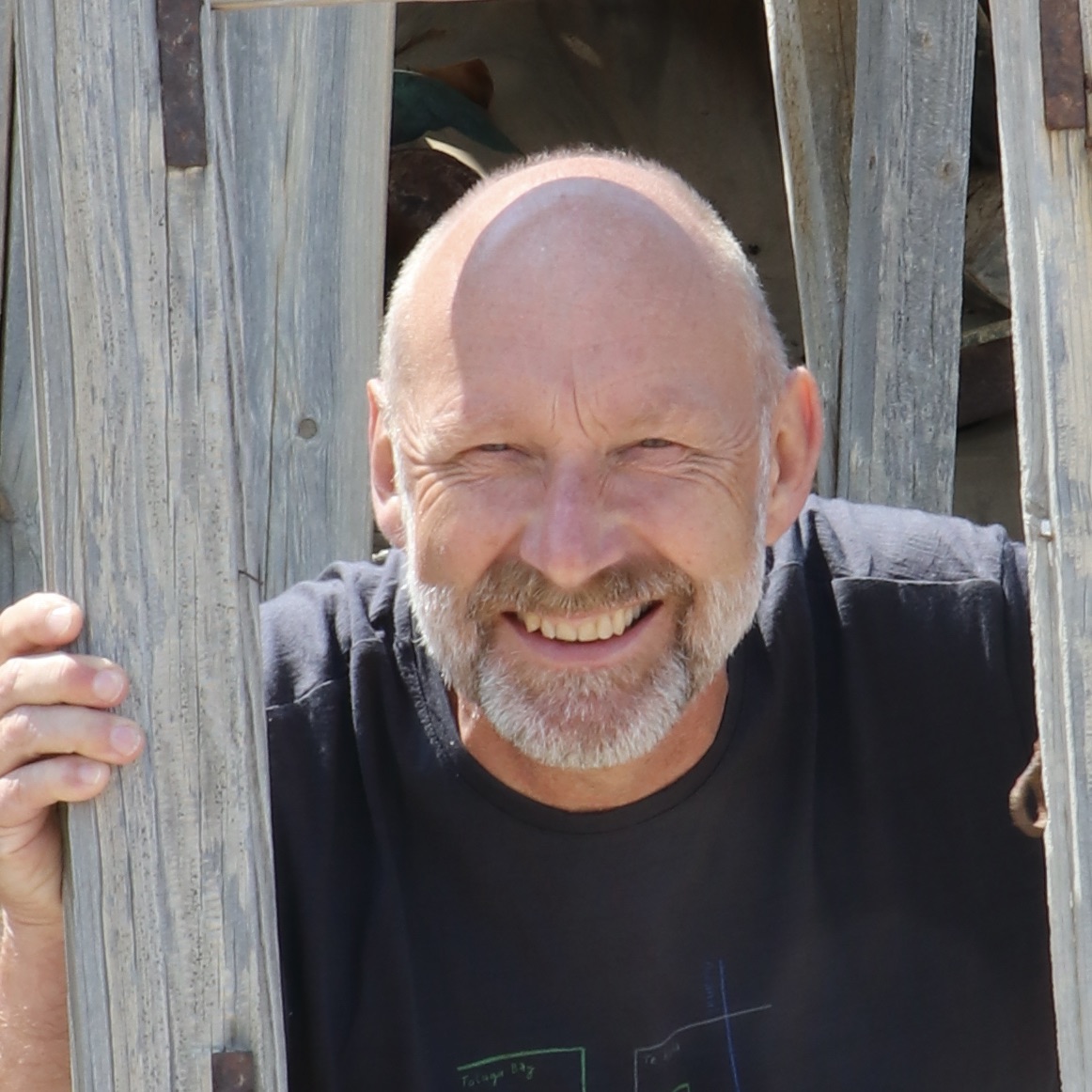 Albert van der Plas
Denmark,
23-06-23
Tijdens tweede duik (linksom) is de stroming veel minder dan onze eerste duik hier. We ontmoeten 3 harnasmannetjes en 2 zeedonderpad.
LYNGSBO BEACH
Duikbuddy Dordrecht
Denmark,
14-08-21
Sterke stroming. Grondels/Huisjesslakken/Zeedonderpadden/Heremietkreeften/Zeesterren div. kleuren een Tong en verschillende kleine kreeften
LYNGSBO BEACH
60plus
Denmark,
15-09-20
Schitterende duikstek maar let op de stroming\n
Lyngsbo Beach is a beautiful dive site with rocks, kelp, exciting slopes, areas of sea grass and lots of marine life. Dive over the varied bottom of sand and pebbles where life has ample opportunity to develop. Hermit crabs and beach crabs crawl among the sponges, weeds and stones and flatfish hide in the sand. The areas with kelp form a completely different habitat where you will encounter other species. Take a diving lamp with you to observe all the beautiful colors. Especially the fields of red seaweed are beautiful to see. Diving is possible at high and low tide.
Particulars
Enter Lyngsbo Beach from the shore or from a boat. Descend at the drop-off at 6 meters to a depth of 11 meters to follow the beautiful clay wall. Start your dive against the current to return with the current in opposite direction.
Warnings
Lyngsbo Beach is a dive site with strong currents and pleasure boats. Use a dive flag and a surface buoy. Current direction can change at various depths. Adjust your plan during the dive if necessary.
Read more
LYNGSBO BEACH Features
Nicknames

Lyngsbo Strand

Address

Lillebælt Fredericia

Parking

Sufficient parking, close to dive site
Distance

50 m.

Suitable for

Advanced divers, underwater photography

Permit

N.v.t. / NA

Access

Free access

Facilities

Tables for kitting up

Water

Brackish

Tide

n.v.t.

Kind of dive

Boat dive, shore dive, wall dive

Current

Strong, variable

Visibility

5 - 10 m.

Average visibility

6 m.

Depth

30 m.

Bottom

zand en zeegras,grind of kiezel(stenen)

Life

Common hermit crab, goby, crab, flatfish, bull-head or shorthorn sculpin

Other recreation

Boating, yachting, sailing , fishing
LYNGSBO BEACH Log Report Images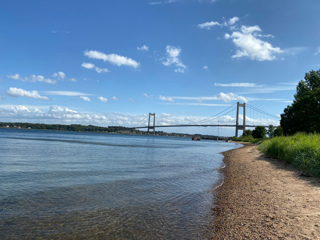 Current weather conditions
Wind :
Condition :
Temperature : °C