CLIFF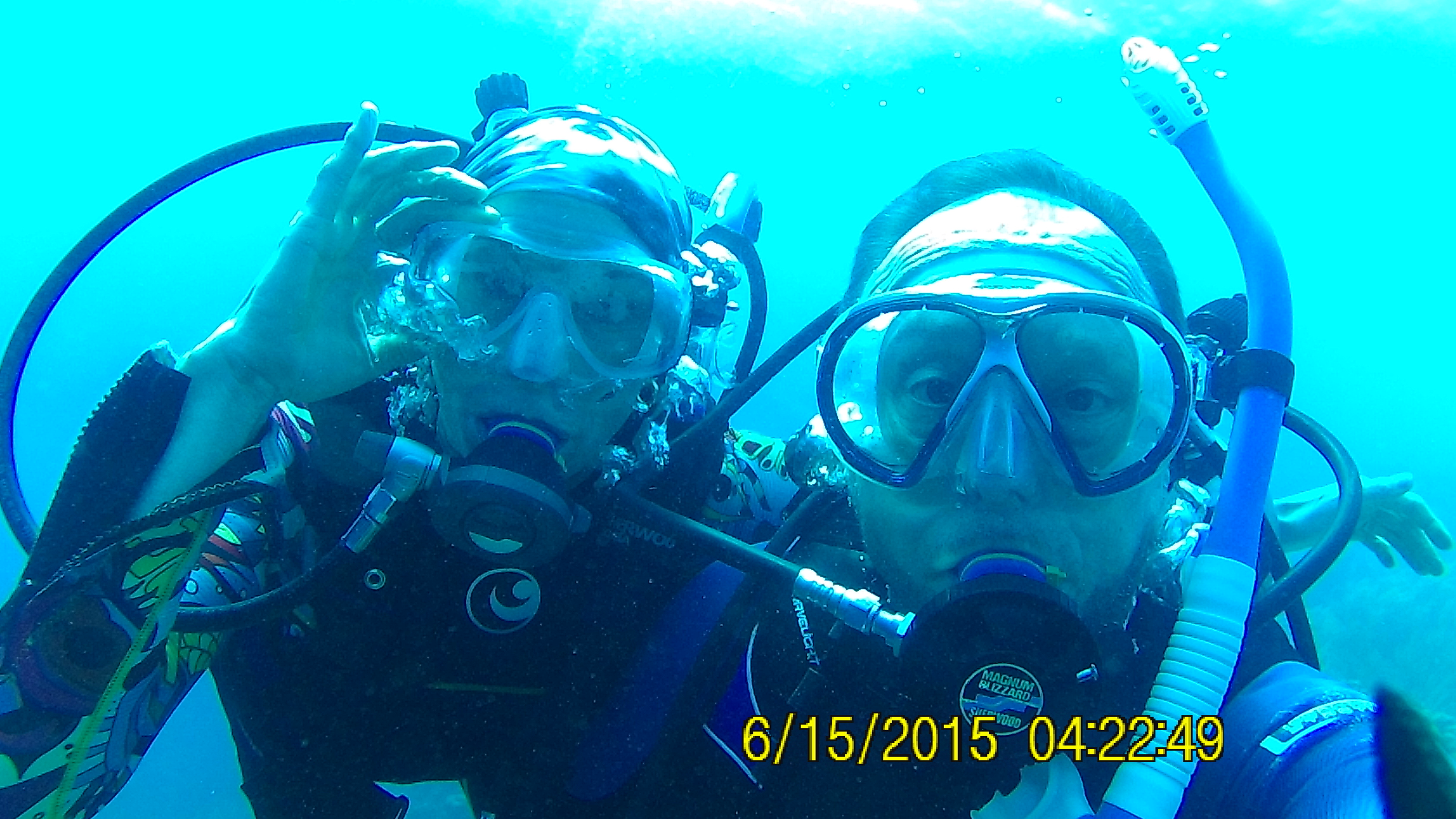 Kristen Grogan
Bonaire,
9-04-23
Saw 2 large turtles. Shallow beautiful dice. First dive in Bonaire!
CLIFF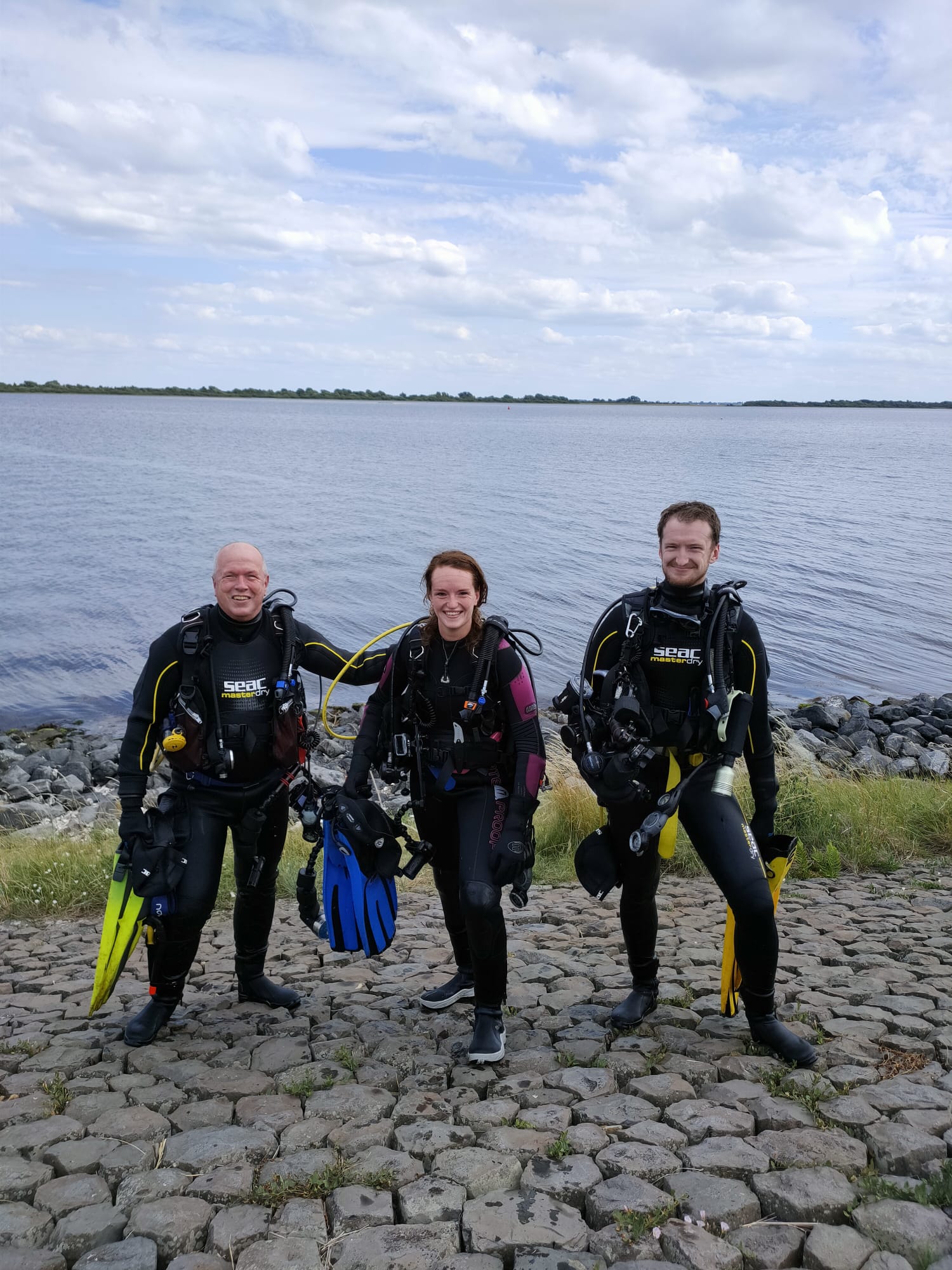 Eduard Spijkerman
Bonaire,
30-03-23
Prachtige duik op ons huisrif. Zeer stijle wand waar veel te zien is. Super hrelder. We verblijven hier een week.
CLIFF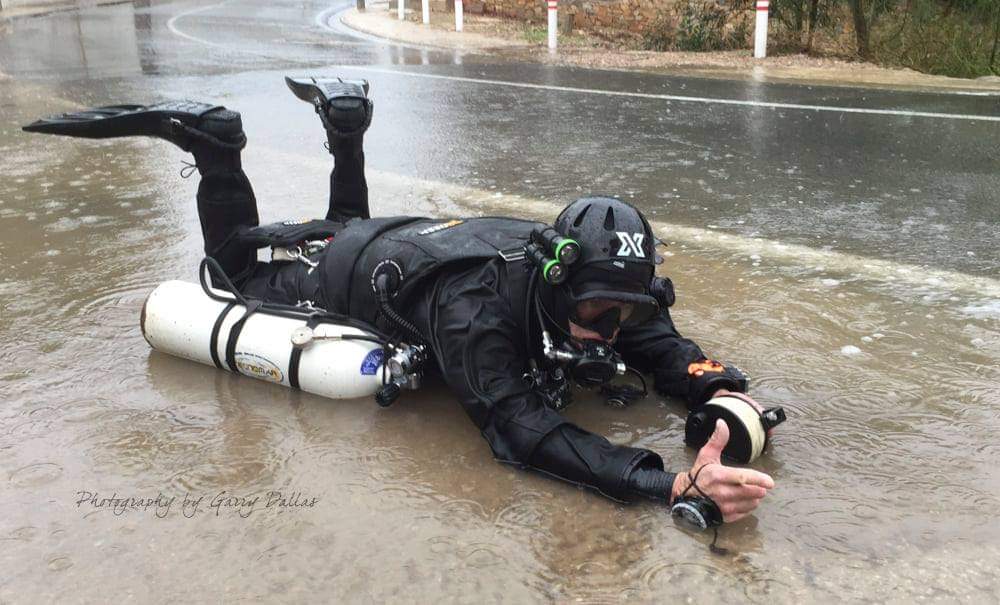 Sara Roncati
Bonaire,
4-12-22
Buoyancy check dive. Nice wall, corals and sea life
CLIFF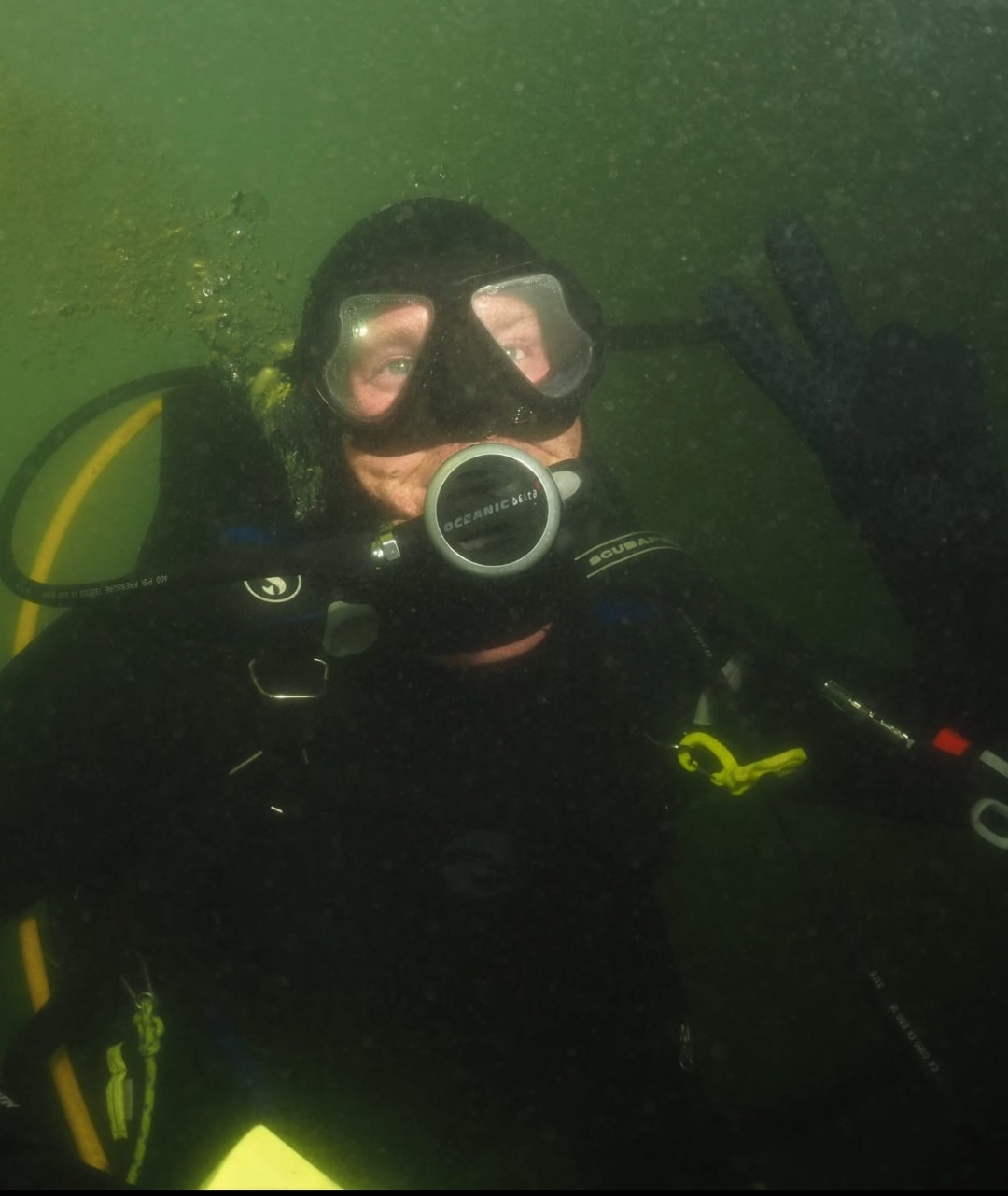 Ruud Klieverik
Bonaire,
13-11-22
Kantduik gemaakt, je hoeft niet op het resort te zitten om hier te water te gaan! Zeepaardje gespot, enkele murenes en tarpons!
CLIFF
DD
Bonaire,
3-10-22
Bootduik, je moet op het resort zitten om daar te water te kunnen, of een bootduik. Zeepaardje gezien. Water 29gr.
CLIFF
Edwin Westenberg
Bonaire,
20-07-22
Geel zeepaardje nog steeds op z'n plek.
CLIFF
Leon en Diana
Bonaire,
14-01-21
Lionfish, Horse Eye Jack , Heremietkreeft, zeesla slak, Vuurworm, Queen Angelvis, mooie zachte koralen
CLIFF
Willy, Debbie, Alex en Gerty
Bonaire,
24-09-20
Zeepaardje gevonden. Verder grote tandbaarzen en tonijnen. Qua rif niet zo geweldig.
CLIFF
Mrtn
Bonaire,
25-02-20
CLIFF
Johan & Nick
Bonaire,
22-09-19
Flameback Angelfish, turtle, smooth trunkfish, honeycomb cowfish, Atlantisch trumpetfish, spotted drum, lionfish
CLIFF
Pascal en Annelies
Bonaire,
4-08-19
Heerlijk gedoken. Veel leven gezien, ook twee grote Tarpons. Mooie plek.
CLIFF
Jeroen en Michèle
Bonaire,
30-07-19
CLIFF
Linda & Steven
Bonaire,
25-05-19
CLIFF
Erik Mellaart
Bonaire,
10-05-19
Mooie duik met veel verschillende soorten vis. Bijv. zeer lange trompetvis, krab, zeer mooie barracuda, spotted moray, highhat, enz.
CLIFF
Gerard
Bonaire,
22-03-19
Frogfish op 6 m.na goed kijken nog een tweede!!super
Cliff's main feature is a vertical wall which runs steeply from 9 to 22 meters. The wall lies on the left side of the spot and is covered with whip coral. Cliff is one of the best dive spots in Bonaire for macro photography. Sponges, french emperor fish and large tarpon can be seen here.
Particulars
Enter the water of dive site Cliff at the yellow stone, by using the stairs behind dive center, Dive Friends / Hamlet Oasis.
Warnings
Other entry points may be hazardous! Come in the afternoon, when the wall is fully exposed to the sunlight.
Read more
CLIFF Features
Nicknames

Small Wall

Address

Kaya Gob. N. Debrot 123, Kralendijk

Parking

Only clients can park at Hamlet Oasis or Divefriends parking
Distance

40 m.

Suitable for

All levels, underwater photography (macro), snorkeling

Permit

Bonaire Nature Tag

Access

Nature fee, free access

Facilities

Dive shop, hospitality , sinks , scuba fill station and seating for clients divefriends bonaire

Water

Salt

Kind of dive

Shore dive, boat dive

Current

Limited

Visibility

20 - 30 m.

Average visibility

25 m.

Depth

40 m.

Bottom

coral and sand

Life

Shrimp, common hermit crab, brain coral, regal angelfish, tarpon, small marine life, sponge anemone, nudibranch

Other recreation

Beach recreation

Emergency

912
Current weather conditions
Wind :
Condition :
Temperature : °C