CAS ABAO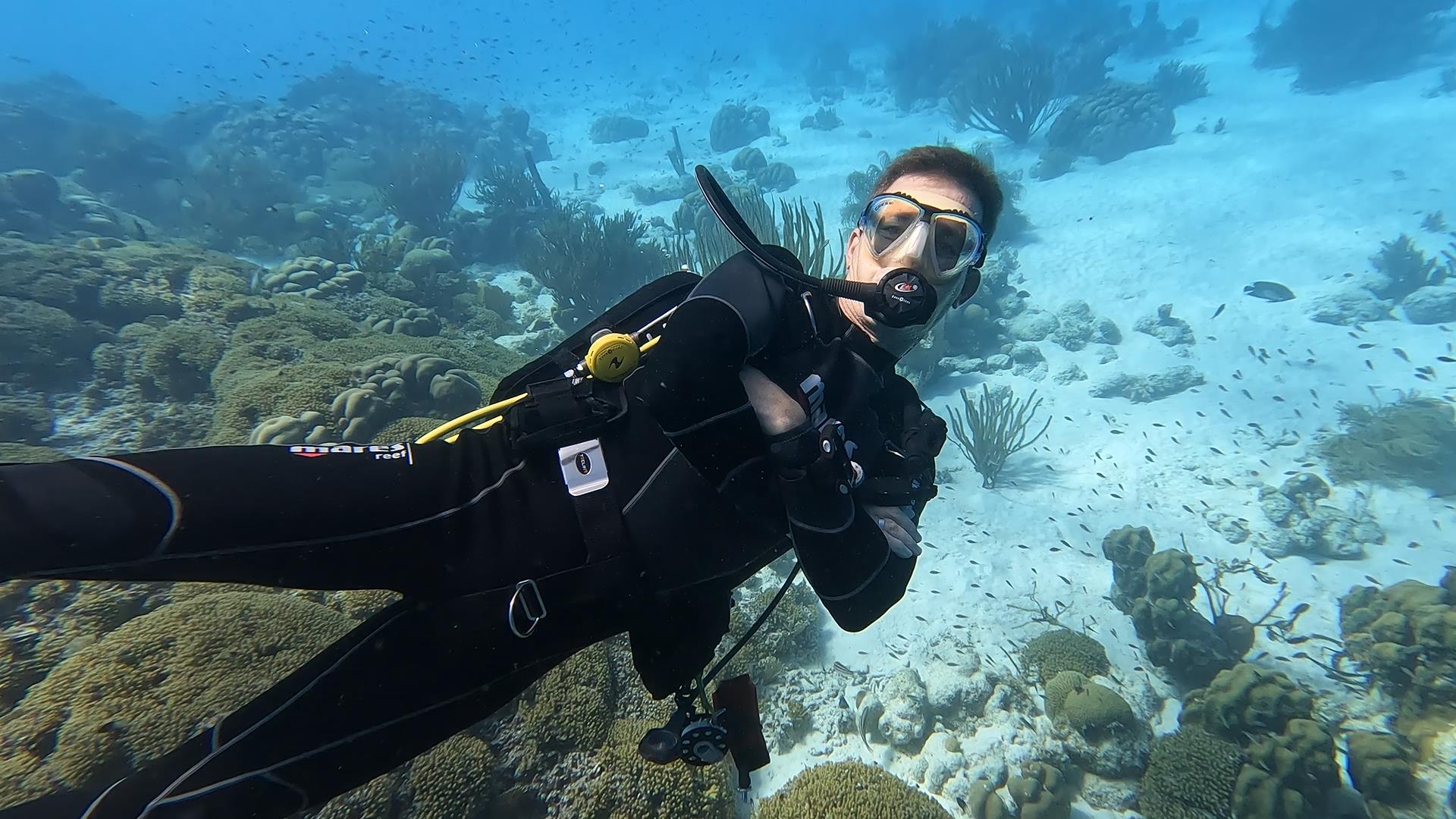 Corne Uijens
Curaçao,
11-11-22
2 mooie duiken zonder stroming. Met een Caribische pijlstaartrog en een Octopus die verscholen zat in een rots.
CAS ABAO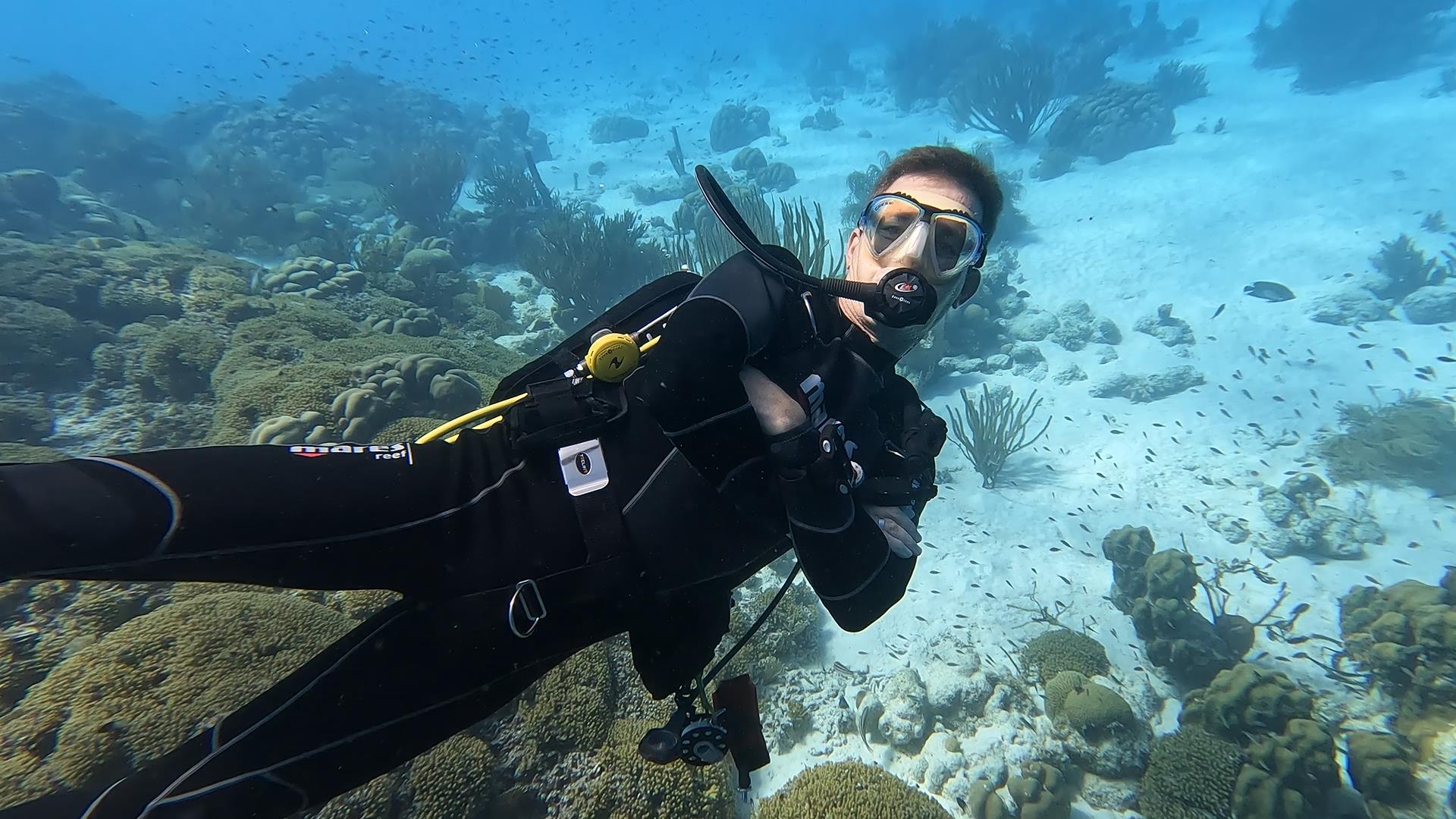 Corne Uijens
Curaçao,
9-03-22
2 duiken gemaakt, zowel links als rechtsom. Veel kleurrijke begroeiing. Het standaard vis wat je gewend bent.
CAS ABAO
Rien Hillebrand
Curaçao,
14-12-21
Leuke duikstek met veel leven rond de 15 mtr. Relaxte duistek, duikschool en je loopt zo van het strand de zee in
CAS ABAO
Divercorneuijens
Curaçao,
13-10-21
Duik met (vrouw) Marijke, 08.00u water in heerlijk rustig. 2× murene en een stingray (op afstand) Diepte tot 27 meter. YouTube:Corné Uijens
CAS ABAO
Marjolein
Curaçao,
27-09-21
Water warmer dan 30 graden, verder alles wat je hier kunt wensen, duiktijd 95 min, zo genieten☀️🏝
CAS ABAO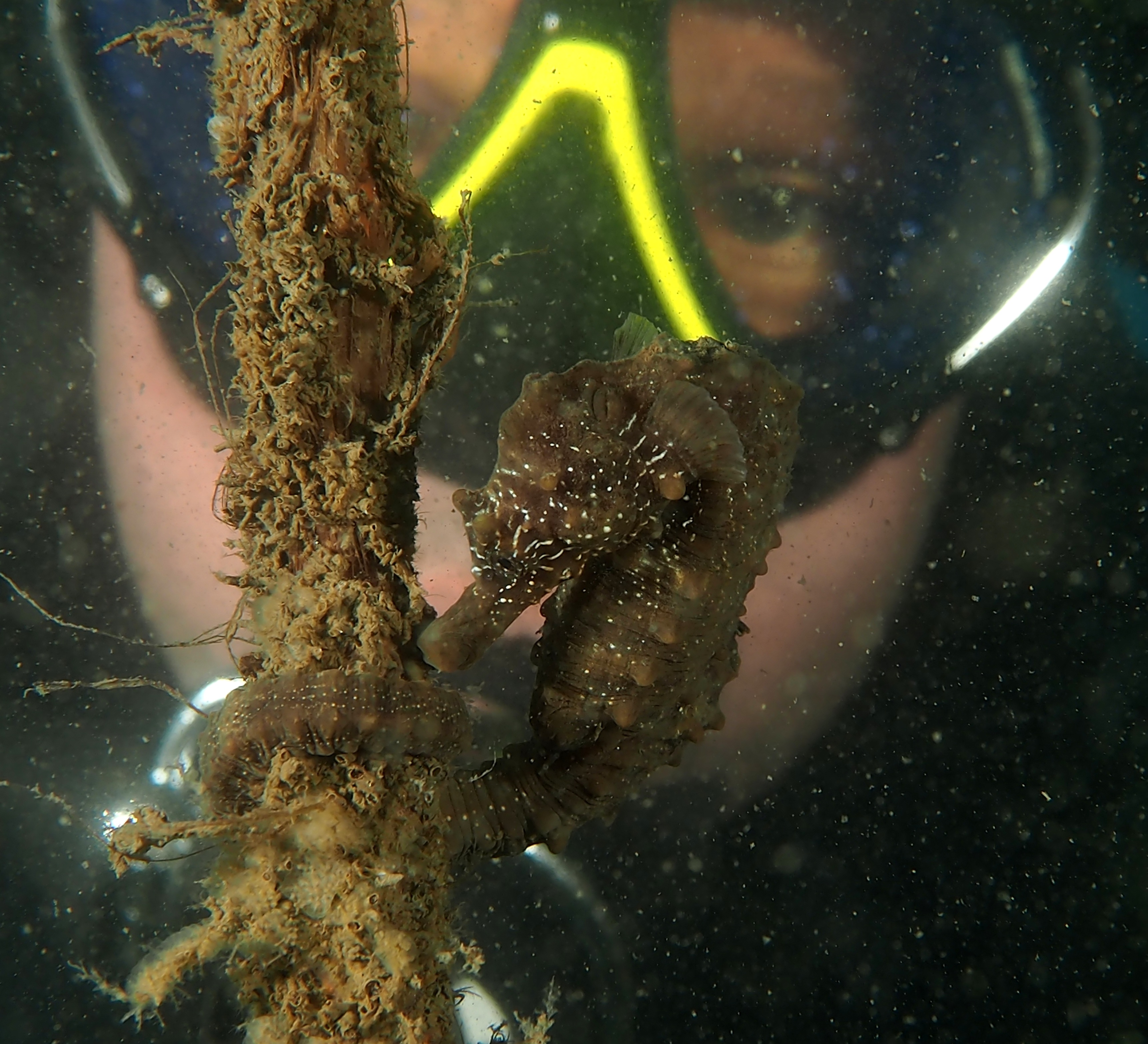 Peter Groeneveld
Curaçao,
6-10-19
Alles wat een duiker wenst aanwezig. Hele mooie duik en 2 octopussen gespot. Dikke 10!
CAS ABAO
Popke Veenstra
Curaçao,
15-05-18
Het is een eind zwemmen voor je bij de drop off bent redelijke stroming
CAS ABAO
Richard de H
Curaçao,
29-06-16
Een goeie duik agv 2 zeepaardjes en 1 frogfisj
CAS ABAO
Danielle en Patrick
Curaçao,
6-06-16
Heel mooi rif met helder water. Beetje uitzwemmen naar de dropoff. Verder is er veel leven.
CAS ABAO
Steven Stegeman
Curaçao,
27-04-16
2 duiken gemaakt met Relaxed Guided Dives. Lionfish, frogfish, trunkfish, steenvis, trompetvis en heel veel andere mooie rifvissen.
CAS ABAO
Barry
Curaçao,
6-11-15
Super duik, veel gezien frogfish,zeepaardje,pijlstaartrog. Mooi rif en hele vriendelijke mensen bij B Diving die goed de tijd voor je neemen
CAS ABAO
Yvonne
Curaçao,
22-10-15
Zicht 30 m. Heel helder en kleurrijk.
CAS ABAO
The two of us
Curaçao,
27-09-15
Mooi koraal met veel vis. Mooie duikschool met vriendelijke mensen.
CAS ABAO
Jos en Hans
Curaçao,
14-06-15
Mooie duik. Grote Lion Fish, hele grote Porcupine , 'n Zeepaardje en een dikke vette plus voor B Diving.
CAS ABAO
Jos en Hans
Curaçao,
31-05-15
Er is weer een duikschool. Mooie duik gehad, zowel naar de oost- als naar de westkant. Met als topper een jonge (2 m.) Manta in de baai.
Cas Abao is a beautiful beach with good facilities. Lots of young fish at the sandbar near the entry. The bottom slopes gently, with a drop-off at 9meters. At this point the sand turns into a scenery full of colorful plants and fish. Here the coral begins. Lobsters and crabs are hiding in the coral and above the reef you can see reef fish and turtles. At greater depths you'll also find orange elephant ear sponges.
Particulars
With its clear turquoise water, swaying palm trees and white sand, Cas Abao is a dream beach. Perfect for the rest of the family. Also a great location for snorkelers.
Warnings
Entry to the beach and sun beds are not free! There are many facilities and beach activities.
Read more
CAS ABAO Features
Nicknames

Playa Cas Abao, Lower House, Cas Abao Beach, Bon Bini Beach.

Address

Westkust, nabij landhuis Cas Abao

Parking

Sufficient paid parking
Distance

15 meter

Suitable for

Beginners, advanced divers, experienced divers, snorkeling

Permit

Niet nodig

Access

Paid diving per car. Fee for use of beach chairs

Facilities

Diving school, locker rooms , lockers, shower, beach with sunbeds , restaurant

Water

Salt

Tide

N.v.t.

Kind of dive

Shore dive

Current

Limited

Visibility

10 - 30 meter

Average visibility

20 m.

Depth

Gem. 18 meter

Bottom

Zand en koraal

Life

Barracuda, eagle ray, lobster, crab, blue tang, turtle

Other recreation

Snorkeling , swimming , beach recreation

Emergency

912
Current weather conditions
Wind :
Condition :
Temperature : °C