SUNSET WATERS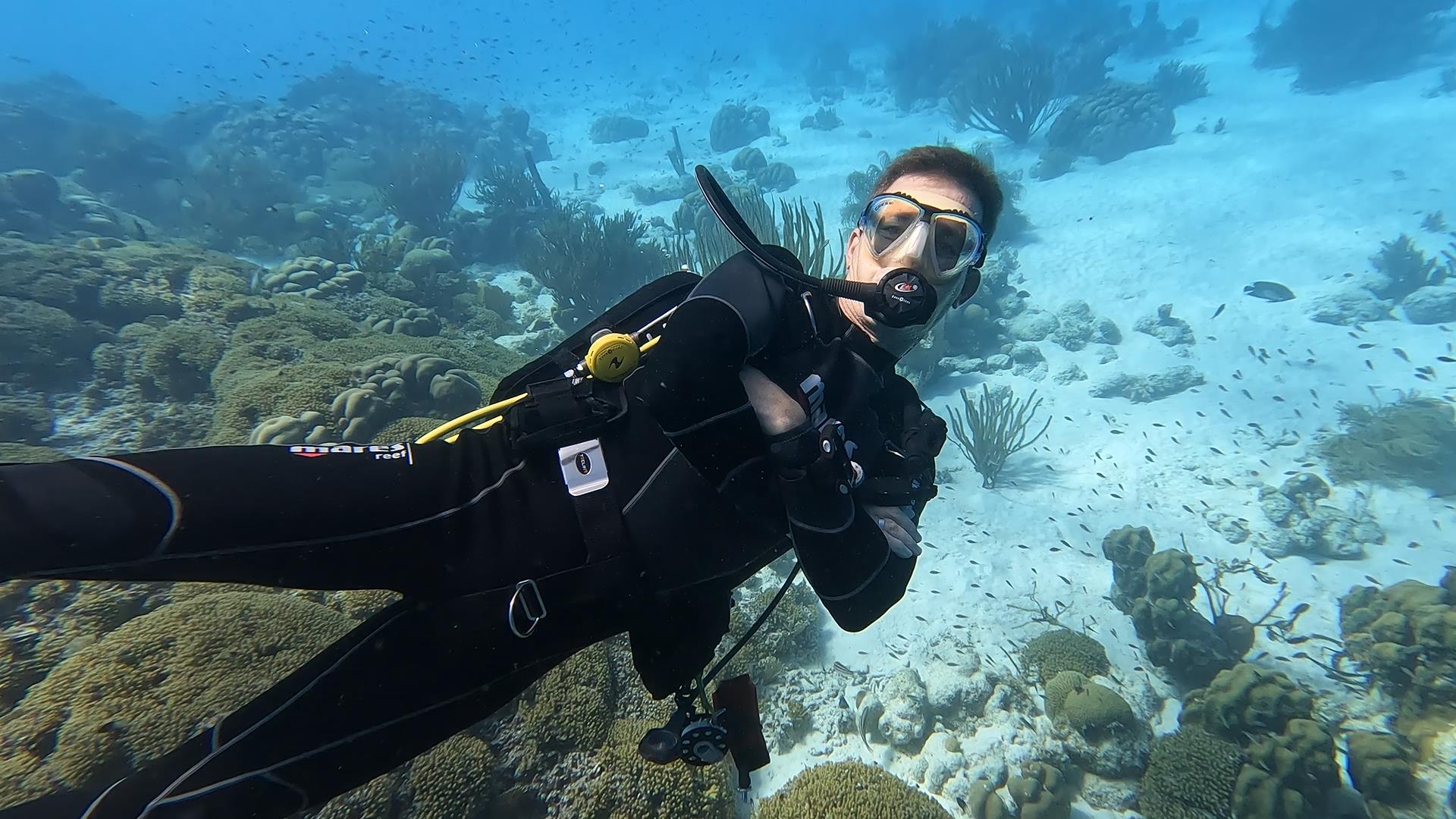 Corne Uijens
Curaçao,
9-11-22
Geen stroming, super zicht tot wel 30 meter en ontzettend veel vis met als toetje een schildpad en een Caribische pijlstaartrog. Duik 850
SUNSET WATERS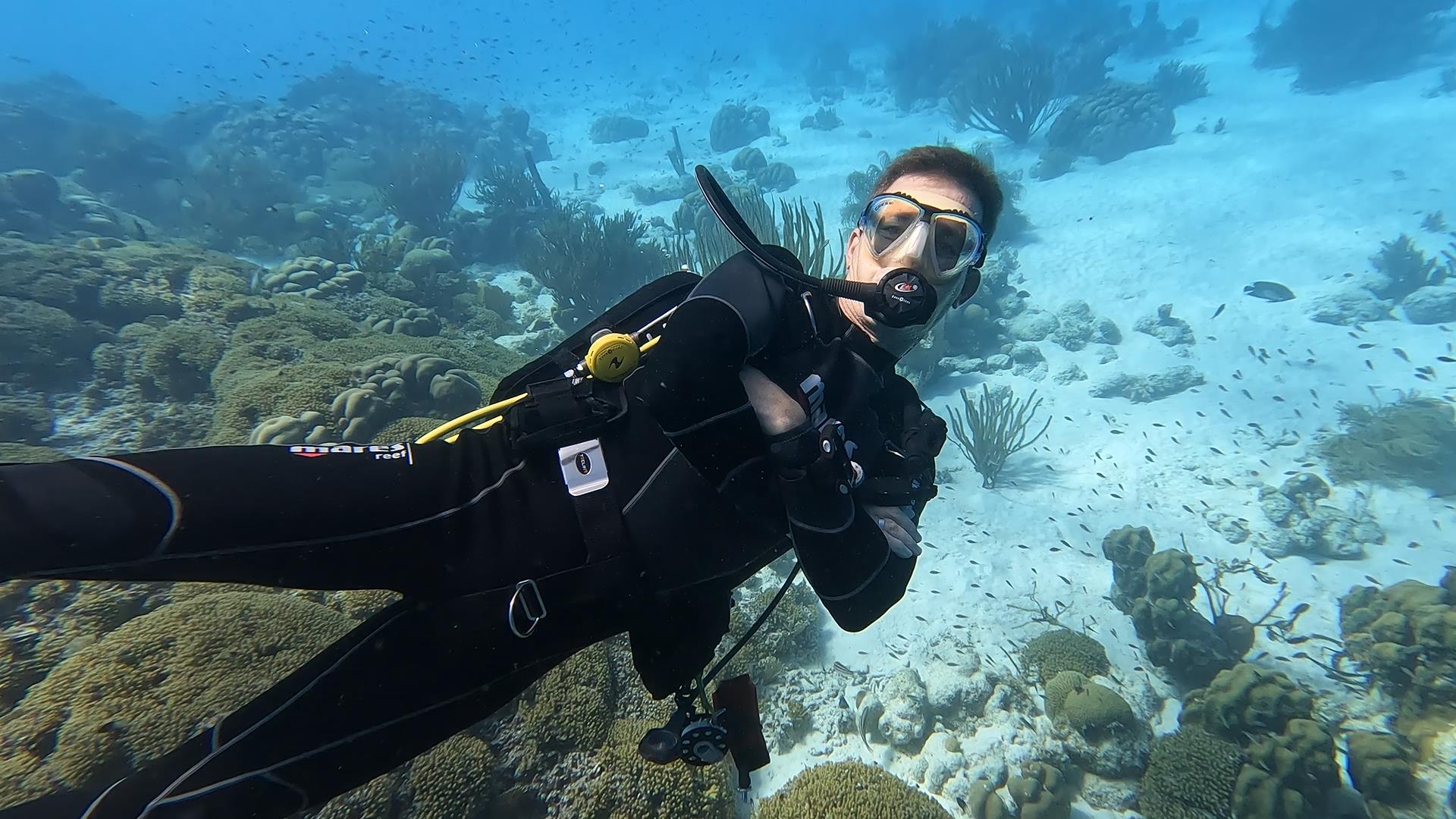 Corne Uijens
Curaçao,
4-10-22
Heerlijk duikje met 3en op onze vrije dag... geen stroming en het standaard aan vis, max diepte 20 meter maar keek zo naar 50 meter.
SUNSET WATERS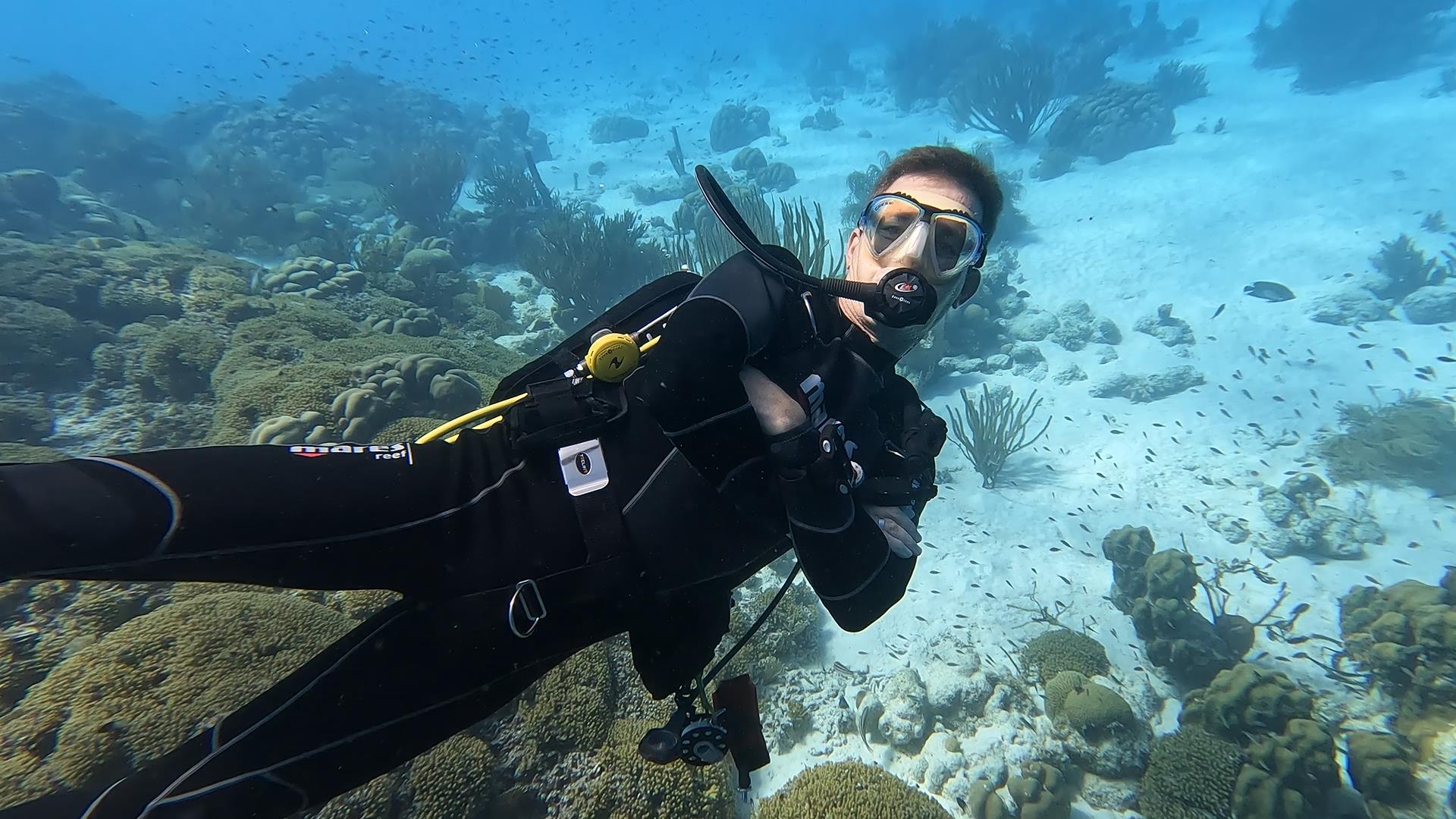 Corne Uijens
Curaçao,
19-02-22
Eerste keer hier... auto direct aan het water... 20 meter uit zwemmen en dan de diepte in. Geen stroming... niet heel spectaculair, wel mooi
SUNSET WATERS
Dirk en Michelle
Curaçao,
17-11-20
Nachtduik rechtsom bij het wrak, grote oranje lionfish, dikke groene murenes en als kersen nog een pijlstaartrog en een frogfish bij einde!
SUNSET WATERS
Dirk, Michelle en Marnix
Curaçao,
16-11-20
Heel mooi, wrakje van het vliegtuig is niet meer herkenbaar maar wel mooi begroeid. Murenes, baby lionfish en een verlegen puffervis
SUNSET WATERS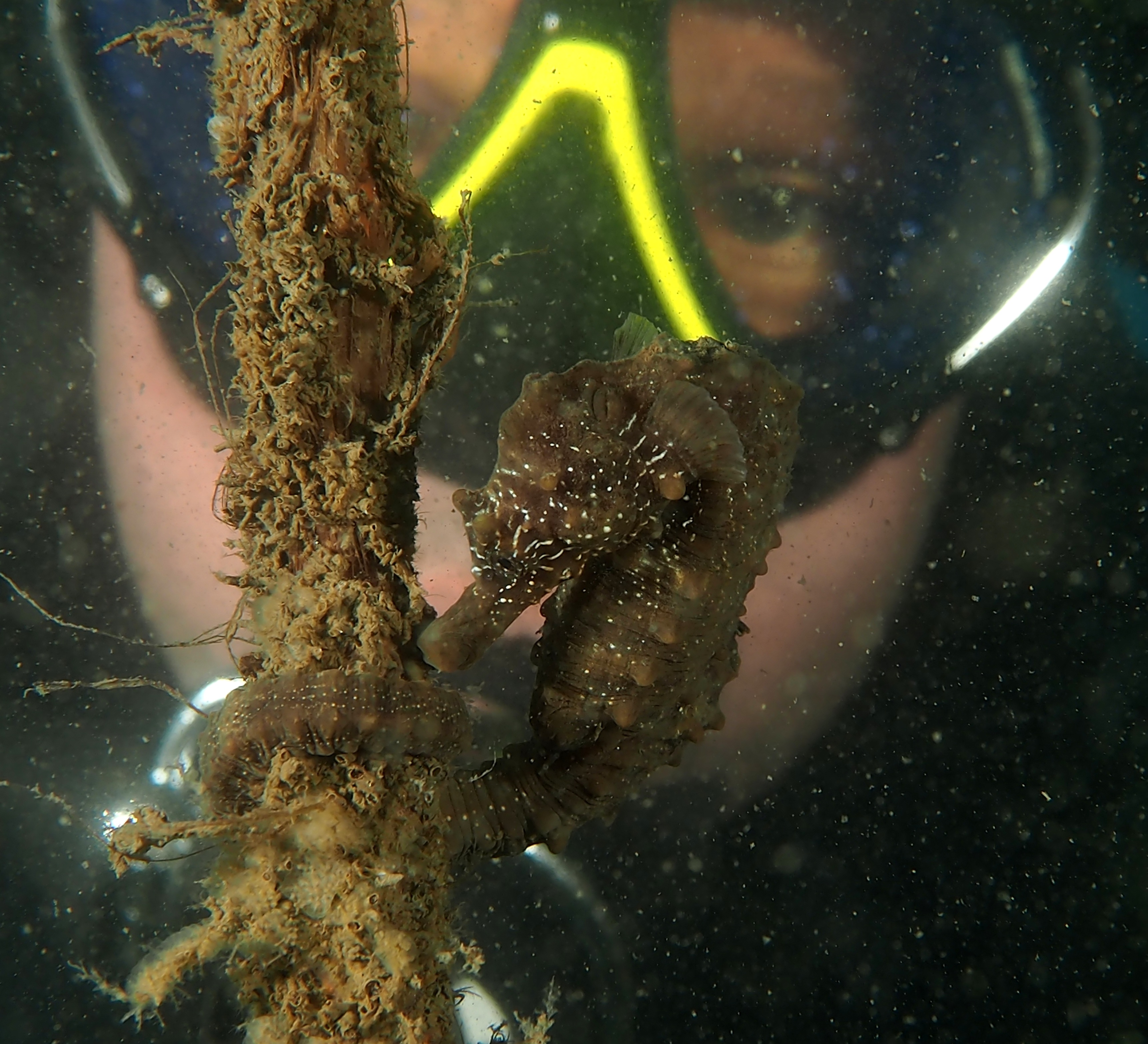 Peter Groeneveld
Curaçao,
2-10-19
Mooie stek / vliegtuigje is niet de moeite /het vele leven en het rif zeker wel / oud resort word nu afgebroken en zal een nieuwe komen.
SUNSET WATERS
Steven Stegeman
Curaçao,
27-04-19
Van Sunset Water rechtsaf naar Mako Mountain gedoken. Frogfish en een stuk of 5 groene schildpadden!
SUNSET WATERS
Danielle en Patrick
Curaçao,
5-06-16
Het vliegtuig wrak steld niet veel voor. Danielle herkende het niet eens als een vliegtuig. Naar rechts gegaan en een eagleray gezien, HAPPY
SUNSET WATERS
Jeroen en Patrick
Curaçao,
29-05-16
Hier te water gegaan vliegtuigje was niet de moeite waard. Wel een schildpad gezien.
SUNSET WATERS
Tim Oosterhaven
Curaçao,
11-10-15
Niet heel bijzonder. Ligt wel een vliegtuigje voor de kust maar dat is het.
Sunset Waters lies in front of the deserted, and now largely demolished, Sunset Waters Resort. The beach and breakwaters in front of the old resort are deserted. Right in front of the beach and halfway between the two breakwaters lie the last remains of an old Cessna. The plain is almost unrecognizable. Behind this wreck begins the relatively steeply sloping reef. On the sandy bottom you can spot seahorses.
Particulars
Enter the waters of Sunset Waters from the beach between the two breakwaters. Swim straight in order to reach the wreck and the drop-off.
Warnings
Watch out for boat traffic at Sunset Waters. Use a surface buoy. A shore dive towards Mako's mountain is not recommended. The current can take you to Hell's Corner.
Read more
SUNSET WATERS Features
Nicknames

Airplain Wreck

Address

Strand van Sunset Waters Resort

Parking

Parking on waterfront
Distance

20 m.

Suitable for

All levels

Permit

N.v.t. / NA

Access

Free access

Facilities

None

Water

Salt

Kind of dive

Wreck dive, shore dive

Current

None

Visibility

10 - 30 m.

Average visibility

20 m.

Depth

35 m.

Bottom

sand

Life

Seahorse , moray, parrotfish

Other recreation

None

Emergency

912
Current weather conditions
Wind :
Condition :
Temperature : °C