DE NEKKER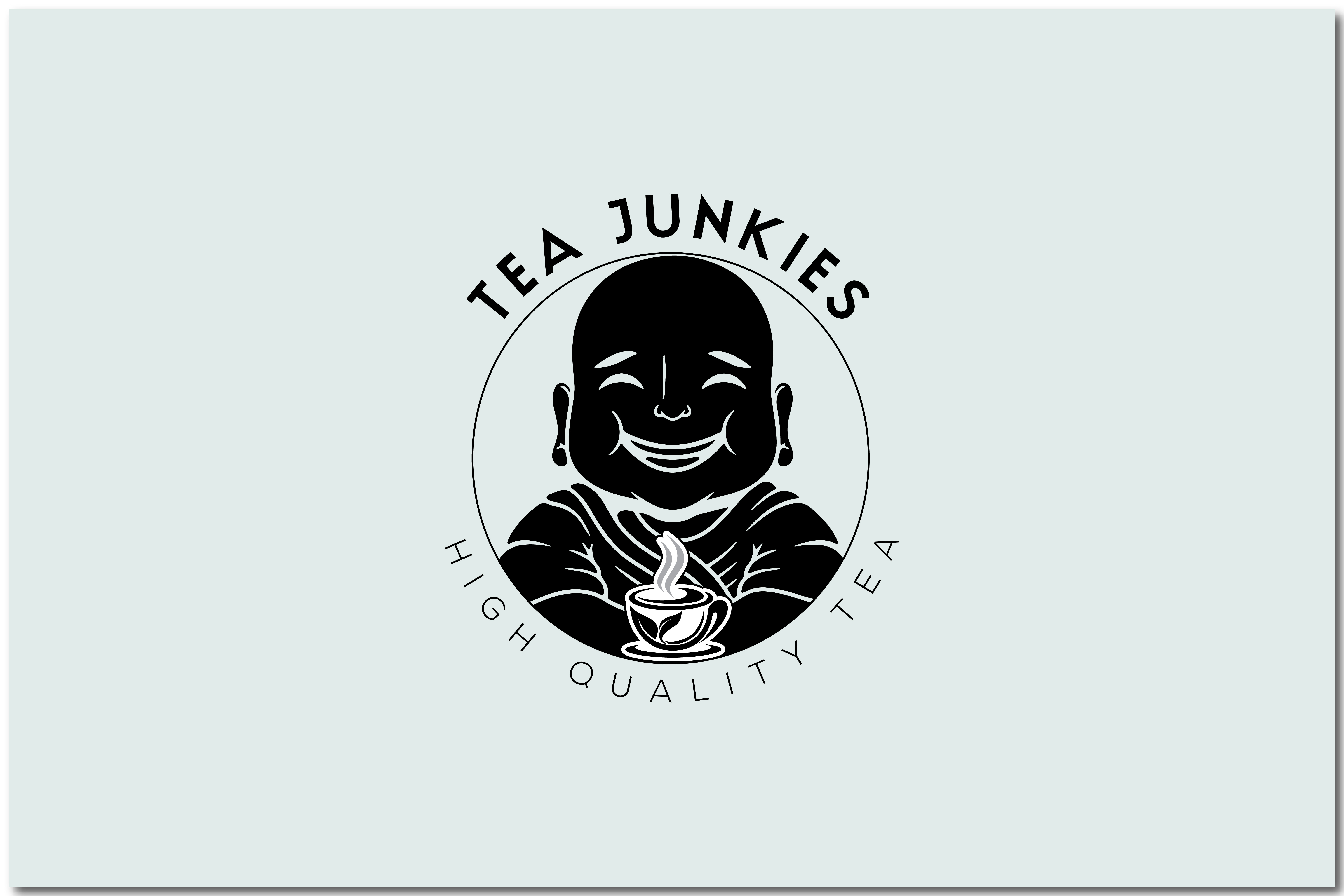 Jeroen DV
Belgie,
17-09-23
Dag 2, weinig volk en beter zicht dan gisteren. Enkele grote karpers gezien en kreeftjes
DE NEKKER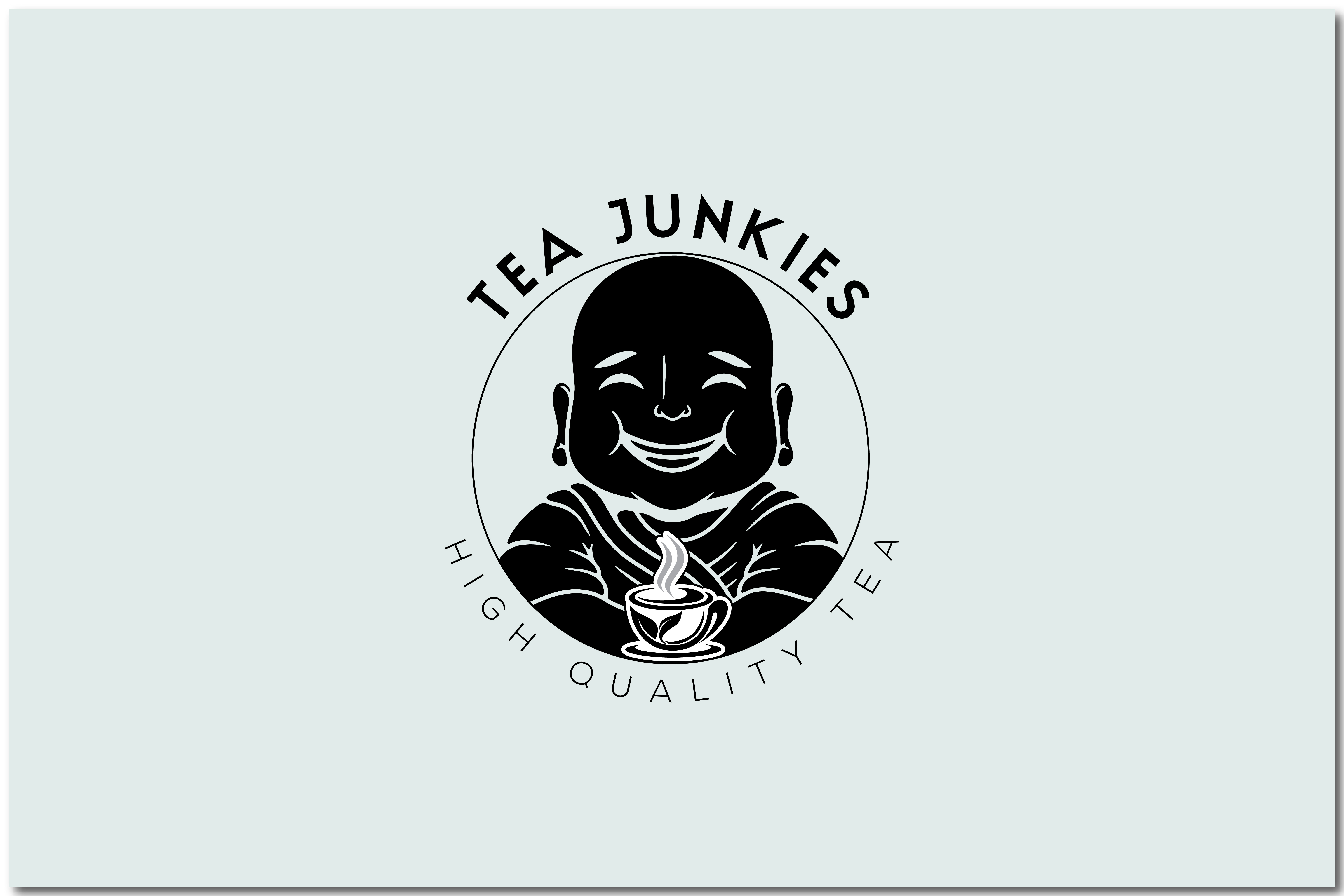 Jeroen DV
Belgie,
16-09-23
Slecht zicht, grote karper tegengekomen
DE NEKKER
Linda Willems
Belgie,
4-06-23
Helikopter gaan bewonderen op ons huisrif
DE NEKKER
Luyten Kevin
Belgie,
24-02-23
Zeer helder zicht. Aan de bus een grote snoek gespot.
DE NEKKER
Joeri
Belgie,
23-07-22
2 opleidingsduiken - veel baarsjes op verschillend plekken - echt genieten! Kers opnde taart : een meerval in het ondiep! Top!
DE NEKKER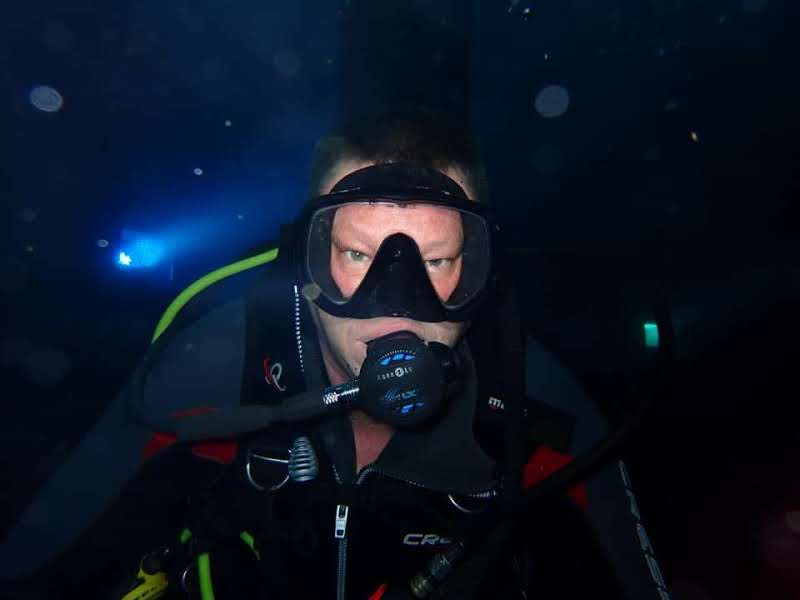 Didi Hanssens
Belgie,
15-06-22
Prachtige duik met Diveadventures, minder van leven maar zwarte meervalvan 3meter.redelijk zicht 5m wel bloei
DE NEKKER
Filip
Belgie,
13-03-22
Het ganse parcours keurig afgelegd met local Jan waarvoor dank !\r\nAls kers op de taart mooie grote snoek aan de vrachtwagencabine 👌\r\n
DE NEKKER
Didi en David
Belgie,
25-10-21
Heerlijk duikje in de nekker. Het leek wel de nacht van de snoeken. Tussen de 40 en 50tal van klein tot groot Grote baarzen en karpers.
DE NEKKER
Joeri
Belgie,
8-08-21
Rond platform veel baarzen te bewonderen. Mooie grote snoek in de stuurcabine vrachtwagen. Goede zichtbaarheid!
DE NEKKER
Steven en linda
Belgie,
11-07-21
Sommige plekken zeer slecht zicht, wel enkel mooie snoeker. Meerval, voorn, baars en karper
DE NEKKER
David Carsauw
Belgie,
9-06-21
Rustige nachtduik met Davy. Goed zicht op het wrakje. Wel weinig leven nog maar het begint terug groen te worden onder water.
DE NEKKER
Didi Julie en Robin
Belgie,
26-09-20
Duiken door tunnels van groen en mangroefachtig woud. Fosielen de storm zichtbaar,reeds afstervend wier. Giga snoeken,karpers,baarzen.
DE NEKKER
Didi Peter Cassandra en co
Belgie,
5-09-20
Diveadventures clubduik. Weinig leven maar veel groen en stof van de brandweer. Iets helderder aan het wrak en de roeiboot. Leuke afterdive
DE NEKKER
Didi Cassandra Anna &co Pablo
Belgie,
14-06-20
Heerlijk rondom gedoken rond de olas met veel.te zien oa de Olifant,wrak, bus, dorp enz prachtig dankzij Diveadventures.
DE NEKKER
Thierry V.
Belgie,
23-05-20
De Nekker voor ons alleen. Grote luxe. 20 duikers op reservatie. 1 auto per 2 parkeerplaatsen. Zeer goed zicht. Dat mag altijd zo zijn.
De Nekker is an ideal night dive site with sufficient facilities and quite some fish. De Nekker is only accessible for dive clubs in Mechelen and only on club days. Would you still like to dive here? Visit de Nekker as a guest with a licensed diver.
Particulars
Enter the water of the Nekker from the beach. Follow the ropes to the satellite dish, the car wreck and the pyramid. Beginners can practice their buoyancy at the pyramid.
Warnings
De Nekker is only accessible for dive clubs in Mechelen and only on club days. Poor visibility after heavy rain fall. Poor visibility in spring. Inquire about the rules. Beware of the thermocline in spring.
Read more
DE NEKKER Features
Address

Nekkerspoel Borcht 19, B-2800 Mechelen

Parking

Sufficient parking, sufficient parking in front of sports park

Distance

100 m.
Suitable for

Entry via ramp, disabled divers (parking close to entry), night diving, scuba diving practice (2 platforms), all levels

Permit

N.v.t. / NA

Access

Only dive club members or invited guests

Facilities

Cafetaria with terrace, shower, locker rooms , toilets

Water

Fresh

Tide

N.v.t.

Kind of dive

Shore dive

Current

None

Visibility

3 - 10 m.

Average visibility

5 m.

Depth

15 m.

Bottom

zand

Life

Perch, carp, loach, eel, pike, roach, cray fish

Other recreation

Fishing , water sports

Emergency

112
Current weather conditions
Wind :
Condition :
Temperature : °C