DONGELBERG
Tako
Belgie,
22-05-22
Leuke duik naar 38 meter. Op de weg naar boven bij de motor een grote diamantsteur.
DONGELBERG
De Chipolateurs
Belgie,
15-03-22
Dongelberg is altijd een beetje thuis komen! Super goed zicht, 3 palingen gespot, steuren en als after dive de befaamde gehaktballen!
DONGELBERG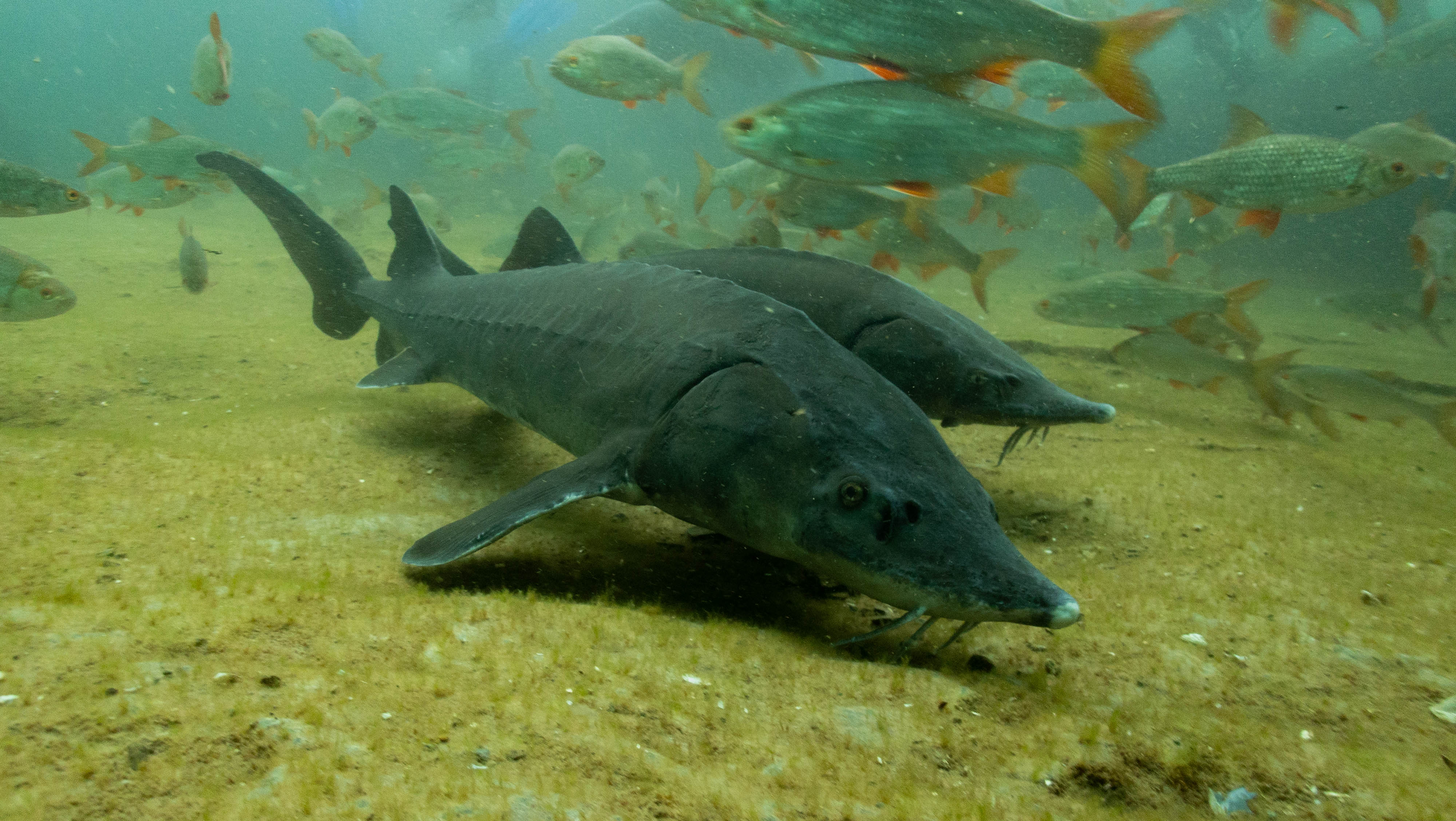 C A
Belgie,
6-02-22
DONGELBERG
G. de Laat
Belgie,
5-09-21
Prachtige omgeving en een lekkere duik.
DONGELBERG
Jef Coninx
Belgie,
24-01-21
DONGELBERG
Mario m
Belgie,
7-06-20
DONGELBERG
Duikcentrum Dolphin Buddys
Belgie,
24-05-20
Onverwacht rustig. Goede organisatie: eigen reglement is streng maar rechtvaardig. Fijne duik, redelijk zicht en reeds veel leven (baarzen).
DONGELBERG
Duikcentrum Dolphin Buddys
Belgie,
21-05-20
Ongelooflijk zicht op diepte: nog volop daglicht op 30m. 5 steuren bij de voederbak. Prachtige dag: mooi weer, thuiskomen bij Guy en Inge.
DONGELBERG
Duikcentrum Dolphin Buddys
Belgie,
24-05-20
Prachtig duikje, zeer goed zicht op 30m. Zicht wel al sterk verminderd tot 18m, door grote drukte. Alle respect voor de organisatie!
DONGELBERG
Stefan en Jonathan
Belgie,
21-05-20
Rustige duik. Minder volk dan verwacht @ 09.00 Zicht was OK maar niet super
DONGELBERG
Stijn Van den Broeck
Belgie,
1-03-20
Zeer degelijk zicht. Ronde langs de VW bus.
DONGELBERG
Jo, Hans en Joost
Belgie,
22-12-19
Kerstduik gedaan. Ontzettend druk en erg gezellig. Shotje van Père Noël na de duik. Prijsjes gewonnen. Toffe bende daar! 😍💪🏼🎅👌🏼
DONGELBERG
Veerle
Belgie,
17-11-19
Veel duikers. Goede zichtbaarheid, veel leven. Meerdere steuren te vinden bij de buis/linkerzijde duikplaats. Uitgebreide scholen baarsjes.
DONGELBERG
Maarten - Davy - Marc
Belgie,
25-08-19
Deco duikje door dongelberg. 80% van de groeve gepasseerd. Zicht kon beter, maar wat was het weer een prachtduik.
DONGELBERG
Bruno Semczuk
Belgie,
20-08-19
Duik nr 100! Altijd een plezier om hier te komen duiken.
Carriere de Dongelberg has quite a lot to offer. The quarry is pretty deep, there are quite a few fish and the facilities are reasonable. It also has a few objects, including a bicycle, a van and a plane. Beautiful are the steep walls full of caves and caverns. Paid diving. Please check opening hours!
Particulars
Dive site Dongelberg can be entered from a jetty. Submerge in search for marine life. Check the pontoon at the end of your dive. You may encounter some large carps. Dongelberg has steep wall with crevises and small caves. These caves are only a few meters deep. Inside you can see numerous freshwater mussels and stalactites.
Warnings
Paid diving. Please take note of opening hours. Check www.cpdongelberg.be. Take notice of house rules.
Read more
DONGELBERG Features
Nicknames

Carriere de Dongelberg

Address

Rue des Carrières, 1370 Dongelberg, België

Parking

Sufficient parking
Distance

100 m.

Suitable for

Groups, night diving, all levels

Permit

N.v.t / NA

Access

Paid diving, Please take note of opening hours

Facilities

Canteen, locker rooms , toilet, heated locker rooms and toilets

Water

Fresh

Kind of dive

Shore dive, limestone quarry

Current

None

Visibility

1 - 10 m.

Average visibility

4 m.

Depth

40 m.

Bottom

rotsen en modder

Life

Perch, carp, pike and whitebait, sturgeon, tench

Other recreation

None

Emergency

112
DONGELBERG Photos and Images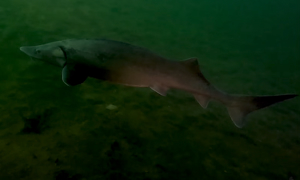 Current weather conditions
Wind :
Condition :
Temperature : °C