NEMO33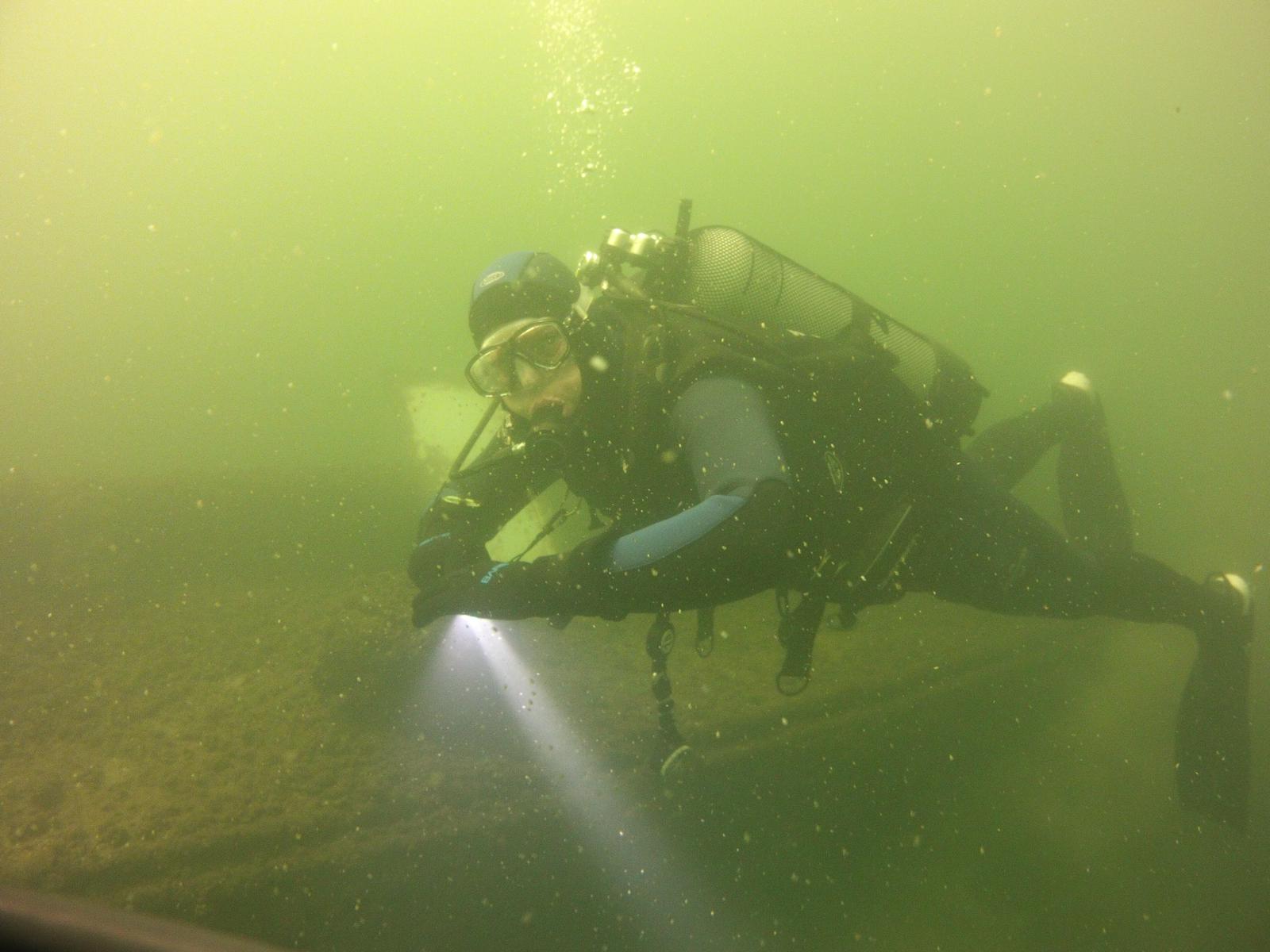 Tako Springer
Belgie,
7-04-23
Vijf man in het bad. Lekker rustig lekkere temperatuur om een diepe duik te maken.
NEMO33
martin hageman
Belgie,
11-02-23
Weer eens een werkendje Brussel 2 duiken gemaakt was mooi wel druk Je kunt nu wel rustig je eigen set op bouwen
NEMO33
Niek
Belgie,
20-11-22
NEMO33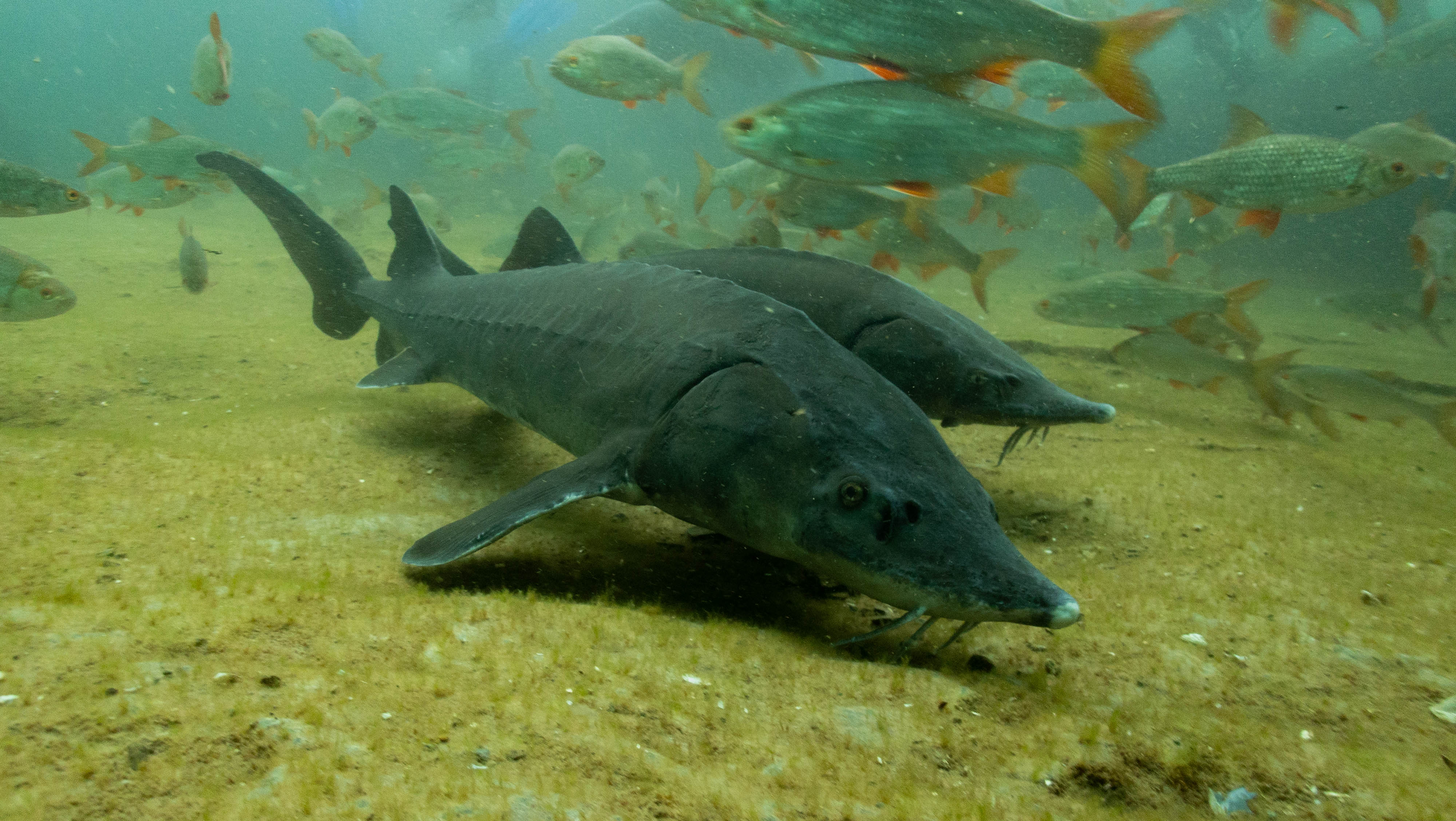 C A
Belgie,
18-02-22
NEMO33
Martin Kuller
Belgie,
23-02-20
Bij Nemo geweest, voor mij persoonlijk ,leuk voor een keertje maar dan voorlopig niet meer.
NEMO33
Didi Oscar y Gema
Belgie,
2-01-20
Altijd heerlijjk bij nemo 33 naar dieote te gaan als je Spanjaarden bij hebt. Tis en bkijft een mooie belefenis. Het restaurant is topper.
NEMO33
Didi en Patrik
Belgie,
6-12-19
Altijd mooi naar 33.6m te gaan als er weinig volk is en er geen bubbelbad is, als.je begrijot wat ik bedoel. De apres coctail was heerlijk
NEMO33
HvO
Belgie,
27-01-19
Diepduik gemaakt 32.4 meter op de bodem. 33 graden goed verzorgd.
NEMO33
Didi en patrik
Belgie,
13-12-18
Altijd heerlijk eennwarme diepduik
NEMO33
Franky
Belgie,
26-10-18
Behuizing getest videocamera
NEMO33
Alexandre Delépine
Belgie,
24-07-18
NEMO33
LSD - Esther B
Belgie,
10-03-18
Een lekker warm bubbelbad met piepende duikcomputers; met 13 duikende leden van de Leidse Studenten Duikvereniging hebben we ervan genoten!
NEMO33
Chérie en 11 andere Heiduikers
Belgie,
3-03-18
Een leuke diepduik, aangename temp., goede organisatie, goed materiaal en vriendelijk personeel maar wel druk met veel duikers, dit weekend.
NEMO33
Duikteam zeeland
Belgie,
24-02-18
NEMO33
Deep dive
Belgie,
12-11-17
Nice and fun deep dive with the Souldivers Club.
Nemo 33 is one of the deepest indoor swimming pools in the world. The diving tower contains 2.5 million liters of purified spring water, without chlorine. The average temperature is 30 degrees. Descend into the huge tube, which contains not only various levels, but also caves and two air chambers. All facilities are available. Paid diving.
Particulars
Enter NEMO 33 like a normal swimming pool. Then descend via a number of platforms at different depths. You will soon notice that NEMO 33 is ideal for a fun dive or a training session. On the way down you'll find three air containers with a constant supply of fresh air. This gives instructors the opportunity to instruct their students, without having to ascend to the surface. Are you with non-diving friends or family members? Through a window in the tube, you can wave at them in the restaurant. NEMO 33 was designed by the Belgian diving expert John Beernaerts.
Warnings
Paid diving. The use of diving equipment is included in the entrance fee. See website for prices and information. Take the guidelines and safety regulations of NEMO33 into account.
Read more
NEMO33 Features
Nicknames

Nemo 33 Brussels

Address

Stallestraat 333, 1180 Brussel, België

Parking

Sufficient parking
Distance

50 m.

Suitable for

All levels, groups, scuba diving practice, free diving

Permit

N.v.t. / NA

Access

Dive equipment included. Daily opened, also on sundays and holidays , book in advance

Facilities

Restaurant, shower, dive club, diving school, events, locker rooms , lockers, equipment rental , with view underwater , professional guidance, travel agency, toilet, dive shop

Water

Fresh

Tide

N.v.t.

Kind of dive

Shore dive, indoor

Current

None

Visibility

30 m.

Average visibility

30 m.

Depth

33 m.

Bottom

beton

Life

None

Other recreation

Snorkeling , swimming

Emergency

112
Current weather conditions
Wind :
Condition :
Temperature : °C