PUT VAN EKEREN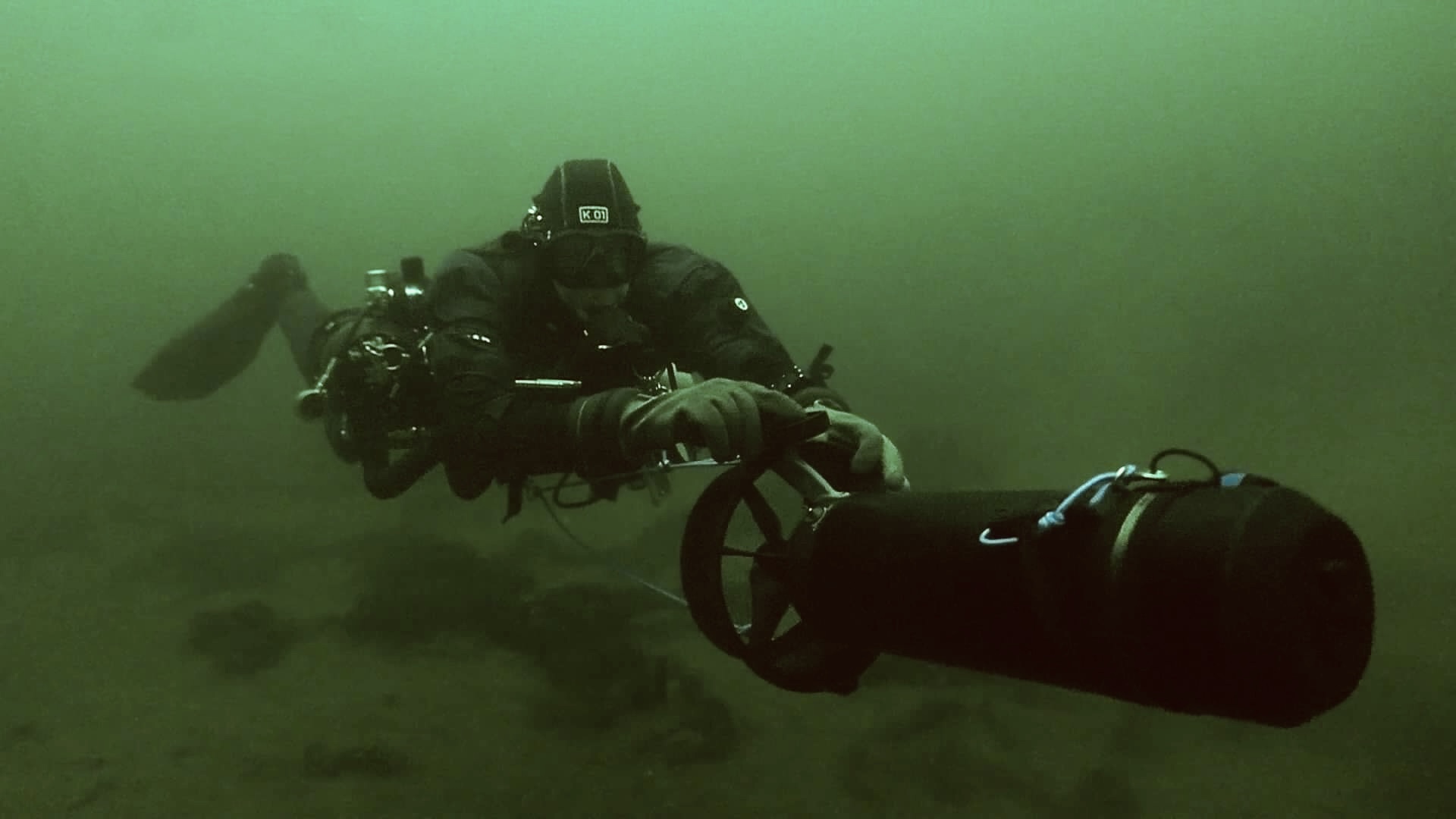 Joost Jochems
Belgie,
12-03-23
PUT VAN EKEREN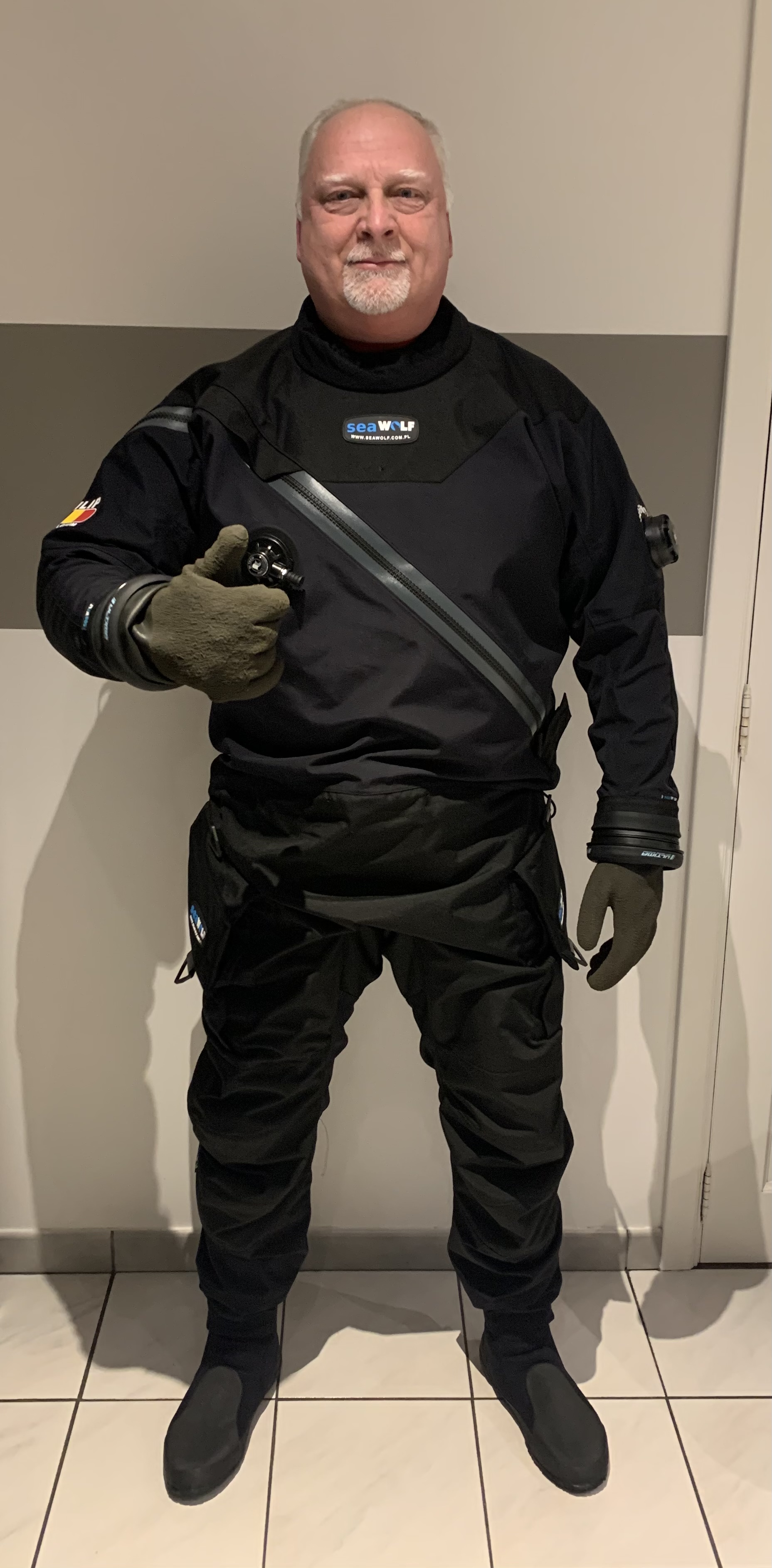 Filip De Groof
Belgie,
4-03-23
Door de vrieskoude snachts temperatuurnog gezakt. 6graden, goed zicht, snoek, kleine baars
PUT VAN EKEREN
AC
Belgie,
28-02-23
PUT VAN EKEREN
igor de Hasque
Belgie,
24-02-23
Mooie nachtduik 3 graden veel baars.
PUT VAN EKEREN
Fabian Vervaeke
Belgie,
12-02-23
Vanmorgen om 10 uur mooie duik gedaan met goed zicht
PUT VAN EKEREN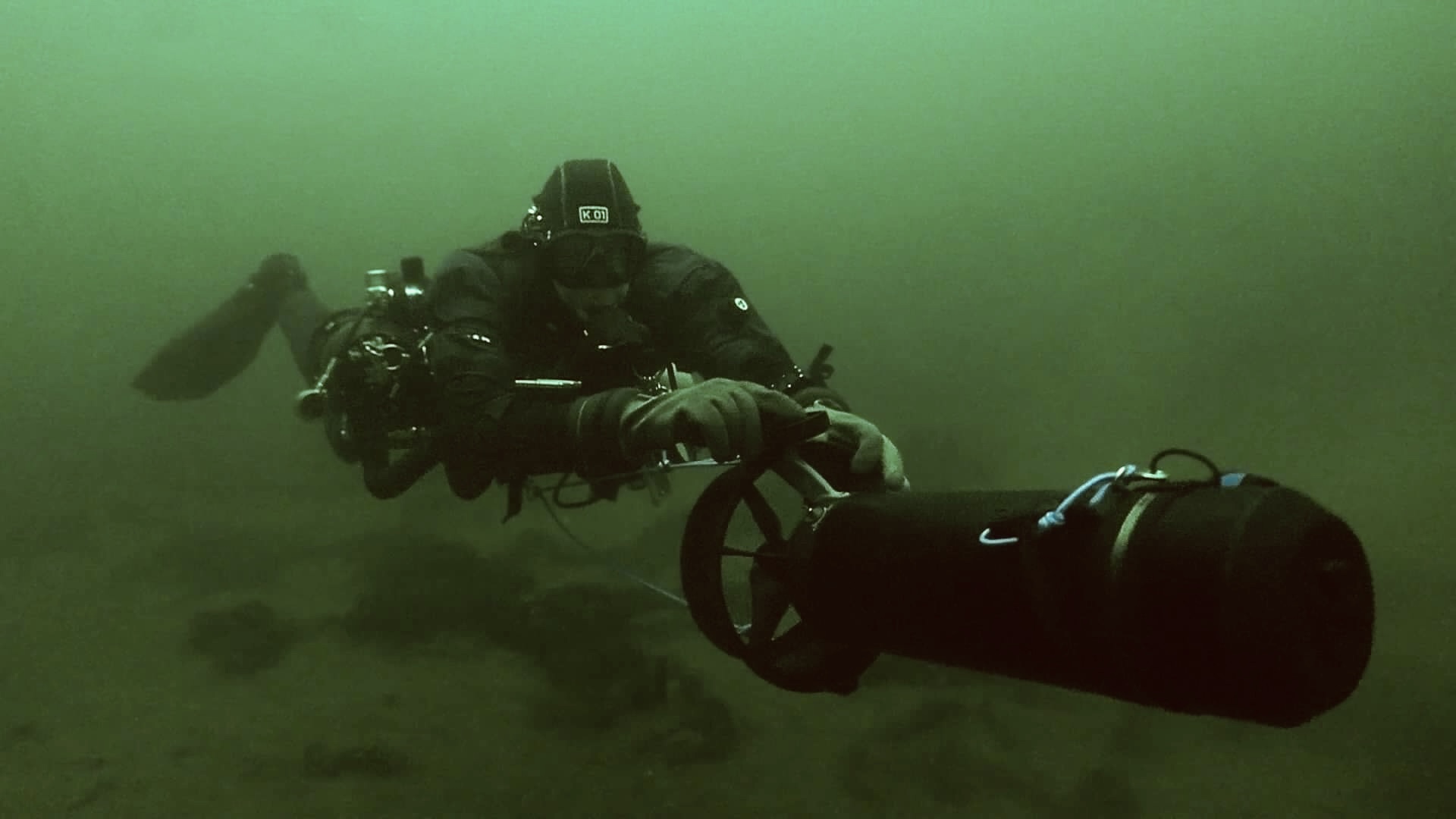 Joost Jochems
Belgie,
5-02-23
Scuba United Divers deden hun ronde. Frisjes… 😏
PUT VAN EKEREN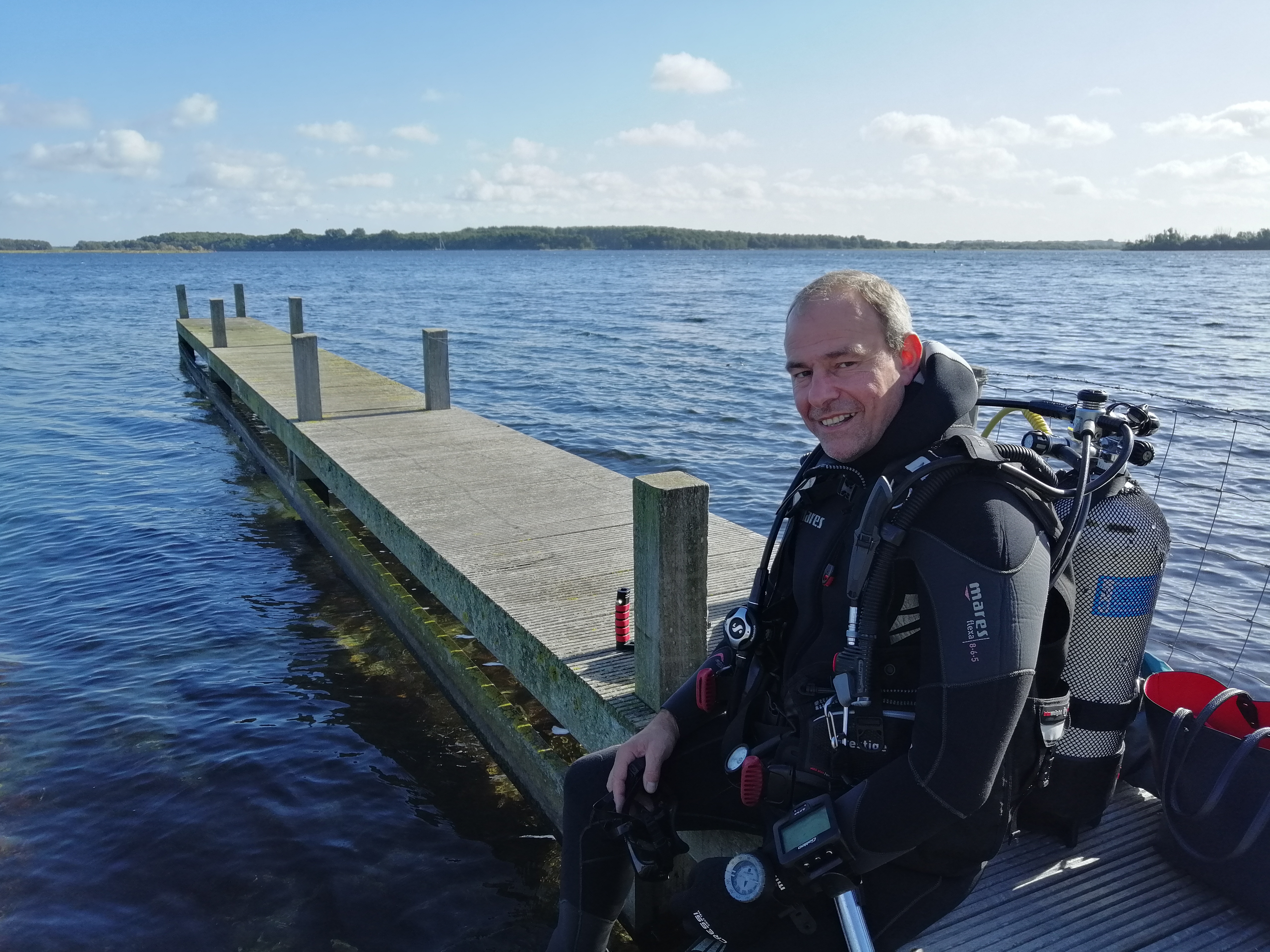 Michael Brulmans
Belgie,
30-01-23
Très bonne visibilité jusque -17m.\nThermocline inverse 5°c de 0 à 6m et 8°c de 7 à 17m. \nPeu de faune observée (perches)\n
PUT VAN EKEREN
Hmx
Belgie,
7-01-23
Toffe eerste duik van 2023, wel geen leven gespot…
PUT VAN EKEREN
WB
Belgie,
29-12-22
PUT VAN EKEREN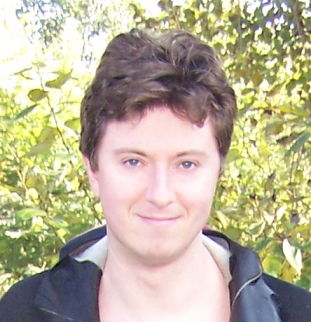 Denis Borremans
Belgie,
5-09-22
Waterpest, glanzig fonteinkruid. Baarzen, gevlekte rivierkreeft.
PUT VAN EKEREN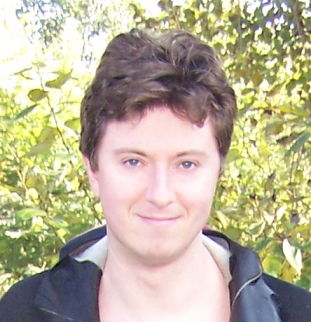 Denis Borremans
Belgie,
13-11-22
Rivierkreeft, karper en baars. Beelden buddy, dochter en piranha. 13°c overal. Volgende duik met droogpakje.
PUT VAN EKEREN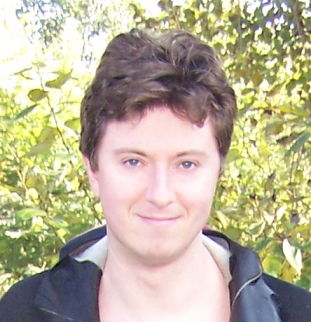 Denis Borremans
Belgie,
18-10-22
Karpers, duikende aalschover en baarzen. Van het Amphora beeld blijft enkel nog de sokkel over. De rest is weg/gestolen.
PUT VAN EKEREN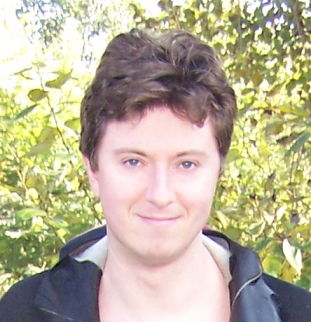 Denis Borremans
Belgie,
4-10-22
Baarzen, rivierkreeft. Basis van amphorabeeld gespot. De bovenzijde is verwijderd (gestolen). Schande! Beeld zeepaard is ook vernield.
PUT VAN EKEREN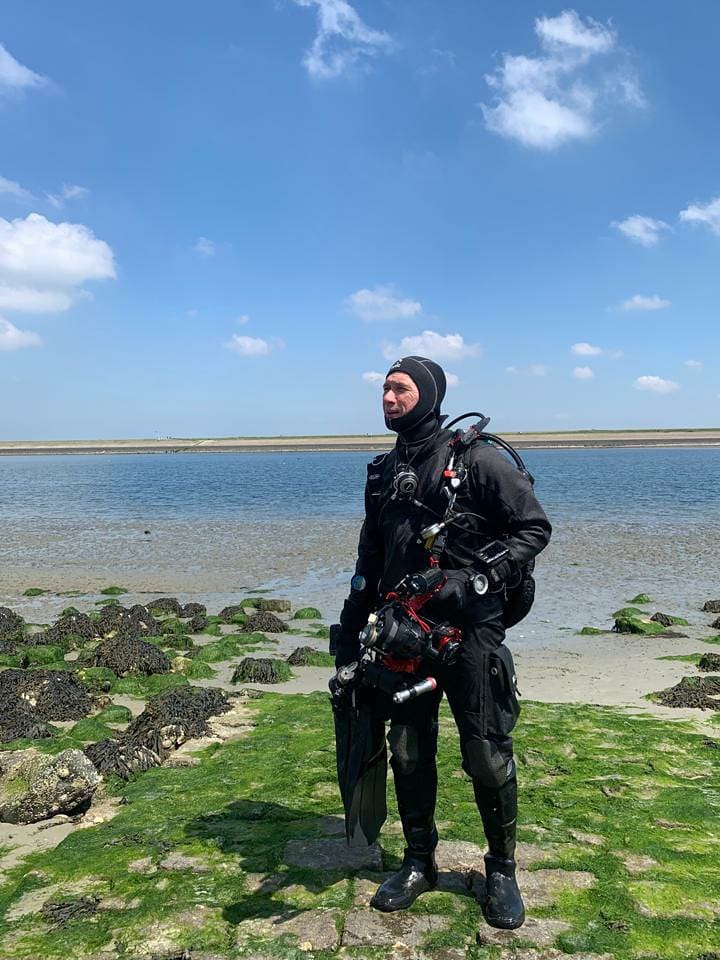 Eduard Bello
Belgie,
25-09-22
10-50🚙🤿🌤Heerlijk helder. Even oriënteren!!! enorme karper, zeelt, snoek, baars, beelden, duikende meerkoeten en...bijna wiergrot, mooi
PUT VAN EKEREN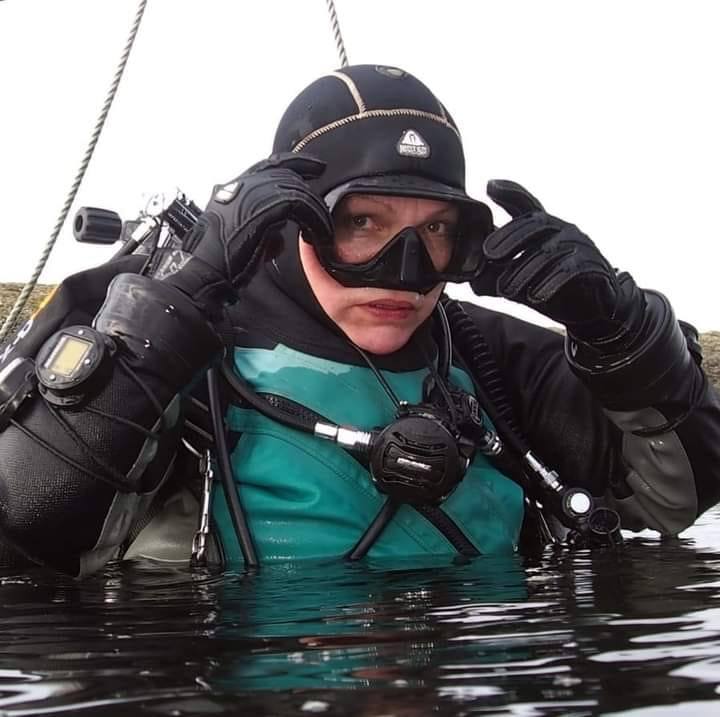 Lia van der Laan
Belgie,
11-09-22
Na de duik parking zo goed als vol. Tw;8:43. Snoekje, scholen baarzen, zeelt, kreeftjes, veel waterplanten.
Put van Ekeren is a natural lake in Antwerp. The site is as beautiful above as under water. Typical for Put van Ekeren are the large fish stocks, the fossil shells that can be found here and the statue named Buddy (don't let it spook you)! A permit is required to dive here. Paid diving.
Particulars
Enter the water of the Put van Ekeren from the jetty. You'll be surprised by the clear water, the lush vegetation and the large biodiversity. Seashells can be found in the clay walls at 6 to 9 meters.
Warnings
Apply for a permit to dive in the Put van Ekeren. Go to www.avos.be. The thermocline at about 10 meters is notorious.
Read more
PUT VAN EKEREN Features
Nicknames

Muisbroek,De Put

Address

Ekersedijk 2030 Antwerpen

Parking

Sufficient parking
Distance

30 m.

Suitable for

Beginners, experienced divers, advanced divers, disabled divers, night diving, scuba diving practice

Permit

www.avos.be

Access

Paid diving

Facilities

Entry point for disabled people, jetty

Water

Fresh

Kind of dive

Shore dive

Current

None

Visibility

2 - 10 m.

Average visibility

4 m.

Depth

20 m.

Bottom

zand

Life

Perch, common roach, carp, small loach, eel, ruffe, pike, sturgeon, cray fish, zebra mussel

Other recreation

Muisbroek is a recreational park

Emergency

112
Current weather conditions
Wind :
Condition :
Temperature : °C