GANZENDIEP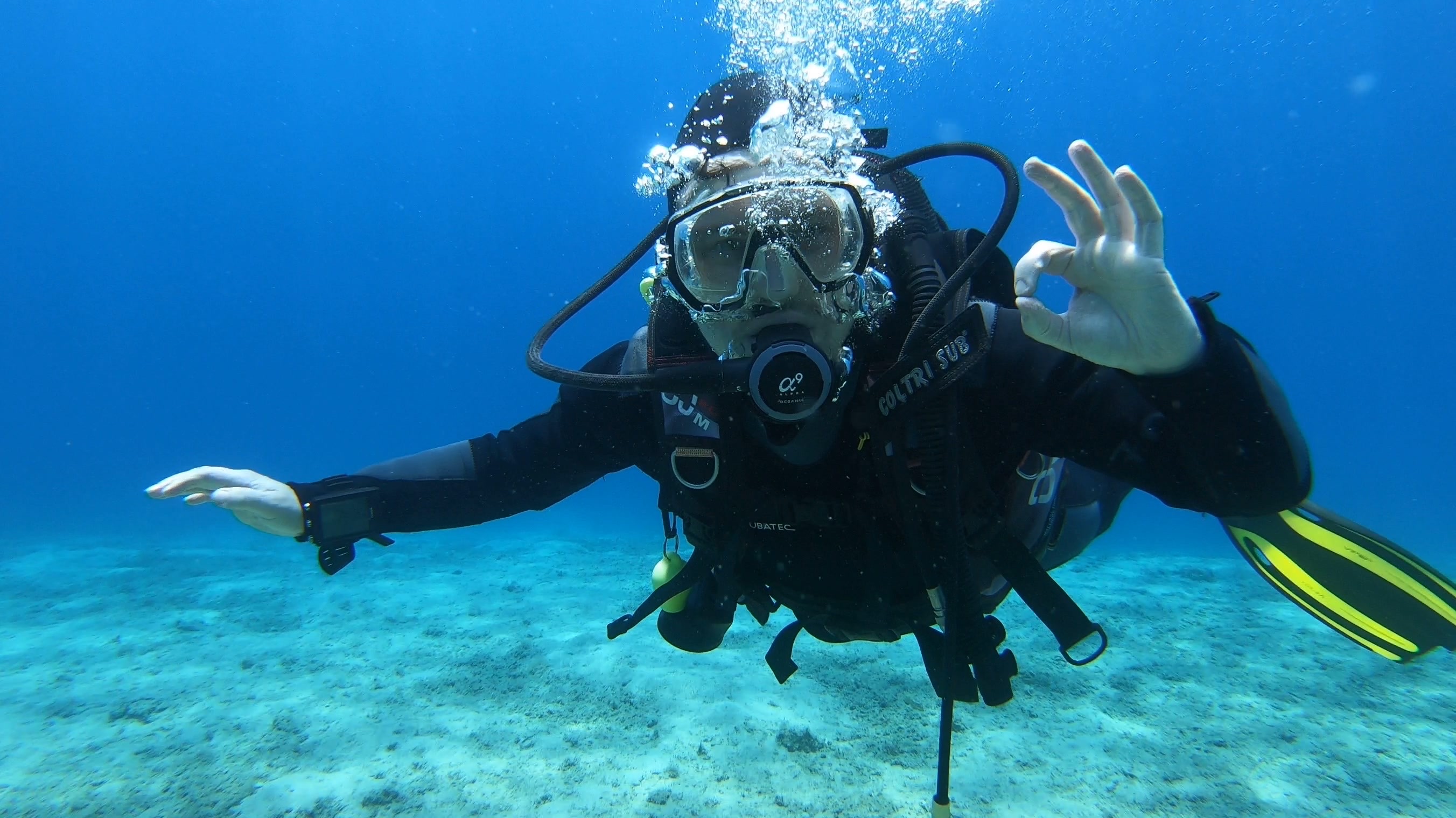 Gerlo Schutte
Nederland, Overijssel
21-05-23
Goed zicht en veel leven. Vooral tov begin mei. Drukte met bootjes dus ballon achter ons aan.
GANZENDIEP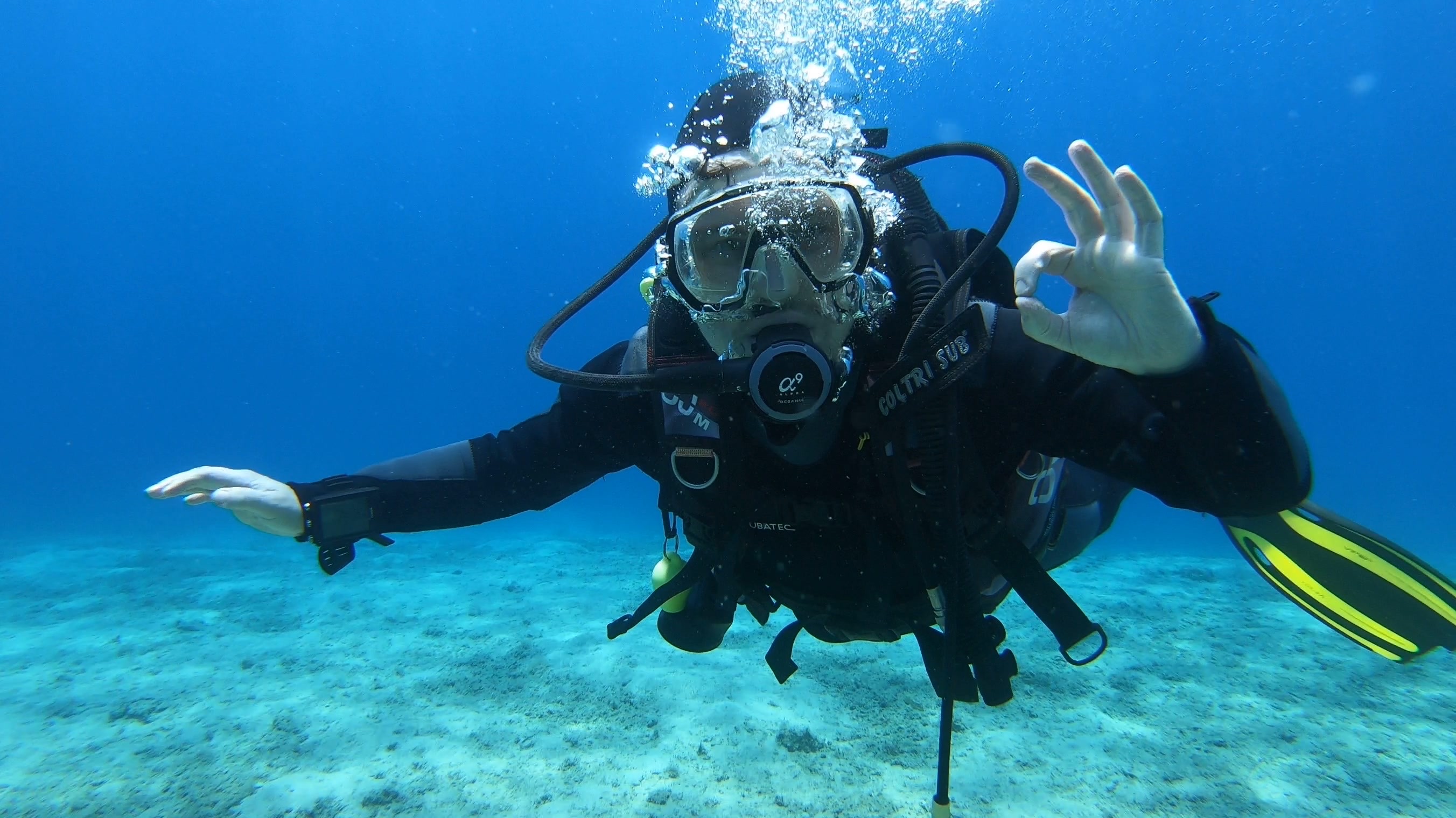 Gerlo Schutte
Nederland, Overijssel
4-05-23
Wisselend zicht en leven. Zijde van de haven nog bijna geen leven, in het riet vele voorntjes, stekelbaarzen en 3 snoeken
GANZENDIEP
Erik & Gerlo
Nederland, Overijssel
10-10-21
Kraakhelder water. Nog maar weinig leven.
GANZENDIEP
Henk & Franka
Nederland, Overijssel
23-01-20
2 duiken gemaakt. Geweldig zicht! Bij sluis vele baarsjes. Kreeft. Aantal bootwrakjes. Stofwolken van weggeschoten schuw vis. Veel afval.
GANZENDIEP
Gerlo & Marloes
Nederland, Overijssel
14-07-19
Zicht was niet het beste. Veel plantengroei en jonge baarsjes. Eerste zoetwaterkwal ook gespot. Veel minder kreeft.
GANZENDIEP
Eerste buitenduik
Nederland, Overijssel
8-04-18
Eerste buitenduik met nieuw pak. Goed zicht tot 5m. Vlak boven de bodem minder. Veel kreeft, aantal modderkruipers een karper en een snoek.
GANZENDIEP
Ron Wubbena
Nederland, Overijssel
30-12-17
Met 5 man en 2 vrouw de eindejaarsduik gemaakt van Duikteam de Oester in Kampen. Alleen het stof van de karpers gezien. En rivierkreeftjes
GANZENDIEP
Stijn & buddy Krijn
Nederland, Overijssel
26-11-17
Vanwege verkoudheid maar 15 minuten onder water geweest, met lamp goed zicht. Veel kreeften en een snoek, bodem relief is mooi!
GANZENDIEP
Steven Stegeman
Nederland, Overijssel
8-05-15
11:30 te water. Geen andere duikers. Goed zicht. Oppassen voor scheepvaart. Veel grondels. grote dode Karper. Naast mooie metersnoek gelegen
GANZENDIEP
Edwin Westenberg
Nederland, Overijssel
26-04-15
Rondje via de sluis. Grote snoek, paling, kreeftjes, veel modderkruipers, grondels en zonnebaarsjes.
GANZENDIEP
Nederland, Overijssel
Ganzendiep is a shallow dive site. It's not a very spectacular site, but still worth a try. The water can be clear at times and there is a lof of fish. Dive preferably outside the sailing season or at night when there is no boat traffic. Most marine live can be seen on the slopes, near the clay walls and in the harbor (only at night).
Particulars
Enter the Ganzendiep from the slipway or on the south side, at the second slipway near the lock (not visible on the map). Dive in the direction of the lock and back again.
Warnings
Ganzendiep is a shallow dive site. Dive at night and outside the sailing season. Stay away from the harbor.
Read more
GANZENDIEP Features
Address

Seveningseweg 1 A (bij watersportvereniging 't Koggeschip)

Parking

Sufficient parking

Distance

100 m.
Suitable for

Night diving, scuba diving practice, all levels

Permit

N.v.t / NA

Access

Free access

Facilities

On the right from boat ramp, jetty with stairs

Water

Fresh

Kind of dive

Shore dive

Current

None

Visibility

2 - 5 m.

Average visibility

4 m.

Depth

6 m.

Bottom

zand en leem

Life

Perch, goby, pike, pike-perch, roach

Other recreation

Boating, yachting, swimming

Emergency

112
GANZENDIEP Photos and Images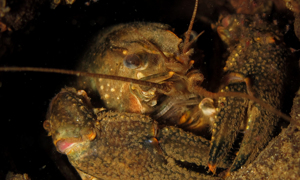 Current weather conditions
Wind :
Condition :
Temperature : °C