KIJKUITPOLDER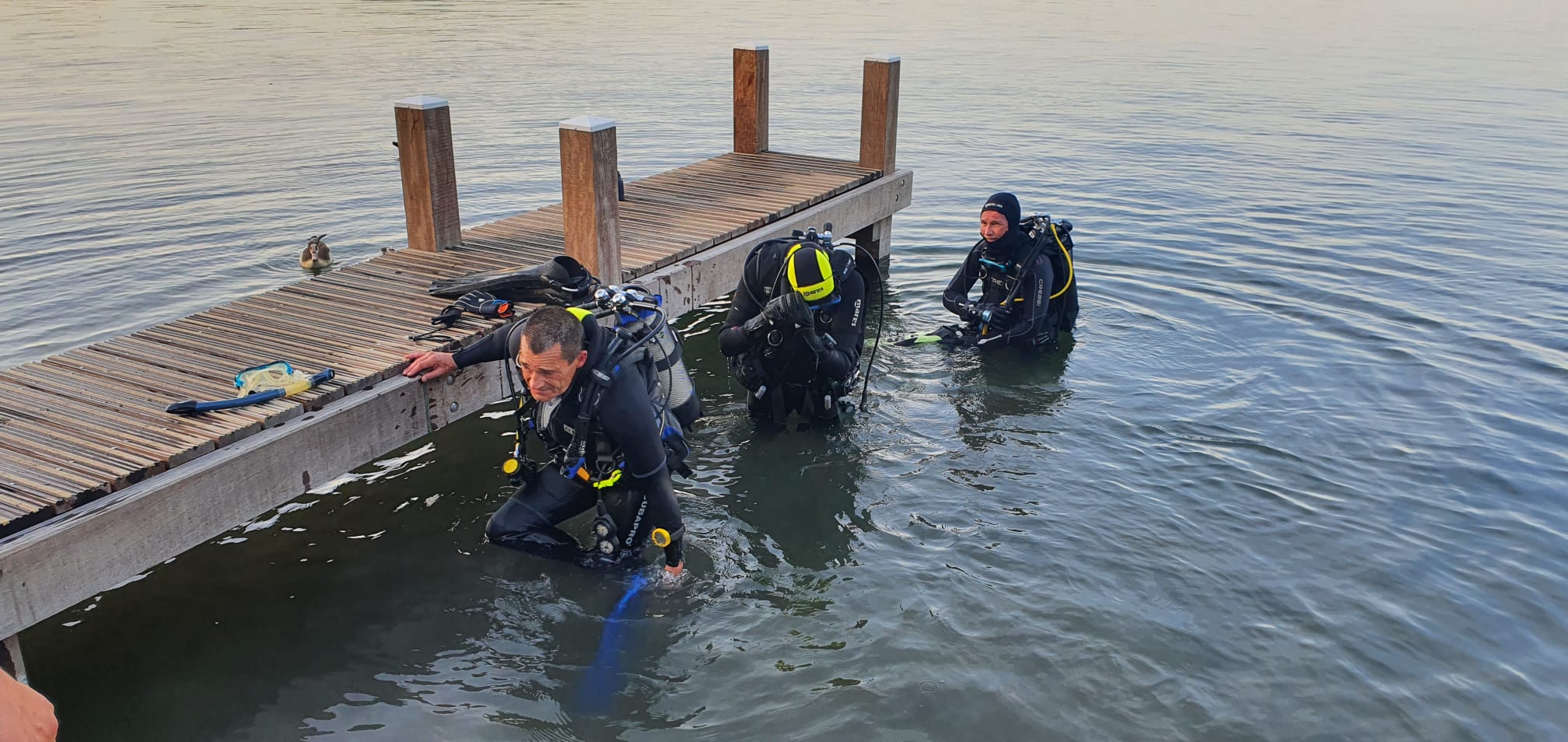 Bart van Oosterhout
Nederland, Zeeland
25-06-22
Licht bewolkt, heerlijk rustig. Veel krabbetjes gezien
KIJKUITPOLDER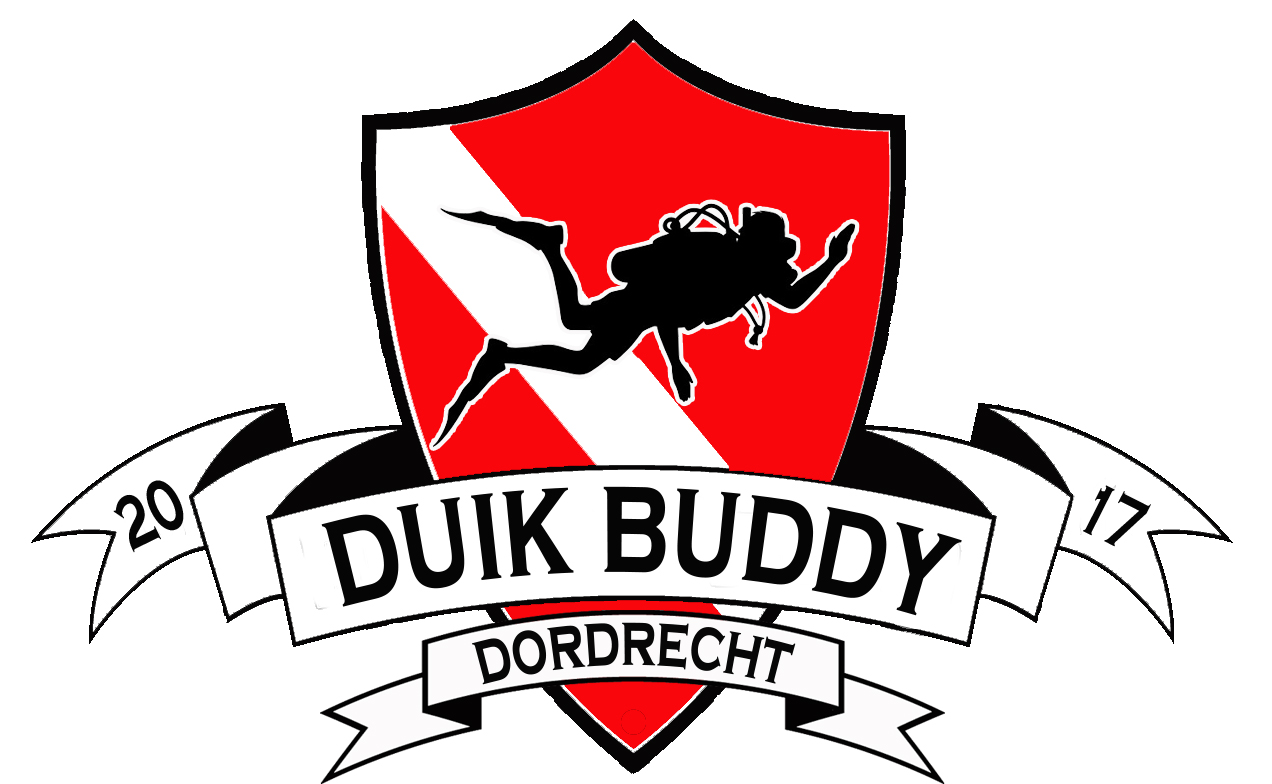 Duikbuddy Dordrecht
Nederland, Zeeland
19-06-22
Links gedoken. Veel Br Plooi-, Br Ringsprietslakken en onbekende eitjes/slakjes. Slapende Zeedonderpad. Mooie Kreeften. Jammer van de fuik!
KIJKUITPOLDER
Wouter Hoogerwerf
Nederland, Zeeland
12-06-22
Buddy kon helaas niet klaren dus lekker ondiep gebleven. Heerlijk in het zonnetje. Mooie slakjes, anemoontjes, garnaaltjes, enz. Heerlijk!
KIJKUITPOLDER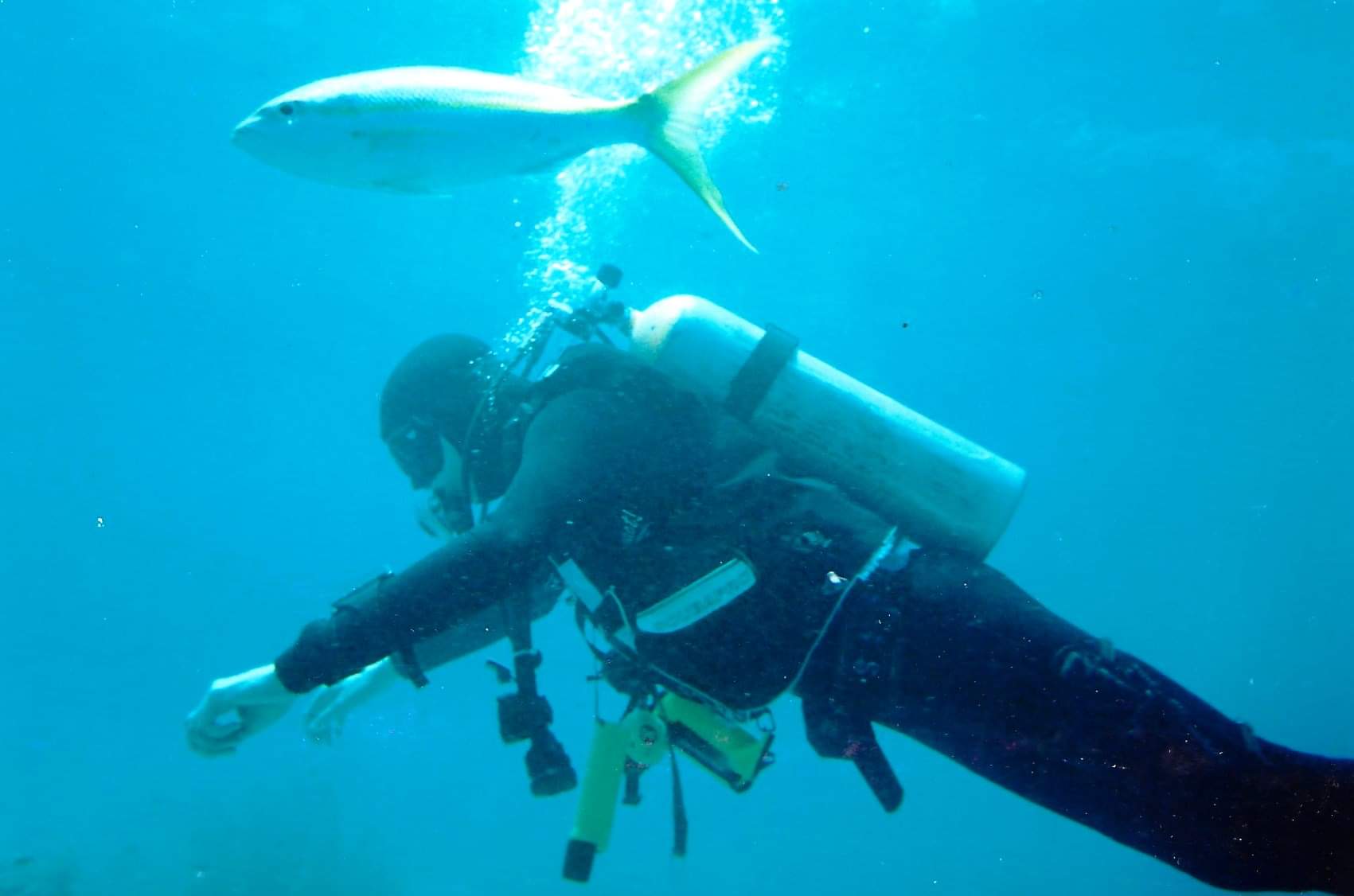 Jelmer de Vries
Nederland, Zeeland
11-06-22
Weinig bijzonders wel veel kwallen
KIJKUITPOLDER
Robert van Seters
Nederland, Zeeland
26-05-22
KIJKUITPOLDER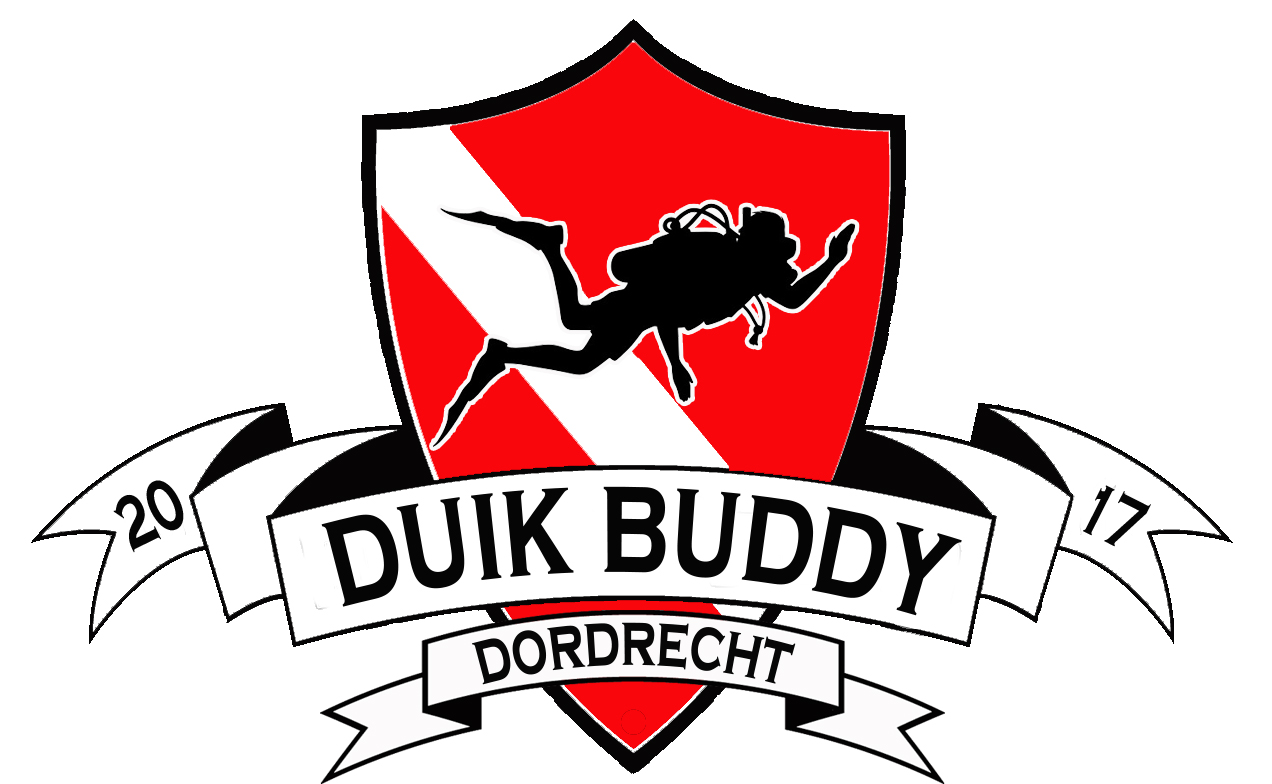 Duikbuddy Dordrecht
Nederland, Zeeland
15-05-22
Veel slakken... Bruine Plooi, Brede Ringspriet-, Kleine Vlok-, Groene Wierslakken, maar ook Spookkreeftjes en Pissebed en duizendpoten.
KIJKUITPOLDER
Loes & Wout
Nederland, Zeeland
24-10-21
Duikvlag geplaatst, heerlijk ondiep gescharreld de zon wierp prachtig licht op het landschap. Op diepte brede ringsprietslak. Ongerept!
KIJKUITPOLDER
Sander en Anne
Nederland, Zeeland
31-08-21
Heerlijke scharrelduik en lekker ondiep. Veel leven te ontdekken met de camera.
KIJKUITPOLDER
Robin van Buuren
Nederland, Zeeland
25-07-21
Leuke locatie maar parkeren is wel even opletten. Beneden aan de dijk parkeren en dan de dijk over lopen.
KIJKUITPOLDER
Duikbuddy Dordrecht
Nederland, Zeeland
13-06-21
Rustige leuke duiklocatie. 3 buddyparen. Veel klein leven naaktslakken, schol, krab, kreeft en wat grotere exemplaren.
KIJKUITPOLDER
Scuba world Arnhem
Nederland, Zeeland
23-05-21
Heerlijke duikstek, wel een stuk ondiep zwemmen voor je wat diepte krijgt. Veel spookkreeftjes, groene wierslakjes en bruine plooislakken.
KIJKUITPOLDER
Marjon en Ruud
Nederland, Zeeland
27-11-20
Ondiepe duik, zicht was fantastisch tot ongeveer 6 meter. Pauwkokerworm, zeenaald, veel slakjes
KIJKUITPOLDER
Mich,franklin,mack
Nederland, Zeeland
26-07-20
Mooie duik gemaakt, Veel slakjes, garnaaltjes, palinkie Was weer een superduikie
KIJKUITPOLDER
Eddy Hillebrand
Nederland, Zeeland
15-05-20
Mooie stek met veel slakkensoorten
KIJKUITPOLDER
Duikteam de Baan
Nederland, Zeeland
26-04-20
Heerlijke duik met prima zicht en veel leven.
KIJKUITPOLDER

9
Nederland, Zeeland
Kijkuitpolder is a quiet dive site with very limited parking space. Ideal for a relaxing dive. The pier is surrounded by lush vegetation and on the predominantly sandy bottom see clams, eels, shrimp and ancient oyster beds, overgrown with anemones, can be spotted. Striking here are the particularly large metridium.
Particulars
Enter the water from the dike. Kijkuit Polder is a nice alternative for the more crowdy dive sites in Lake Grevelingen. Make sure sufficiënt parking space is available before coming here.
Warnings
No groups. Avoid boating channel. Park along the side of the road, without obstructing any traffic.
Read more
KIJKUITPOLDER Features
Nicknames

Kijkuitpolder op de Hoek

Address

Zeedijk, Zonnemaire

Parking

Limited parking at the roadside
Distance

200 m.

Suitable for

Advanced divers, night diving

Permit

N.v.t. / NA

Access

Free access

Facilities

None

Water

Salt

Tide

N.v.t.

Kind of dive

Shore dive

Current

None

Visibility

3 - 8 m.

Average visibility

5 m.

Depth

10 m.

Bottom

diepere terrasbodem

Life

Anemone, flower animal, shrimp, regular sea urchins, goby, crab, oyster, eel, flatfish, snail, sponge, plumose anemone

Other recreation

Sandy beach

Emergency

112
Current weather conditions
Wind :
Condition :
Temperature : °C