LA VACA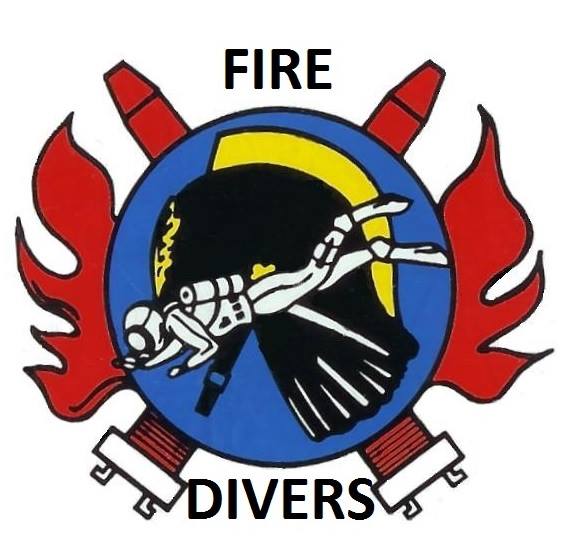 Ron van Alphen
Spanje,
5-09-23
Met Marlies en Rick (Fire Divers). Mooie onderwatertunnel door het eiland. Vol met tandbaarzen, zeehaas.\nWatertemperatuur gaat al omlaag.\n
LA VACA
John & Ingeborg
Spanje,
28-02-22
Mooie begeleide duik met Aquatica (l'Estartit). Mooie tunnel van 30 meter. Groupers, Gorgonen. Zeer mooie duik. Nat gedoken, prima te doen.
LA VACA
Duiker Jans
Spanje,
11-07-21
Mooi tandbaarzen, bloeiend bloedcoraal.
LA VACA
J.P. Honders
Spanje,
23-10-19
Erg mooie lokatie. Grote tandbaarzen en leuke grotjes en doorgangen. Zeker een aanrader.
LA VACA
Scubabmx
Spanje,
1-08-19
Mooi grottenstelsel, grote Baars , veel Brasem , Murene,s veel vis .
LA VACA
Scubabmx
Spanje,
31-07-19
Duik op de Medes Eilanden . Veel grote Baars , Brasum , rifvis en slakken
LA VACA
Pim Korteweg
Spanje,
24-07-19
Mooie duik rond 'steen van God' met baracuda, grote exemplaren van de tandbrasum, tandbaarzen, rode gorgonen, anemonen en bruinwieren.
La Vaca is a dive site near the Medes Islands in the Costa Brava in Spain. Diving here takes place in a tunnel, of which the opening resembles a cow's head. The entrance of the tunnel is about 12 meters deep and is facing south-east. The tunnel is very wide and high and you can always see the exit.
Particulars
Enter La Vaca from the boat. Then dive back and forth through the tunnel. The exit lies at about 22 meters deep.
Warnings
Stay away from the bottom to avoid warping up sediment. Night diving not allowed.
Read more
LA VACA Features
Nicknames

Cova de la Vaca,Punta de la Galera,Punta de la Guilla

Address

Costa Brava, L'Estartit, Medes

Parking

At harbor
Distance

30 m.

Suitable for

Cave divers

Permit

N.v.t / NA

Access

Free access

Facilities

Boat dive facilities

Water

Salt

Kind of dive

Boat dive

Current

Limited

Visibility

10 - 30 m.

Average visibility

20 m.

Depth

30 m.

Bottom

zand en rotsen

Life

Grouper, cod, nudibranch

Other recreation

Boating, yachting
Current weather conditions
Wind :
Condition :
Temperature : °C