TAMARIU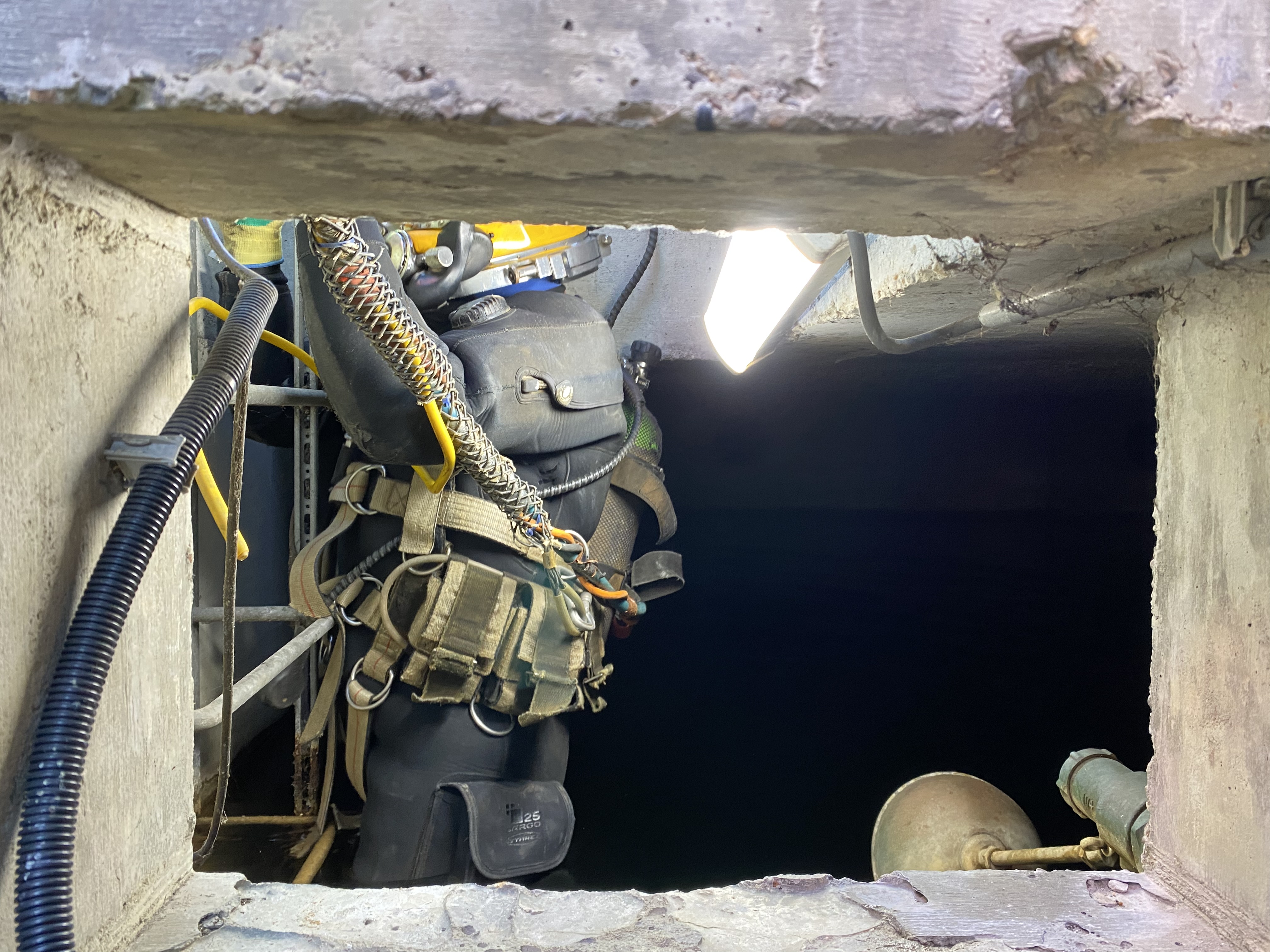 Ton & Miranda
Spanje, Cantabria
30-09-23
Tussen en langs de rotsen, veel leven gespot. Gorgonia, kokerwormen, octopus, murene steenvis en verschillende soorten slakjes
TAMARIU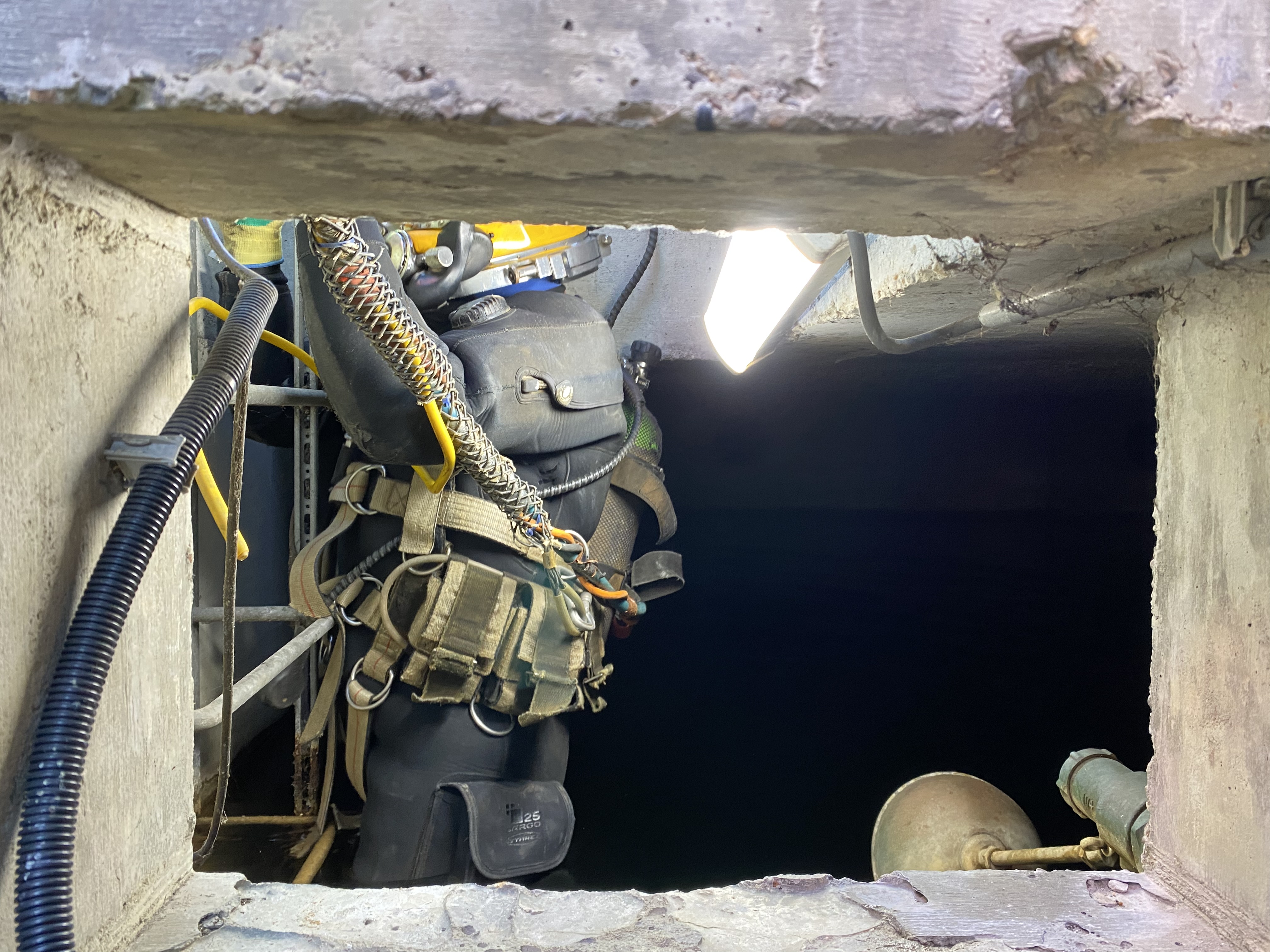 Ton & Miranda
Spanje, Cantabria
29-09-23
Met boot buiten de baai gebracht en terug gedoken. Veel leven gespot. Octopus, murene, verschillende slakjes, barracuda, vorskwab en poon
TAMARIU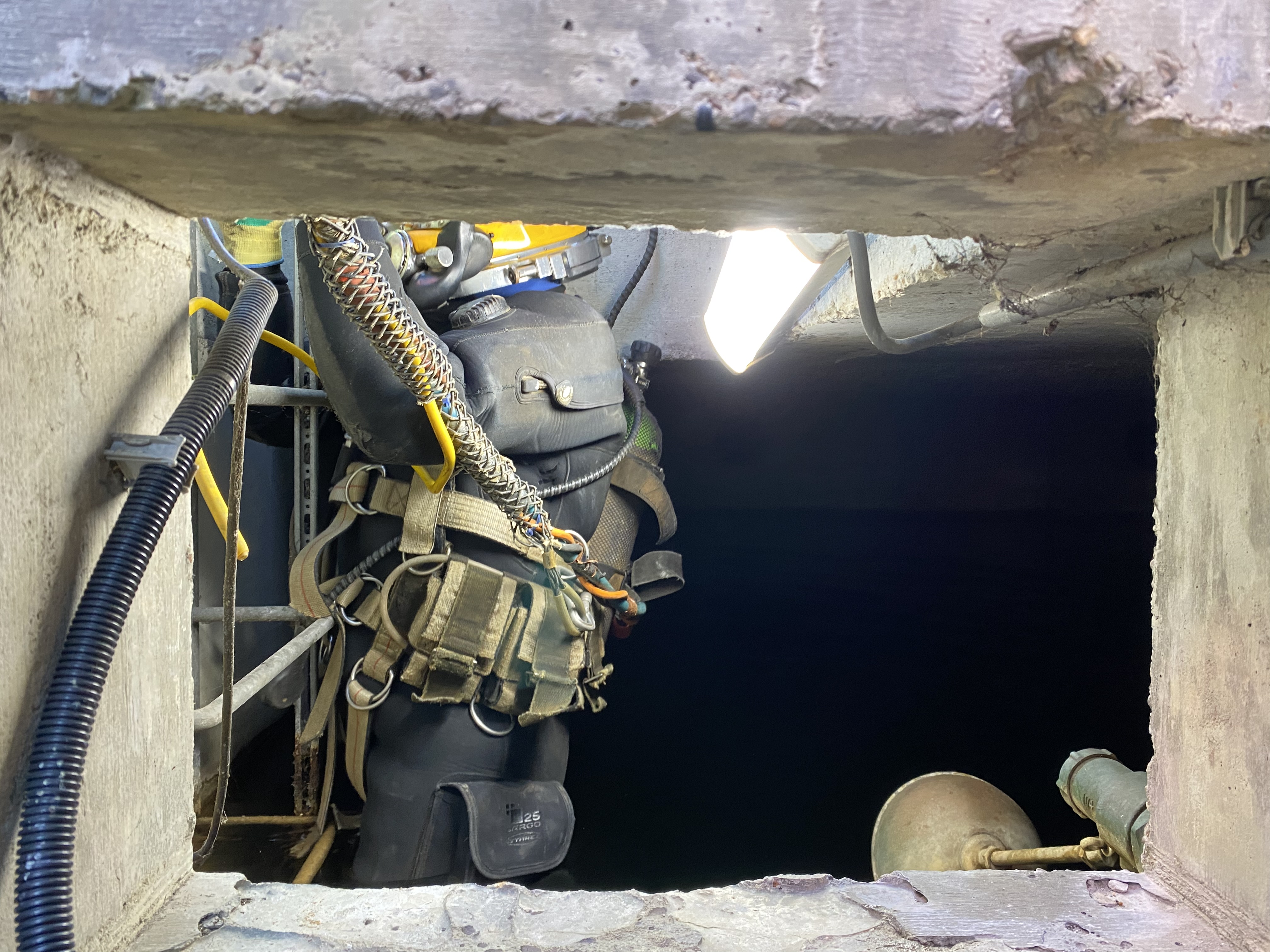 Ton & Miranda
Spanje, Cantabria
28-09-23
Duik langs de rotsen. Veel kleine octopusjes, conger aal, murene, anemoonkrab, vorskwab, steenvis, dahlia, lipvis en grote scholen vis
TAMARIU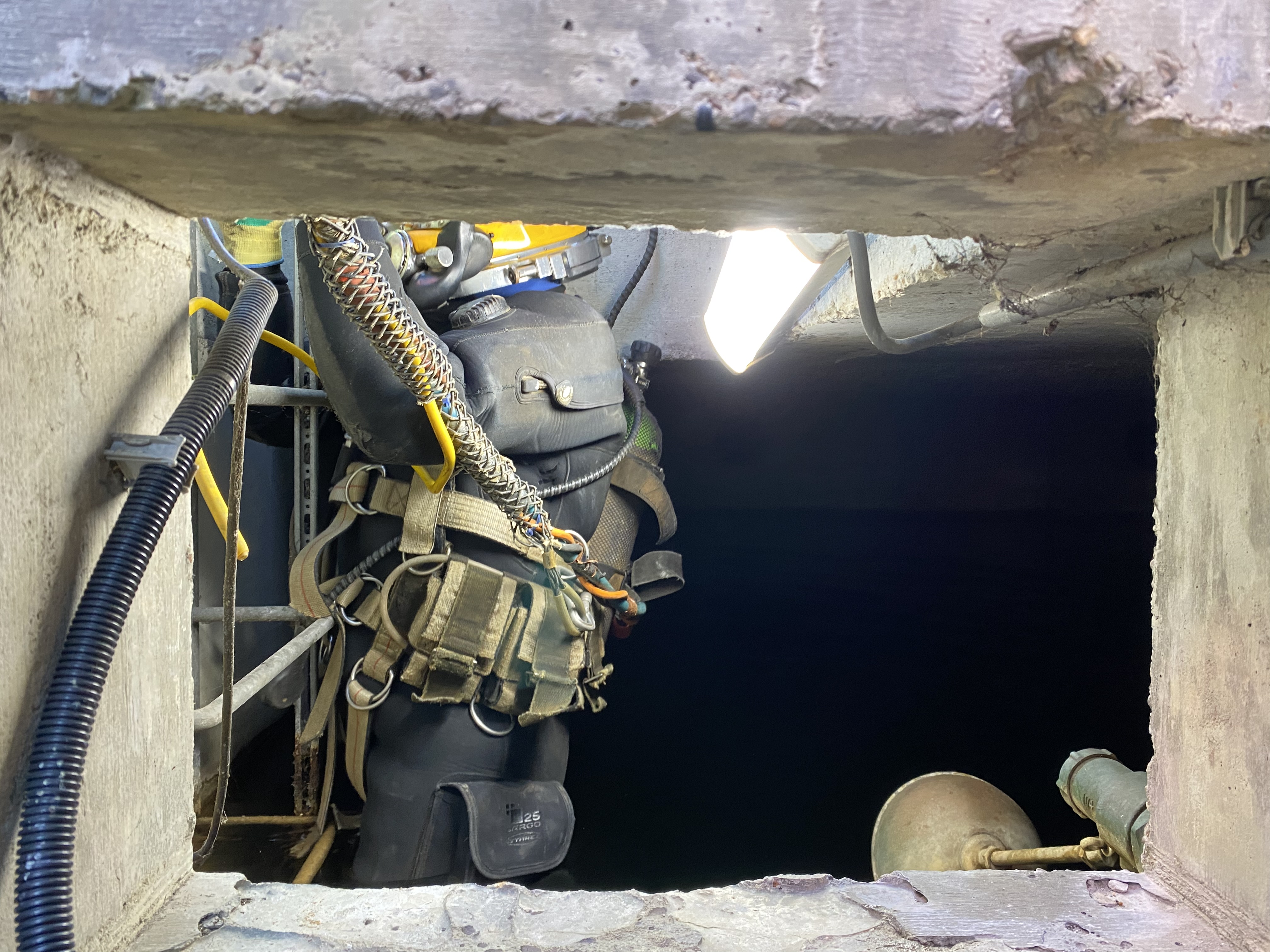 Ton & Miranda
Spanje, Cantabria
27-09-23
Duik op het huisrif. Pieterman, lipvis, galathea, vorskwab, murene, Palamos garnaal, gehoornde slijmvis, steenvis, octopus, zeepaardje
TAMARIU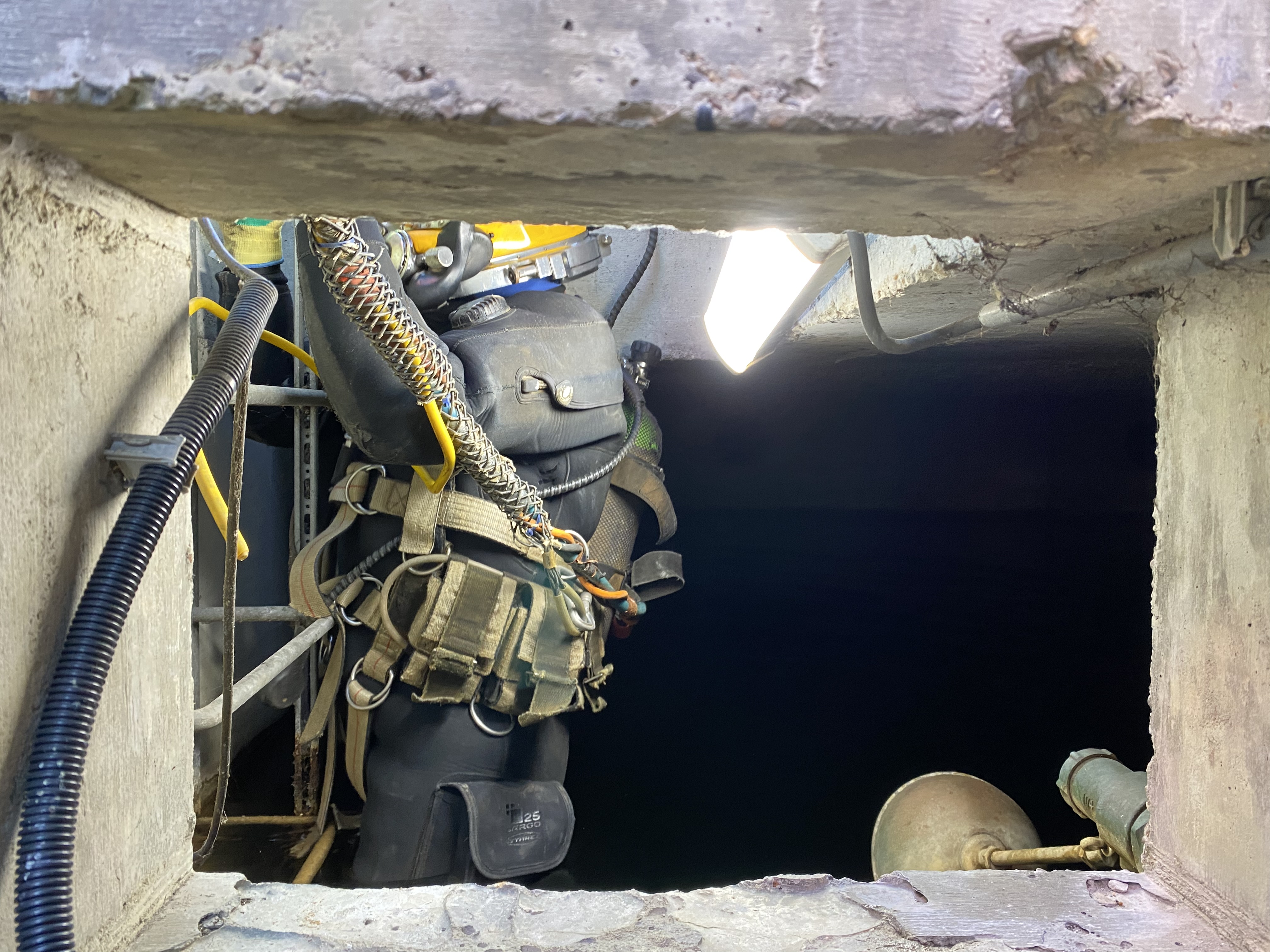 Ton & Miranda
Spanje, Cantabria
26-09-23
Mooie duik op het huisrif. Buizen gevolgd tot 15m, langs rotsen terug. Hagedisvis, conger aal, octopus, murene en klein zeepaardje
TAMARIU
Spanje, Cantabria
Tamariu is an easy dive site on the Spanish Costa Brava with sand, rocks, sea grass and a great biodiversity. Underwater runs a system of tubes to make navigation easy. There is a lot to see in Tamariu. You'll encounter octopuses, cuttlefish, various snails, conger eels, scorpion fish and seahorses. The dive site is managed by a diving school with a filling station and equipment rental. Sign up at the diving school before diving. A small fee is required for the use of their facilities.
Particulars
Tamariu is the Stolli's Divebase house reef. Sign in at the diving school before diving. There is a small staircase to enter the water. The bottom slopes gently which makes Tamariu easy accessible and suitable for unexperienced divers. Stollis's Divebase offers boat dives as well. The boat leaves from this dive site.
Warnings
There are usually many boats and swimmers at Tamariu. Use a surface buoy if necessary.
Read more
TAMARIU Features
Nicknames

Huisrif Stolli's Divebase

Address

Passeig del Mar

Parking

Limited parking
Distance

30 m.

Suitable for

Beginners (there is a lot to see at shallow depths), beginners (gradually sloping bottom), day out with the family, night diving, all levels, snorkelers

Permit

N.v.t. / NA

Access

Paid diving

Facilities

Boulevard, dive shop, divers stairs, diving school, equipment rental , restaurants

Water

Salt

Kind of dive

Shore dive

Current

Limited

Visibility

6 - 15 m.

Average visibility

8 m.

Depth

14 m.

Bottom

zand en zeegras,zand,rotsen

Life

Anemone, conger eel or conger, mediterranean moray or roman eel, wrasse, neptune grass or mediterranean tapeweed, nudibranch, flatfish, flatworm, scorpionfish, seahorse , starfish

Other recreation

All watersports
Current weather conditions
Wind :
Condition :
Temperature : °C