TASCO PETIT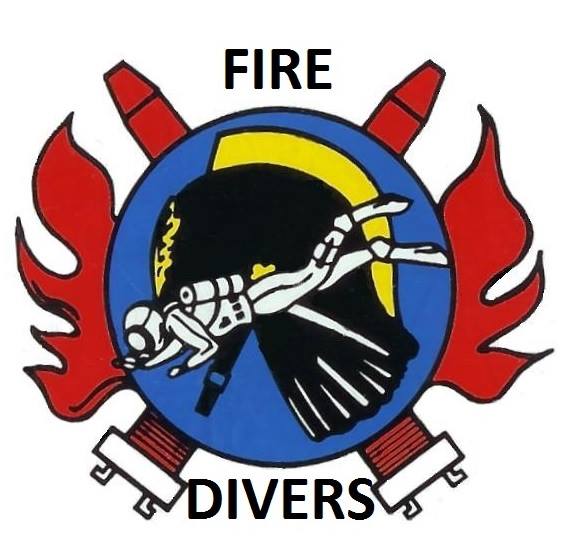 Ron van Alphen
Spanje, Cantabria
8-09-23
Gedoken met Marlies, Tim en Pim (Fire Divers). Aan vissen geen gebrek. Barracuda's, murenes, lepelwormen, zeehaas en veel tandbaarzen.
TASCO PETIT
Peter en Esther
Spanje, Cantabria
8-08-21
Prachtige lokatie, stroming te sterk om er omheen te duiken.tandbaarzen, Brasem, Murene en een baitball. Super duik!!
TASCO PETIT
Scubabmx
Spanje, Cantabria
30-07-19
Grote scholen met Makreel, Baracudas (80 ) enorm grote Baazen , Murene en heel, heel veel vis👌
TASCO PETIT
Pim Korteweg
Spanje, Cantabria
25-07-19
Heerlijke duik met zeeraaf, gewone zeebrasum, zebrabrasum, tandbaars, regenbooglipvis, pauwlipvis, tandbrasum, zilverbrasum, goudbrasum ...
TASCO PETIT
Davy
Spanje, Cantabria
14-08-18
Zeer veel barracudas. Prachtig zicht . En lekker warm op diepte . Topduik .
TASCO PETIT
Didi Calypso Camping LEstartit
Spanje, Cantabria
2-07-18
3 prachtige riffen waar super grote murunes,congers,steenvissen rond de meter,;dan kom je aan en zie je een dolfijn 5m.van je.Waw.puur genot
TASCO PETIT
Wilco berns
Spanje, Cantabria
28-08-16
Meteen een stingray bij het te water gaan nog diverse mureenen en tandbaars zelfs een die heel graag op de foto wilde
TASCO PETIT
Hanssens didi
Spanje, Cantabria
29-06-15
Heerlijke duik,dieper.iets minder zicht, wel mooie murese van 3m en mooie mero van 1 5m...en prachtige rog
TASCO PETIT
Didi
Spanje, Cantabria
27-06-14
Great napoleanfish and coral,murene and many other life to see.
TASCO PETIT
Spanje, Cantabria
At Tasco Petit you dive along high walls that are covered with large colorful gorgonians. You can spot manta rays and barracudas. What types of fish you will see depends on the season. You can see eagle rays from June to September. You sometimes see ten to fifteen of them together.
Particulars
On the south side of Tasco Petit you can dive deeper. At 22 meters you find slugs, crabs and much more, from here you can start your dive into the canyon which runs up to 40 meters.
Warnings
Dive at Tasco Petit only with authorized dive centers. Medical fitness and diving insurance required. Watch out for pleasure boats. Protected nature reserve.
Read more
TASCO PETIT Features
Nicknames

Tasco Petit

Address

L'Estartit, Medes

Parking

At charter
Distance

15 min.

Suitable for

All levels

Permit

N.v.t. / NA

Access

Only boat trips

Facilities

Boat dive facilities

Water

Salt

Tide

N.v.t.

Kind of dive

Boat dive

Current

Limited

Visibility

10 - 30 m.

Average visibility

20 m.

Depth

45 m.

Bottom

rotsen

Life

Barracuda, dolphin, scorpionfish, squid, mola mola, turtle, stingray, grouper, bat ray

Other recreation

Boating, yachting
Current weather conditions
Wind :
Condition :
Temperature : °C