ORANJEPLAAT
Duikersgids Support
Nederland, Zeeland
25-04-22
Log hier als eerste met een foto!
ORANJEPLAAT
HenkvO
Nederland, Zeeland
30-07-22
Mooie locatie voor recreatie maar niet voor duiken. Ondiep 7 meter geen stroming. Hoezo voor gevoorderde???
ORANJEPLAAT
Eddy Hillebrand
Nederland, Zeeland
22-07-19
100 tal Gravende schepjes, 13 jonge snotolf. Gewoon ongelooflijk
ORANJEPLAAT
Sander en Yvette
Nederland, Zeeland
12-05-18
Vanaf een meter of 8 heel doods. Weinig leven, wel behoorlijk wat kwallen. Oppassen voor het grote paling fuik.
ORANJEPLAAT
ORANJEPLAAT
Nederland, Zeeland
10-06-17
Zicht wisselend, hoe dieper hoe minder. Grondels, krabben, zakpijp, veel oesters.
ORANJEPLAAT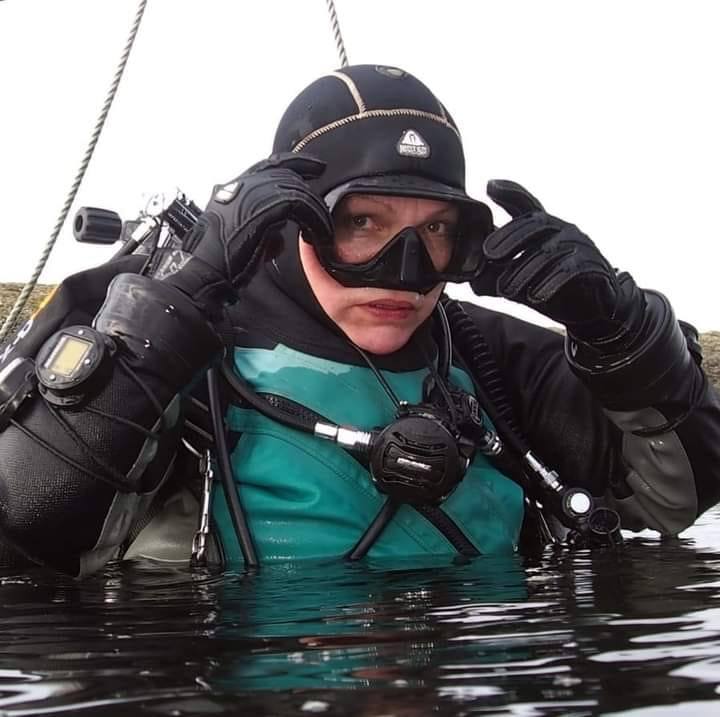 Lia, Marco en Wendy
Nederland, Zeeland
26-02-17
Parkeerdrukte; 2 auto's. Te water; 10:43. Stuk of 12 zeedonderpadden, griet, hooiwagenkrab, penseelkrabben, bruine plooislak, buisspons.
ORANJEPLAAT
Fundiver
Nederland, Zeeland
30-05-15
Mooie rustige duik. Weinig vis
ORANJEPLAAT
A.nicolai
Nederland, Zeeland
15-05-15
ORANJEPLAAT

83
Nederland, Zeeland
Oranjeplaat is a good dive site to visit in the winter. There's an abundance of small creatures at the base of the dike and the chain of the channel buoy is overgrown with mussels. The bottom is covered with red seaweed, oyster beds and sea squirts in orange and pink. Shrimp, pipefish and nudibranchs are regullarly found here, even as several species of crabs and gobies. Oranjeplaat is a popular surf spot, take a surface buoy on your dive.
Particulars
Enter Oranjeplaat right in front of the red channel buoy. The maximum depth at Oranjeplaat is 5 meters, this makes Oranjeplaat ideal for beginners.
Warnings
Avoid diving in boating season at Oranjeplaat. Boating channel. Don't make a free ascent.
Read more
ORANJEPLAAT Features
Address

Oranjeplaatweg, Arnemuiden

Parking

Parking on right roadside

Distance

10 m.
Suitable for

All levels

Permit

N.v.t / NA

Access

Free access

Facilities

Restaurant, toilets (only in summer)

Water

Brackish, salt

Tide

n.v.t.

Kind of dive

Shore dive

Current

None

Visibility

8 m.

Average visibility

4 m.

Depth

5 m.

Bottom

zand,oesterbanken

Life

Goby, crab, red weed, sponge, sea squirt

Other recreation

Beach, boating, yachting, surfing , sun lawn

Emergency

112
ORANJEPLAAT Photos and Images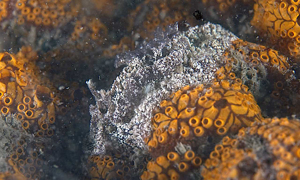 ORANJEPLAAT Log Report Images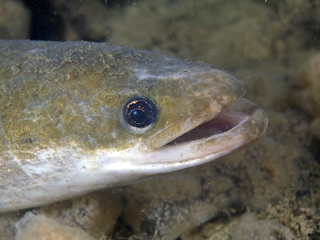 Current weather conditions
Wind :
Condition :
Temperature : °C