P31 PATROL BOAT
Jolanda
Malta,
13-09-21
Leuke duik op dit wrak. Mooie murene, een langoestje en Kris kras door het wrak. Met Duikschool Ritual Dive Gozo
P31 PATROL BOAT
Bas
Malta,
8-09-21
Leuk wrak om een keer gezien te hebben.
P31 PATROL BOAT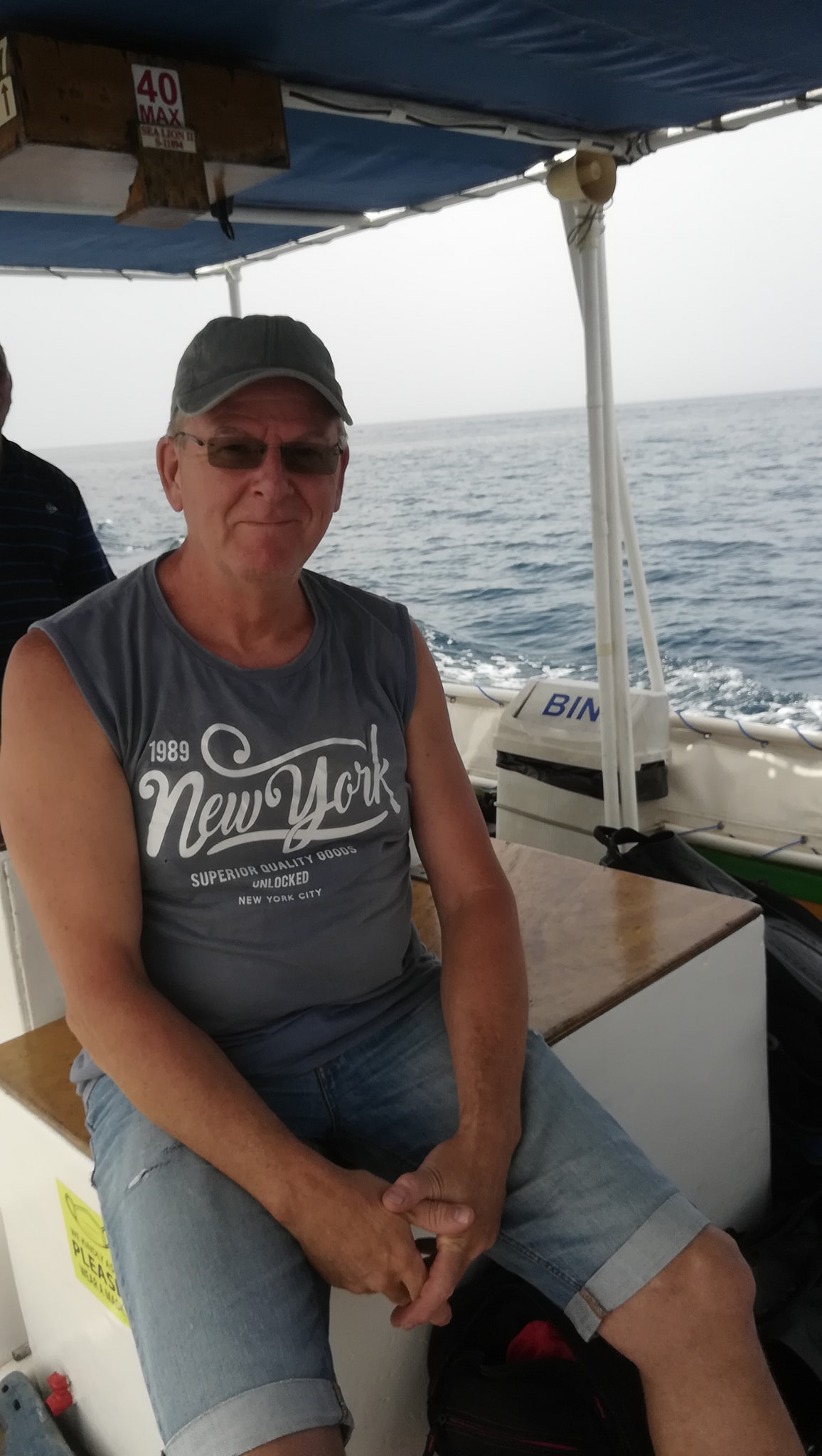 Ben Leermakers w. Corsair Diving
Malta,
28-06-21
Great visibility today. Always a nice swim through, even for OW divers. A massive Moray Eel greeted us at the stern deck.
P31 PATROL BOAT
Olav
Malta,
22-10-19
P31 PATROL BOAT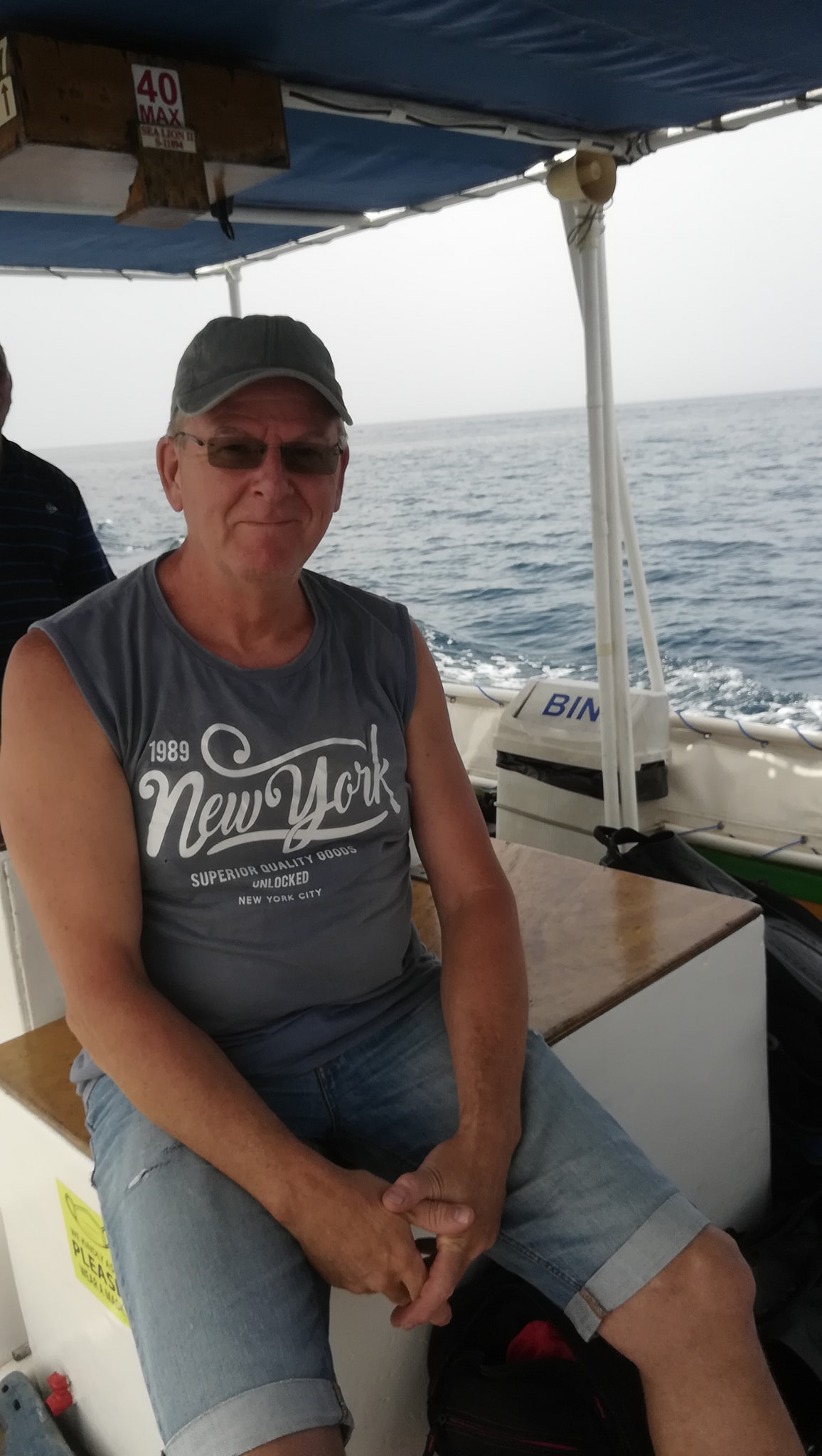 Ben Leermakers w. Corsair Diving
Malta,
24-07-19
With big fast rib from Paradise to Comino. What a blast that is. Flabellinas, hunting Jacks, all sorts of fish. Just a bit too crowdy at P31
P31 PATROL BOAT
DizzeeDennis
Malta,
9-06-19
Leuke duik. Ook voor beginners zoals ik. 3 doorzwemgaten in de 55 meter lange boot. Ligt rechtop op de zandbodem.
P31 PATROL BOAT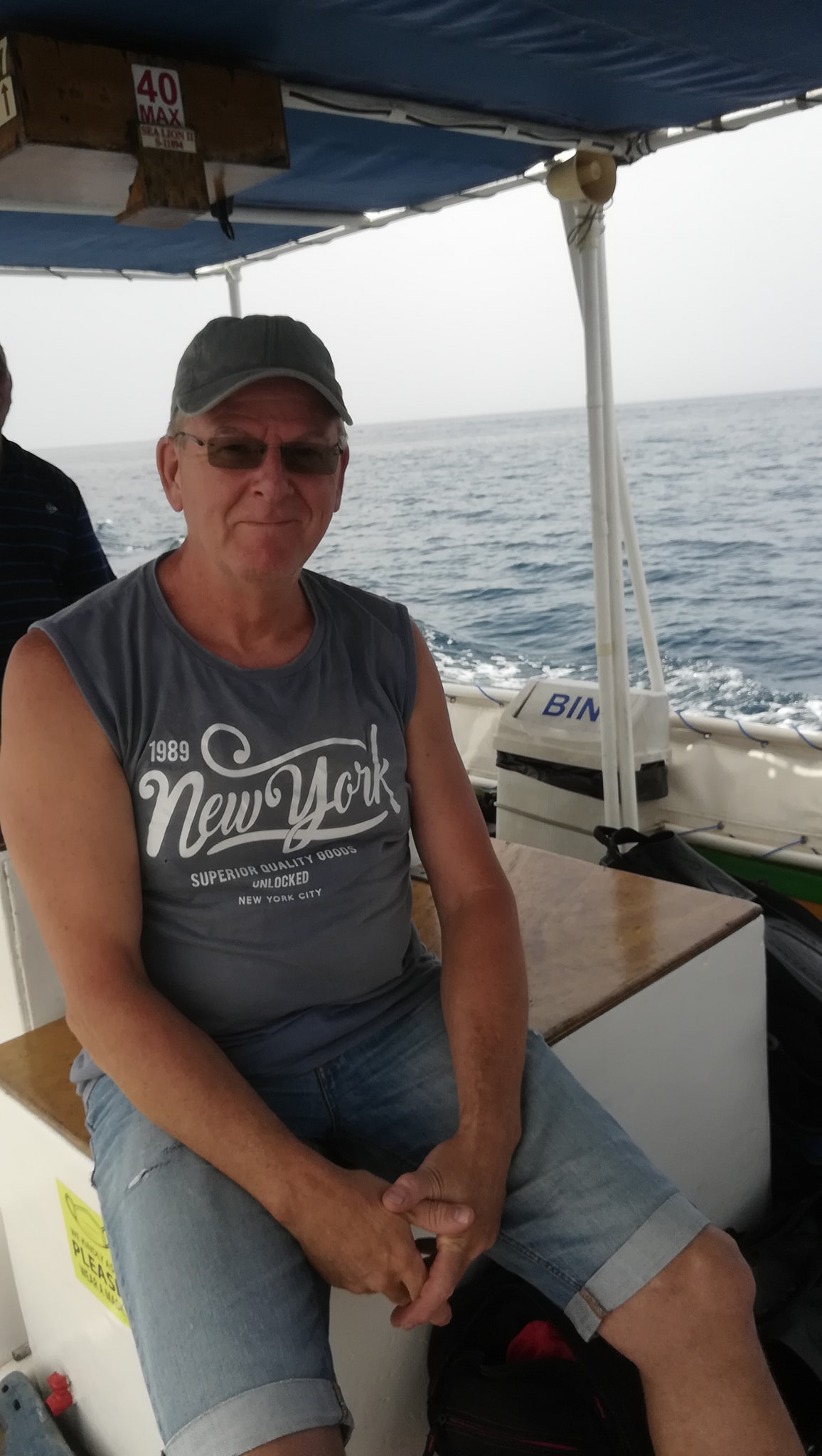 Ben Leermakers w. Corsair Diving Malta
Malta,
29-06-18
Perfect dive onto and into P31. We were allowed to dive it without guide. Perfect visibility. Hermite crabs, flabellinas, scorpionfish etc
P31 PATROL BOAT
Fred van gils
Malta,
17-06-18
Super gave eerste en tweede duik voor specialty wrak duiken gedaan
P31 PATROL BOAT
DivingLunatic
Malta,
25-09-17
Leuk wrak mooi duikje je kan mooi door het wrak heen zwemmen.
P31 PATROL BOAT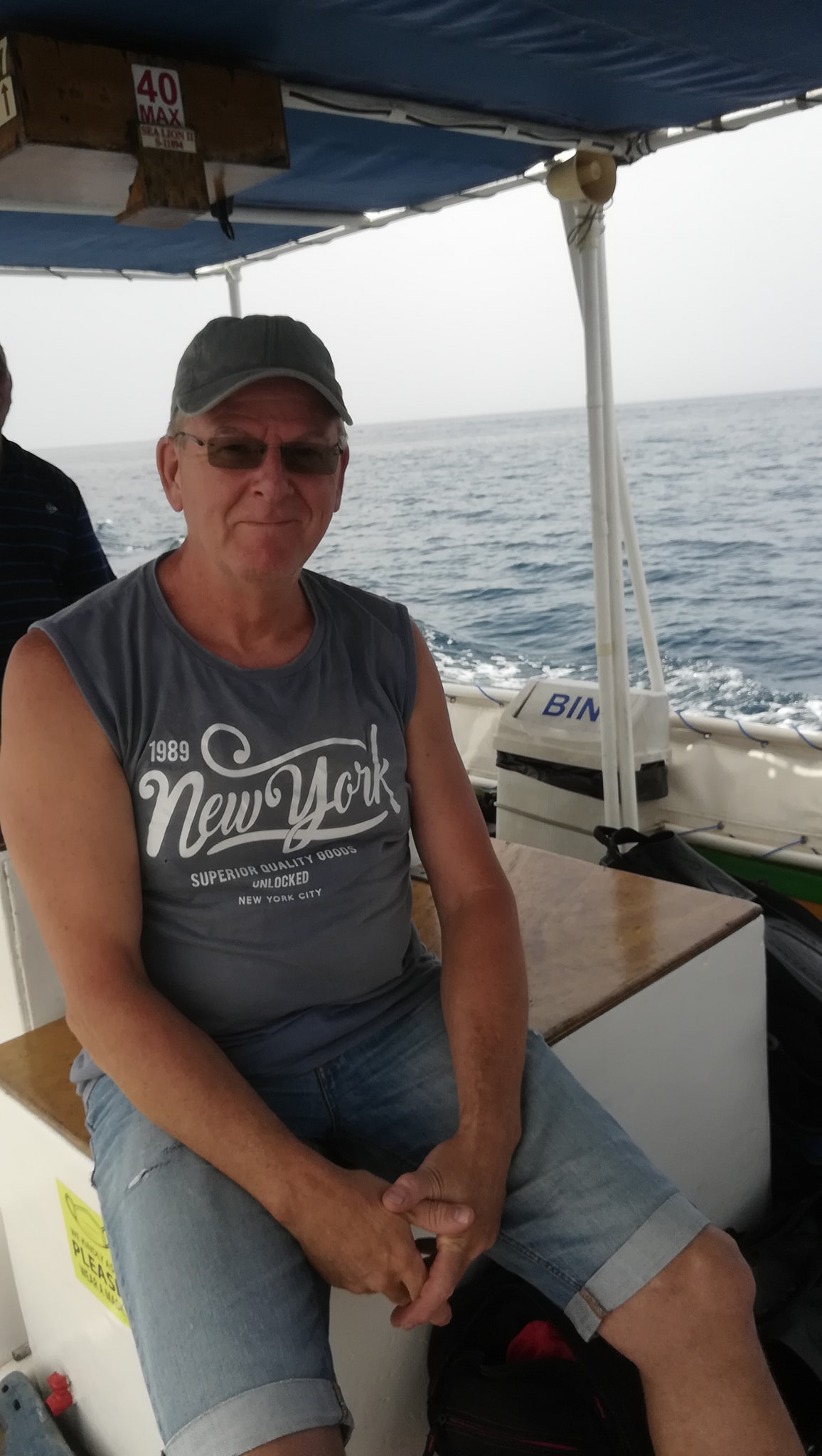 Ben Leermakers
Malta,
19-08-16
Another great boat dive with Dive Malta. A perfect wreck in perfect conditions, nice and shallow. Beautiful growth on ship with many fish.
P31 PATROL BOAT
Bert en Remco
Malta,
26-07-14
Mooi duik door het schip heen gedoken niet veel vis op het schip
P31 PATROL BOAT
Marco
Malta,
9-05-14
Mooi jong wrak op het witte zand! Je kunt er helemaal doorheen zwemmen. Klein leven gezien, octopus en schorpioenvis. Top!
P31 Patrol Boat lies not very deep and is in good condition. As a result, it's also suitable for beginners. Parts of the ship are illuminated by sun light, in and around the wreck are all kinds of fish and the hold is home to a large moray eel. The P31 Patrol Boat lies 360 meter off the coast of Comino. The ship was sunk on August 24, 2009 not far from the famous Blue Lagoon. It stands upright on the sea floor, the stern resting in the sand supported by the twin rudders. The screw shafts are still there, but the screws have been removed.
Particulars
Type: Patrol Boat. Class: Condor 1. Later used as a minesweeper. Sister Ship: P29. Length: 51.98m. Width: 17.12m. Weight: 361 tons. Speed: 20 knots. Builder: Peene Werft shipyard. Year built: 1960. Armament: one quad 14.5mm machine gun. Water admission: June 18, 1969. Submerged in Comino: 2009. Deepest point: 20m. Shallowest point: 15m. Her last mission took place in September 2004.
Warnings
At P31 Patrol Boat a diving buoy is required, especially in the summer when there are many boats. Due to the shallow location, large parts of the wreck are illuminated. Yet you do need a dive light in some areas.
Read more
P31 PATROL BOAT Features
Nicknames

P31 Patrol Boat,P31

Address

Comino's coast

Parking

At boat charter
Distance

30 min.

Suitable for

Inexperienced wreckdivers , experienced divers, experienced wreck divers , advanced wreck divers , all levels

Permit

N.v.t. / NA

Access

Free access

Facilities

None

Water

Salt

Tide

N.v.t.

Kind of dive

Wreck dive, boat dive

Current

Limited, none

Visibility

15 - 50 m.

Average visibility

30 m.

Depth

20 m.

Bottom

zand

Life

Stingray, barracuda, wide-eyed flounder, scorpionfish, grouper, lizard fish, squid, mediterranean moray or roman eel, common octopus, european parrotfish, ornate- or turkish wrasse, rainbow wrasse, cleaver wrasse or pearly razor fish, red mouthed goby

Other recreation

Boating, yachting, snorkeling

Emergency

112
Current weather conditions
Wind :
Condition :
Temperature : °C