SANTA MARIA CAVES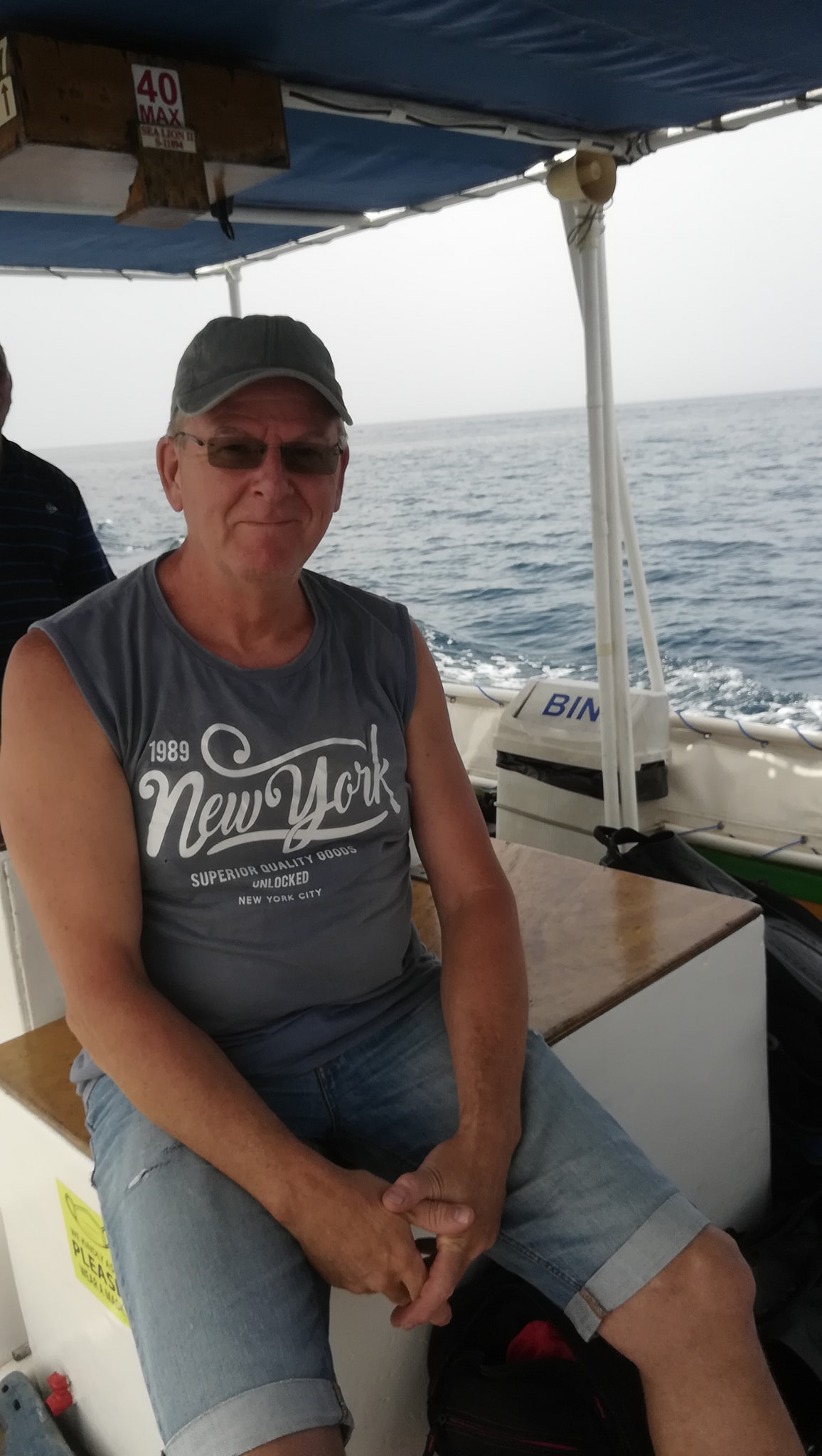 Ben Leermakers w. Corsair Diving
Malta,
28-06-21
Great dive through the caves and around pillars and rocks. Not many fish \'behind\' the caves. Can\'t beat the caves.\nTriggerfish though. ;-)
SANTA MARIA CAVES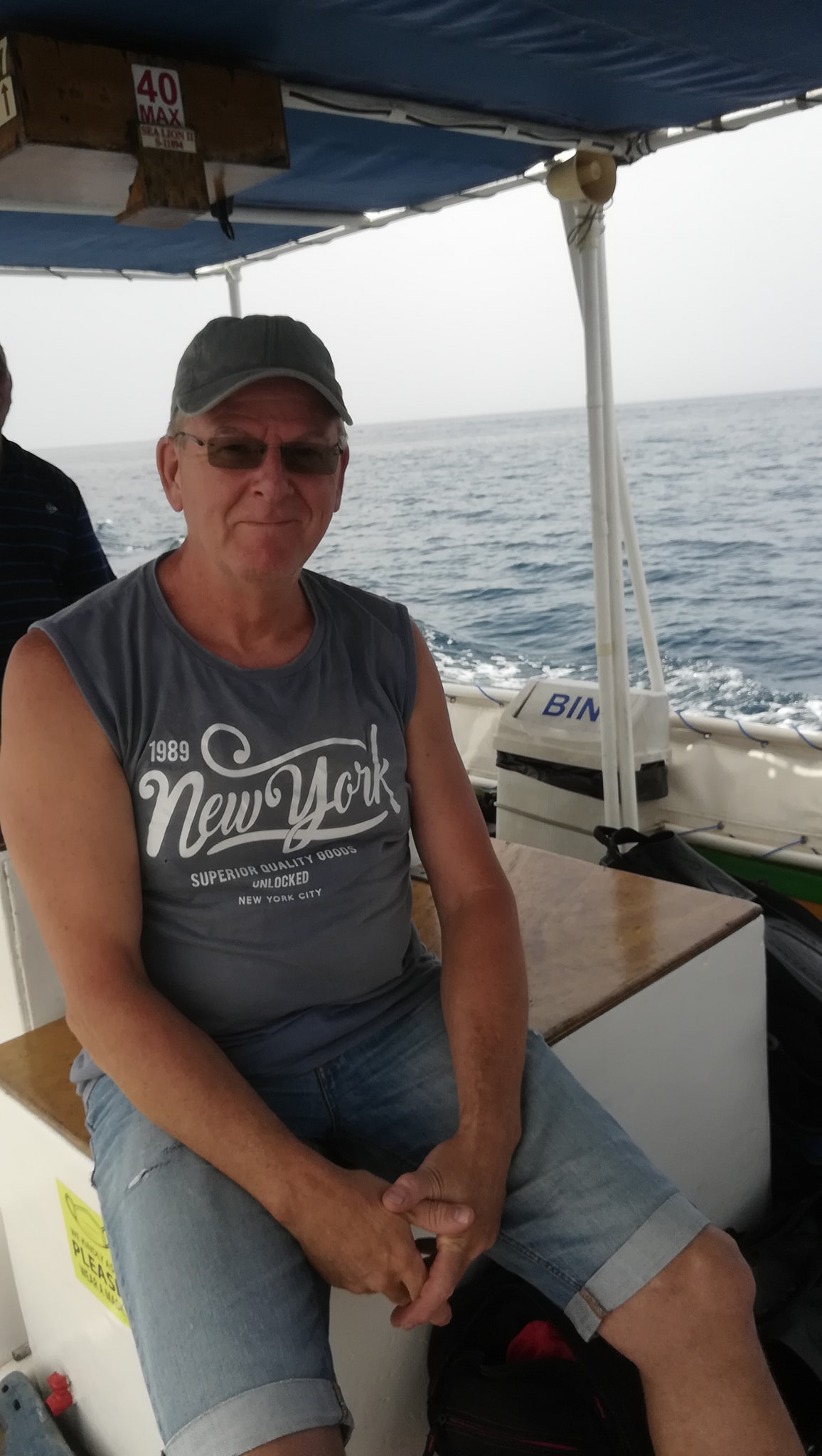 Ben Leermakers w. Corsair Diving
Malta,
24-07-19
Nothing bad to write about the caves. Everytime very exciting. Nice and shallow dive. As usual not so much life in caves, more outside.
SANTA MARIA CAVES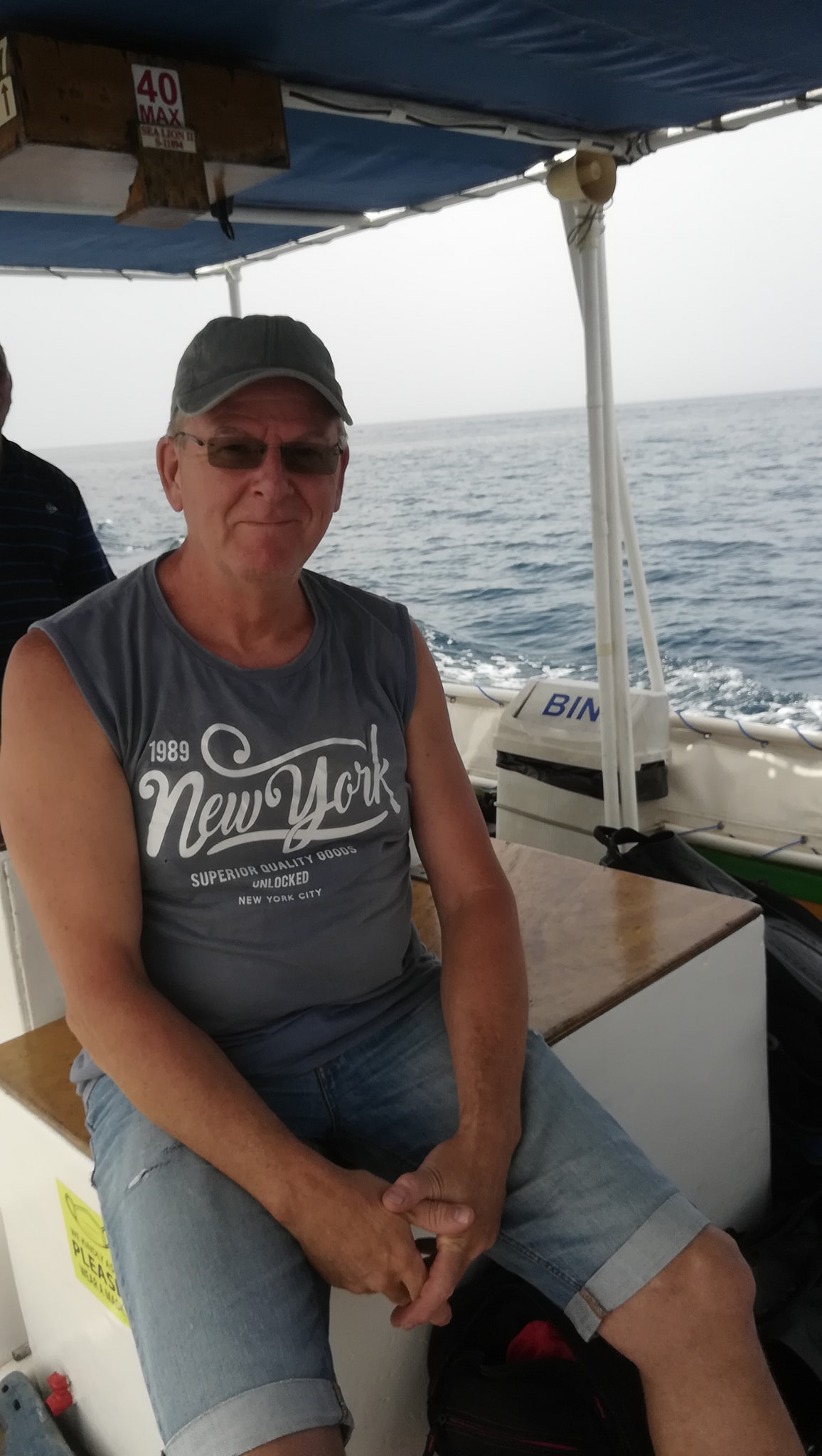 Ben Leermakers w. Corsair Diving Malta
Malta,
29-06-18
Very nice dive into and around Santa Maria Caves. Perfect visibility today. Loads of life; shrimp, scorpionfish, conger eel etcetera
SANTA MARIA CAVES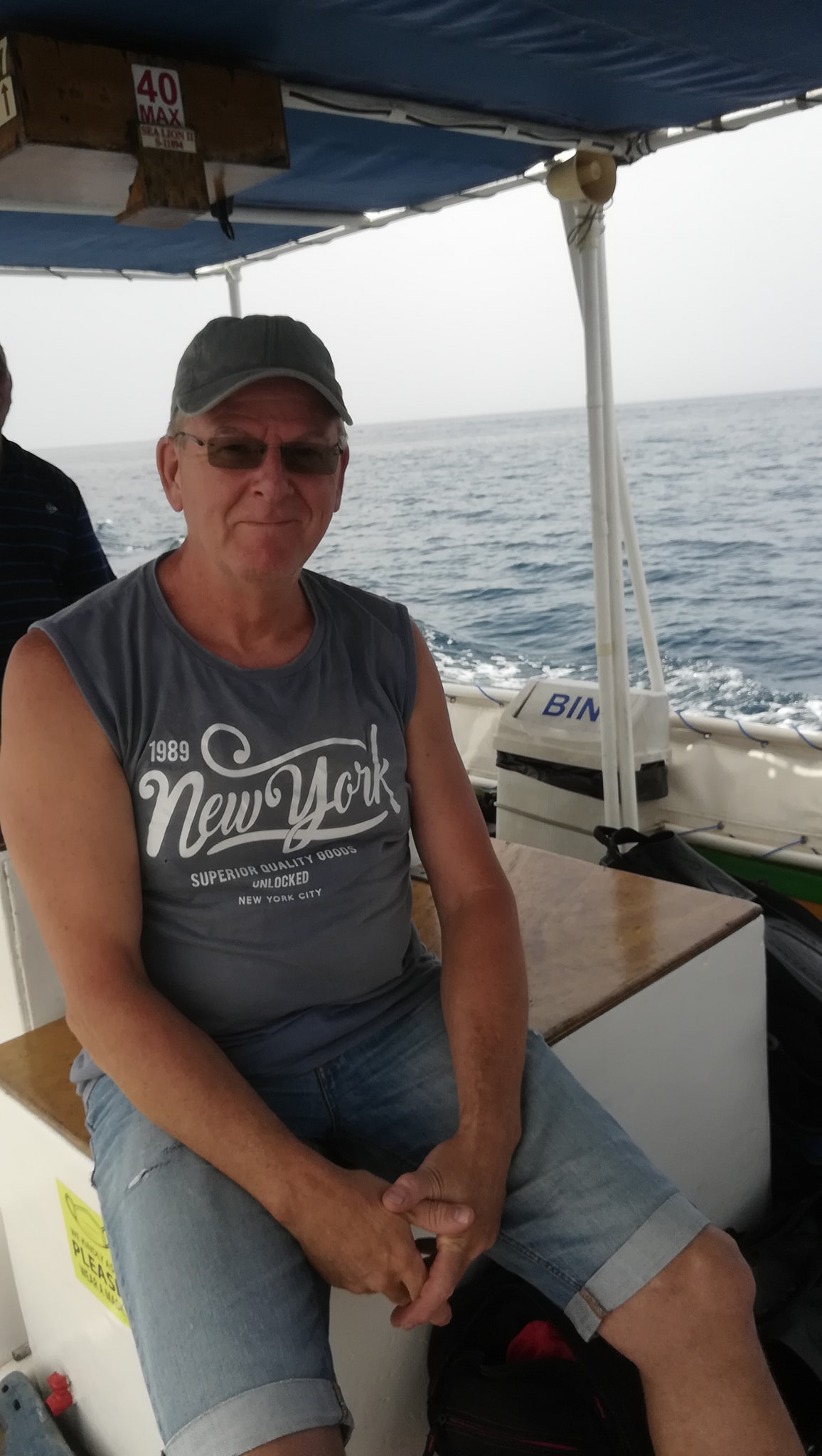 Ben Leermakers
Malta,
19-08-16
Diving with Dive Malta. Just a perfect boat dive. Caves, blue light, boulders, crevasses, all full of live. A must do dive for every diver.
SANTA MARIA CAVES
Riekelt Brands
Malta,
9-05-15
Te water om 12:44 uur. Duiktijd: 58 minuten. Fantastische duikplaats...!
The beautiful Santa Maria Caves consist of a system of dozens of caves that creates a wonderful spectacle with the incident light. The caves are known as one of the world's most beautiful cave systems.. Each cave has its own peculiarities. There are caves that are half submerged so every open water diver can take a dive here. Others are completely submerged and are suitable only for more experienced cave or cavern divers. The scenery is beautiful and it has very diverse marine life. Fish have gotten used to be fed and will come very close.
Particulars
Beautiful rock formations, arches and swim through tunnels. Caves were used in 2002 as a movie location for 'Count of Monte Cristo'.
Warnings
It can get crowded during the day. Especially in high season.
Read more
SANTA MARIA CAVES Features
Nicknames

Comino Caves, Santa Marija Caves

Address

North east Comino

Parking

At boat charter
Distance

30 min.

Suitable for

Beginners, experienced divers, cave divers, snorkelers

Permit

N.v.t.

Access

Free access

Facilities

None

Water

Salt

Tide

N.v.t.

Kind of dive

Shallow dive, cavern dive, snorkeling, cave dive, boat dive

Current

Limited, none

Visibility

20 - 50 meter

Average visibility

30 m.

Depth

10-16 m.

Bottom

boulders,rocks and stones,sand

Life

Bath sponge, double banded bream, conger eel or conger, seahorse , common hermit crab, spiny lobster or langouste or rock lobster, mediterranean moray or roman eel, common prawn, blackspot seabream, striped red mullet, mediterranean damselfish, saddled bream

Other recreation

Swimming and snorkeling

Emergency

112
Current weather conditions
Wind :
Condition :
Temperature : °C