PLAYA FRANS
Mark en Hilde
Bonaire,
12-12-22
Fantastische duik, schildpad, groene murene, diverse papegaaivissen, langoest, rode koraalkrab, gekroonde en franse keizersvis. Top!
PLAYA FRANS
Edwin Westenberg
Bonaire,
22-07-22
PLAYA FRANS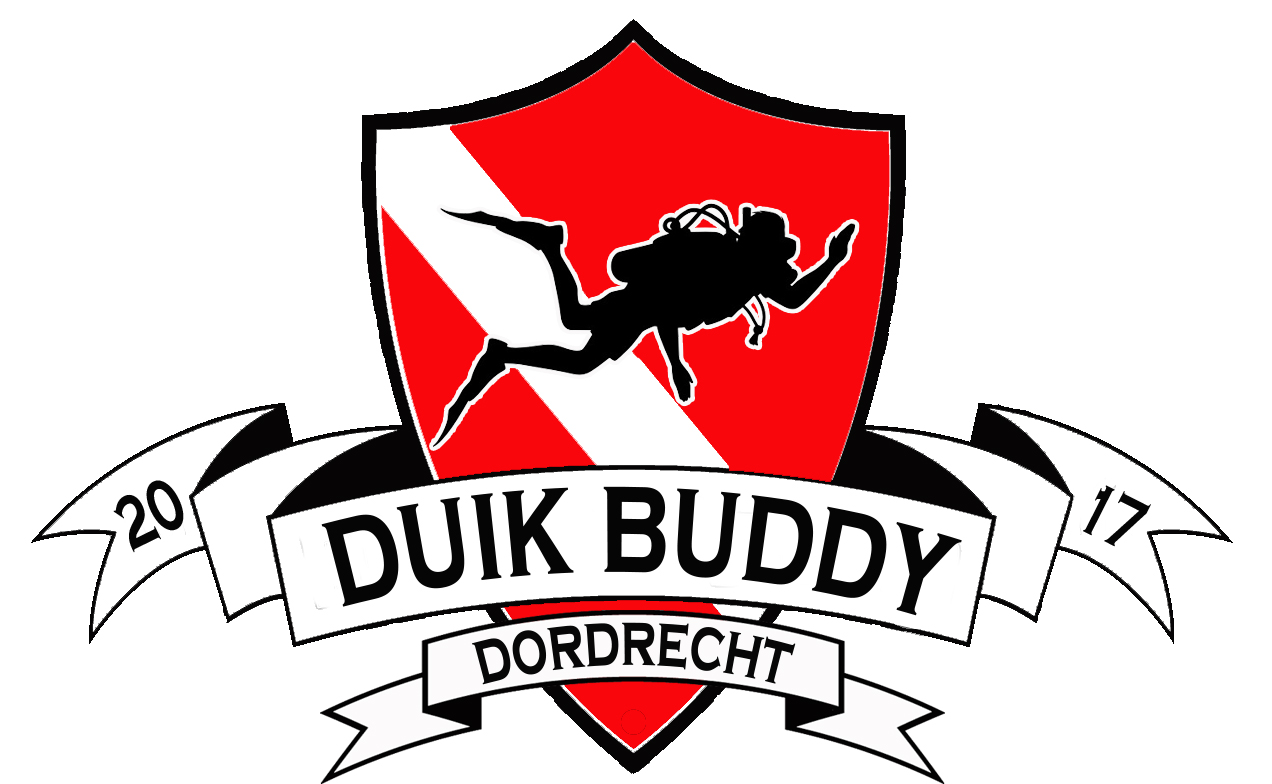 Duikbuddy Dordrecht
Bonaire,
28-01-22
Flamingotong, Vuurworm, Slaslak, Schorpioenvis, Koraalduivel. Heerlijke duikstek, geen andere duikers.
PLAYA FRANS
Gijs en Femke
Bonaire,
21-11-19
Te bereiken via een lange hobbelig zandpad. Genoeg parkeerplek en makkelijke instap. Wel redelijk veel vuurkoraal. Prachtig koraal en rif!
PLAYA FRANS
Rob &Margreet Dekker Divepost
Bonaire,
2-05-18
De rit van 7 km over een hobbel pad waard. Voor de haven veel rommel ,maar zodra je afzakt en 5 minuten maar rechts is het ongerept mooi .
PLAYA FRANS
Mignon
Bonaire,
8-09-17
Leuke weg er naartoe. Enorme groepen vis en mooi koraal. De moeite waard!
PLAYA FRANS
Leon en Diana
Bonaire,
3-01-17
Werk voor de Lionfish hunters. 29 geteld binnen 50 minuten tussen 10 en 20 m. Verder veel hardkoralen, maar ook al best wat coral bleeching.
Playa Frans is a nice dive spot just before a fishing beach with small houses and fishing boats. Dive over the undulating landscape full of coral formations. Besides coral you also come across lots of fish. The parrotfish, doctor's fish and grommets are permanent residents of Playa Frans. The shallow, clear water also makes this an excellent location for snorkeling.
Particulars
Playa Frans can be reached via a bumpy dirt track. Enter the water via the concrete quay or via the beach next to it. You reach the reef via a zone with dead coral, followed by a sandy bottom. The reef starts at 8 meters and then gradually ends.
Warnings
Playa Frans is a phones out of service area.
Read more
PLAYA FRANS Features
Nicknames

Frans

Address

Bonaire

Parking

Sufficient parking
Distance

50 m.

Suitable for

Experienced divers

Permit

Bonaire Nature Tag

Access

Free access

Facilities

None

Water

Salt

Kind of dive

Shore dive, snorkeling

Current

Medium, strong

Visibility

20 - 30 m.

Average visibility

25 m.

Depth

35 m.

Bottom

koraal

Life

Parrotfish, triggerfish, green moray, barracuda

Other recreation

Rambling

Emergency

912
Current weather conditions
Wind :
Condition :
Temperature : °C