SUPERIOR PRODUCER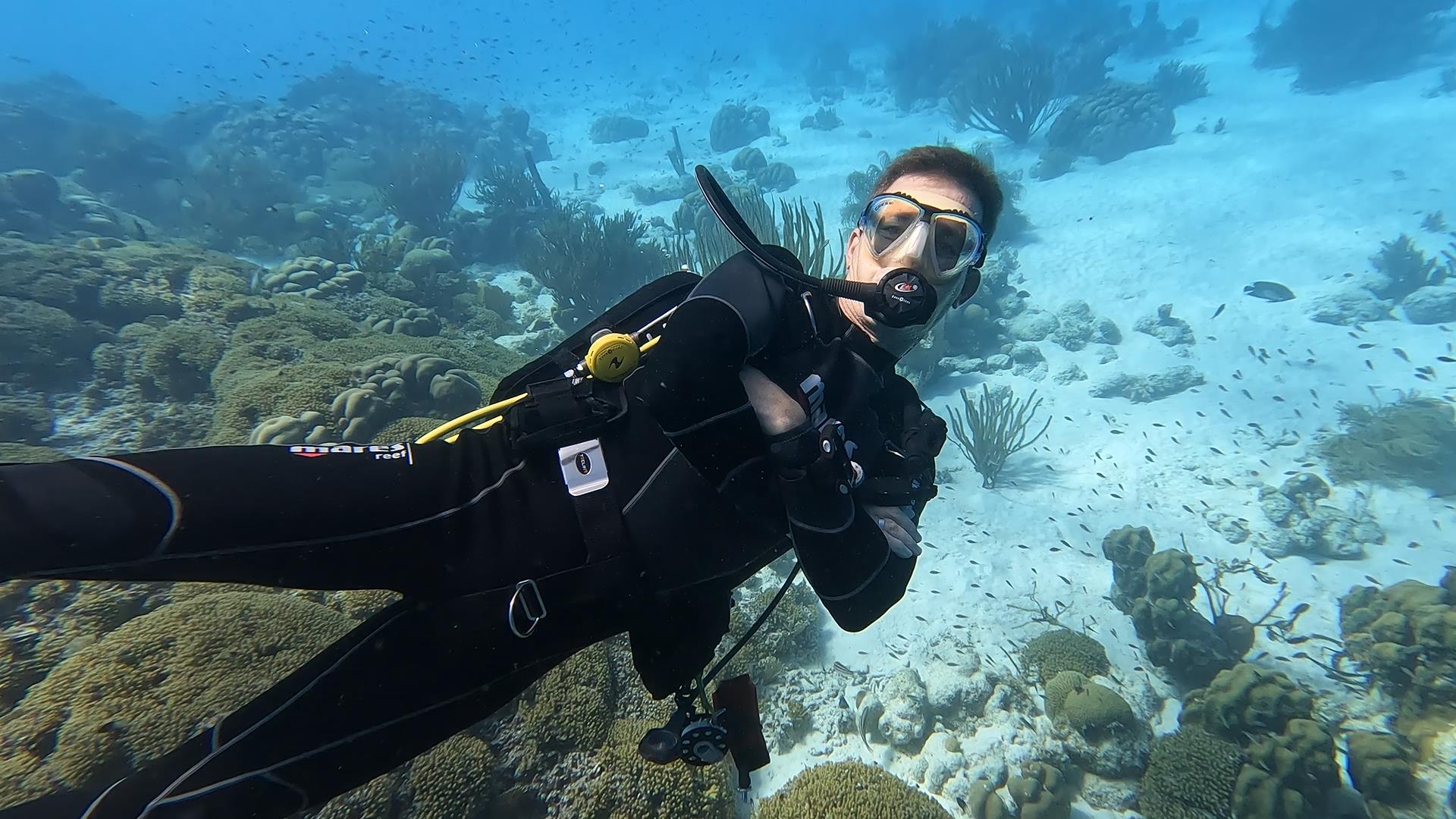 Corne Uijens
Curaçao,
27-01-23
Redelijk druk vandaag... en zonder stroming. Aardig wat Tarpons op en in het wrak... blijft toch een mooie attractie voor duikers.
SUPERIOR PRODUCER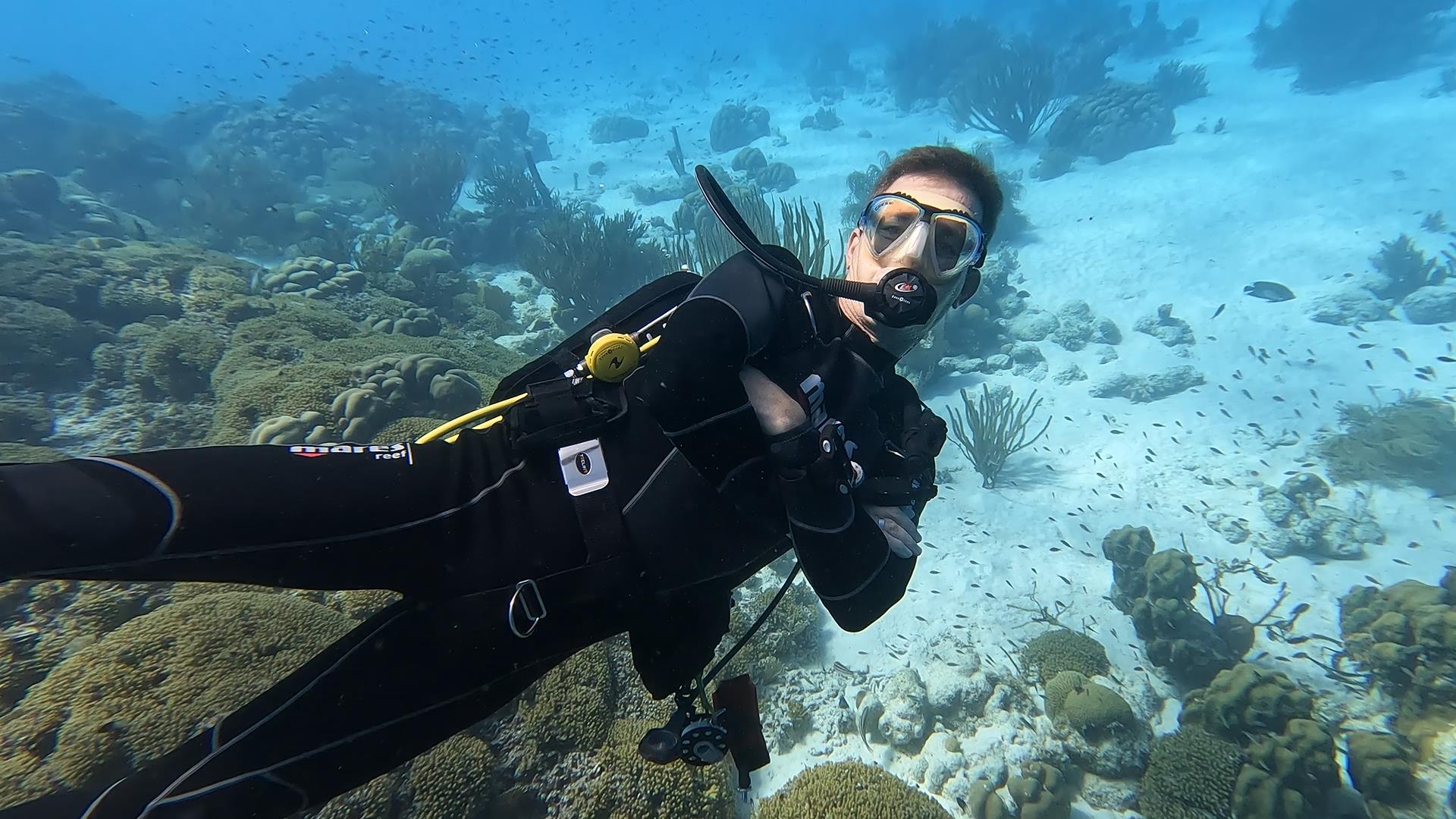 Corne Uijens
Curaçao,
30-10-22
Ideale omstandigheden voor een duik op de Superior, goed zicht, geen stroming, rustig en flinke Tarpons rond het wrak. YouTube: Corne Uijens
SUPERIOR PRODUCER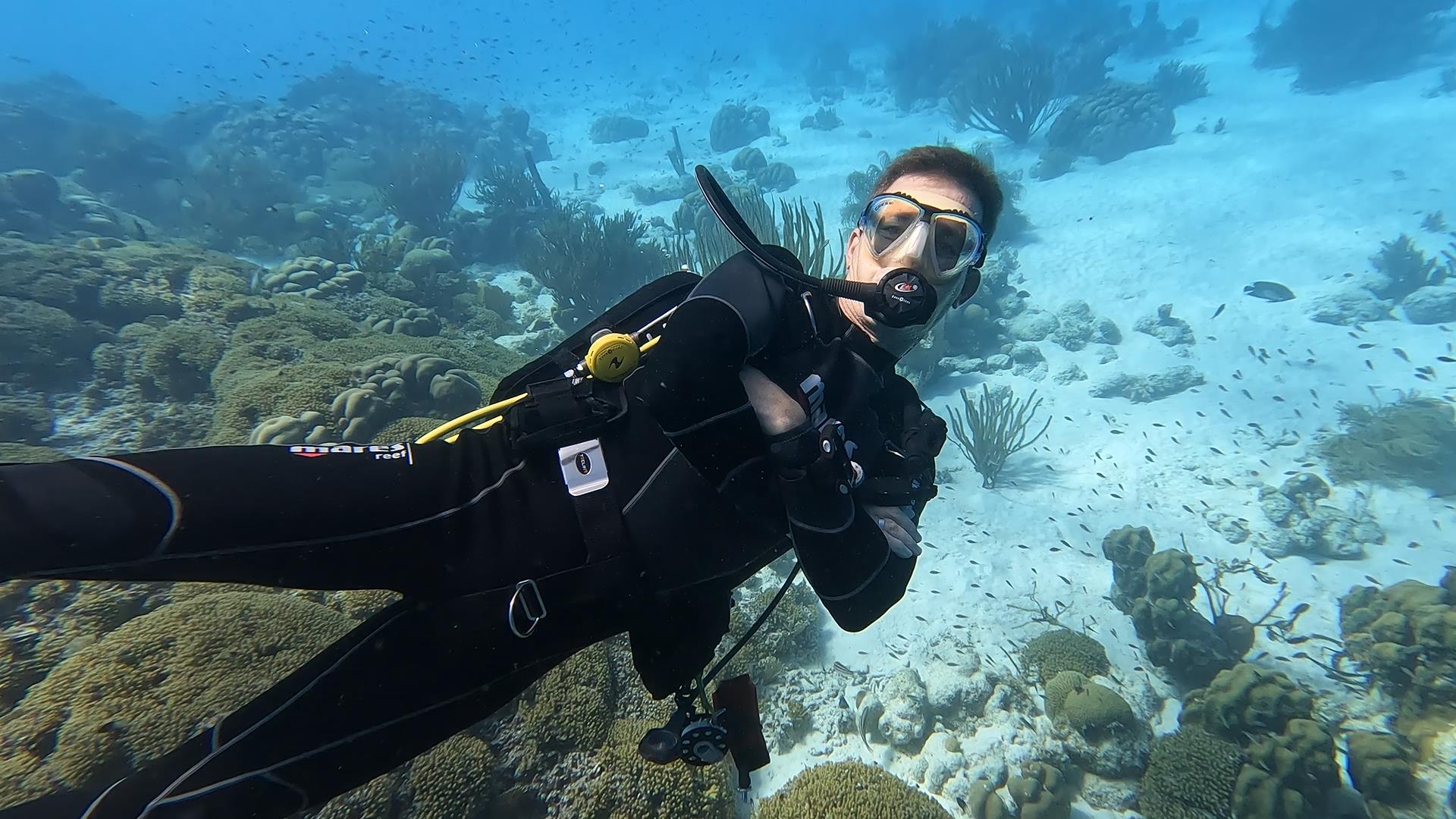 Corne Uijens
Curaçao,
13-05-22
Mooi wrak en ligt vlak op de zandbodem... goed zicht en geen stroming.
SUPERIOR PRODUCER
Bonito
Curaçao,
14-04-22
Super wrak, duiken alleen mogelijk als er geen cruise schepen zijn. Vanaf de pier met sprong te water, wrak direct voor je. Paspoort nodig
SUPERIOR PRODUCER
Bart, Esther en gang
Curaçao,
15-11-21
Mooi wrak en goed bereikbaar vanaf mega pier 2. Sterke stroming dus grote vissen! Baracudas, enorm veel tarpons. Safetystop onder de pier.🦦
SUPERIOR PRODUCER
Mooie duik
Curaçao,
28-09-21
Een hele mooie duik plek bij de Superior Producer. Het wrak is prachtig en veel barracuda's voorbij zien komen.
SUPERIOR PRODUCER
Frank
Curaçao,
22-08-21
Marazul appartamenten op curacao voor het appartement gedoken mooi rif
SUPERIOR PRODUCER
Annemiek en JP
Curaçao,
13-12-19
Prachtige duik op de superior! Heb eigenlijk meer gelet op de 40(!) tarpons van gemiddeld 1.5 meter die nu om het wrak hangen!
SUPERIOR PRODUCER
Ivo Hilgeholt
Curaçao,
27-10-19
SUPERIOR PRODUCER
Frank, Sander & Jeroen
Curaçao,
20-12-18
Whow was wat heftig qua het te water gaan en stroming maar het was meer dan de moeite waard. Giga grote tarpons in en om het wrak. Must see
SUPERIOR PRODUCER
Sander
Curaçao,
5-05-18
Een duik met een lag en een traan! Wat ligt de superior er nog mooi bij! Maar wat is het ooit zo fantastische rif ernaast kapot gemaakt 😢
SUPERIOR PRODUCER
Ruud sambal
Curaçao,
17-03-18
Kokomo beach Curaçao. Top locatie
SUPERIOR PRODUCER
Duikersgids
Curaçao,
1-03-17
Tijdelijk gesloten..! Superior Producer is gesloten tot november 2017 ivm de aanleg van een 2e megapier voor cruiseboten!
SUPERIOR PRODUCER
Vin
Curaçao,
15-01-17
Korte duik Door de harde stroming. Erg mooi begroeid wrak. Grote school baracuda's. Een aanrader!
SUPERIOR PRODUCER
Johan
Curaçao,
29-10-16
Mijn 2e duik, nu met goed zicht en meteen gevonden. Wat een prachtig wrak, vol mooi koraal en er zwommen zeker 5 tarpons rond
SUPERIOR PRODUCER
Curaçao
Superior Producer is the wreck dive on Curacao! The Superior Producer sank in 1977 just outside the harbor mouth of Otrabanda. The ship was en route to Isla Margarita and came to Curacao to refuel. Leaving the port a portion of the load began to slide because of a rough sea. The ship tilted heavily and sank. Descend down to about 30 meters. The wreck is covered with coral and sponges and lies straight on the bottom. The Superior Producer is approximately 50 meters long and is about 60 meters offshore.
Particulars
Wreck dive experience is not required to dive in the open cargo space and the small wheelhouse. Experienced wreck divers can visit the engine room and crew accommodation at 30 meters deep. Shallowest point is at 18 meters.
Warnings
Diving is only allowed when no cruise ships are docked, check with dive schools or port autorities. High waves when entering the water.
Read more
SUPERIOR PRODUCER Features
Nicknames

Curacao

Address

Zuidwestkust, ten westen van de haveningang

Parking

No parking , parking on quay
Distance

15 m.

Suitable for

Advanced divers, experienced divers

Permit

N.v.t.

Access

Free access, diving is only allowed when no cruise ships are docked check with dive schools or port autorities

Facilities

None

Water

Salt

Kind of dive

Shore dive, boat dive

Current

Strong

Visibility

20 - 30 meter

Average visibility

25 m.

Depth

Tot 35 meter

Bottom

coral and sand

Life

Barracuda, lionfish, mediterranean moray or roman eel, tarpon

Other recreation

Boating, yachting

Emergency

912
SUPERIOR PRODUCER Photos and Images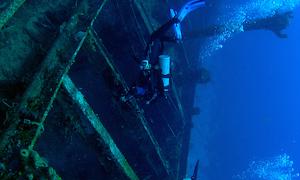 Current weather conditions
Wind :
Condition :
Temperature : °C