WINDSOCK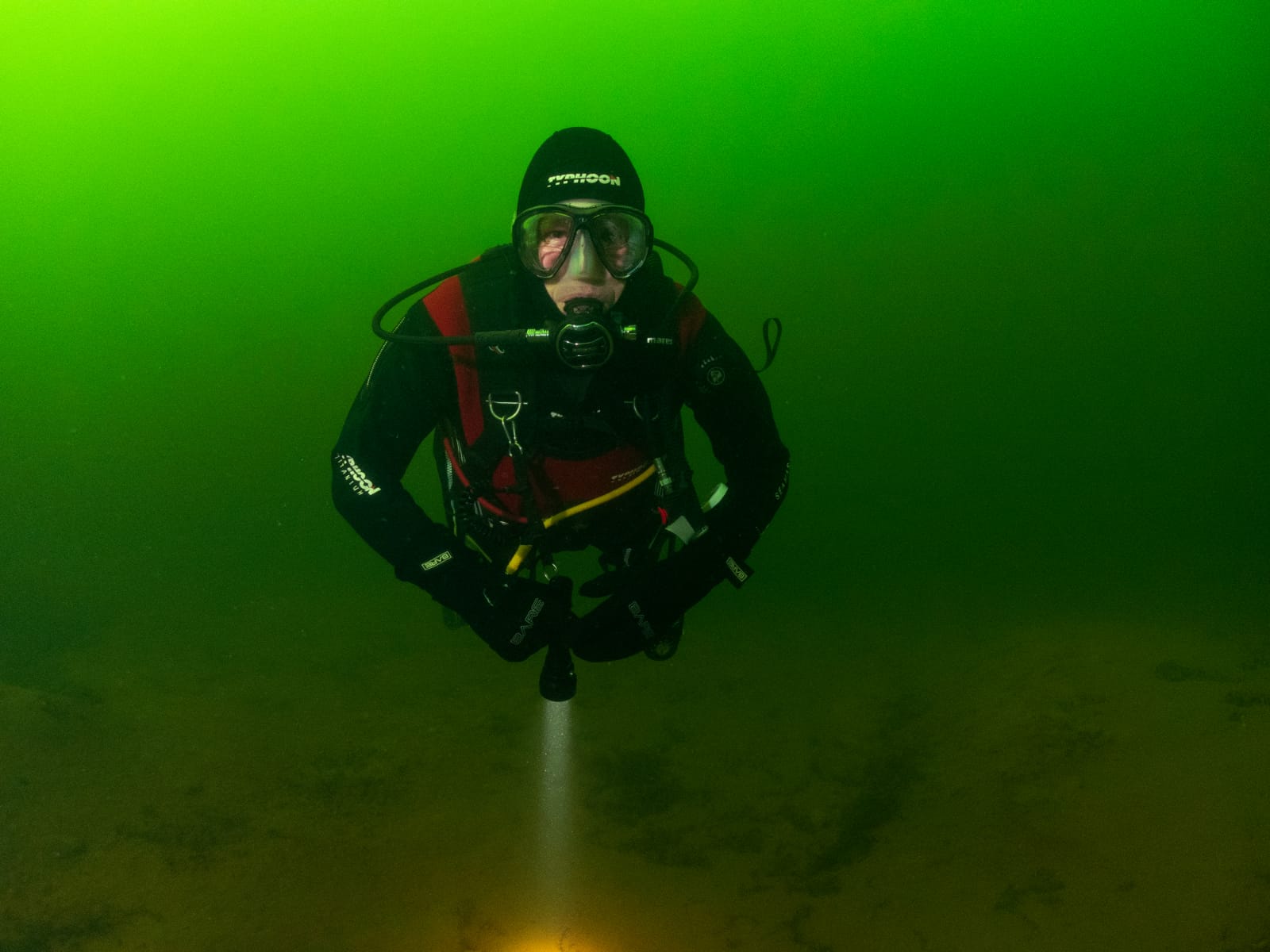 Harold Smetsers
Bonaire,
14-03-22
Pijlinktvis grootte tandbaars ,baracudas Heel veel vis erg mooi. Top duik samen met Roger H
WINDSOCK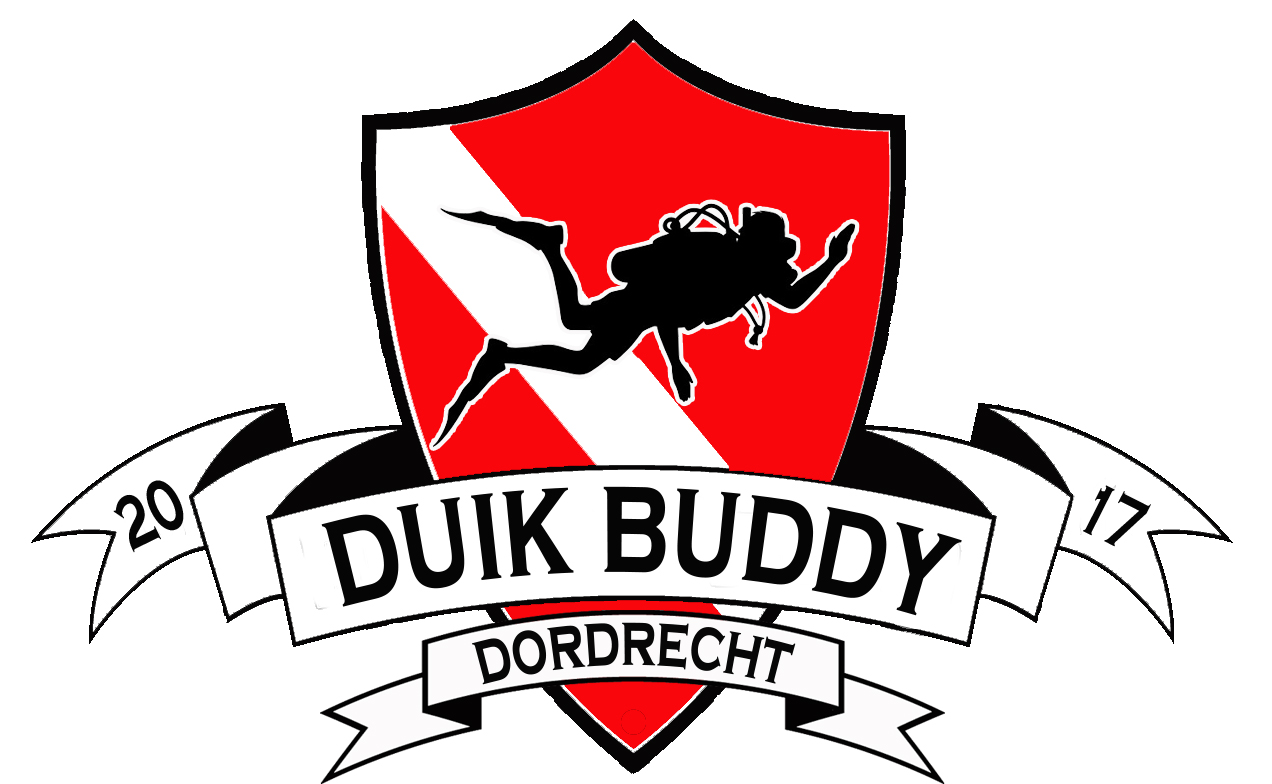 Duikbuddy Dordrecht
Bonaire,
23-01-22
French Angel vissen, grote Pijlinktvis en diverse Blauwstip Trompetvissen en gevlekte Murene.
WINDSOCK
#theWave Ron, Rob, Marieke
Bonaire,
2-12-21
Mooie steenvis onderaan de pijler, bij het motorblok. Veel koraalduivels geschoten. Prima stek voor een chille duik met makkelijke instap.
WINDSOCK
Danny Captein
Bonaire,
2-11-21
WINDSOCK
Linda en Steven
Bonaire,
2-11-21
Tarpon, baracuda en zoveel ander moois
WINDSOCK
Linda & Steven
Bonaire,
2-11-21
Leuke duik met tarpons en baracudas.
WINDSOCK
Tessa
Bonaire,
16-10-21
Prachtig gedoken, helder water waardoor volledig zicht
WINDSOCK
Leon en Diana
Bonaire,
15-01-21
Keyting en Goud murene, garnalen, school grommers, egelvis, butterfly spotfin, koffervis, Fr en Queen Angelvis
WINDSOCK
Johan&Wilma
Bonaire,
10-06-19
Leuk duik kwamen nog een octopus tegen spotted eel baracuda .
WINDSOCK
Linda & Steven
Bonaire,
20-05-19
WINDSOCK
Erik Mellaart
Bonaire,
19-05-19
Heerlijke relax duik. Weinig vis. Andere groep zag een grote schildpad...
WINDSOCK
Erik Mellaart
Bonaire,
12-05-19
Rustige duik gemaakt via Windsock Beach restaurant. Veel koraal met veel scholen vis. Helaas door bewolkte dag was er weinig kleur....
WINDSOCK
Dirk en Michelle
Bonaire,
29-01-19
Duiken op bonaire blijft mooi, kleine lionfish, murenes, High hat fish, angelfish en meer!
WINDSOCK
Hidde
Bonaire,
7-01-19
Mijn eerste discovery/introductie duik. Mooie octopus gezien en veel vis! Onder begeleiding van Baukje Wassenaar (rustig en duidelijk!)
WINDSOCK
Morten
Bonaire,
20-11-18
Spotted a seahorse (green) at 24,5m depth
Windsock is a simple, yet beautiful dive site just on the opposite of to the airport. Its a great site to spot stingrays, crabs, turtles, parrotfish and big bass. A shallow sandy plateau is followed by a reef with hard and soft corals. Windsock is named after the wind bags, coming from the airport nearby.
Particulars
Follow the path down to the water and enter at the yellow stone. Walk straight ahead to the entry point, then descend along the wall down to the sandy bottom. Windsock will surprise you.
Read more
WINDSOCK Features
Nicknames

Windsock

Address

EGG Boulevard

Parking

Near entry point , at roadside
Distance

30 m.

Suitable for

Beginners and advanced divers

Permit

Bonaire Nature Tag

Access

Nature fee, free access easy entry from beach left from pier

Facilities

None

Water

Salt

Kind of dive

Shore dive, boat dive

Current

Limited, medium

Visibility

20 - 30 m.

Average visibility

25 m.

Depth

40 m.

Bottom

koraal en zand

Life

Anemone, perch, flutefish, shrimp, crab, moray, parrotfish, ray, blenny, file fish

Other recreation

Beach with some shelter from trees

Emergency

912
Current weather conditions
Wind :
Condition :
Temperature : °C