GROTE HEGGE THORN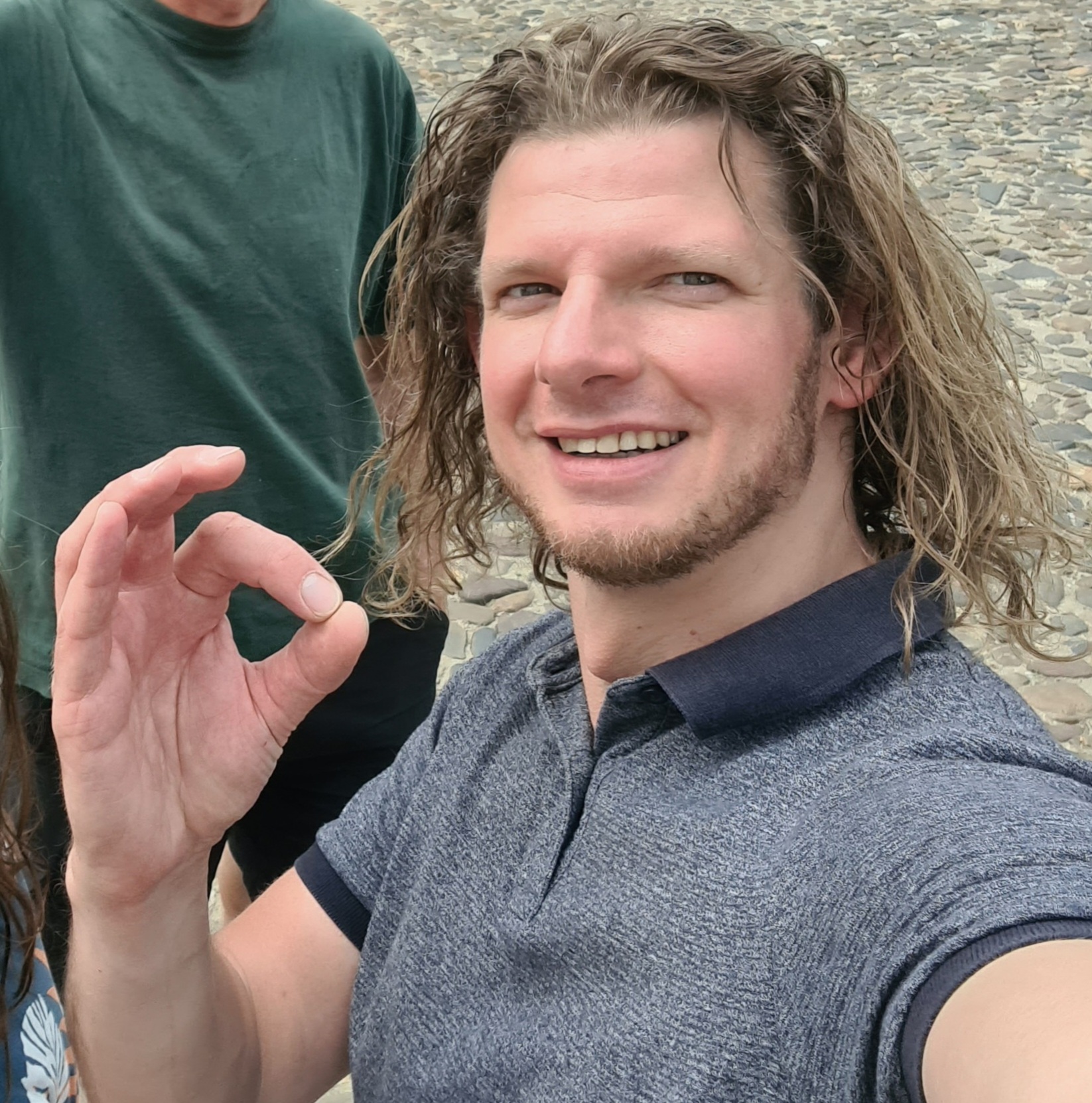 Armando Migchielsen
Nederland, Limburg
3-07-22
Mooie duikje gemaakt. Bootje, kooi, In de containerbak (wrak) onderste 1,5m geen zicht door bruin/stof water. Veel kleine vis, paar grotere.
GROTE HEGGE THORN
Z on Trip
Nederland, Limburg
25-06-22
Large temperature differences, sometimes poor visibility, a lot of objects under water
GROTE HEGGE THORN
New User
Nederland, Limburg
17-06-22
Erg slecht zicht er waren veel duikers
GROTE HEGGE THORN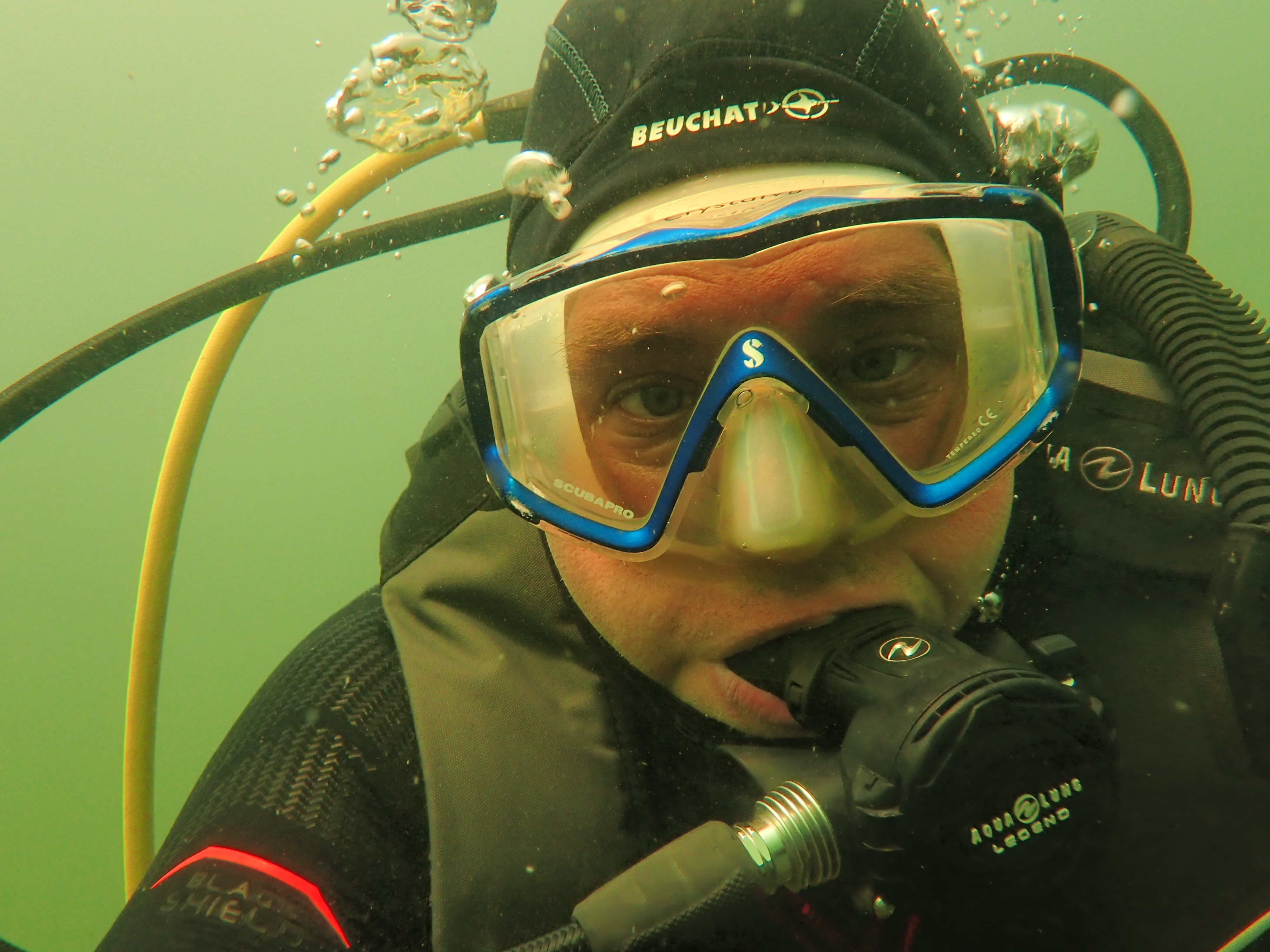 bjorn berger
Nederland, Limburg
5-06-22
Matig zicht 1 snoekbaars op klien boot
GROTE HEGGE THORN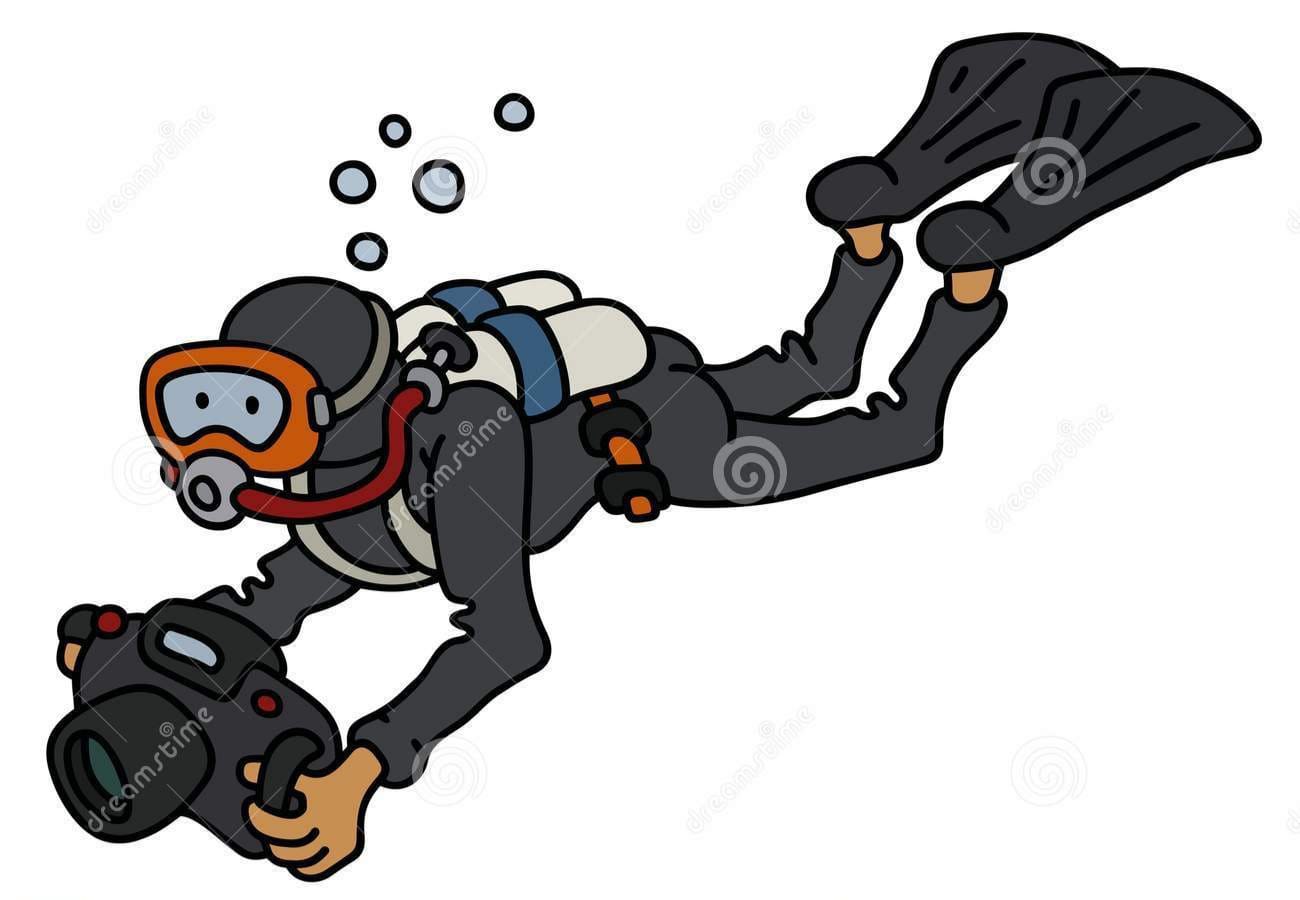 Wesley de Ruig
Nederland, Limburg
3-06-22
60 min veel klein leven. Slecht zicht, rond het wrak iets beter
GROTE HEGGE THORN
Z on Trip
Nederland, Limburg
29-05-22
water visibility about 5 meters, large pikes on the wreck
GROTE HEGGE THORN
Diederik Houtkoop
Nederland, Limburg
22-05-22
De grote schuit bezocht en het kleine bootje op terugweg. Het zicht was oke
GROTE HEGGE THORN
Roel en Frank
Nederland, Limburg
14-05-22
Druk op de parking…allemaal badgasten en surfers….enige duikers. Goed zicht om en in het wrak. Grote snoek en twee snoekbaarzen.
GROTE HEGGE THORN
Lutz Barnscheid
Nederland, Limburg
13-05-22
GROTE HEGGE THORN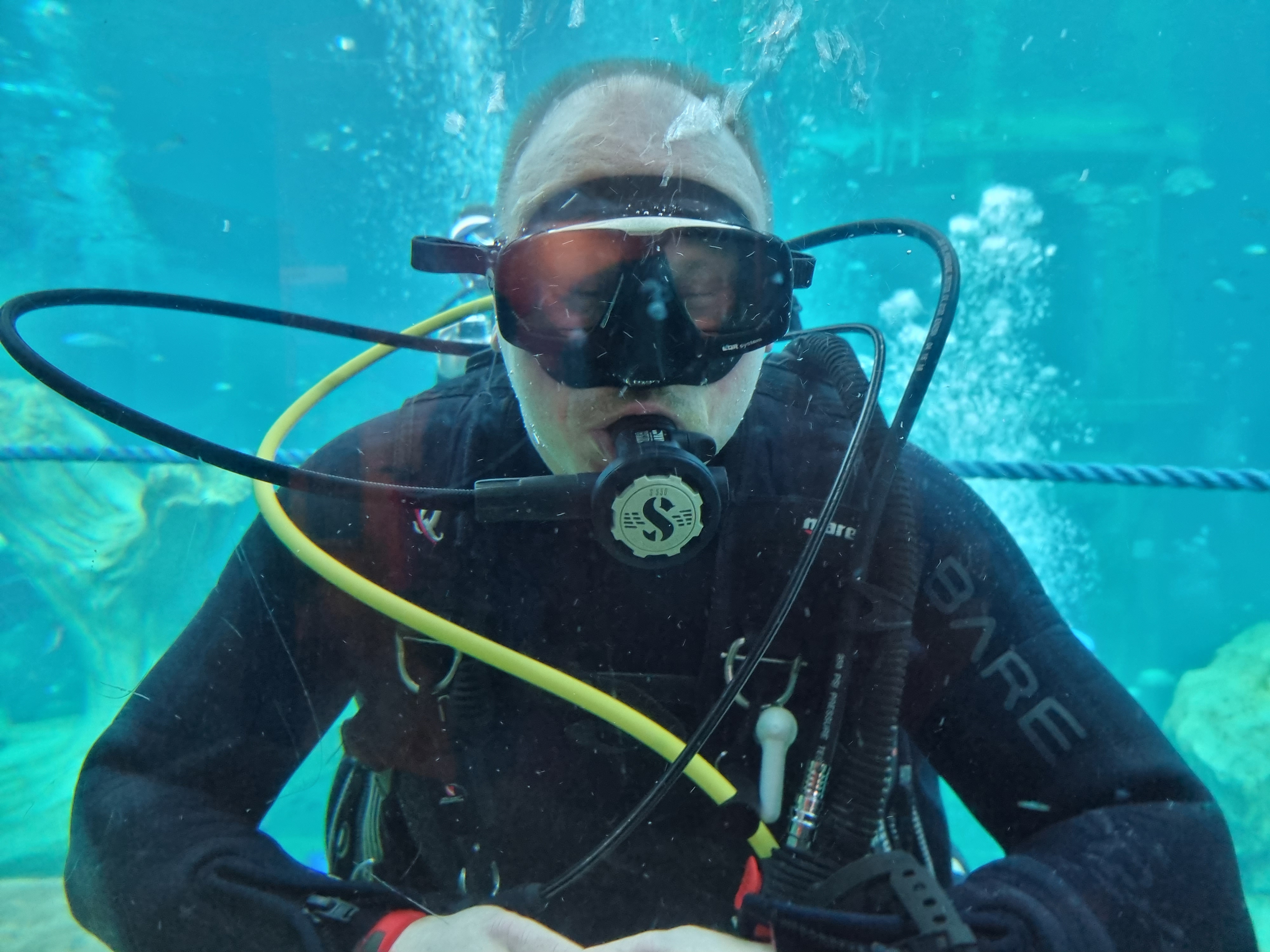 Ger Hummel
Nederland, Limburg
5-05-22
Het was heerlijk rustig vandaag op de parkeerplaats. Wij waren de enige duikers, naderhand kwamen nog 2 Luxemburgers. Het zicht was prima
GROTE HEGGE THORN
Rob_fcb
Nederland, Limburg
26-04-22
Topduik met prima zicht. Beide snoekbaarsen op de kotter aanwezig en bij de 1e kooi een blauwe baars. grote wrak veel zicht in laadruimte.
GROTE HEGGE THORN
John van boxtel
Nederland, Limburg
16-04-22
Bij het kleine wrak snoekbaars
GROTE HEGGE THORN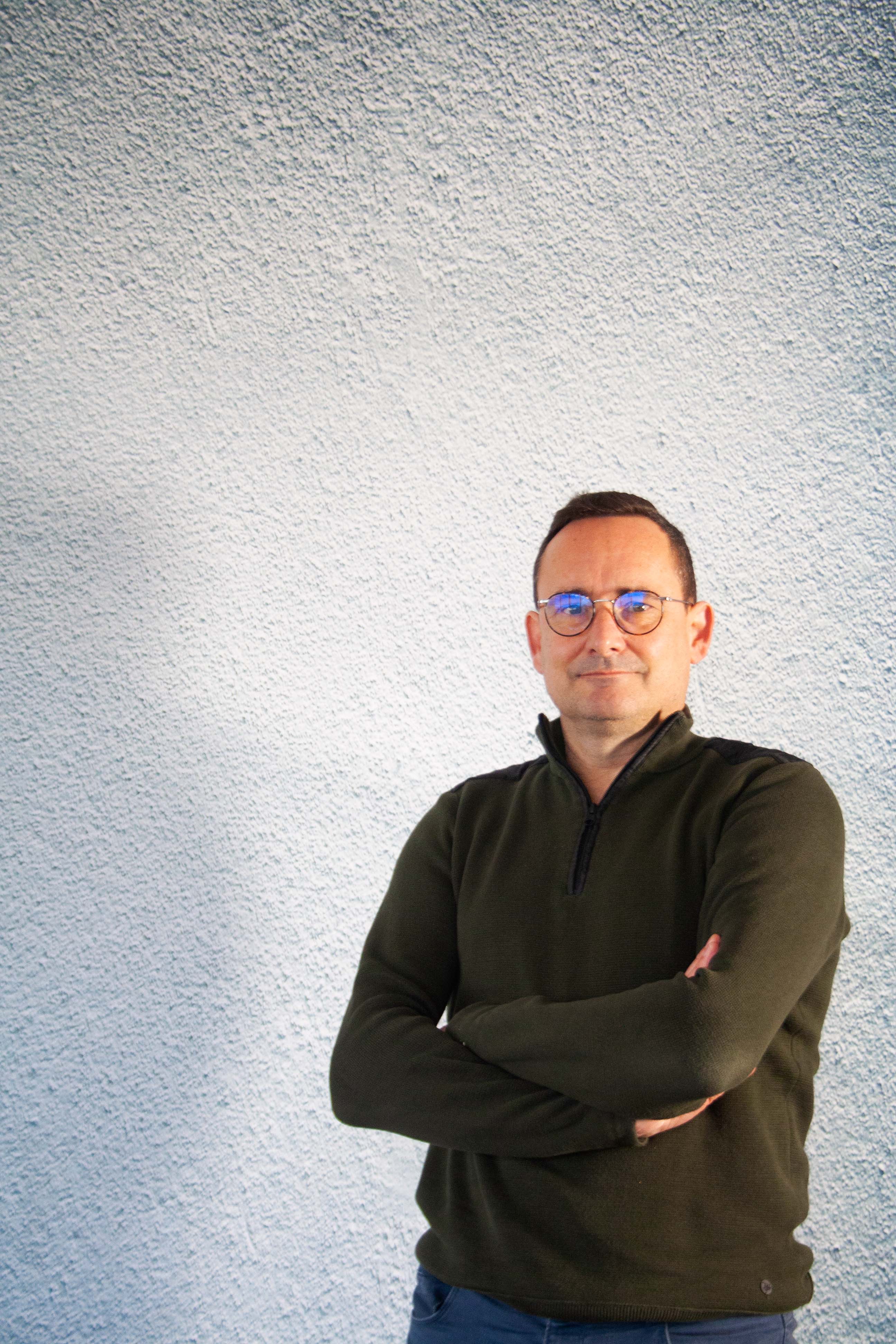 Arno Hueting
Nederland, Limburg
3-04-22
Helaas was het zicht niet goed. Minder dan 1 meter wel beide wrakken gevonden. Hoewel dat met de lijnen die er liggen ook niet heel moeilijk
GROTE HEGGE THORN
arjan van dreumel
Nederland, Limburg
3-04-22
Spiegelglad water, Slecht zicht (ca 0,5 - 1 m) en op 1 snoer baarzeneieren geen onderwaterleven
GROTE HEGGE THORN
Tako Springer
Nederland, Limburg
23-02-22
Mooie duik naar het diepere gedeelte. Niet helemaal het gat in. 2 snoeken en voorns en baarsjes.
GROTE HEGGE THORN
Nederland, Limburg
Grote Hegge is a fascinating dive site near the Dutch town of Thorn, with one of the largest freshwater wrecks in Northern Europe. The old gravel barge or push barge is called the Prussian wreck. It lies just a few meters from shore, with the deck buried in the bank bottom. The stern is home to pike and zander and eels live in the soft bottom of the open hold. Spring is the best time to dive the Prussian wreck and especially during the months of April and May. Only then visibility is good. This is also the mating season of the zander. In the wreck, visibility is often good. Entering the wreck is only reserved for very experienced wreck divers! The hold of the barge is open and accessible to everyone. There are some other objects in the vicinity of the wreck such as a small yacht.
Particulars
Dive site Thorn can be reached from the shore. The entry points near the wreck are closed with a barrier and only accessible on foot. Don't want to walk that far? You can also enter the water in front of the barrier and swim towards the wreck. Enter the water where the bushes start and the shoring stops. Keep about 180 degrees to encounter a line at about 2.4 meters that ends in the middle of the yacht. From there you can follow other lines to the platform and the wreck. Don't enter the wreck unless you are very experienced and well prepared. The only safe entrance is on the stern. From here you can dive through the wreck via narrow hatches by removing your set. Turning around is impossible! The barge used to serve as a jetty for tugboats and dredge mills. The barge probably sprung a leak and sank on the spot. Attempts to raise it were never made. Type: gravel barge, push barge or elevator barge. Length 50 meters, width: 8 meters, height: 6 meters. Deepest point: 9.5 meters. Smallest point: 4 meters.
Warnings
Thorn is closed with a barrier. Don't park past the barrier if it happens to be open. It can be locked so you can't leave. Only very experienced cave or wreck divers can enter the wreck.
Read more
GROTE HEGGE THORN Features
Nicknames

Pruisenwrak,Thorn

Address

Grote Hegge Waterstraat 6017 Thorn

Parking

Sufficient parking
Distance

200 m.

Suitable for

Underwater photography, night diving, wreck diving , all levels

Permit

N.v.t. / NA

Access

Free access

Facilities

None

Water

Fresh

Kind of dive

Shore dive

Current

None

Visibility

1 - 15 m.

Average visibility

3 m.

Depth

40 m.

Bottom

grind of kiezel(stenen) en sediment

Life

Zebra mussel eel , goby, ruffe, bullhead, pike, roach, perch, lobster, pike-perch, catfish

Other recreation

Boating, yachting, surfing

Emergency

112
Current weather conditions
Wind :
Condition :
Temperature : °C