STRANDGAPER
Ineke Boer
Nederland, Zuid Holland
15-06-22
Eerste avondduik dit jaar. Na instap linksaf vrijwel meteen een mooie snoek. Later nog een groot exemplaar\nVeel kleine visjes
STRANDGAPER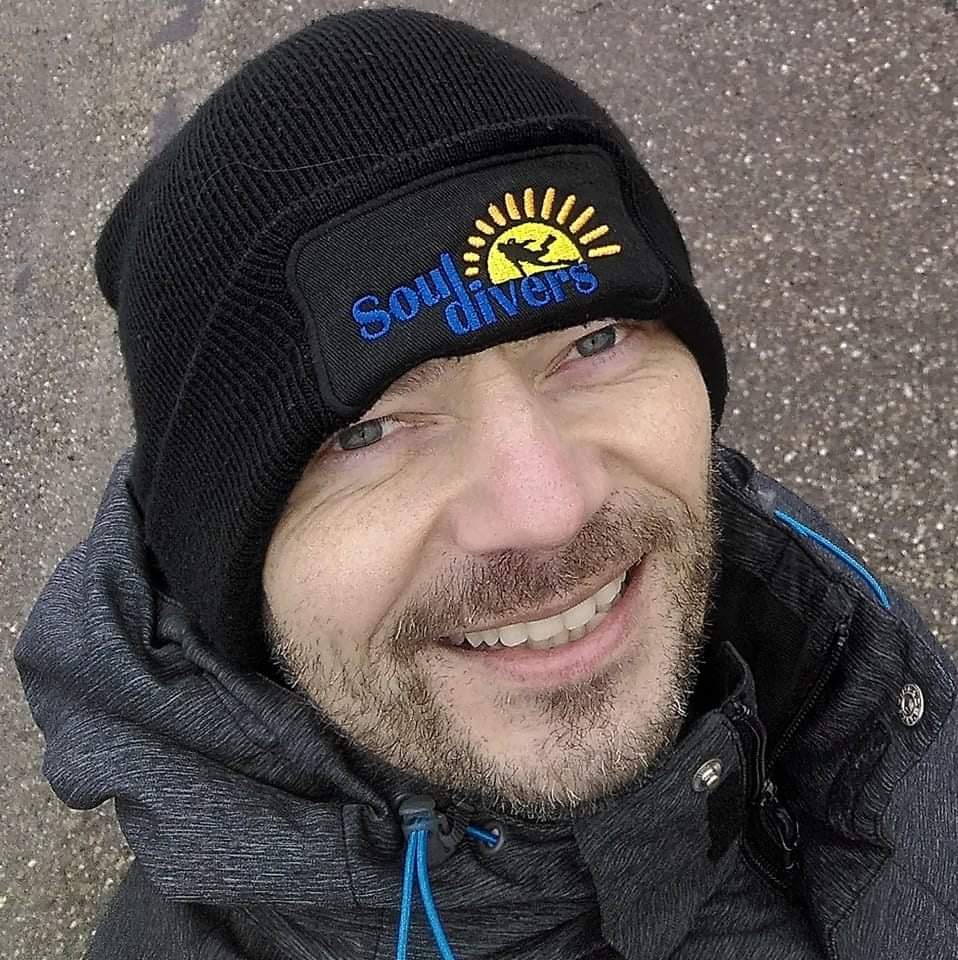 Pim Klingens
Nederland, Zuid Holland
15-06-22
Op 9m naar rechts, langs de eagle en terug op 6m. Veel erg klein spul. Wat fris op 9m. Zicht matig/melkig/groene waas ;-)
STRANDGAPER
Philip
Nederland, Zuid Holland
11-06-22
Boot eindelijk op 9,5 meter gevonden. Wisselend zicht. Weinig leven gezien
STRANDGAPER
Mohamed
Nederland, Zuid Holland
6-06-22
Goed wzicht tot zes meter diepte. A4 Leitje voor beoordeling van IDC kwijtgeraakt. Indien gevonden graag bericht info@souldivers.nl
STRANDGAPER
Duikteam
Nederland, Zuid Holland
6-06-22
Uitrusting kwijtgeraakt voor de strandgaper. Wij hebben wat gevonden. Laat even weten wat.
STRANDGAPER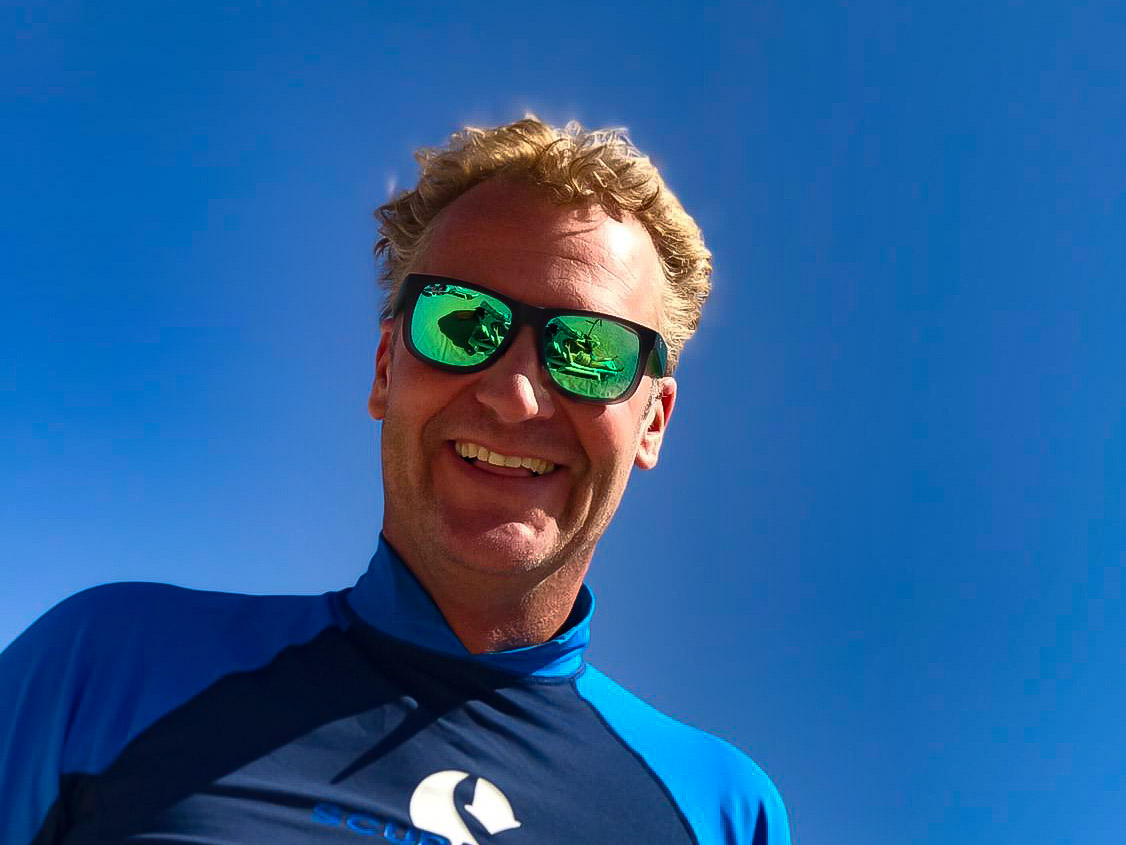 Martin Grosser
Nederland, Zuid Holland
9-05-22
Tot 5m diepte 1m zicht, dan beter. 5-8m...2-4m zicht, 12 graden. 15m...10m zicht, 8 graden. Aanbevolen, ondanks wenig leven.
STRANDGAPER
Rob in2dive
Nederland, Zuid Holland
8-05-22
Tussen de 3 en 9 meter slecht zicht. Onder de 9 a 10 meter goed zicht. Weinig leven helaas. Tot 6 meter 12 graden. Rond 10 meter 10 graden.
STRANDGAPER
duiger@hotmail.com
Nederland, Zuid Holland
30-04-22
Gevonden camera kleine parkeerplaats.
STRANDGAPER
Frank met Hans en Arnold
Nederland, Zuid Holland
18-04-22
Paasduikje met Haaisociety/Haaidivers redelijk zicht nog niet veel leven enkel baarsje en kreeftjes wel een roeiboot gezien.
STRANDGAPER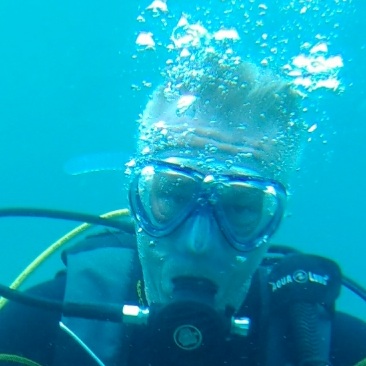 Marcel de Jongh
Nederland, Zuid Holland
30-03-22
Zicht tot 10 m slecht. Beneden 10 m circa 5 m. Weinig leven
STRANDGAPER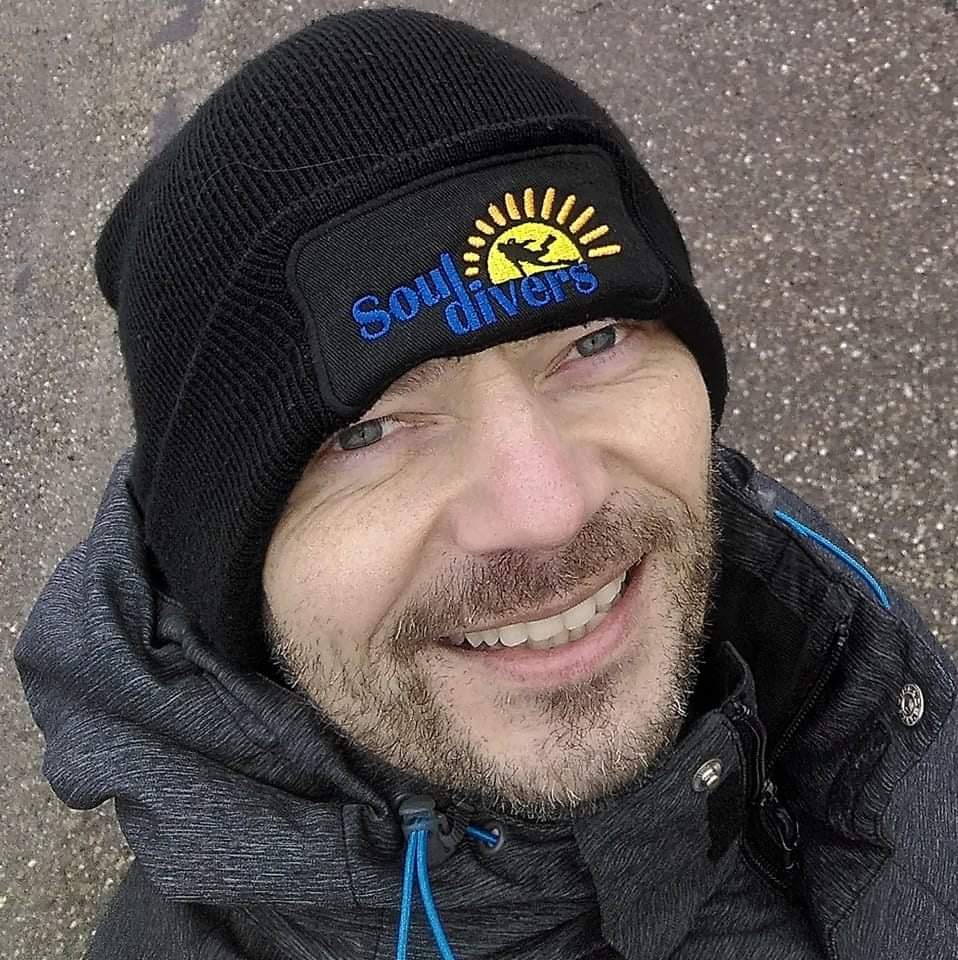 Pim Klingens
Nederland, Zuid Holland
26-03-22
2 duiken droogpak specialty Zicht op diepte zeer goed. Weinig leven. 1 wolk jonge garnaaltjes (of waren het jonge zoetwaterkreeftjes?)
STRANDGAPER
Peter
Nederland, Zuid Holland
27-02-22
Met Peter en Helene leuke duik gemaakt. Bootje, kayak, platform goed zichtbaar. Grote snoek
STRANDGAPER
In2dive Rob + cursist
Nederland, Zuid Holland
25-09-21
Leuke duik met redelijk zicht. Af en toe wat melkachtig water. Veel klein keven en een mooie snoek.
STRANDGAPER
2dive Rob,Davey,Sander,Dennis
Nederland, Zuid Holland
21-09-21
Een avondduik met veel leven! Snoek, snoekbaars, baarzen en palingen. Veel jagende vissen door duizenden kleine visjes.
STRANDGAPER
Nilson & Willem
Nederland, Zuid Holland
9-09-21
Mooie duik bij schemer. Snoer, baars. Paling en veel klein. Top duikje
STRANDGAPER
Nederland, Zuid Holland
Dive site Strandgaper in the Zevenhuizerplas is a beautiful dive site with clear water and a beautiful underwater nature. Dive along the lush vegetation and huge clay blocks full of underwater life. They lie at depths between 5 and 6 meters and run parallel to the buoy line. There are also some objects such as a canoe and an information board. The name Strandgaper originates from the nearby restaurant Strandgaper.
Particulars
Enter the water from the beach in front of restaurant de Strandgaper. You will be able to stand up to the buoy line, which is only here during the summer season. From there the bottom gradually descends to a depth of 14 meters. Both in the green areas, which end at a depth of 5 meters, and at the clay blocks you will find a lot of marine life. Large schools of young fish hide between the plants. The clay blocks are the domain of crayfish, eels and other small marine life.
Warnings
The bottom of Strandgaper consists of loose sediment. Good buoyancy is important. Strandgaper lies close to a nudist beach. The recreational beach can be crowded in the summer.
Read more
STRANDGAPER Features
Nicknames

Strandgaper Zevenhuizerplas

Address

Strandweg 1, 2761 DM Zevenhuizen

Parking

Sufficient parking
Distance

100 m.

Suitable for

All levels, free diving

Permit

N.v.t. / NA

Access

Free access

Facilities

Dixi-toilets in summer season, hospitality

Water

Fresh

Kind of dive

Shore dive

Current

None

Visibility

3 - 7 m.

Average visibility

4 m.

Depth

14 m.

Bottom

klei,zand

Life

Perch, eel, cray fish, pike, pike-perch, whitebait

Other recreation

Beach recreation, swimming

Emergency

112
Current weather conditions
Wind :
Condition :
Temperature : °C