ZEELANDBRUG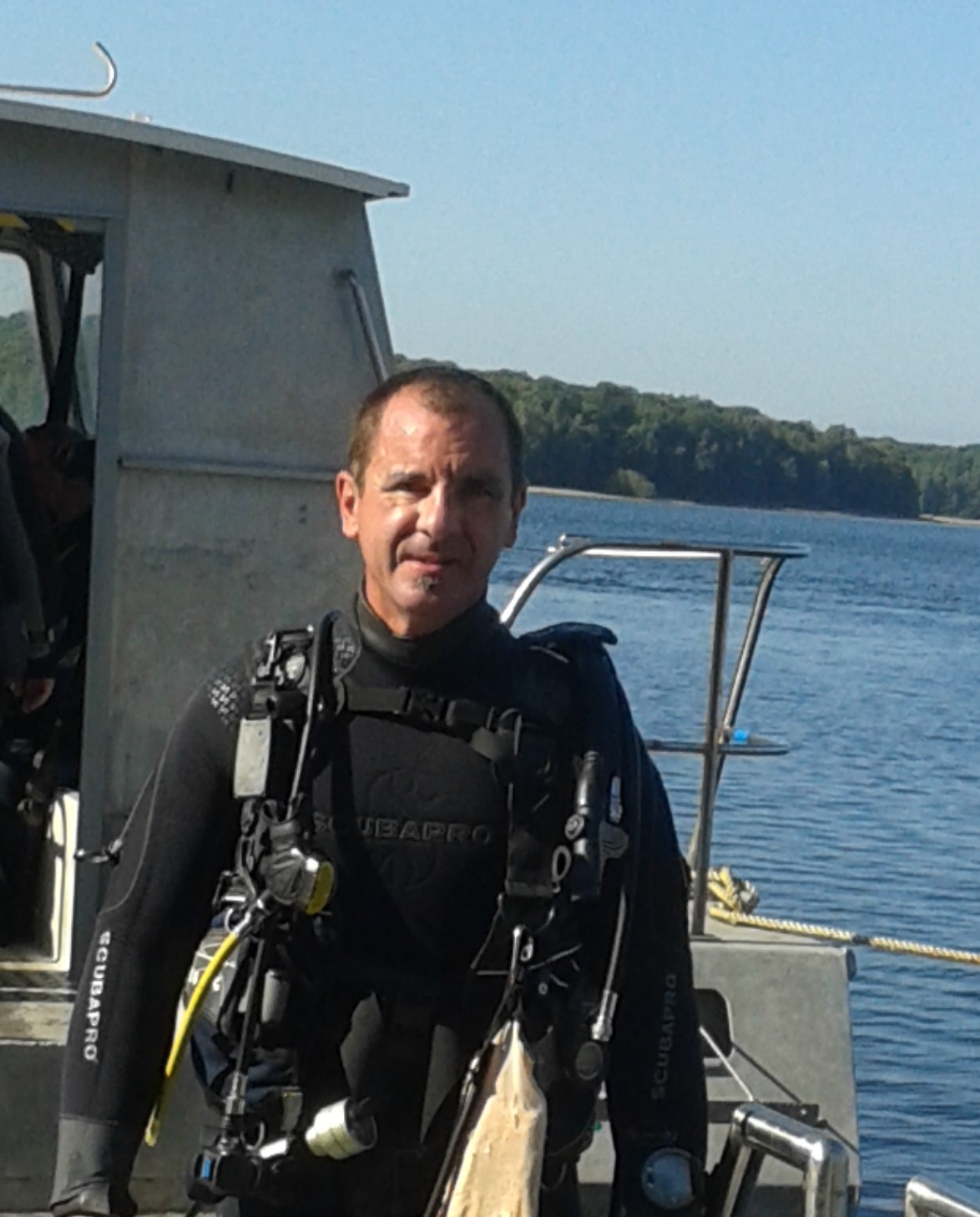 Onofrio Taverna
Nederland, Zeeland
22-07-21
Pilonnes, homards, macropodes, gonelle
ZEELANDBRUG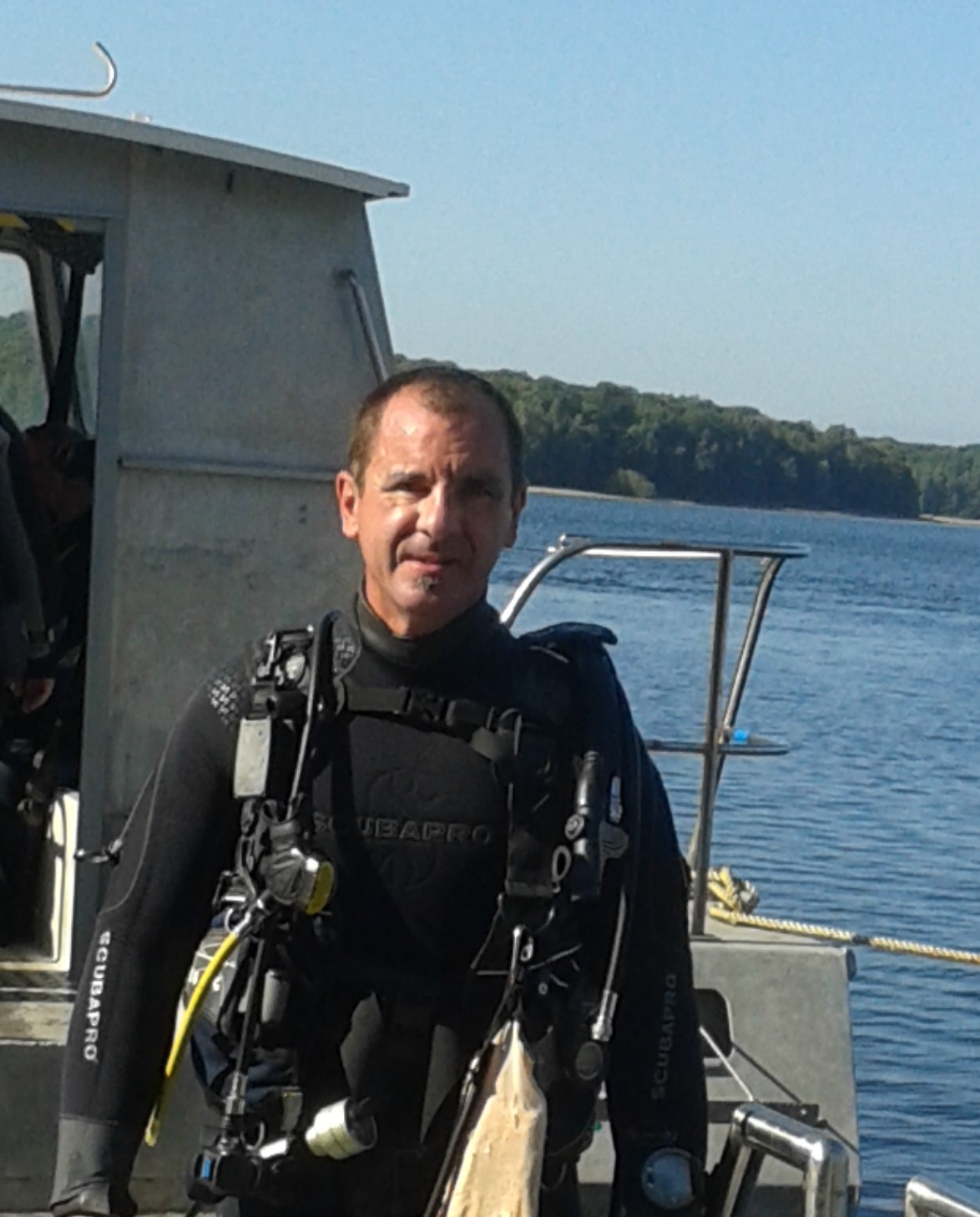 Onofrio Taverna
Nederland, Zeeland
11-07-21
ZEELANDBRUG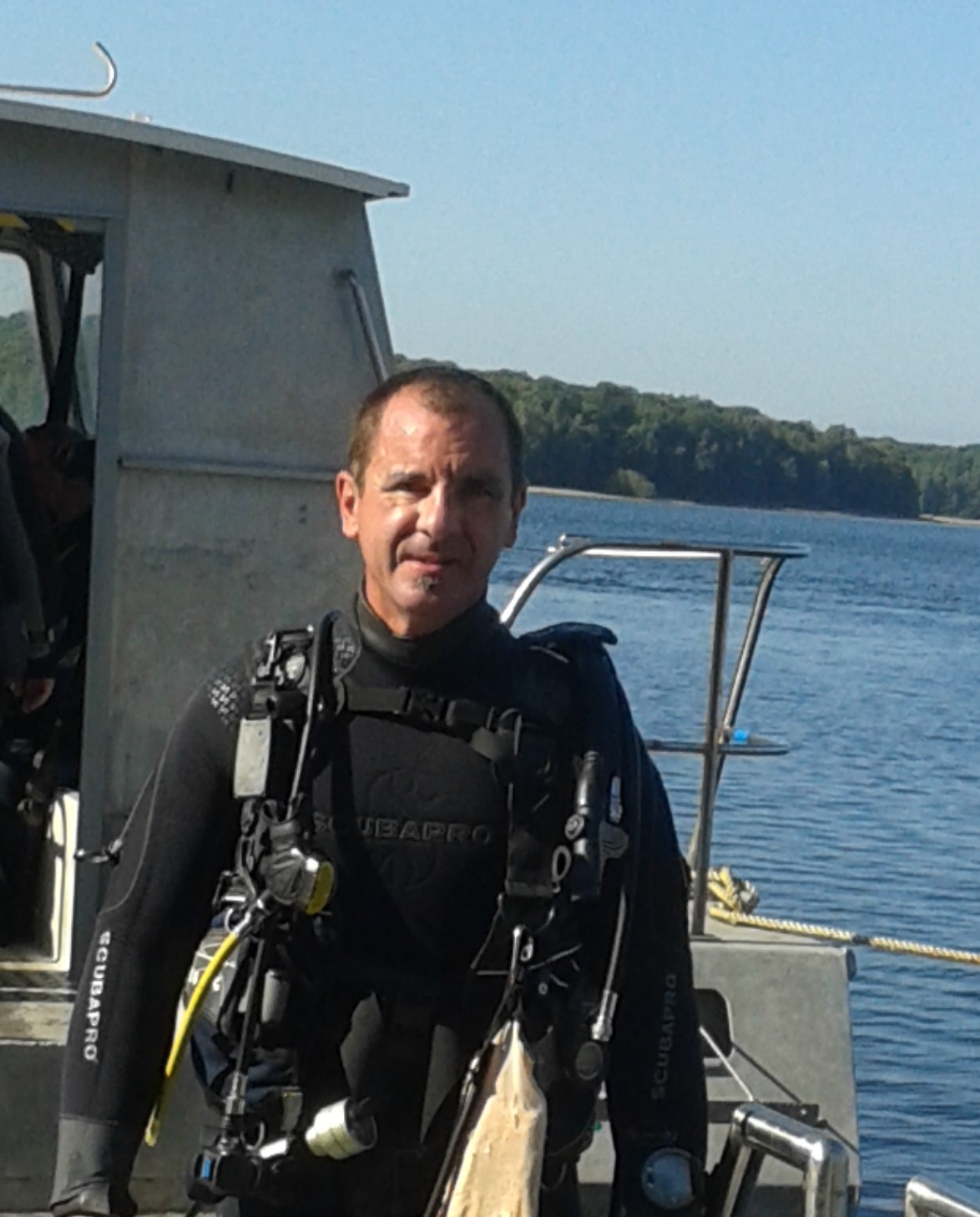 Onofrio Taverna
Nederland, Zeeland
3-07-21
Belle plongé, ballade photos.
ZEELANDBRUG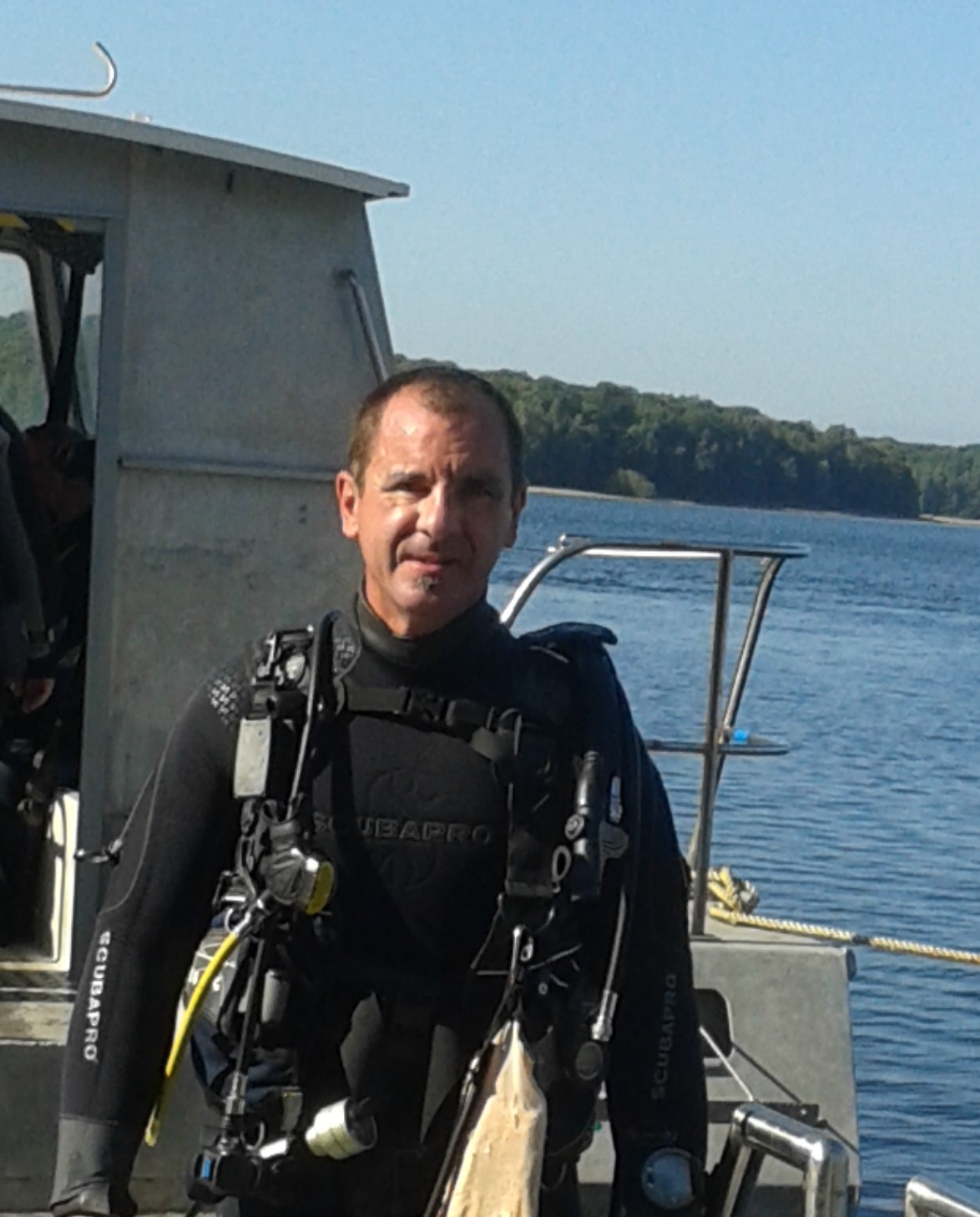 Onofrio Taverna
Nederland, Zeeland
19-09-20
Vue quelques petites seiches, méduses
ZEELANDBRUG
Tanaquil en Eric
Nederland, Zeeland
19-01-23
HW duik. Turbania met eitjes, zeedahlia en harlekijkslakken. Veel andere kokerwormer. Ondanks beperkt zicht toch lekker duikje.
ZEELANDBRUG
Olav
Nederland, Zeeland
18-01-23
Buikstreepnermantijn,harlekijnslakjes,donderpadje,noordzeekrabben,matig zicht en de omkleedruimte is dicht😡
ZEELANDBRUG
Antiopelle
Nederland, Zeeland
15-12-22
Iemand een enkellood kwijt? Mailtje naar kdo apenstaartje telenet.be
ZEELANDBRUG
Leendert
Nederland, Zeeland
14-11-22
1 eenzaam zeepaardje. Veel waaierkokerwormen
ZEELANDBRUG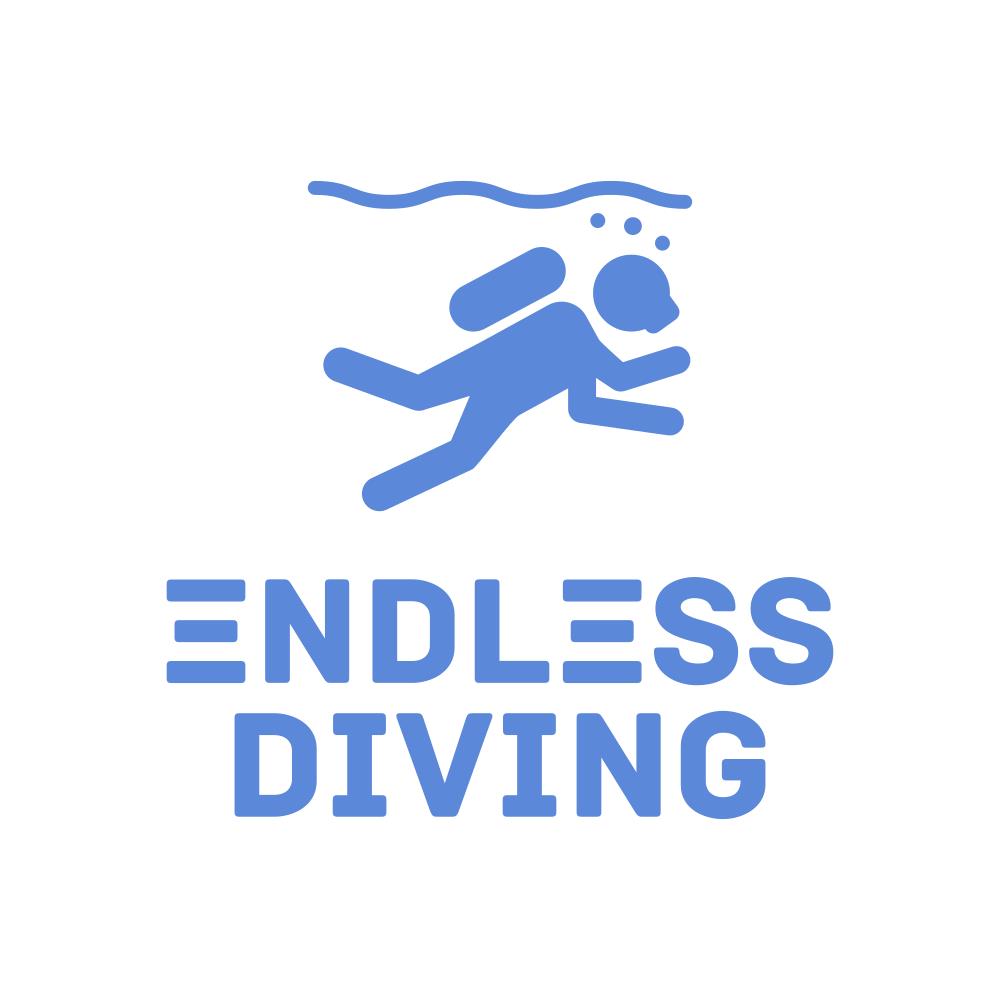 Dive into travel
Nederland, Zeeland
13-11-22
Ondiep veel harlekijn slakjes. Verder niet veel bijzonders gezien. Zicht was wel goed.
ZEELANDBRUG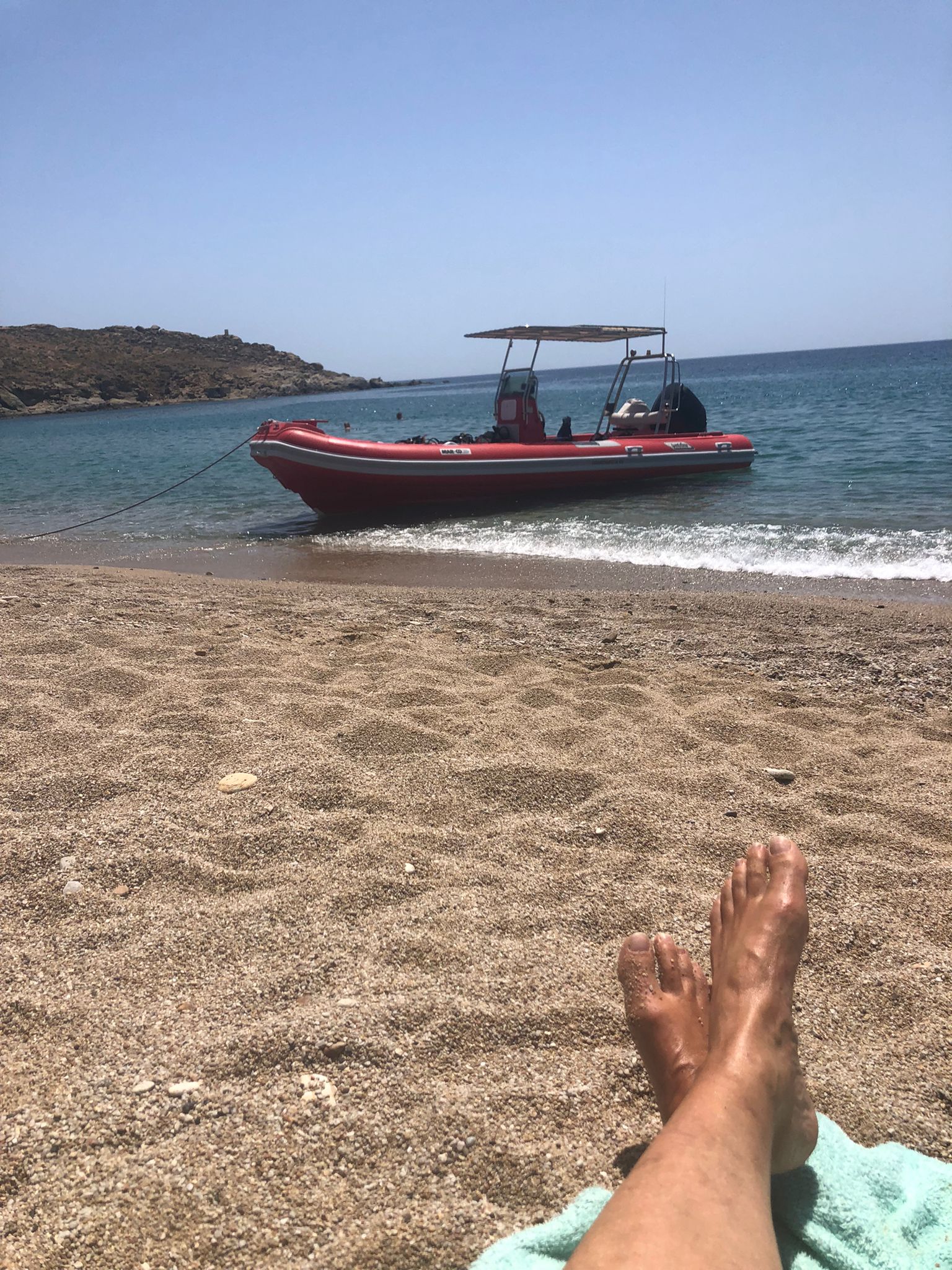 Yannika W
Nederland, Zeeland
12-11-22
3 auto's, LW kentering. Prima duikje, veel fluwelen zwemkrabben en harlekijnslakjes. Zicht ok.
ZEELANDBRUG
Jan Duikt
Nederland, Zeeland
12-11-22
Langzaamaan wat minder gevarieerd leven. In het ondiepe veel harlekijnslakjes.
ZEELANDBRUG
Anne W
Nederland, Zeeland
10-11-22
Veel brokkelsterren, botervisjes, zwemkrabben. Weinig stroming voor de Zeelandbrug.
ZEELANDBRUG
Leendert
Nederland, Zeeland
31-10-22
Wel druk op de parking(herfstvakantie Belgie) ook door veel ruimte innemende campers. Westelijke trap genomen. Veel sepia's.
ZEELANDBRUG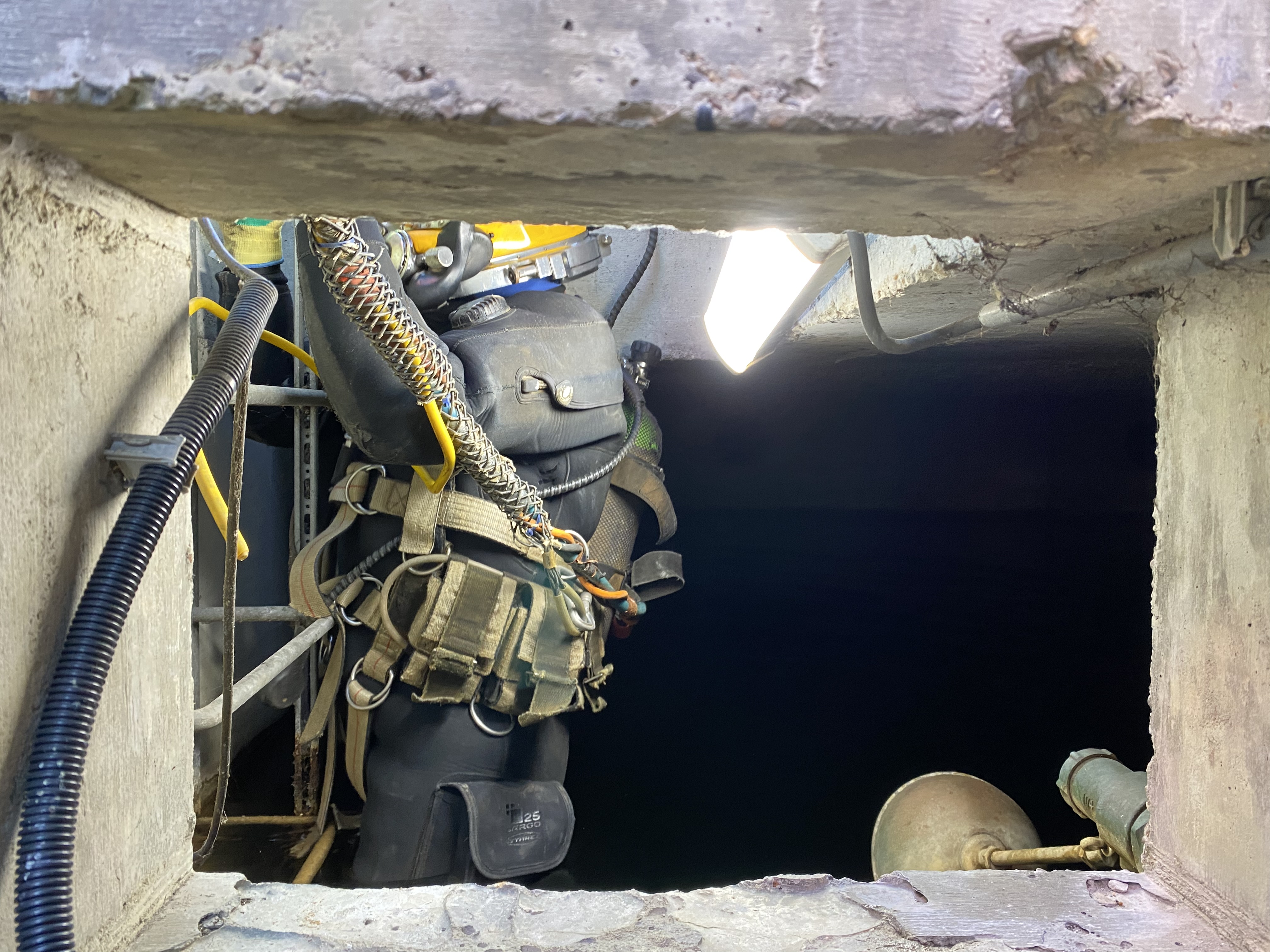 DV de Snotdolf
Nederland, Zeeland
30-10-22
Duik bij LW kentering. Sepia´s, veel kokerwormen, zeenaalden, botervissen, penneschaft, zeedahlia, NZ krab en grote kreeften
ZEELANDBRUG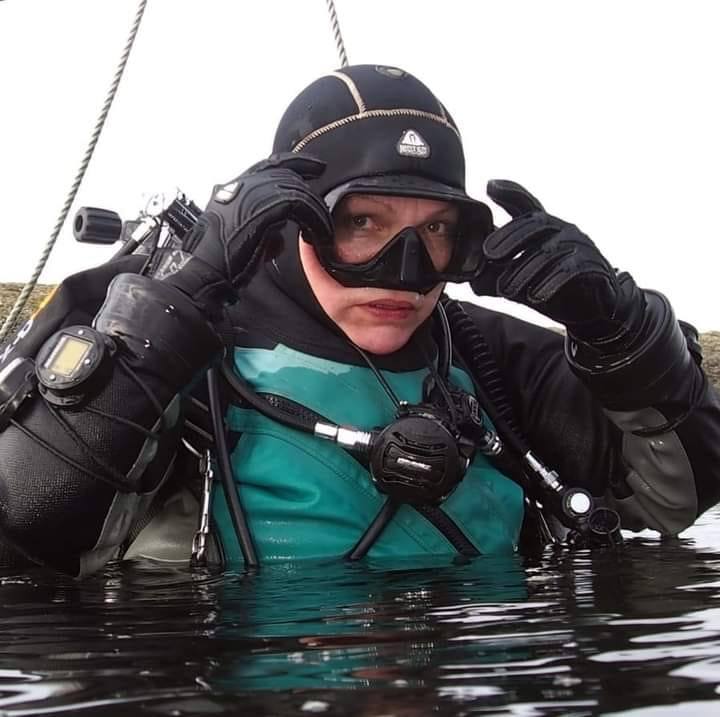 Lia van der Laan
Nederland, Zeeland
26-10-22
2🚘🤿. Tw;10:06. Rode zakpijp,🦞,harlekijnslak, brokkelster, z🐎,fluwelen zwemkrabben, pauwkokerwormen,🦀,grote znaald, noordzee🦀,sepiatjes
ZEELANDBRUG

32
Nederland, Zeeland
The Zeelandbrug is one of the best known and most visited dive sites in the Netherlands. It is a beautiful dive spot with a large rubble stone reef. Both the dike and the reef have exuberant vegetation and are full of life. The covered bridge piers are very beautiful and in deeper waters mullet and sea bass thrive. Typical for the Zeelandbrug are the cuttlefish and the seahorses. Cuttlefish come here around April and May, seahorses visit this area in August and September.
Particulars
Enter the water from one of the stairs and dive around the rubble stone reef. Equally interesting are the pillars of the bridge. The second pillar can only be reached by experienced divers. From the Zeelandbrug drift dives can be made to the dive sites Halverwege and De Val. In 2009 steel slag were used to reinforcement the dike at the Zeelandbrug. This destroyed a lot of the marine life but it soon recovered. The Zeelandbrug is an official monument.
Warnings
Be careful, route navigation Diver's guide will lead you over the Zeeland Brug. Only park in the compartments! The stones of the reef are very large, be careful not to bump yourself. The Zeeland Brug is also a professional fishing ground. Do not dive when
Read more
ZEELANDBRUG Features
Nicknames

De Brug,Pijlers Zeelandbrug,Oosterschelde

Address

Galgelaan, Zierikzee

Parking

Sufficient parking in marked parking spaces only
Distance

50 - 250 m.

Suitable for

Advanced divers, groups, night diving

Permit

N.v.t. / NA

Access

Free access

Facilities

Toilets, scuba fill machine (200 and 300 bar), scuba fill station (lucht nitrox), stairs

Water

Salt

Tide

LW en HW

Kind of dive

Shore dive

Current

Fairly strong

Visibility

1 - 6 m.

Average visibility

2 - 3 m.

Depth

30 m.

Bottom

klei,zand,breukstenen,staalslakken

Life

Flathead grey mullet or striped mullet, fourline nudibranch, tube worm, mussel, oyster, catfish, weed, seahorse , eelpout, sea squirt, lobster, sea bass, starfish, squid, lumpfish, crested aeolis

Other recreation

Fishing

Emergency

112
Current weather conditions
Wind :
Condition :
Temperature : °C