LEVENSSTRIJD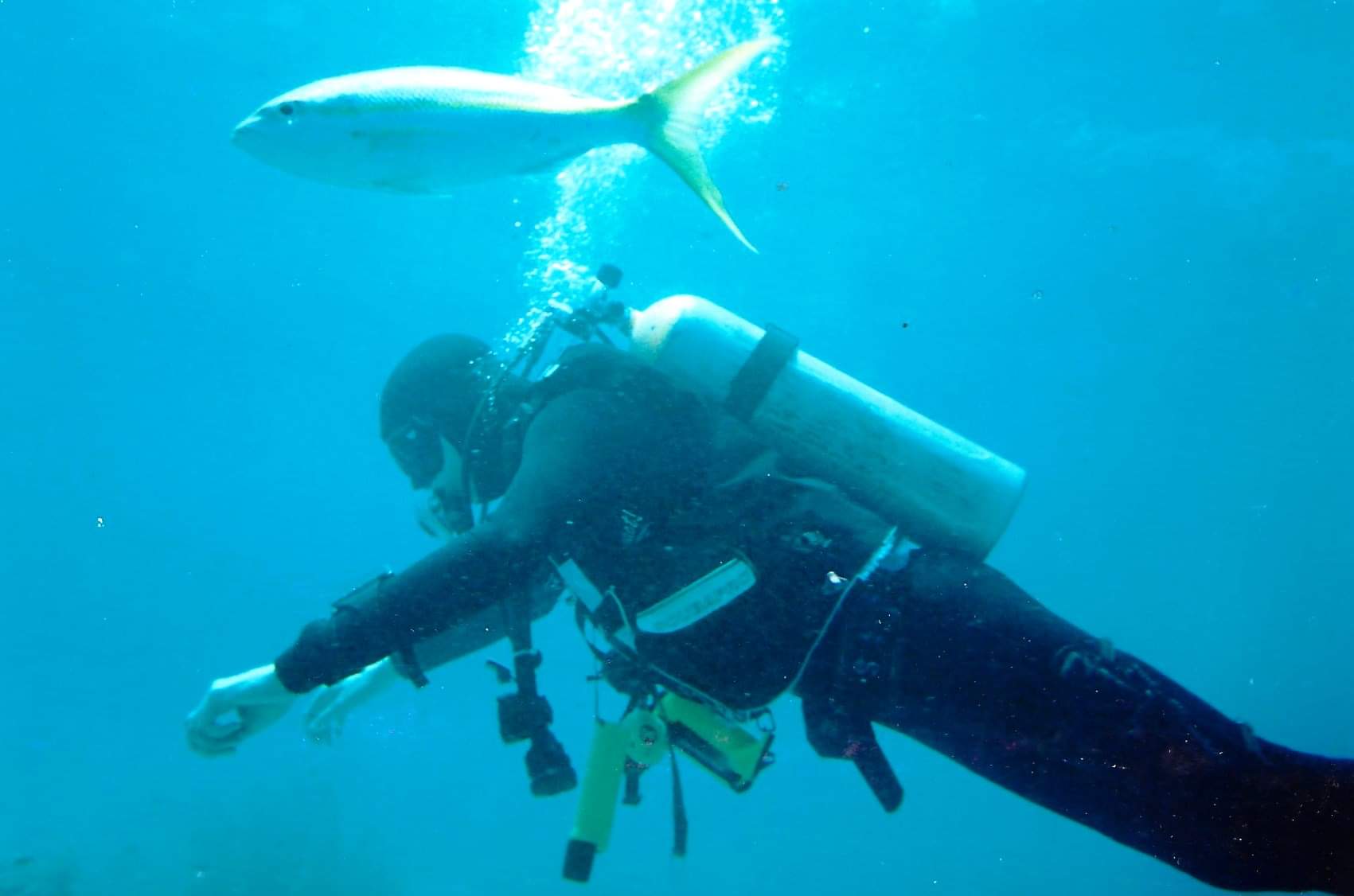 Jelmer de Vries
Nederland, Zeeland
3-06-23
Slecht zicht behalve bij de oever. Veel lopende zeesterren, 1 kreeft.
LEVENSSTRIJD
JW en Janitha
Nederland, Zeeland
12-03-23
Meeste leven aan de oever. Verder zandvlakten.
LEVENSSTRIJD
Joeri
Nederland, Zeeland
29-06-22
Hw - stroming was ok. Ruwe wratslakken, zeebaarzen en ansjovis school in ondiep. Niets sensationeel aan stenen…
LEVENSSTRIJD
Annick Foket
Nederland, Zeeland
16-05-22
Heinz heeft ook gedoken. 40 min.
LEVENSSTRIJD
Dive into travel
Nederland, Zeeland
20-06-21
Zicht was erg slecht, waarschijnlijk door de onweersbuien van die nacht. Maar tussen 2 en 3 meter heel veel harlekijn slakjes, erg leuk.
LEVENSSTRIJD
Gooise Onderwatersport Verenig
Nederland, Zeeland
4-04-21
50 cm zicht. Zeer kort onder de kant blijven, daar zit wat leven. Verder uit de kant alleen kale zanderige vlakte.
LEVENSSTRIJD
MartinS
Nederland, Zeeland
29-08-20
Veel herenietkreeftjes grote zeesterren zicht redelijk
LEVENSSTRIJD
Stijn en Nicholaas
Nederland, Zeeland
15-08-20
Zeer stoffig maar toch een mooie duik. Vooral veel en grote heremietkrabben
LEVENSSTRIJD
Robvin
Nederland, Zeeland
21-05-20
Zeer afwisselende duik langs de veenplaten, heel veel alg, hetmietkreeftjes ook langs blokken, zeenaald gezien
LEVENSSTRIJD
AS
Nederland, Zeeland
1-10-19
Drift duik HW. paal 181 naar trap 43min. Sepia op zand, veel viltkoker- en slibanemoon, grote wulk, stompe alikruik, grote HM-kreeft, schol
LEVENSSTRIJD
martin kuivenhoven
Nederland, Zeeland
8-09-19
Slecht zicht duikje. Harlekijn slakje en veel heremiet. Toch leuke stek.
LEVENSSTRIJD
Boy en natascha
Nederland, Zeeland
28-07-19
Harlekijn slakken bruine plooi slak. En heel veel hermiet kreeften
LEVENSSTRIJD
Petr V. (Czech)
Nederland, Zeeland
17-07-19
Reversal from LW got in early and we missed the features on the north. Many hermit crabs (we think). Surfaced with 150m walk of shame :-)
LEVENSSTRIJD
Akim & luc
Nederland, Zeeland
13-07-19
Stroming was sterk, zicht daardoor slecht. Wel een baby sepia gespot. Veel kleine zeedahlia. Al met al een leuk uurtje gedoken.
LEVENSSTRIJD
Diver Ronald
Nederland, Zeeland
29-06-19
Heerlijk rustige duikstek. Veel (grote) heremietkreeften. Veel zeesterren en slibanemonen. Weinig stroming.
LEVENSSTRIJD

34
Nederland, Zeeland
Levensstrijd is a perfect dive site for beginners. Only at a depht of 5 meters a wide variety of marine life can be found. You'll see cuttlefish and squid in April and May and sepiola in late summer. Dive along the dike at high tide or explore the sandy bottom in shallow waters at low tide.
Particulars
Park your car at the parking that is located at the Levensstrijdweg. Then take the stairs built specially for divers to enter the water. Also, check out the beautiful clay and peat structures to the right of the stairs.
Warnings
Long walk to entry point. Be careful at Levensstrijd, while entering the water. The stones at the entry point can be very slippery.
Read more
LEVENSSTRIJD Features
Nicknames

Weldamseweg

Address

Weldamseweg / Levensstrijdseweg, Zierikzee

Parking

Sufficient parking
Distance

150 m.

Suitable for

Inexperienced Oosterschelde divers (Open Water) under supervision, underwater photography, groups, night diving, scuba diving practice

Permit

N.v.t. / NA

Access

Free access

Facilities

Stairs

Water

Salt

Tide

HW

Kind of dive

Shore dive

Current

Limited

Visibility

3 - 5 m.

Average visibility

4 m.

Depth

10 m.

Bottom

klei,stenen,veen,zand

Life

Flounder, dead man's finger, shrimp, japanese sargassum, north sea crab, squid, plaice, catfish, sepiola, sugar weed, lesser cylinder anemone

Other recreation

None

Emergency

112
LEVENSSTRIJD Log Report Images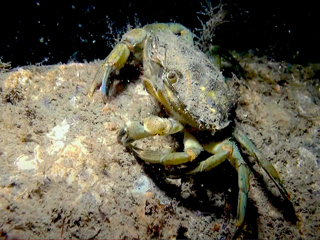 Current weather conditions
Wind :
Condition :
Temperature : °C