PIKGAT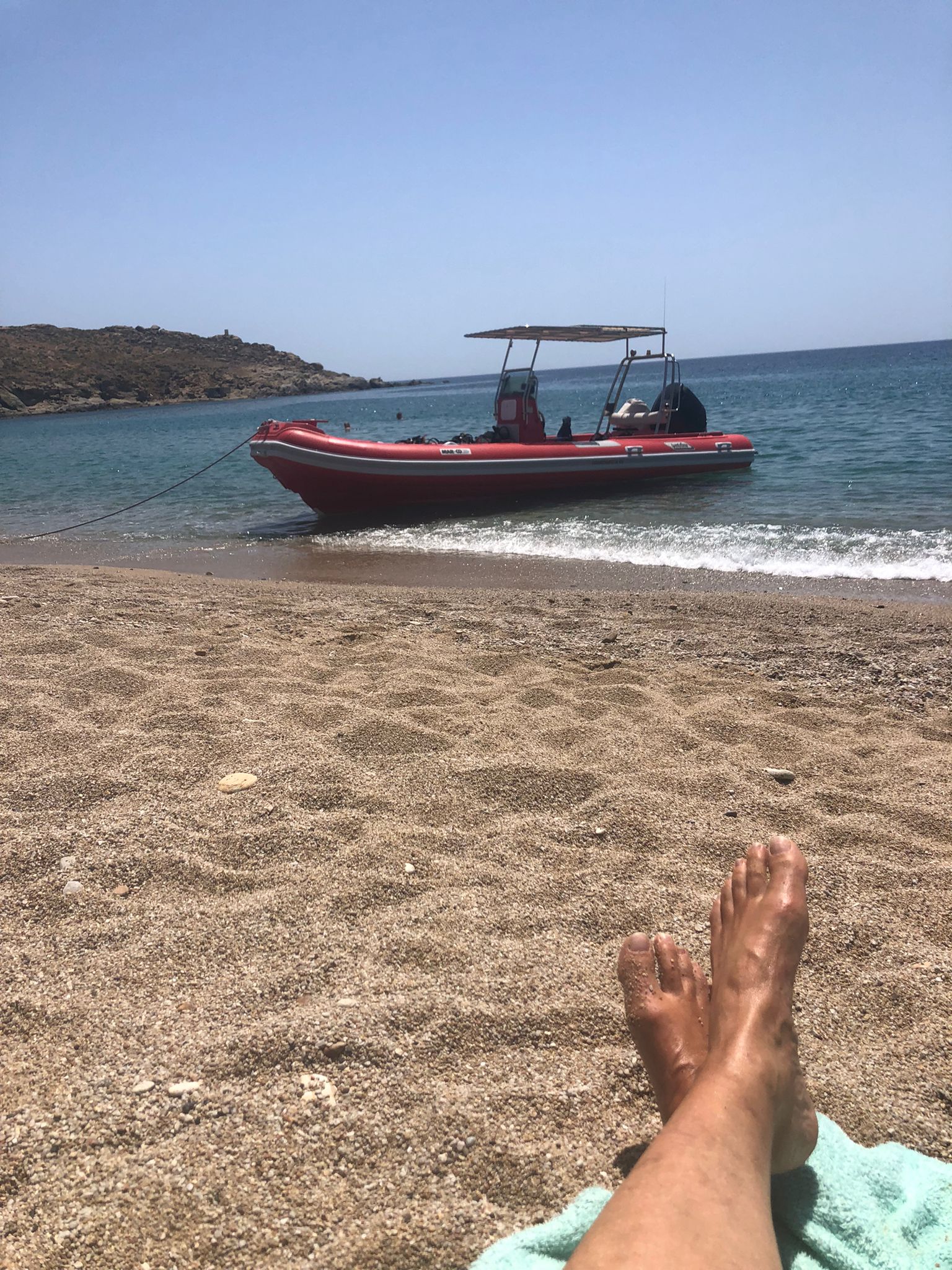 Yannika W
Nederland, Zeeland
7-08-22
Traditie: zondag in duikweekend een vergeten duikstek. Pikgat is niet voor herhaling vatbaar, zeer weinig leven met 90 min scharrelen...
PIKGAT
Marga en Nico sipon
Nederland, Zeeland
7-10-19
Mooi gezonde duikstek met trap en veel leven
PIKGAT
Duikersgids
Nederland, Zeeland
6-10-14
Parkeeroverlast..! Parkeren gasthuis Klap wordt afgeraden. Maak bootduik of parkeer bij Kistersnol (Borrendamme), 700 m. lopen.
PIKGAT

37
Nederland, Zeeland
Pikgat is a remote dive site with a limited biodiversity. The bottom consists of sand, mussel beds and some rocks. Spot eels, clam and lobsters between the mussels and watch how flatfish and small crabs hide in the sandy areas. The small parking lot lies on private grounds.
Particulars
Pikgat has a small parking lot located on private land. Avoid any inconvenience and park at dive site Kistersnol (36) or make a boat dive. Don't enter the water at the stairs but 500 meters further away at the bend in the breakwater. Explore the sandy bottom and the mussel beds in search of marine life.
Warnings
Professional fishing grounds, watch out for fishing gear. Boating channel, don't make free ascents!
Read more
PIKGAT Features
Nicknames

Pikgat

Address

Nieuwe Koolweg, 4301 Zierikzee

Parking

Limited parking park at Kistersnol/Borredamme
Distance

700 m.

Suitable for

No groups, no night dives from shore, advanced divers

Permit

N.v.t. / NA

Access

Private property

Facilities

None

Water

Salt

Tide

LW en HW

Kind of dive

Shore dive, boat dive

Current

Medium

Visibility

2 - 6 m.

Average visibility

3 m.

Depth

30 m.

Bottom

zand,stenen,slib,mosselbedden

Life

Anemone, butterfish, green weed, goby, flathead grey mullet or striped mullet, lobster, oyster, flatfish, eelpout, red weed, catfish, sugar weed, lesser cylinder anemone, sea squirt, sea bass, bull-head or shorthorn sculpin, conger eel

Other recreation

None

Emergency

112
Current weather conditions
Wind :
Condition :
Temperature : °C