BABY BEACH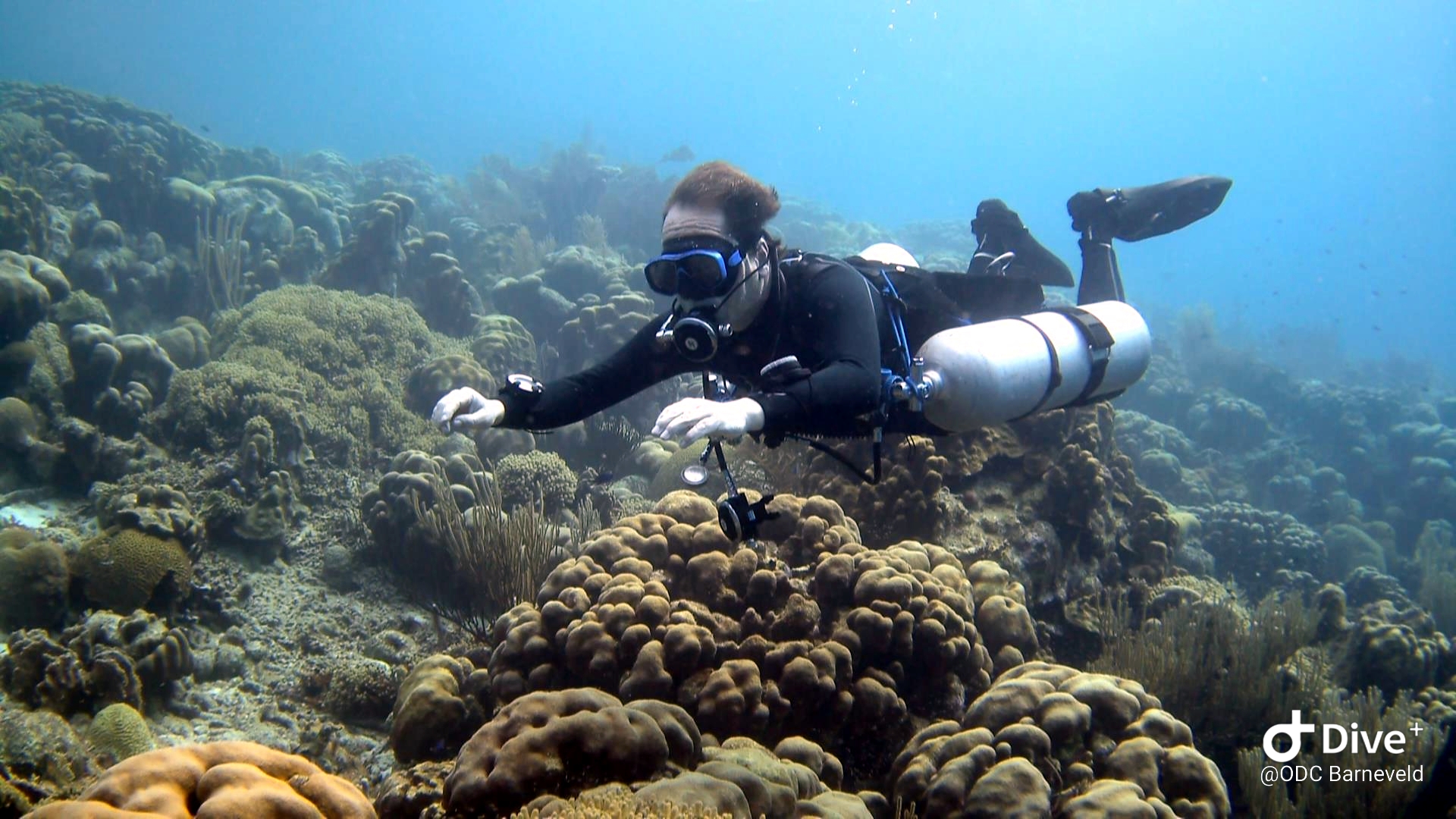 Niels Bosman
Bonaire,
9-11-21
Superduik samen met mijn broer Lars als gids. 6 gevlekte adelaarsroggen, pijlstaartrog, schilpadden en 2 zwemmende verpleegsterhaaien
BABY BEACH
Stijn Floren
Bonaire,
30-01-20
Geweldige duik! Caribbean reef shark, green turtle, lionfish, stingray en zoveel meer. Golven 0,70 cm weinig stroming. Goede begeleiding
BABY BEACH
Felix
Bonaire,
23-10-19
Golven waren laag, aantal haaien gezien, waarvan 1 dichtbij. Mooie grote schildpad. Topduik aan East Coast samen met Jurgen Vip Diving.
BABY BEACH
Mitchell
Bonaire,
25-09-19
Mijn eerste haaien gezien op Bonaire! Reefshark en nurseshark. Ook veel schildpadden en eagle ray! Zeker aanrader maar wel met gids!
BABY BEACH
Leon en Diana met Bas Tol
Bonaire,
24-09-19
Nurse shark, 3x Reef shark, schildpadden, lionfish, baby QueenAngfish, langoest, schorpioenvis, mooie duik !!
BABY BEACH
Suzanne Ranner
Bonaire,
25-04-19
Moeilijke instap. Zee egels! \nSuper mooie duik! Meteen al een haai en verder veel mooi leven en koralen!
BABY BEACH
Jan
Bonaire,
8-11-18
Lastige in en uitstap door hoge golven, wel de moete waard. 20 schildpadden. 3 verschillende soorten gespot.
BABY BEACH
Martin
Bonaire,
30-12-17
Een prachtige locatie om te duiken. Indien de wind goed is en de zee niet zo ruw een goede entree. Veel schildpadden, haaien en roggen
BABY BEACH
Niek Prinssen
Bonaire,
16-11-17
Mooi duik met Stay And Dive. Schildpadden eagelray,s murene stingray.
BABY BEACH
Baukje Wassenaar|Stay and Dive
Bonaire,
18-11-17
Erg mooie duik. 2 rif haaitjes, zandrogen een aantal schildpadden! De zee was rustig dus eastcoast was makkelijk te doen vanaf de kant.
BABY BEACH
Kurt
Bonaire,
16-11-17
Rifhaaike maar ik ga deze duik den stekelduik noemen 😎
BABY BEACH
Ciao
Bonaire,
27-03-17
Baby Beach is a dive site in the east part of Bonaire with large fish species. Nurse sharks, eagle rays, stingrays, tarpons and reef sharks can sometimes be seen here. The current is strong at Baby Beach, too strong for unexperienced divers but great for a nice drift dive. The reef consists of soft and hard corals. It descends steeply to 30 meters and than transforms into a sandy bottom. Dive with a local guide, especially in harsh weather conditions.
Particulars
Entering the water at Baby Beach can be difficult because of the high surf and strong current. Sufficiënt diving experience and good physical condition is necessary.
Warnings
High waves and strong currents. Dive with a local guide. Diving is only possible with little wind and enough experience. Beware of rip current, to the right of the entry point!
Read more
BABY BEACH Features
Nicknames

Baby Beach

Address

Bonaire

Parking

Sufficient parking
Distance

50 m.

Suitable for

Experienced divers (drift dive), experienced divers with guide

Permit

Bonaire Nature Tag

Access

Nature fee

Facilities

None

Water

Salt

Kind of dive

Shore dive

Current

Strong

Visibility

20 - 30 m.

Average visibility

25 m.

Depth

35 m.

Bottom

zand

Life

Manta ray, reef shark, thornback ray, tarpon, nurse shark

Other recreation

None

Emergency

912
Current weather conditions
Wind :
Condition :
Temperature : °C