WHITE HOLE
Esther en Peter
Bonaire,
11-01-23
Met East Coast Diving (top!!!) icm turtle city. tarpons, barracuda, rog, steenvis, en n monster weet nog niet wat t was….
WHITE HOLE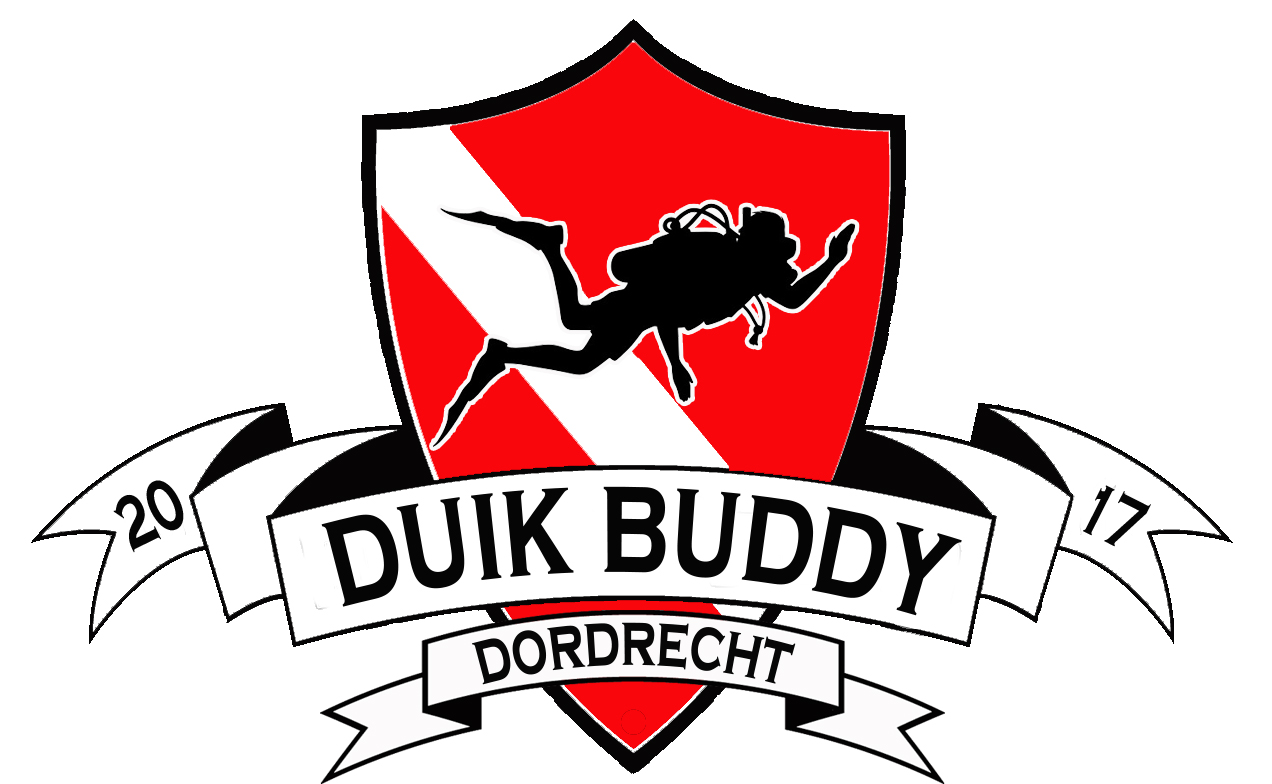 Duikbuddy Dordrecht
Bonaire,
26-01-22
Murene, Tarpons, Pijlstaartroggen, Adelaarsroggen.
WHITE HOLE
Jolanda en Monique
Bonaire,
18-04-19
Kantduik gemaakt vanaf de schelpenberg naar de White hole. Eagle Rays, tarpons, barracuda, midnight parrotfish, gaaf! Niet voor beginners.
WHITE HOLE
Donpi
Bonaire,
6-03-18
Duik vanuit zodiac. Over witte zandbodem naar uithollingen in rif waarin scholen tarpons schuilen en slapen. Uniek.
WHITE HOLE
Paul Devriendt
Bonaire,
6-03-18
Grotere school tarpons, maar niet veel bijzonders gezien.
WHITE HOLE
Karolien
Bonaire,
6-03-18
Grote groep van 50 tarpons
WHITE HOLE
Joost
Bonaire,
6-03-18
Grote groep van 50 tarpons gespot. Koraal was minder.
WHITE HOLE
David Carsauw
Bonaire,
6-03-18
Bootduik met Eastcoastdiving. Grote school Tarpons lagen te rusten in dit gat in het rif. Weinig stroming dus verkennen van ondiep plateau.
WHITE HOLE
Dirk Poschet
Bonaire,
6-03-18
White hole in combinatie met Turtle City. Oversteek over het rif op 4 à 6 m is sterk onderhevig aan de golfbewegingen. Wuivend bladkoraal.
WHITE HOLE
Jolanda Privé en Monique
Bonaire,
21-03-17
Met Bas Tol een kantduik Lac Bay gedaan. Super ervaring! Tarpons, murenen, octopus, grouper, eagle ray, wat een gave kantduik. Aanrader!
WHITE HOLE
De Duikelaars
Bonaire,
5-03-16
Ingestorte grot. Wit zand met hoge wand. Daarna over barrière rif naar Turtle City. 20 schildpadden en 4 groene murenes. Pijlstaartrog.
WHITE HOLE
Linda & steven
Bonaire,
6-11-15
WHITE HOLE
Leon en Diana
Bonaire,
20-01-15
Bootduik. Adelaarsroggen, Stingray, Tarpons, Schildpadden, groene murene, Egelvis, waaierkoraal, heel mooi.
WHITE HOLE
Joeri & Elles c.s.
Bonaire,
16-03-15
Ongelooflijke duik, icm Turtle City. Tarpons, verpleegsterhaai, kreeft, en tientallen turtles. Fantastisch!
White Hole is a unique dive site because of the enormous hole in its reef. The size is approximately 120 by 75 meters. White Hole is named after the the bottom of the hole, which mainly consists of white sand. To reach the hole you have to cross a reef and an sand plateau. It's is inhabited by large tarpons while the reef itself is home to stingrays, moray eels, barracudas and turtles.
Particulars
Park at the fisherman's cabin south of Sorobon Beach Resort. Then you'll have to wade 200 meters through shallow water, cross a spit of land and pass an uneven bottom between fire corals and sea urchins. A boat dive is therefore recommended. In the White Hole itself you'll find several beautiful caves and crevices.
Warnings
Dive with a local guide at White Hole and preferably by boat. The dive site remains shallow for a long time.
Read more
WHITE HOLE Features
Nicknames

White Hole

Address

Nabij Lac Bay, Oost-Bonaire

Parking

N/A
Distance

60 m.

Suitable for

Experienced divers with guide

Permit

Bonaire Nature Tag

Access

Nature fee

Facilities

Boat dive facilities

Water

Salt

Kind of dive

Boat dive, shore dive

Current

Strong

Visibility

10 - 30 m.

Average visibility

20 m.

Depth

45 m.

Bottom

zand

Life

Shark , tarpon, ray

Other recreation

None

Emergency

912
Current weather conditions
Wind :
Condition :
Temperature : °C