BUDDY'S REEF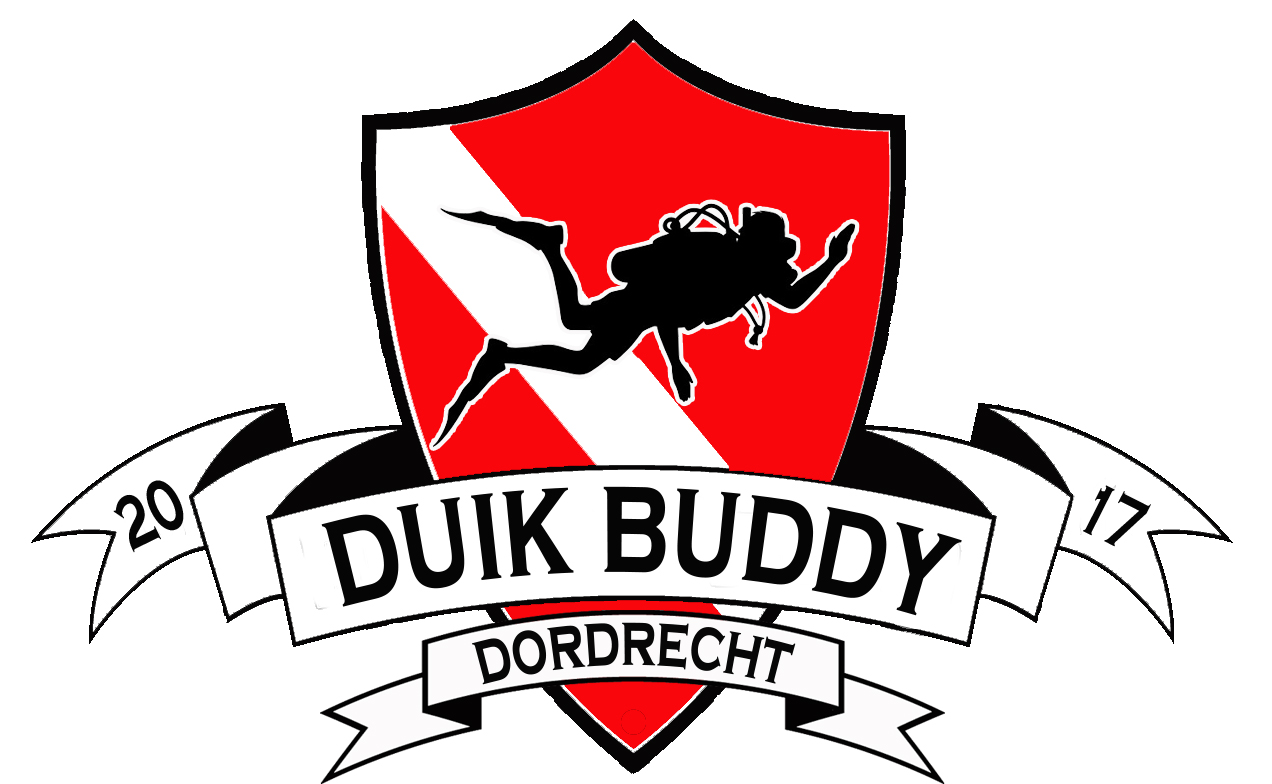 Duikbuddy Dordrecht
Bonaire,
27-01-22
Nachtduik, Flamingotong, klein rood visje en Cryptic Teardrop Crab (max. 1cm). Heel veel duikers.
BUDDY'S REEF
Mark en Paul
Bonaire,
16-11-21
Eerste stapjes van onze GUE tec 1 gedaan
BUDDY'S REEF
Marielle, Paul en Mark
Bonaire,
15-11-21
Leuke duik met een hele grote school juwel fish een peacock flounder puffer fish een veel papagaai vissen
BUDDY'S REEF
Monique, Eric en Suzanne
Bonaire,
14-08-21
Matige stroming van noord naar zuid, waardoor er op terugweg gedrift kon worden. Schildpad, tarpons, school baracudas, murenen, etc, etc.
BUDDY'S REEF
Teun en Phien
Bonaire,
6-12-20
Blub! Vis! Blub! Nog een vis!
BUDDY'S REEF
hans vandamme
Bonaire,
27-11-20
BUDDY'S REEF
Rob
Bonaire,
31-07-20
Uitlood duikje op huisrif. Mooie drop off. Trompetvis, baarzen, tarpon enz. Water is heerlijk warm en zicht prima. Lichte stroming.
BUDDY'S REEF
Johan de Vos
Bonaire,
21-09-19
Gewenningsduikje...trompetvis, papegaai is, gevlekte murene, tarpon, koffervis, elephantearspons, Franse keizers is, en nog meer 🐠
BUDDY'S REEF
Menno en Ilja
Bonaire,
10-06-19
Mooie duik! Veel zeeslakken. Grote mooie octopus gezien🐙. Veel kleine visjes🐠
BUDDY'S REEF
Linda & Steven
Bonaire,
27-05-19
Prachtige nachtduik vergezeld van drie jagende Tarpons. En een joekel van een langoest.
BUDDY'S REEF
Suzanne Ranner
Bonaire,
23-04-19
Mooi om de coral restoration te zien (foto heb ik maar kan niet toevoegen) Veel tarpon aanwezig! Leuk rif
BUDDY'S REEF
Amicus aquae
Bonaire,
2-02-19
Bij nachtduik vele grote tarpon vissen gezien welke in licht duiklamp proberen te jagen. Fantastisch gezicht
BUDDY'S REEF
Paul Franssen
Bonaire,
2-10-18
Bij dropoff gelijk gemerkt dat er stroming stond van noord naar zuid. Deze trok aan gedurende de duik. Drift duik terug naar instap
BUDDY'S REEF
Arthur klaphake
Bonaire,
29-09-18
Nachtduik op het rif. Fluor dive gemaakt met veel mooi koraal. De trapons jagen ook in het uv licht. Halverwege over gegaan naar gewoon. Top
BUDDY'S REEF
Arthur klaphake
Bonaire,
27-09-18
Buddy's Reef is situated before the Buddy Dive Resort. Buddy Dive Resort has all the facilities you can wish for as a diver, such as a shop, a dive school, a scuba filling station and a restaurant. Buddy's Reef is a shore dive, but boat dives can be booked here as well. Dive over the shallow, barren plateau with its small formations of hard coral. The drop-off lies at 8 meters, where the vegetation starts to increase. The deeper you go, the more coral and fish you will see.
Particulars
Buddy's Reef is easy accessible. Prepare yourself on the jetty and then enter the water. Follow the line that runs from the entry point across the plateau. A dive on Buddy's Reef is relaxing. There is no current and the wreck of La Mancha, at the north side of the reef, is easy to find. Buddy's Reef is also perfect for a night dive.
Read more
BUDDY'S REEF Features
Nicknames

Buddy Dive Resort

Address

Kaya Gob N Debrot 85, Kralendijk, Bonaire

Parking

Sufficient parking
Distance

40 m.

Suitable for

Night diving, all levels

Permit

Bonaire Nature Tag

Access

Nature fee

Facilities

Dive center , dive resort, hotel, shop(s), jetty, fill station

Water

Salt

Kind of dive

Shore dive

Current

Limited

Visibility

10 - 25 m.

Average visibility

20 m.

Depth

40 m.

Bottom

zand en koraal

Life

Barracuda, creole wrasse, bannerfish, reef shark, grouper, tarpon, file fish

Other recreation

Boating, yachting, terrace , swimming

Emergency

912
Current weather conditions
Wind :
Condition :
Temperature : °C