DICKYS PLACE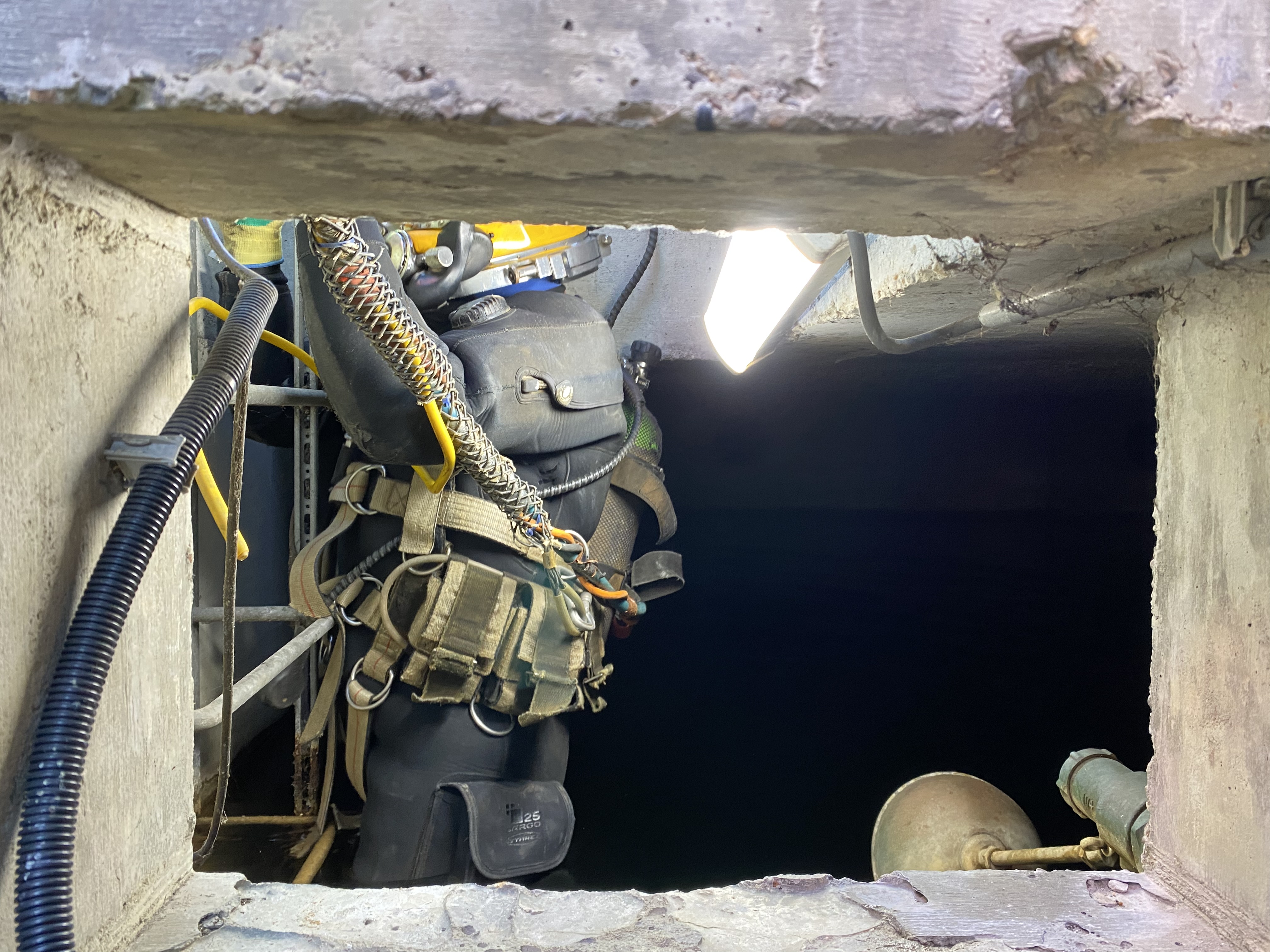 DV de Snotdolf
Nederland, Zeeland
20-08-22
Wandeling de moeite waard, HW en goed zicht. 5 soorten slakjes, lipvis, sepia, 2 soorten zeenaald, bloemkoolkwal, zeespin en slijmvis
DICKYS PLACE
Miranda & Ton
Nederland, Zeeland
7-08-22
HW duik, goed zicht. Bloemkoolkwal, sepiola, donderpad, mosdierslak, wierslak, plooislak, harlekijnslak, slijmvis, lipvis en zeenaald 🔝🤿
DICKYS PLACE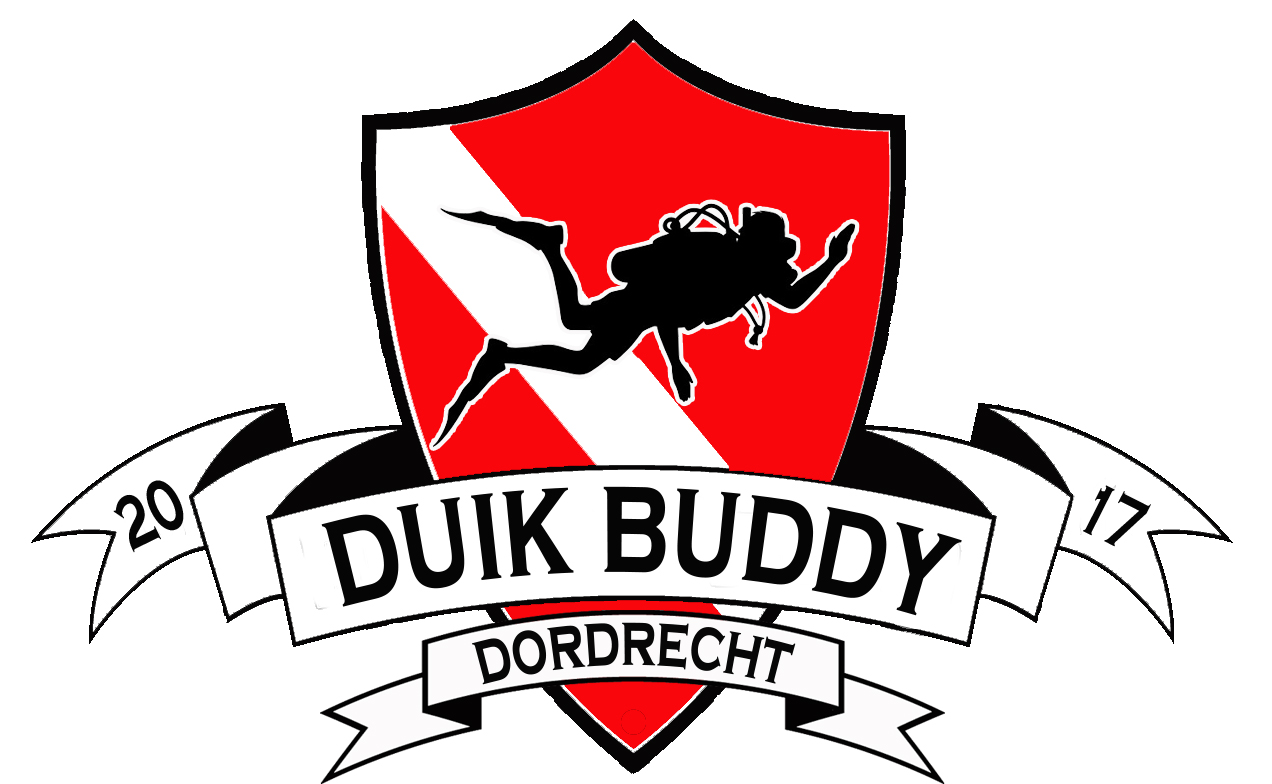 Duikbuddy Dordrecht
Nederland, Zeeland
17-07-22
Harlekijnslakjes, Mosdierslakjes, Sepiola, Lipvis
DICKYS PLACE
Miranda & Ton
Nederland, Zeeland
16-10-21
HW duik met prima zicht. Zand met mooie stukken begroeiing. Mosdierslak, harlekijnslak, plooislak, ruwe wratslak, sepiola, sepia en platvis
DICKYS PLACE
Miranda & Ton
Nederland, Zeeland
20-08-21
HW duik. Geweldige duik, goed zicht en met veel leven wat je in de oosterschelde kan verwachten. De wandeling meer dan waard😀👌
DICKYS PLACE
Stefan en Jonathan
Nederland, Zeeland
20-06-20
Vonden het de moeite niet om zo ver te lopen voor deze stek. Zijn andere gelijkaardige locaties die makkelijker toegankelijk zijn...
DICKYS PLACE
TDRB de Snotdolf
Nederland, Zeeland
23-06-18
2* opleidingsduik getijdenwater. Mooie duiken na een stukje wandelen. Grote wulken, heremietkreeften, zeedonderpadden en veel klein spul.
DICKYS PLACE
Franky
Nederland, Zeeland
22-04-18
Mooie locatie maar lang ondiep , veel hermietkreeften groot en klein , variatie aan zeesterren
DICKYS PLACE
Leon en Diana
Nederland, Zeeland
2-08-15
Weinig duikers, ver lopen tot water, maar zeker de moeite waard. Wulkjes, hooiwagenkrab, veel anjelieren, zeenaaldje, platvis, kreeft.
DICKYS PLACE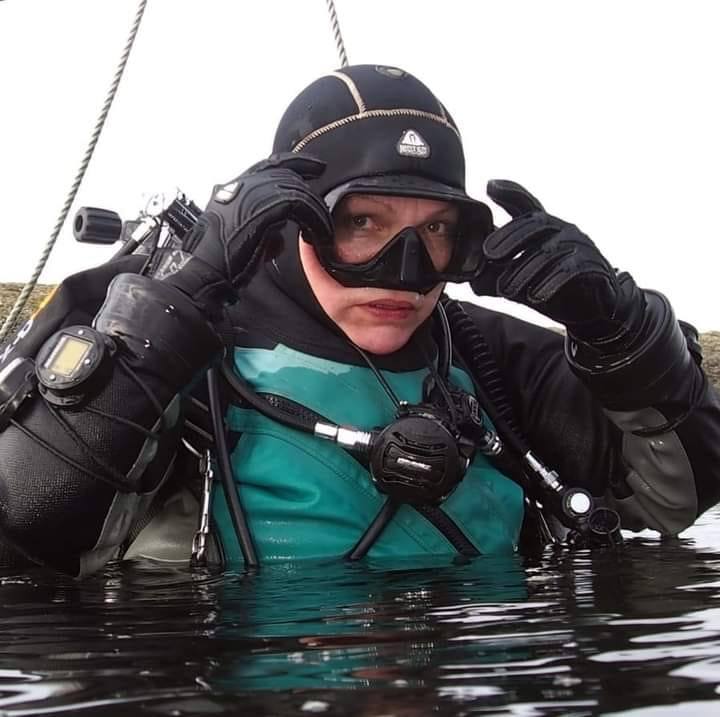 Lia, Hans S en Stefan
Nederland, Zeeland
23-07-15
Te water;20:20 Parkeerdrukte;9 auto's. Grote zeenaald, grondeltjes, kreeft, krab, kompaskwal, sepiola, heremietkreeften, zeester, slangster.
DICKYS PLACE
Spaey Marc
Nederland, Zeeland
30-11-14
Naaktslak - hooiwagenkrabben - zeenaald
DICKYS PLACE
Lia & Hans S
Nederland, Zeeland
1-09-13
Clubduik. In het begin ondiep, 20 minuten uitgezwommen. Grote zeeanjelieren, jonge sepia, grote zeenaald, bruine plooislakjes, noordzeekrab.
DICKYS PLACE

79A
Nederland, Zeeland
Dicky's Place, also known as the Sluis or het Gemaal van Tholen, is known for its beautifully overgrown peat blocks. However, the walk from the parking lot to the entry point is long and you will have to swim out for quite a distance. The peat blocks start at a depth of 6 meters. These rather small blocks or walls are home to lot of small marine life. More at depth, at about 15 meters, lies an area with much larger peat blocks, overgrown with weeds and brick anemones.
Particulars
Dicky's Place can be reached from the shore. Follow the bike trail through the nature reserve past the bird hide and cross the dike a little further on the concrete stairs. You'll see a couple of dams and a boat ramp on your right. This is where you enter the water. Now swim straight ahead over the gradually sloping sandy bottom. Concentrate on the overgrown oyster beds and look carefully between the peat blocks, there are lobsters hiding in the holes and crevices.
Warnings
Don't dive at Dicky's Place when there are fishing boats around. Dicky's Place is located in a fishing area. Long walk from parking lot. Best visibility at low tide. Dicky's Place can only be reached through a nature reserve.
Read more
DICKYS PLACE Features
Nicknames

Gemaal van Tholen,De Sluis,l'Ecluse,t' Groene Huisje

Address

Kruising Platteweg, Zeedijk, Scherpenisse

Parking

Limited parking
Distance

500 m.

Suitable for

Advanced divers

Permit

N.v.t. / NA

Access

Free access

Facilities

None

Water

Salt

Tide

LW en HW

Kind of dive

Shore dive

Current

Medium

Visibility

1 - 5 m.

Average visibility

2 m.

Depth

20 m.

Bottom

veenblokken,zand,steenstort

Life

Plumose anemone, crab, lobster, eel, catfish

Other recreation

Biking, fishing , rambling

Emergency

112
Current weather conditions
Wind :
Condition :
Temperature : °C