GOCHNESS
Royan
Duitsland,
20-08-23
Het zicht was wat vertroebeld door een groepje rescueduikers die de bodem aan het omploegen waren. Verder lekker water en veel visjes.
GOCHNESS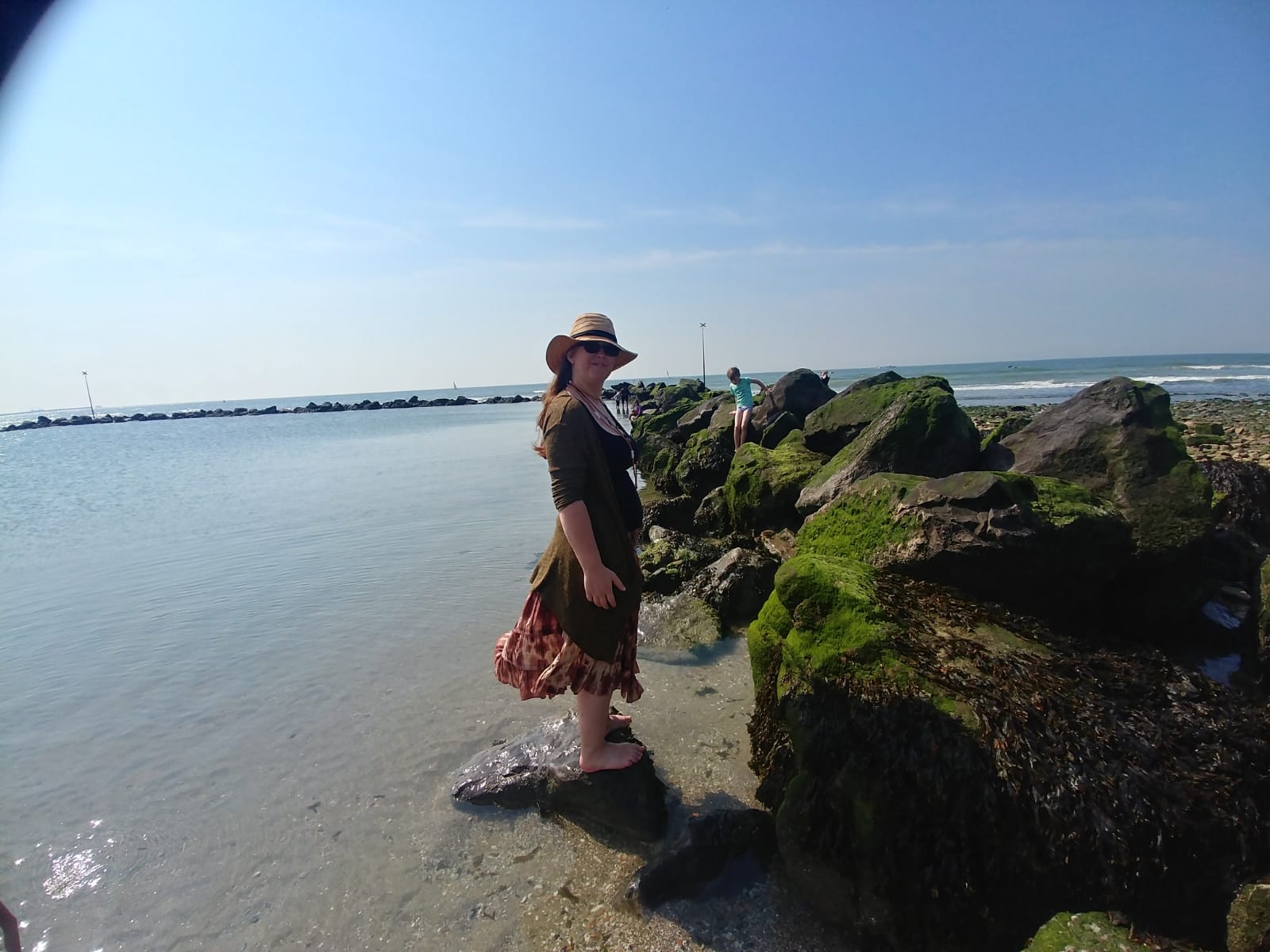 Annemieke Muller - Drok
Duitsland,
20-08-22
Fijne locatie met veel te zien onder water. Onder de 6 meter is het zicht niet geweldig, maar eens terug komen op een ander moment.
GOCHNESS
Frosty
Duitsland,
5-09-21
Always happy to be there under water. Perfect location👌
GOCHNESS
Martijn
Duitsland,
7-03-21
Goed zicht. Bij de zeilboot op 25 meter diepte. Mooi water
GOCHNESS
Slimy Doris
Duitsland,
27-02-19
Grindmaatschappij is gesloten, zicht enorm verbeterd. Mooi gedoken met een grote snoek bij het wrakje. Mooie duik!
GOCHNESS
Yvonne
Duitsland,
29-05-16
Mooie locatie en vriendelijke medewerkers. Grote, ruime plas met een paar objecten. Helder water met groene weerkaatsing. Weinig leven.
GOCHNESS
Anouk en Nick
Duitsland,
22-04-16
14:00 uur. Geen andere duikers. Leuke duik met duikteam de Achterhoek. Goede service van sam's diving.
GOCHNESS
S.a.
Duitsland,
23-08-15
Zeer slecht zicht, ziet groen. Onder platform enkele vis.
GOCHNESS
John en ad
Duitsland,
13-07-14
Leuke stek boven de thermocline goed zicht flink wat jonge vis gezien
GOCHNESS
Sam
Duitsland,
16-05-14
Misschien domme vraag. Hoe begin je te duiken
GOCHNESS
Royan van Velse
Duitsland,
22-06-13
Veel kleine visjes, grote snoek en een prachtig zicht
GOCHNESS
R&S Diving
Duitsland,
8-06-13
Voor het erst op deze locatie geweest. Alles top geregeld en leuke mensen. http://rs-diving.nl
GOCHNESS
Kiever
Duitsland,
26-09-12
GOCHNESS
Peer & Gabriel
Duitsland,
22-09-12
Gezellige duikschool, mooi duikwater.
GOCHNESS
Dani
Duitsland,
26-09-12
GochNess has a wonderful atmosphere! You can't help but get the feeling of being on vacation. The lake itself is beautiful, clear and full of fish. You dive over a sloping bottom of sand, clay and stone, filled with objects. The dive center is on the water and both German and Dutch are spoken here.
Particulars
In GochNess you can also make a boat dive, you will go to places you otherwise couldn't reach.
Warnings
Always register before you go.
Read more
GOCHNESS Features
Address

Klosterweg D-47574 Goch-Nord, Duitsland

Parking

Sufficient parking

Distance

20 m.
Suitable for

Disabled divers, scuba diving practice, experienced divers, beginners

Permit

N.v.t. / NA

Access

€ 5, 00 pp always book in advanced check dive centers nearby in Divers Guide app

Facilities

Dive center , repair and rental, toilets, heated locker rooms , hot showers , fill station

Water

Fresh

Kind of dive

Shore dive, boat dive

Current

None

Visibility

3 - 7 m.

Average visibility

4 m.

Depth

27 m.

Bottom

zand,leem en stenen

Life

Carp, mussel, pike, freshwater sponge, perch, loach, cray fish

Other recreation

Canoeing, rambling, biking

Emergency

112
GOCHNESS Log Report Images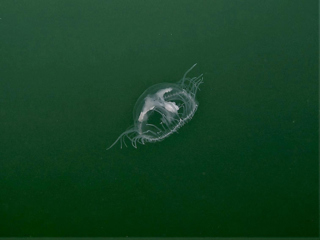 Current weather conditions
Wind :
Condition :
Temperature : °C