SMS BRUMMER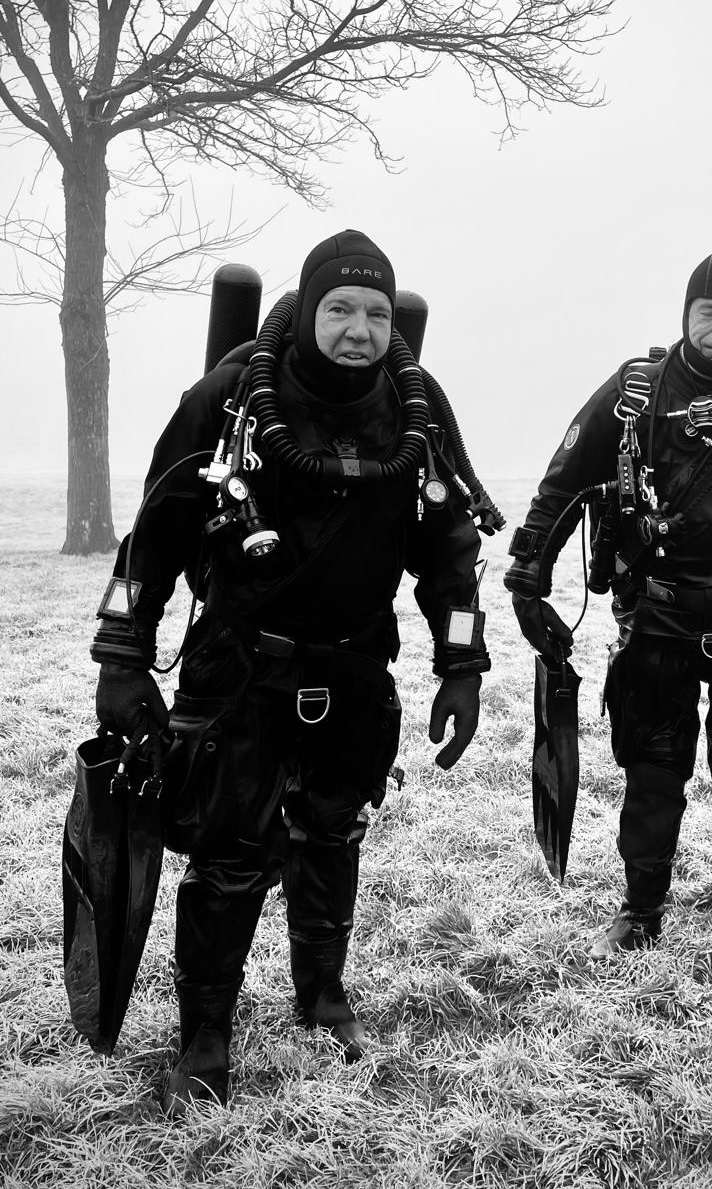 Frank Vanmaris
Groot Brittanie,
25-09-23
SMS Brummer is prachtig! Mooi wrak en veel leven op en rondom….grote conger, diverse leng, grote pollaks, monster kreeften en ander moois.
SMS BRUMMER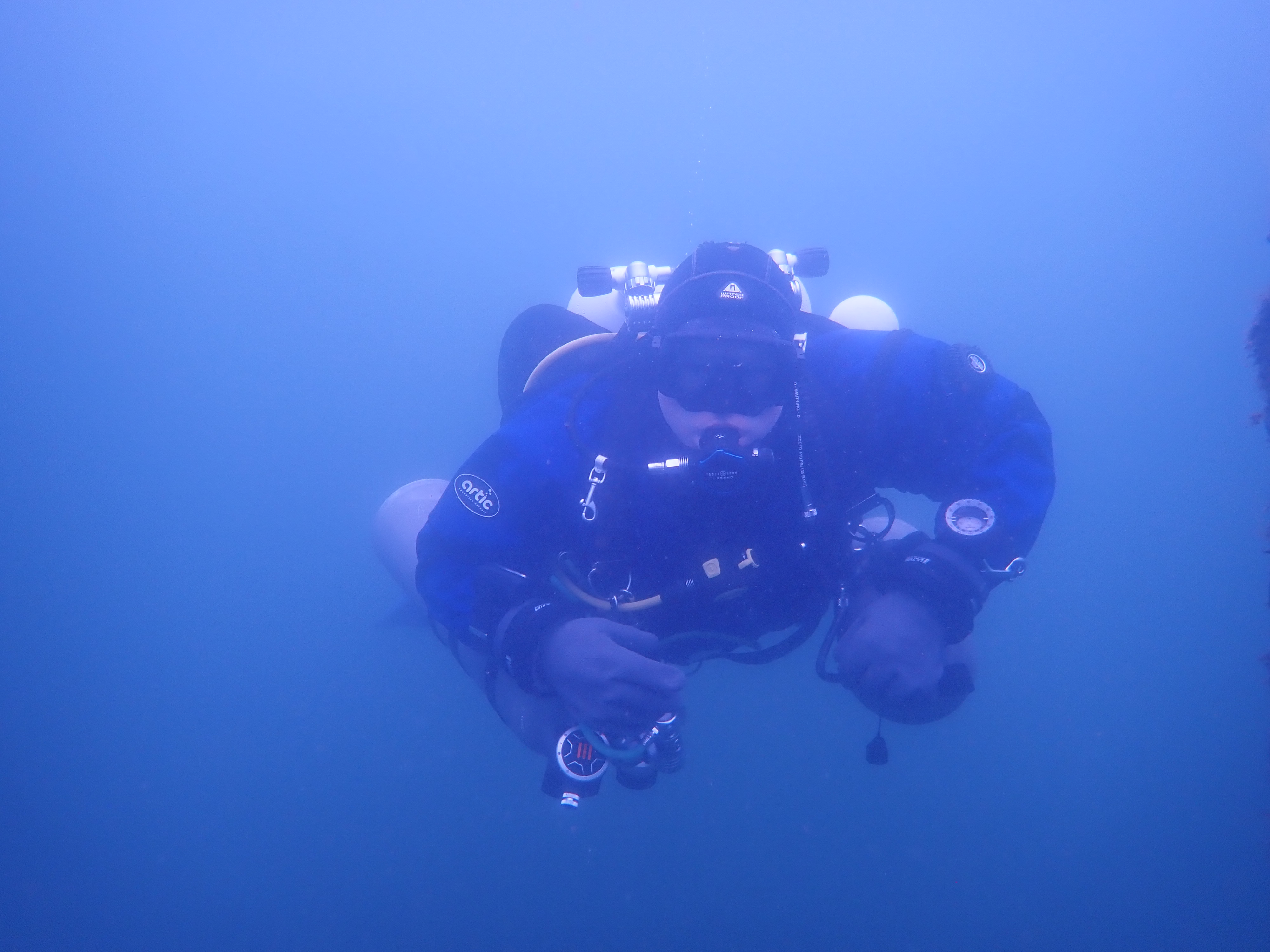 Willem-jan Lock
Groot Brittanie,
16-09-19
Wrak moeilijk te herkennen maar wel veel leven en grote alen!
SMS BRUMMER
Stijn
Groot Brittanie,
21-04-19
Mooie wrakken, veel diversiteit aan leven als je weet waar je moet zoeken. Zelfd meerdere soorten koraal.
SMS BRUMMER
Ernie en Bert
Groot Brittanie,
4-09-16
2e duik met MV Invincible. Mooi wrak, iets minder herkenningspunten. Wel groot compleet uitkijkpost op mast. Mooie begroeiing.
SMS BRUMMER
Groot Brittanie
The SMS Brummer and its sister ship, the SMS Bremse, were built at the beginning of the First World War in order to strengthen the German naval fleet. They were fast, successful ships with a decent radius of action. Both were sunk in Scapa Flow. Later, in 1929, the SMS Bremse was lifted. The SMS Brummer stayed behind and is now one of the finest wrecks in this area. The ship is on the starboard side at a depth of 36 meters, with many of its war arsenal still on board.
Particulars
Type: Light cruiser. Class: Brummer. Length: 140m. Width: 13m. Weight: 4385 tons. Draught: 6m. Speed: 28 knots. Builder: AG Vulcan, Stettin. Year built: 1915. Armament: 4 × 15cm SK L / 45 guns, 2 × 8.8cm on L / 45 AA guns, 2 × 50cm torpedo tubes, 400 mines. Crew: 293 men, 16 officers. Water admission: December 11, 1915. Submerged in Scapa Flow: June 1919. Deepest point 36m. Shallowest point: 22m. Sister ship SMS Bremse.
Warnings
The SMS Brummer is a protected war memorial. Diving is permitted but the removal of or taking any of artifacts is strictly prohibited. The ship has collapsed in several places and is unstable. Best visibility in May and October.
Read more
SMS BRUMMER Features
Address

Schotland, Orkney Isles, Scapa Flow

Parking

At boat charter

Distance

30 min.
Suitable for

Groups, underwater photography, wreck divers

Permit

N.v.t.

Access

Na

Facilities

Boat dive facilities

Water

Salt

Kind of dive

Boat dive, wreck dive

Current

Medium

Visibility

12 - 20 m.

Average visibility

12 m.

Depth

36 m.

Bottom

zand

Life

Grey seal , saithe, crab, lobster, wrasse, moon jellyfish, comb jelly, whale shark, starfish

Other recreation

None
Members only
www.scapaflowwrecks.com
Current weather conditions
Wind :
Condition :
Temperature : °C