ST. PAULS ISLAND OUTER REEF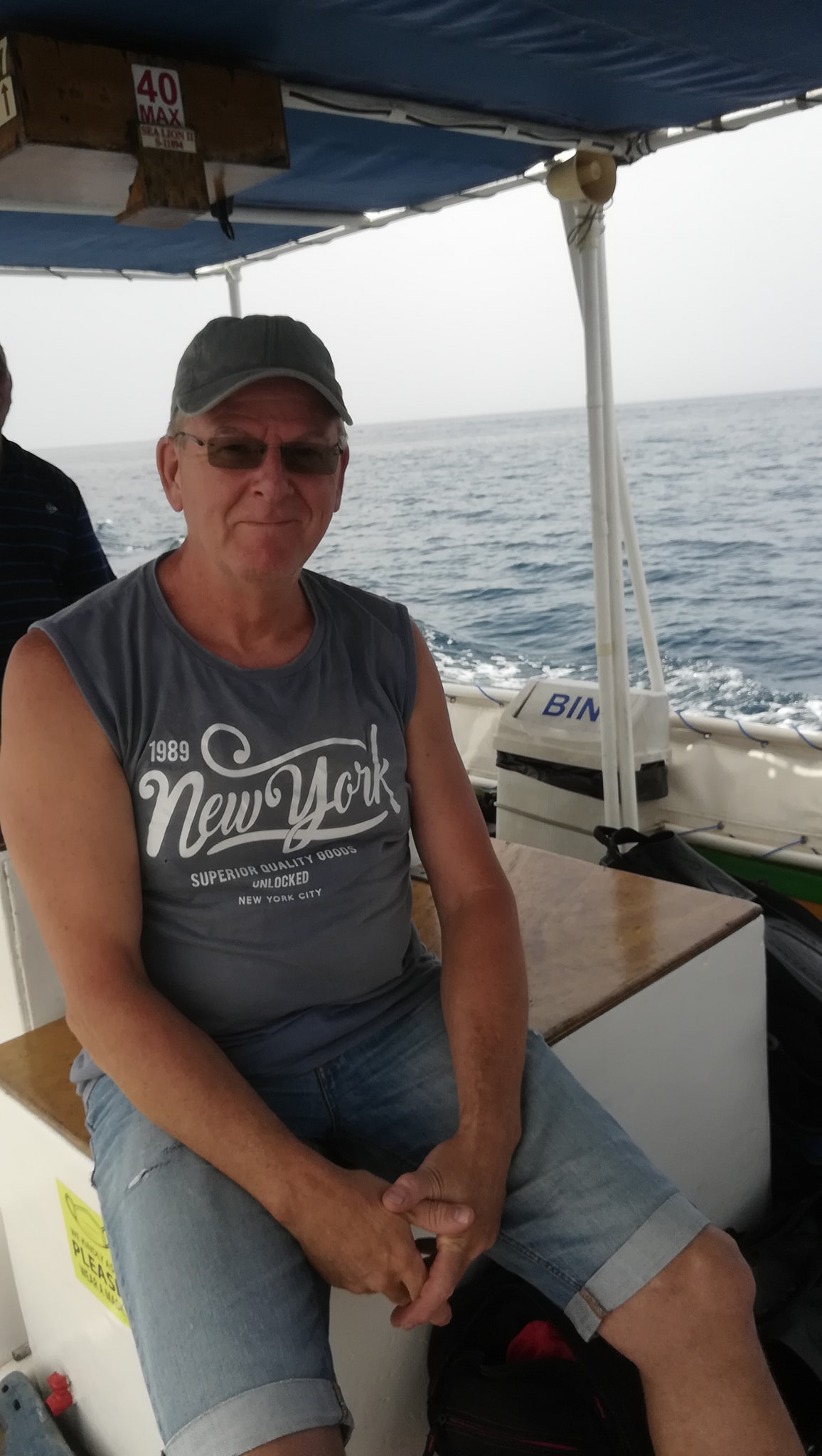 Ben Leermakers w. K.J. Muddiman
Malta,
6-08-22
Photo thanks to K. J. Muddiman. Great site but being protected, can only be done as a licensed survey dive. Reef, walls, lobster, octopus.
ST. PAULS ISLAND OUTER REEF
Malta
St Paul's Island Outer Reef is located at St. Paul's Bay, about 100 meters offshore from Malta. It consists of two islands connected by an ishtmus and therefore sometimes reffered to as St. Paul's Islands. A dive on the St Pauls Island Outer Reef starts at 4 meters and heads eastward for some time but will bring you down stepwise via drop offs into a depth from 14 to 25 meters. Somewhere close to the reef, about 35 meters away at 24 meters depth is a car wreck. It is a dive site with possibly some strong current and here you can find the larger species. Let the beautiful rock formations and the abundant marine life surprise you.
Particulars
You can also dive on the inner reef of St. Pauls Island. Here the current is less strong than on the outer reef. The Islands of St. Paul are located in St. Paul's Bay, a hundred meters off the coast of Malta. They are two uninhabited rocky cliffs, which together form one island at low tide.
Warnings
The current can be strong here.
Read more
ST. PAULS ISLAND OUTER REEF Features
Nicknames

St. Pauls Island Outer reef

Address

St. Pauls Eiland, 100 meter voor de kust van Malta

Parking

At boat charter
Suitable for

Advanced divers, experienced divers, underwater photography (macro)

Permit

N.v.t. N/A

Access

Free access

Facilities

None

Water

Salt

Tide

N.v.t. N/A

Kind of dive

Boat dive, reef dive , underwater naturalist, underwater photography

Current

Medium, strong

Visibility

10 - 40 m.

Average visibility

25 m.

Depth

4 - 30 m.

Bottom

boulders,reef wall,sand and rock

Life

Bath sponge, barracuda, conger eel or conger, sea squirt, regular sea urchins, amberjack, moray, nudibranch, common octopus, european parrotfish, starfish, tuna, dentex

Other recreation

None

Emergency

112
ST. PAULS ISLAND OUTER REEF Log Report Images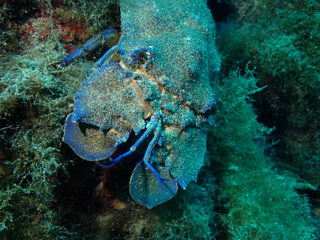 Current weather conditions
Wind :
Condition :
Temperature : °C