ZEELANDBRUG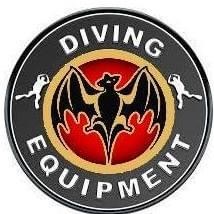 R Dahler
Nederland, Zeeland
23-09-23
Lekker ontspannen duik van 70 min met sepia
ZEELANDBRUG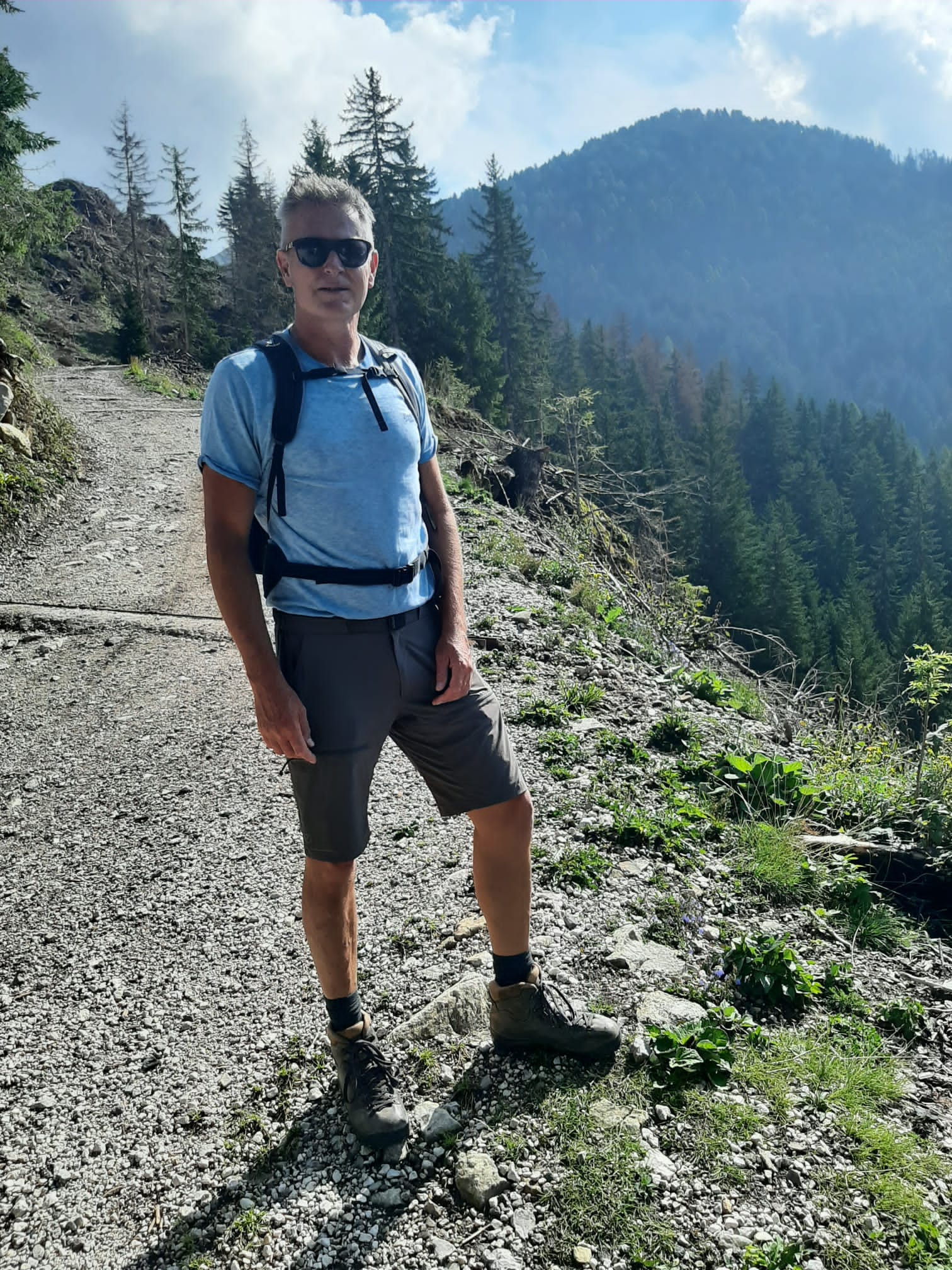 Olav Bol
Nederland, Zeeland
18-09-23
2e duik, nog meer golven en slecht zicht. Veel kleine sepias, steenbolken, pauwkokerworme
ZEELANDBRUG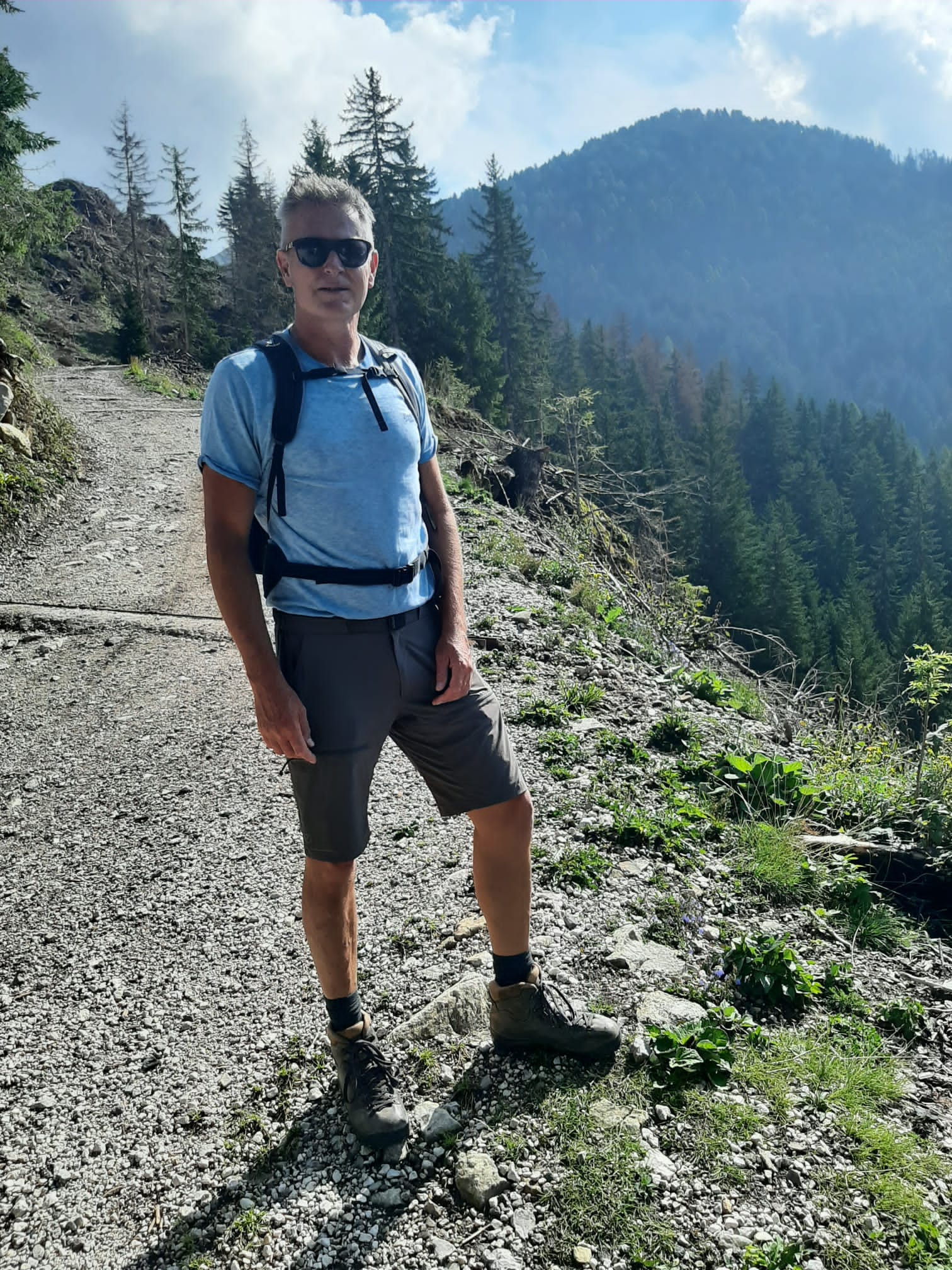 Olav Bol
Nederland, Zeeland
18-09-23
Veel kleine sepias, zeenaalden,botervis en paukokerwormen. Onstuimig bij het water ingaan
ZEELANDBRUG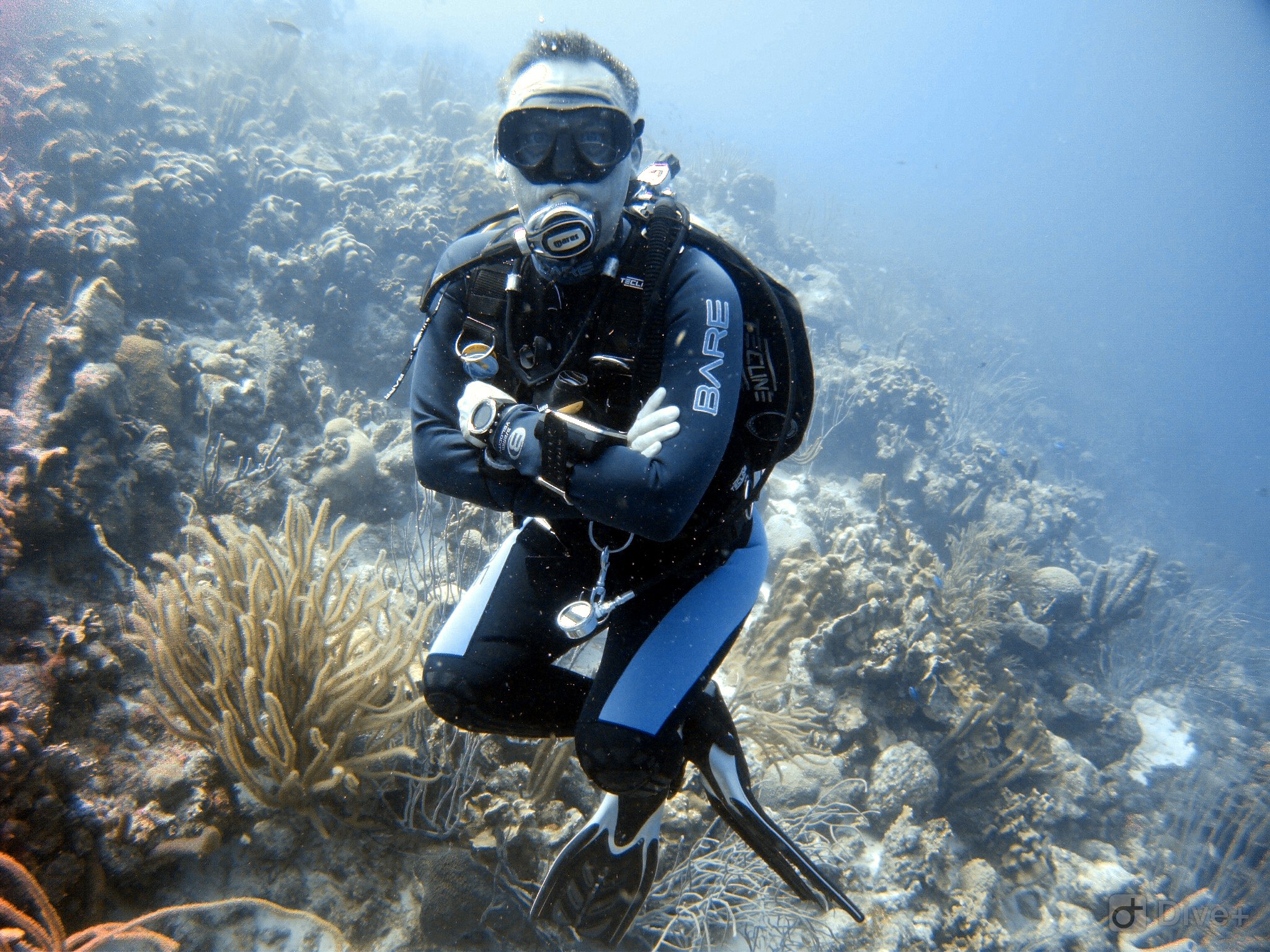 Rob Dekker
Nederland, Zeeland
17-09-23
Mooie duik 3 uur na de kentering. Langzaam driften langs slakjes en fotogenieke sepia's
ZEELANDBRUG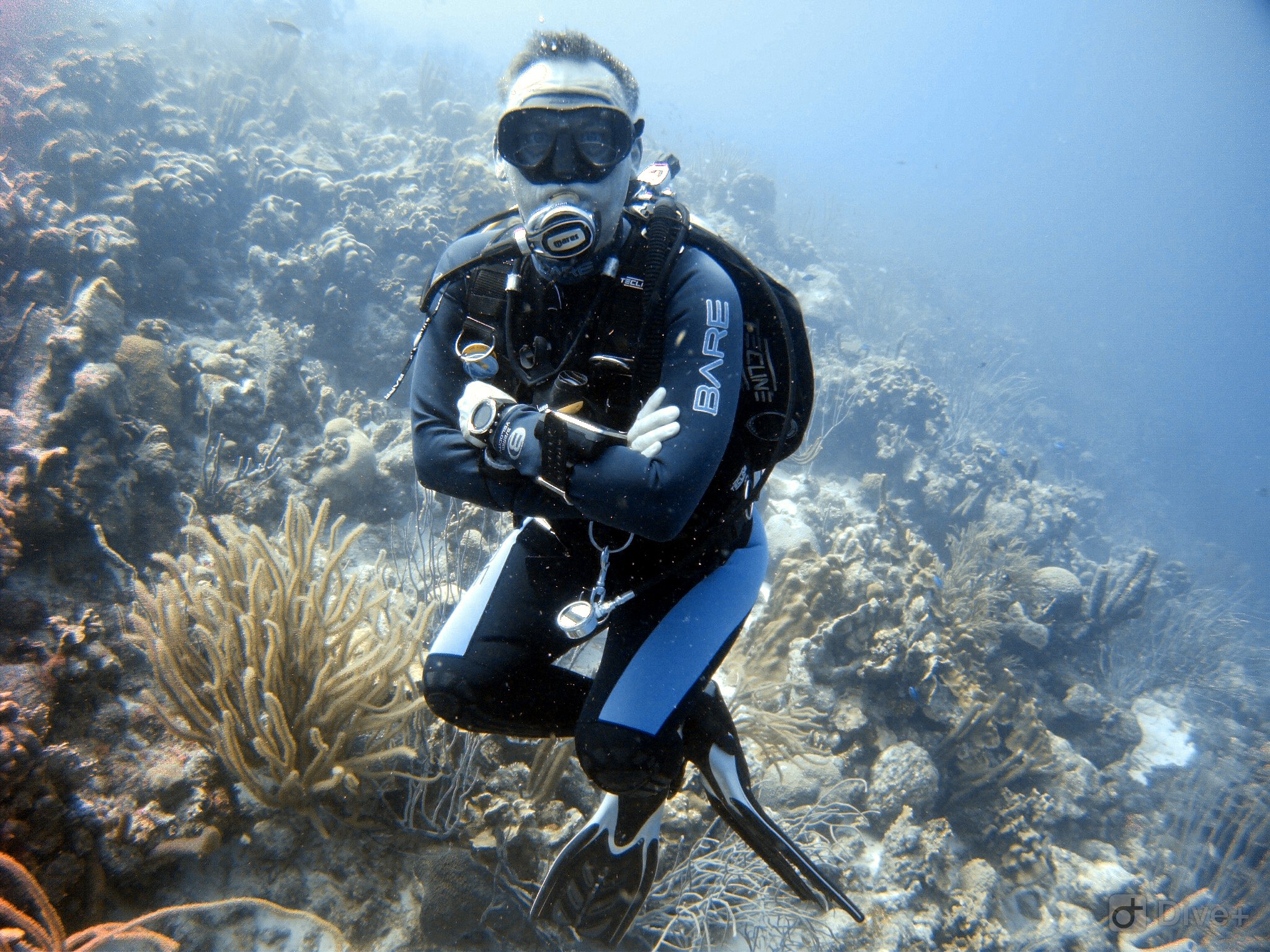 Rob Dekker
Nederland, Zeeland
16-09-23
Mooie driftduik vanaf halverwege tijdens de kentering. Enorm druk maar doorat wij voor driften kozen toch mooie duik. Veel jonge sepia
ZEELANDBRUG
Marleen en Martine
Nederland, Zeeland
16-09-23
ZEELANDBRUG
Andre duiker
Nederland, Zeeland
16-09-23
4-5m zicht! volle parkeerplaats. zeebaars, noordzeekrabben veel jonge sepia's.
ZEELANDBRUG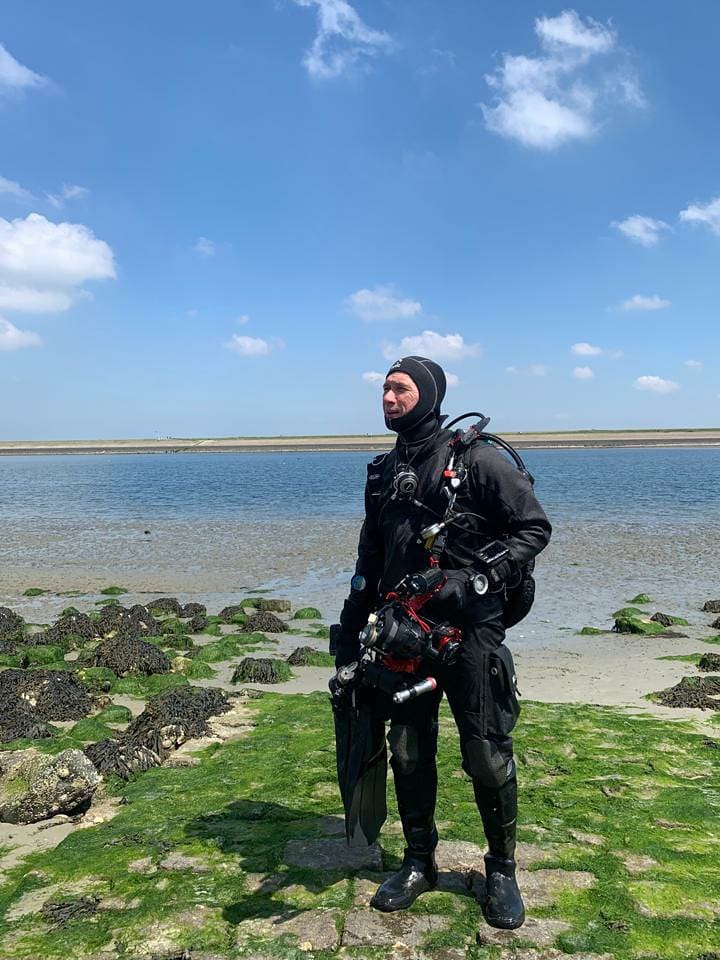 Eduard Bello
Nederland, Zeeland
2-09-23
100🚙🤿🤣, goed zicht, krabben, oude sepiastokken.... en terug naar de kant🥺
ZEELANDBRUG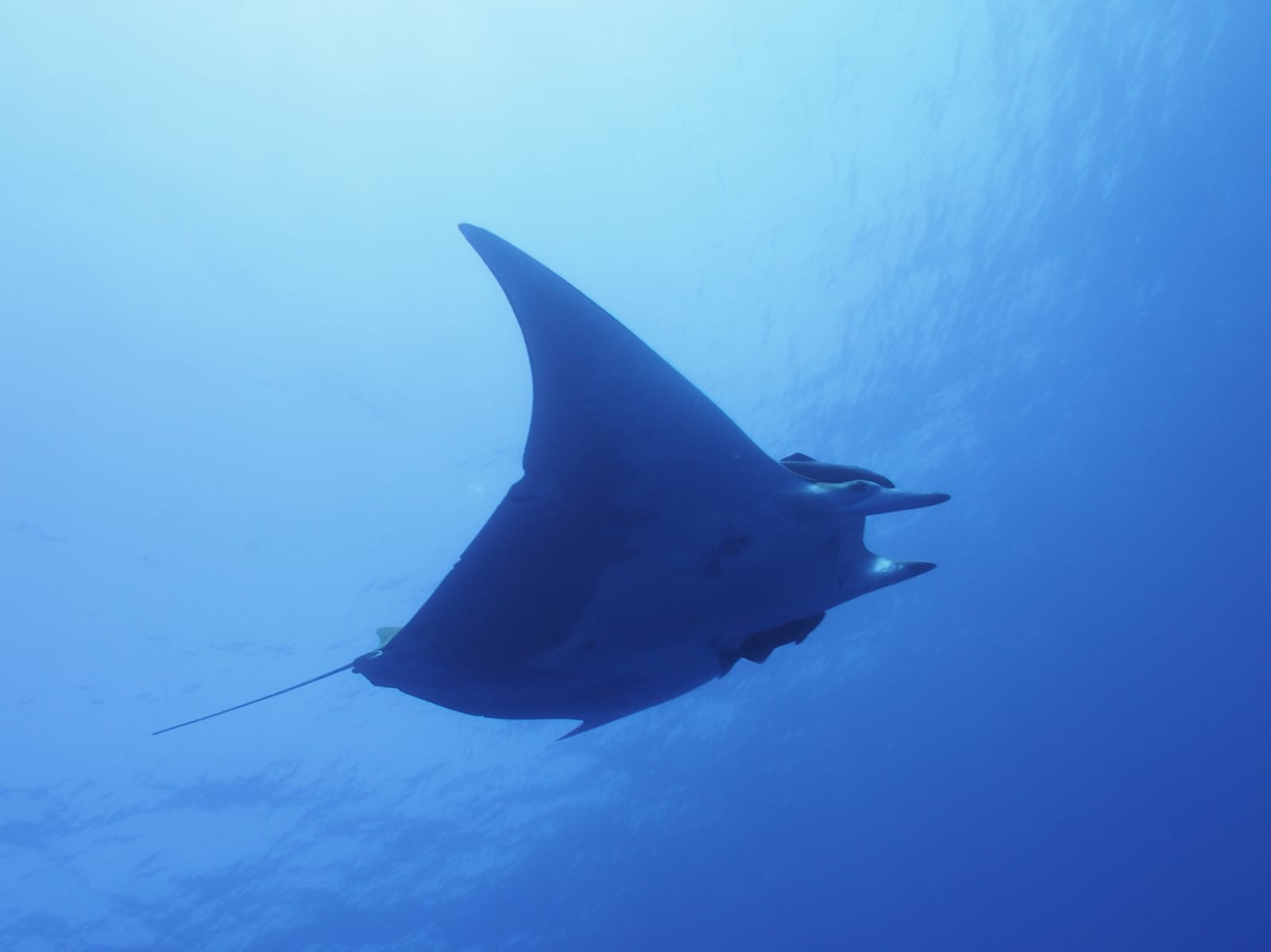 Karin O
Nederland, Zeeland
2-09-23
LW-Duik, veel duikers. Mooie duik met bruine plooi-, harlekijn- & gestippeld mosdierslakje, veel kleine sepia's, zeedahlias.. Mooi duikje👌
ZEELANDBRUG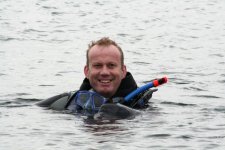 Pieterjan Kanters
Nederland, Zeeland
2-09-23
Laagwater kentering met een spiegelgladde Oosterschelde. Kleine sepia's, een sepiola en noordzee krabben
ZEELANDBRUG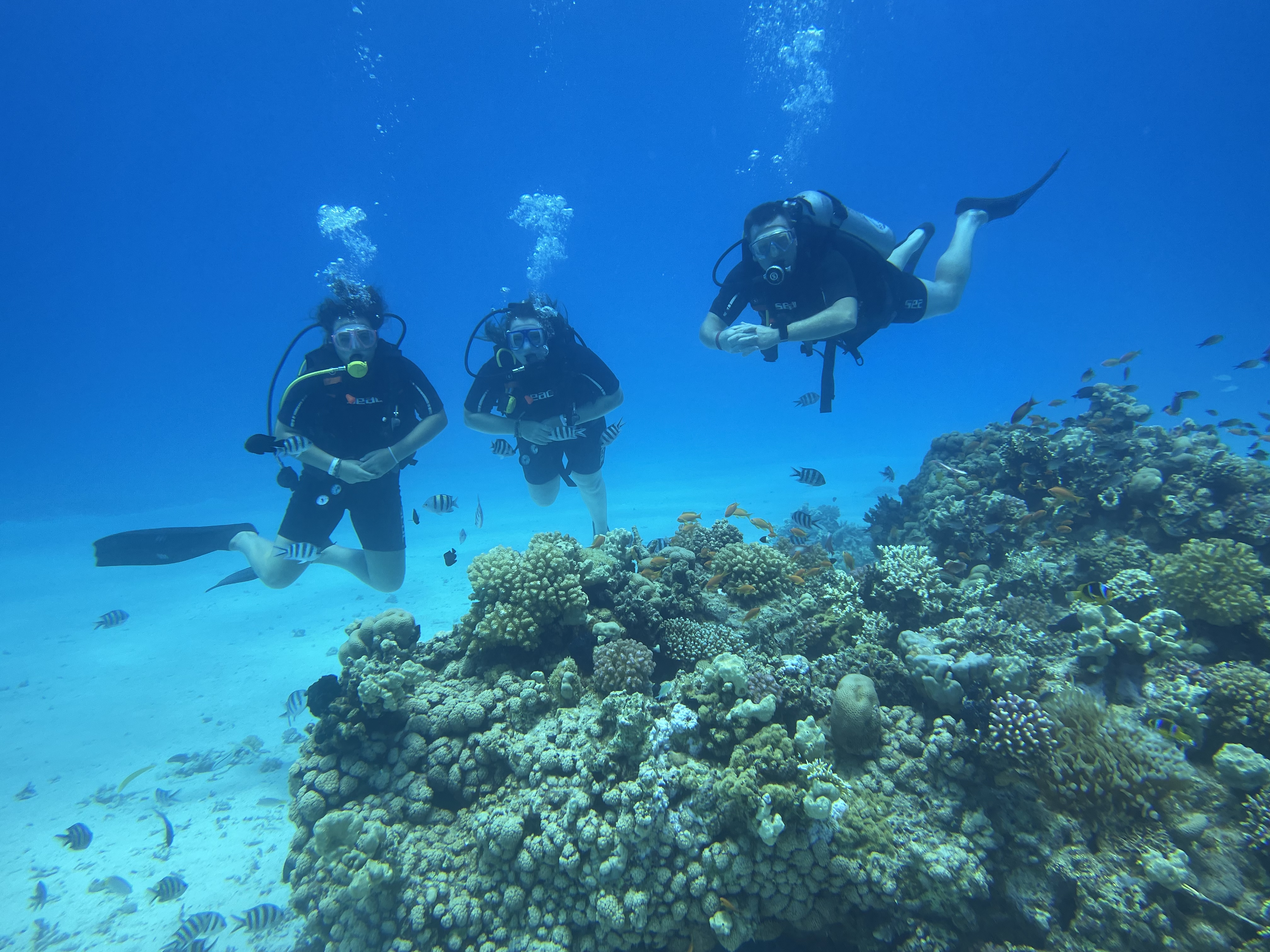 dingeman de koning
Nederland, Zeeland
26-08-23
9:30 25 🚙🤿 Van halverwege naar brug gedrift. Goed zicht. Diverse palingen. En veel baby sepiaas Lipvis en zeebaars.
ZEELANDBRUG
Anja van Dijk
Nederland, Zeeland
22-08-23
Vele brokkelsterren,slibanemonen,anjelieren,viltkokeranemonen, zeenaalden,zeebaars,brede ringsprietslakken enz.
ZEELANDBRUG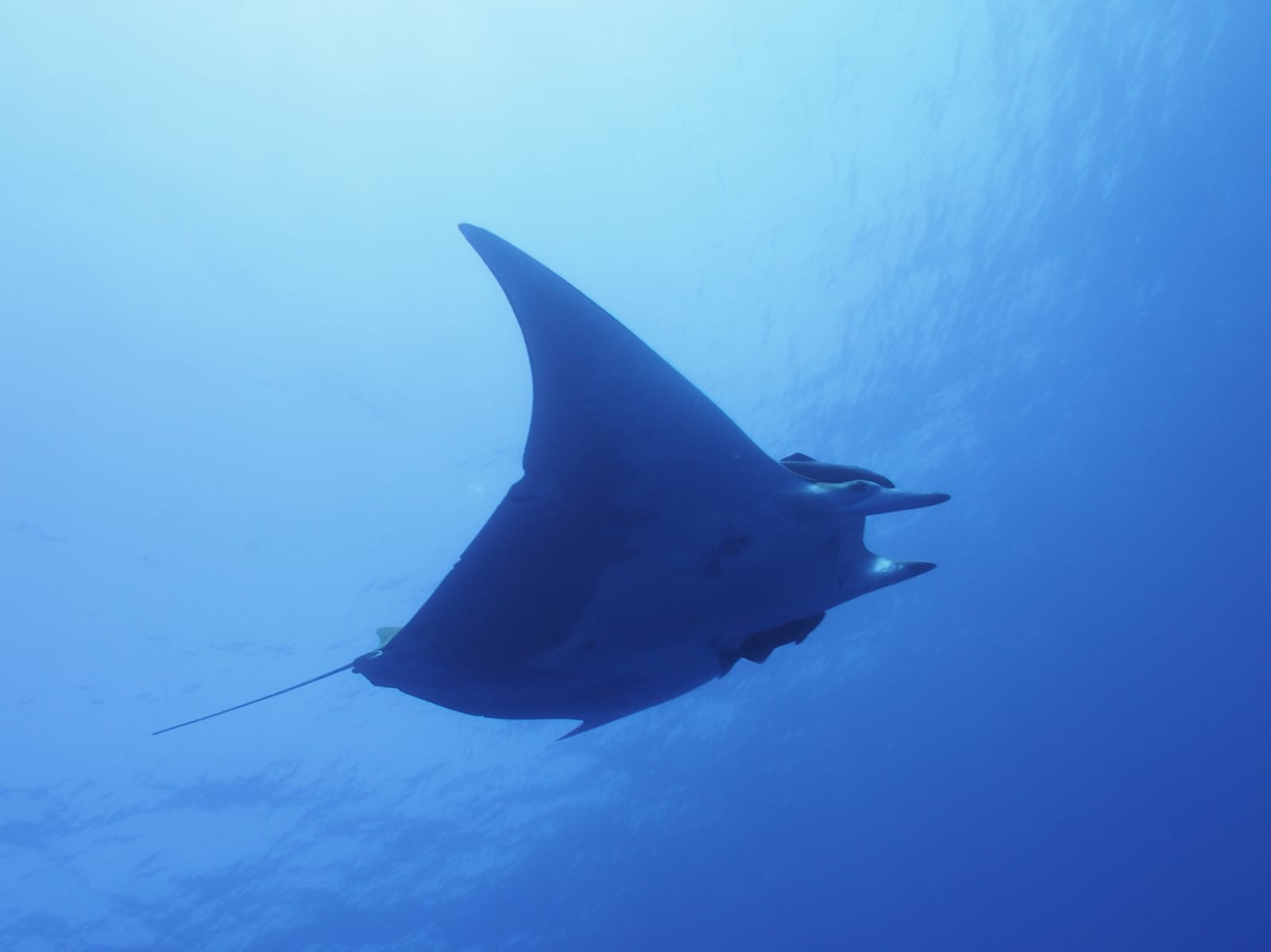 Karin O
Nederland, Zeeland
20-08-23
LW-kentering, erg druk 🚙🚗 maar gelukkig redelijk zicht. Veel kleine sepia's, harlekijn- en bruine plooislakken, NZ krabben. Leuke duik!
ZEELANDBRUG
Andre duiker
Nederland, Zeeland
19-08-23
zicht ondiep zeer slecht, op 2-3 m slechts cm's, vanaf 6m was zicht wel ok, jonge sepia's, veel krabben en verschaalde kreeften
ZEELANDBRUG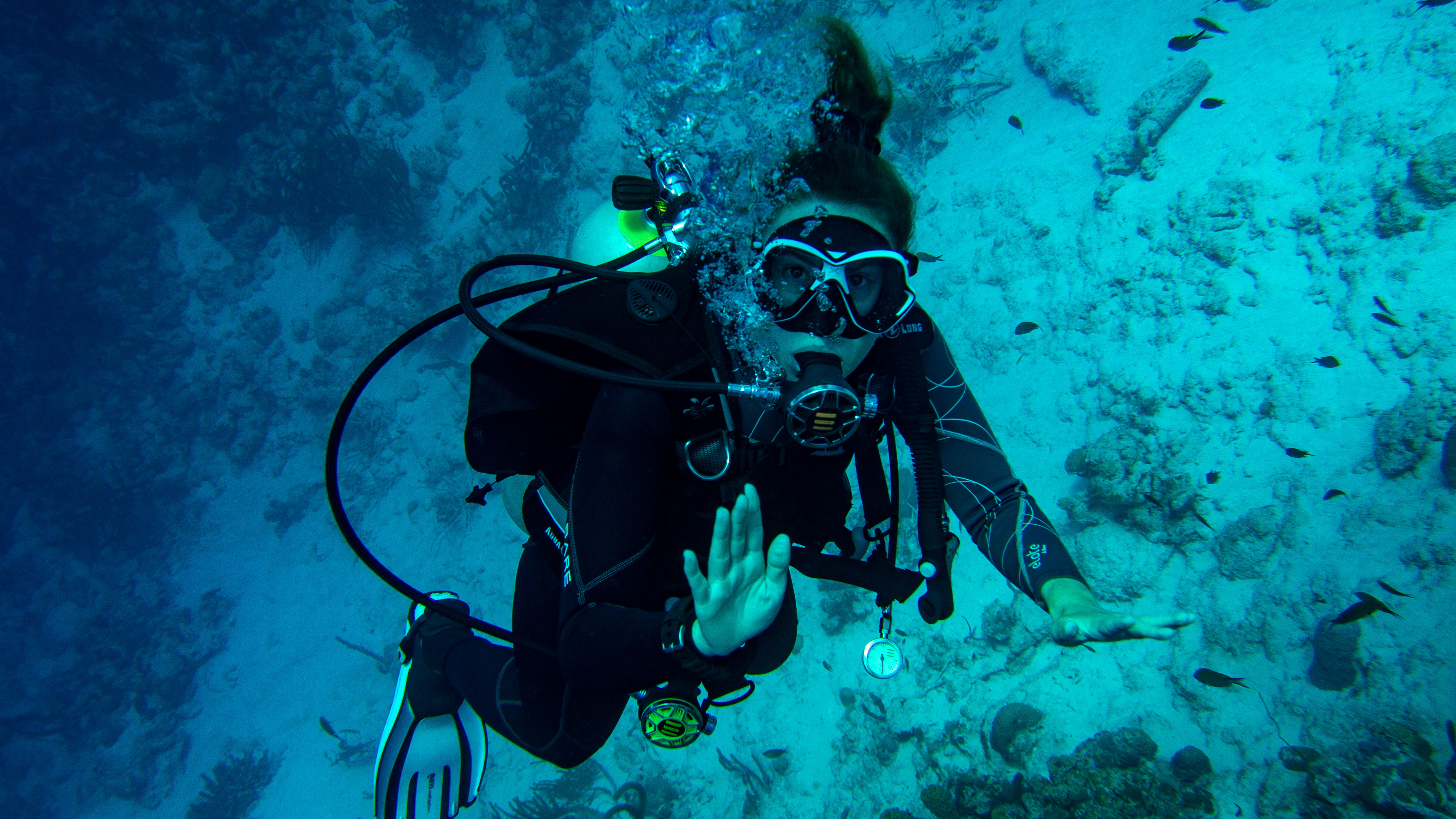 Sonja de Vlaming
Nederland, Zeeland
18-08-23
Hele rustige kentering dus lange duik met goed zicht. 3 baby sepia's gespot.
ZEELANDBRUG

32
Nederland, Zeeland
The Zeelandbrug is one of the best known and most visited dive sites in the Netherlands. It is a beautiful dive spot with a large rubble stone reef. Both the dike and the reef have exuberant vegetation and are full of life. The covered bridge piers are very beautiful and in deeper waters mullet and sea bass thrive. Typical for the Zeelandbrug are the cuttlefish and the seahorses. Cuttlefish come here around April and May, seahorses visit this area in August and September.
Particulars
Enter the water from one of the stairs and dive around the rubble stone reef. Equally interesting are the pillars of the bridge. The second pillar can only be reached by experienced divers. From the Zeelandbrug drift dives can be made to the dive sites Halverwege and De Val. In 2009 steel slag were used to reinforcement the dike at the Zeelandbrug. This destroyed a lot of the marine life but it soon recovered. The Zeelandbrug is an official monument.
Warnings
Be careful, route navigation Diver's guide will lead you over the Zeeland Brug. Only park in the compartments! The stones of the reef are very large, be careful not to bump yourself. The Zeeland Brug is also a professional fishing ground. Do not dive when
Read more
ZEELANDBRUG Features
Nicknames

De Brug,Pijlers Zeelandbrug,Oosterschelde

Address

Galgelaan, Zierikzee

Parking

Sufficient parking in marked parking spaces only
Distance

50 - 250 m.

Suitable for

Advanced divers, groups, night diving

Permit

N.v.t. / NA

Access

Free access

Facilities

Toilets, scuba fill machine (200 and 300 bar), scuba fill station (lucht nitrox), stairs

Water

Salt

Tide

LW en HW

Kind of dive

Shore dive

Current

Fairly strong

Visibility

1 - 6 m.

Average visibility

2 - 3 m.

Depth

30 m.

Bottom

klei,zand,breukstenen,staalslakken

Life

Flathead grey mullet or striped mullet, fourline nudibranch, tube worm, mussel, oyster, catfish, weed, seahorse , eelpout, sea squirt, lobster, sea bass, starfish, squid, lumpfish, crested aeolis

Other recreation

Fishing

Emergency

112
Current weather conditions
Wind :
Condition :
Temperature : °C