HALVERWEGE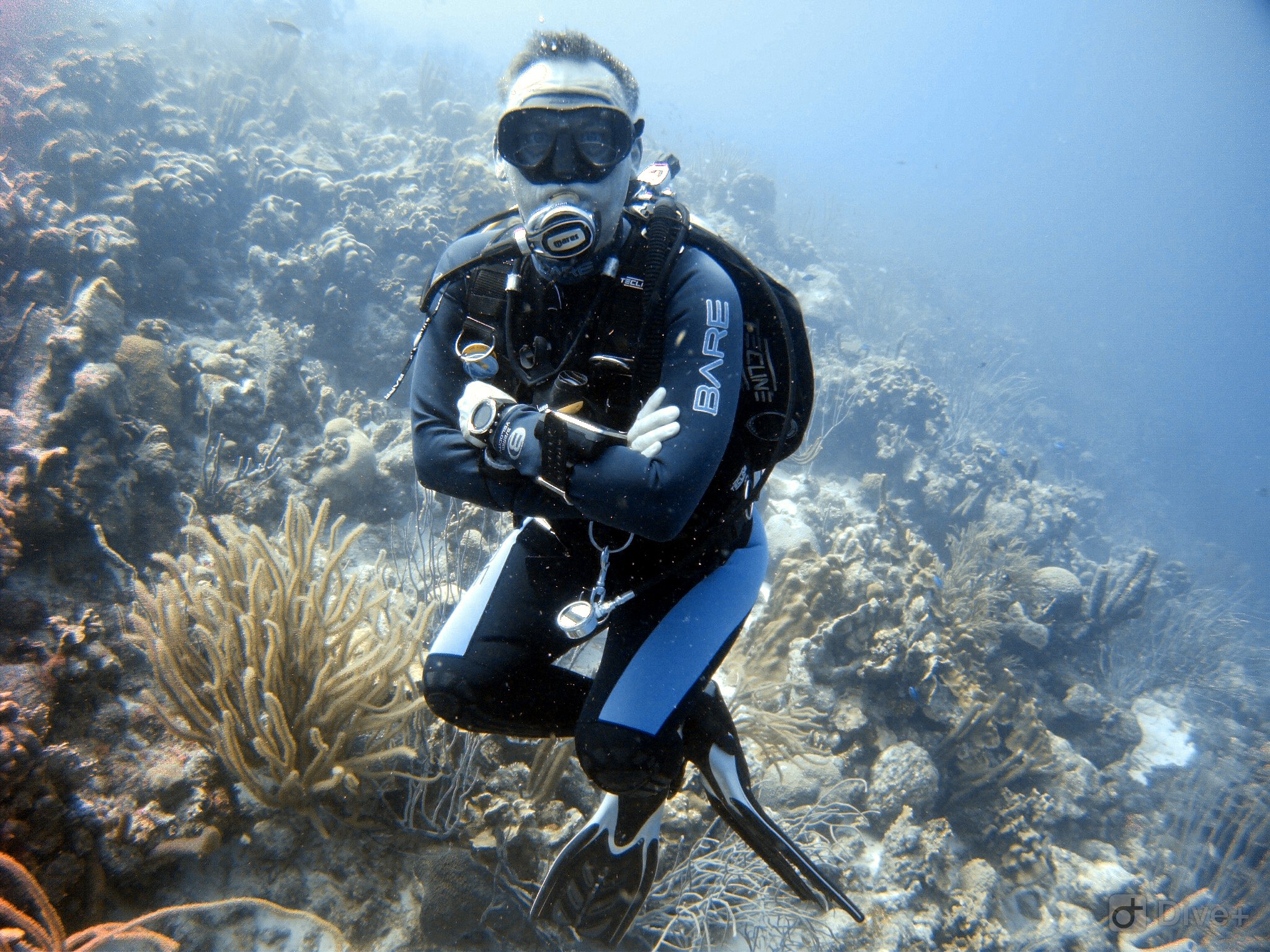 Rob Dekker
Nederland, Zeeland
28-05-23
Vanaf de Vierlingh van Moby divers gedrift van halverwege naar koppenol. Veel ruwe wratslakjes en op de wakamee zaten mooie baby snotolfjes
HALVERWEGE
Filip
Nederland, Zeeland
24-07-21
15 auto's, LW richting pijlers. 85min temp 20gr. Goed zicht en veel leven. Kreeft, noordzeekrab, zeenaald, palingen, botervis, harders
HALVERWEGE
Bert en Jan
Nederland, Zeeland
26-06-21
Ruwe haai 1,5m groot bleef een minuut liggen alvorens rustig weg te zwemmen. Fenomenaal! Zeedonderpadden, sepiola, ruwe wratslakken enz
HALVERWEGE
Tom
Nederland, Zeeland
29-08-20
Laten afdrijven naar zeelandbrug pijlers. Loszwemmende Noordzee krabben en aan de pijlers verschillende sepia's.
HALVERWEGE
Alfred en Caroline
Nederland, Zeeland
9-08-17
Lekker met de stroom mee richting de pijlers. Goed zicht sepia eitjes kreeft Noordzeekrab dodemansduim zeenaalden..... 👌
HALVERWEGE
Petra Z.
Nederland, Zeeland
16-05-16
Bootduik, slecht zicht: buddy 3x kwijt, wel voor het eerst een adderzeenaald gezien!
HALVERWEGE
chris
Nederland, Zeeland
20-12-15
kreeften galathea. zeedonderpad. heremietkreeft. en nog meer. Behoorlijk veel leven. Mooiste tussen de stenen @ 6 a 7 meter
HALVERWEGE
Mau
Nederland, Zeeland
23-05-15
Veel zee anjelieren, zeenaalden, sepia eitjes, kreeften etc. Uitbundig leven, helaas geen sepia's of pijlinktvissen gezien.
HALVERWEGE
Deep Diver
Nederland, Zeeland
22-11-14
Het zou vandaag mooi weer worden en tussen LW en HW tijd voor een drift duikje....het zicht was helaas heel slecht.\n
HALVERWEGE
De Ruigies
Nederland, Zeeland
2-09-14
Prachtige driftduik van halverwege naar de zeelandbrug! Met grote zeeanjelieren, dodemansduim,harders,hermitkreeft,grote zeenalden:))
HALVERWEGE
Joost en Miranda
Nederland, Zeeland
3-08-14
Veel kleine pitvissen, kleine sepia's, sepia eieren in de tentjes, naar de brug gedrift
HALVERWEGE
Jan
Nederland, Zeeland
1-07-14
Beter zicht dan bij de brug, lekker gedrift naar de brug. Een paar fuiken met kreeft.
HALVERWEGE
Fabian
Nederland, Zeeland
22-06-14
Drift duik met motorboot. Vier sepia\'s en een zeedhalia gespot.
HALVERWEGE
Marco
Nederland, Zeeland
2-05-14
Alg bloei, belabbert zicht. Geen sepia's, wel een rode poon.
HALVERWEGE
Joost en Miranda
Nederland, Zeeland
30-03-14
Driftduikje, naar de zon, onderweg Snotolf veel mooie slakjes, grote sponzen, blijft mooi daar!
HALVERWEGE
Nederland, Zeeland
Halverwege is a beautiful dive site located between de Zeelandbrug and Kulkenol. Biodiversity is great here. Halverwege is home to plumose anemones, crabs, sculpins and squid and it's a great dive site to spot cuttlefish in the spring. Dive at low or high tide or enter the water during the reversal and make a drift dive to the Zeelandbrug.
Particulars
Halverwege lies 350 meter west from the Zeelandbrug. Take notice of the small poles that mark the entry point. Then enter the water via the dike. The site was discovered by Joop and Felice Stalenburg.
Warnings
Dive site Halverwege has a slippery entry. Bring a rope to safely enter the water.
Read more
HALVERWEGE Features
Address

Galgelaan, Zierikzee

Parking

Free parking at Zeelandbrug

Distance

400 m.
Suitable for

Drift diving, experienced divers, groups, night diving

Permit

N.v.t / NA

Access

Free access

Facilities

Scuba fill machine (200 and 300 bar at zeelandbrug)

Water

Salt

Tide

LW en HW

Kind of dive

Shore dive

Current

Limited, strong

Visibility

1- 6 m.

Average visibility

4 m.

Depth

20 m.

Bottom

klei,stenen,slib

Life

Plumose anemone, perch, shrimp, flathead grey mullet or striped mullet, crab, lobster, horse anemone, polyp, catfish, sponge, blenny, lesser cylinder anemone, bull-head or shorthorn sculpin, seahorse

Other recreation

Camping

Emergency

112
Current weather conditions
Wind :
Condition :
Temperature : °C