ZOETERSBOUT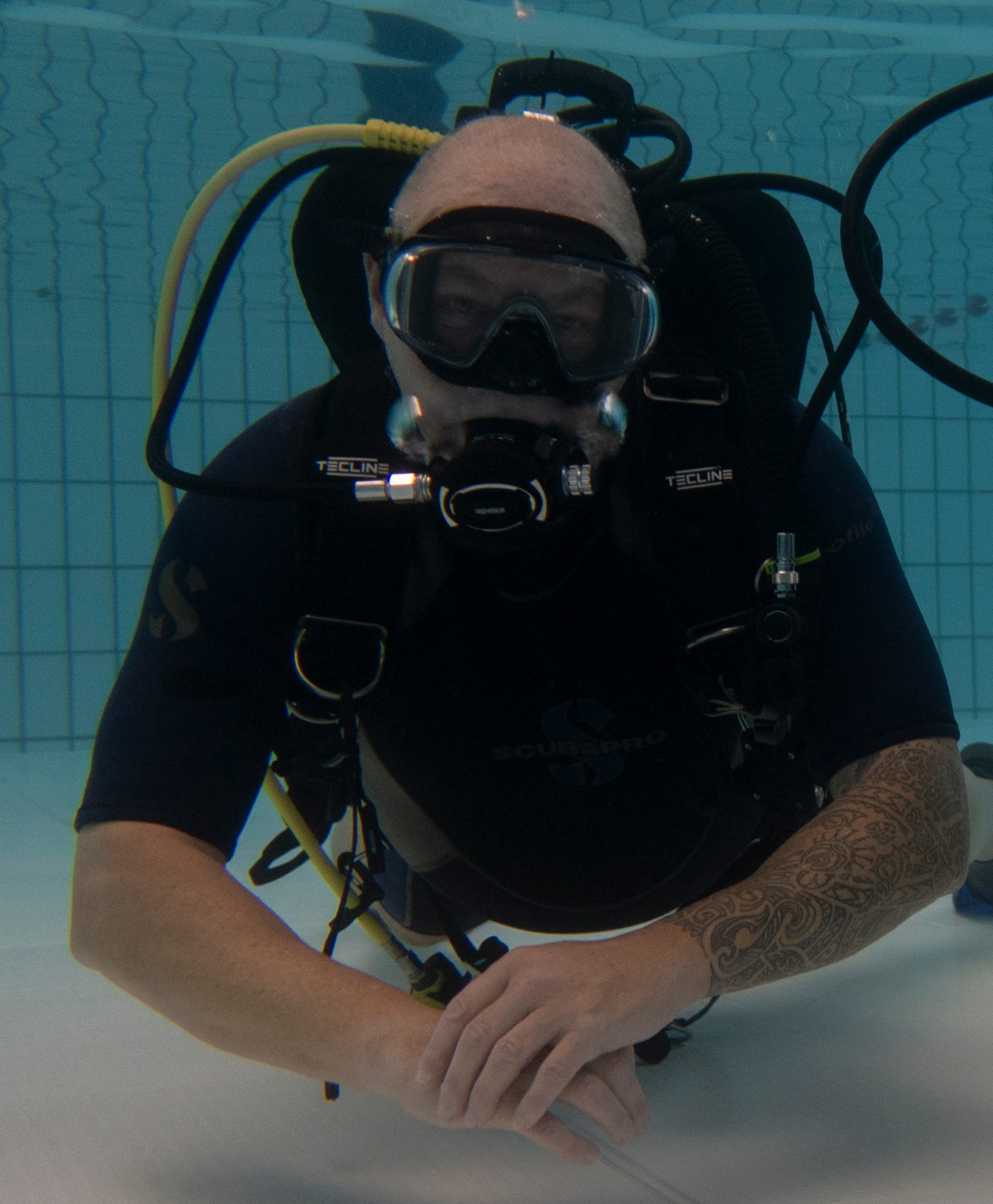 Wijnand Jongekrijg
Nederland, Zeeland
12-08-22
Brug geen plek meer🤬 dan maar uitwijken naar Zoetersbout. Het is wat het is. 🙄
ZOETERSBOUT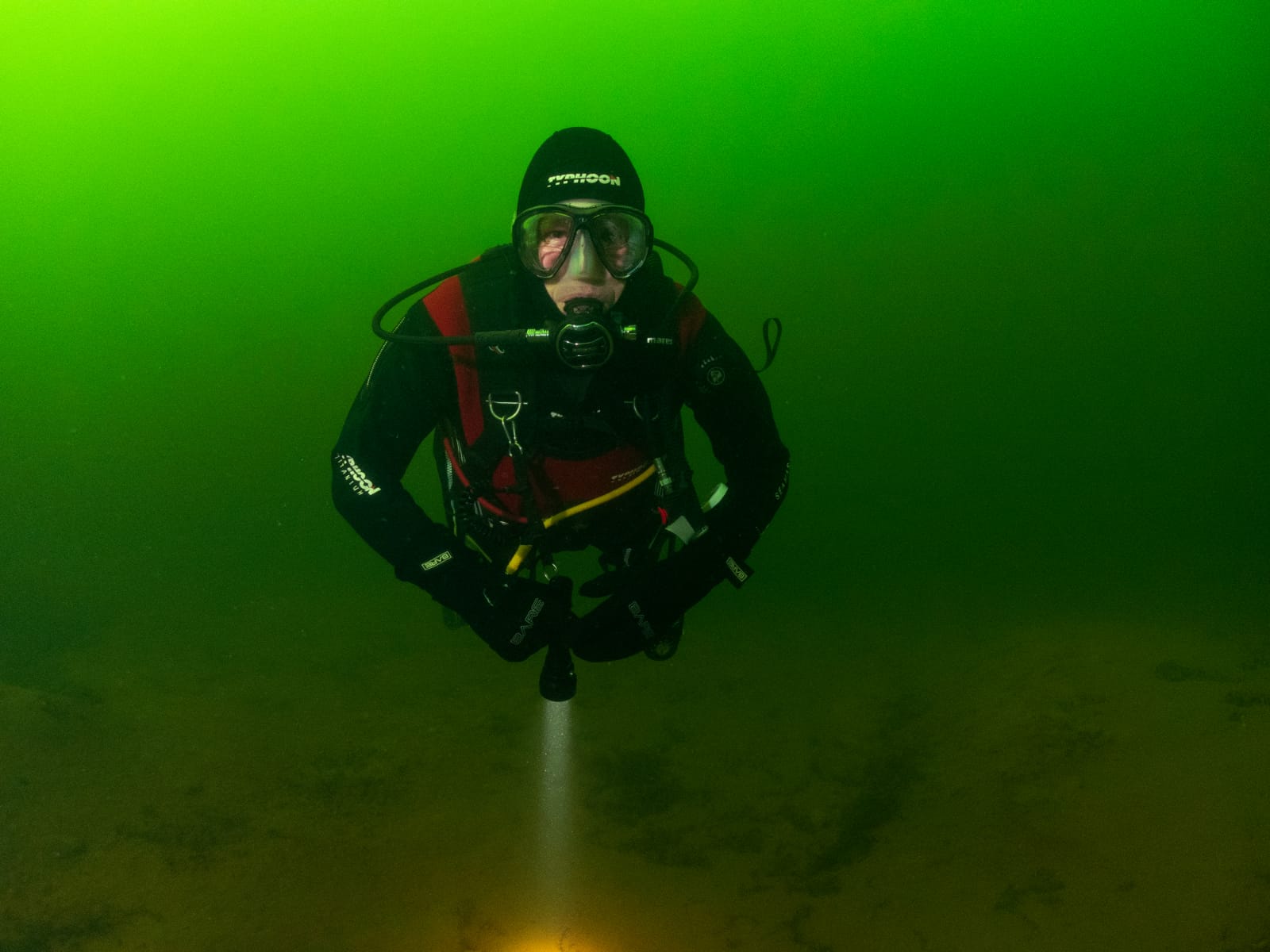 Harold Smetsers
Nederland, Zeeland
12-08-22
LW trap af links op . Niks bijzonders geen zeepaardje en geen sepia's gezien .
ZOETERSBOUT
Ingeborg en Willemijn
Nederland, Zeeland
5-08-22
Zoetersbout ipv bergse diep. Wisselend zicht. Brokkelsterren, zeesterren, dahlia, kreeft, krab, pauwkokerworm😊, bloemkoolkwal. Max 8 🚘
ZOETERSBOUT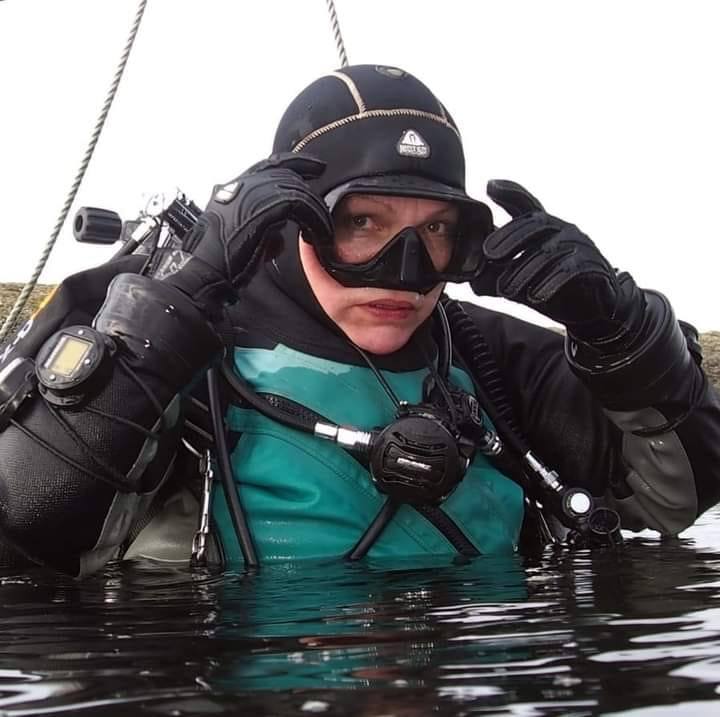 Lia van der Laan
Nederland, Zeeland
4-08-22
12🚘🤿. Tw;19:54. Zomeravondduik. Opvalende waar we doken dat t nog niet zo kapot gedoken was. 😬 grote zeedonderpad, baby sepiatjes, zster.
ZOETERSBOUT
Dingeman en bert
Nederland, Zeeland
1-08-22
5🚙 eerst naar rechts. Daar slecht zicht. Rond kop super zicht en veel leven. 4 daliaas. Sepiolaas. Botervissen. Etc
ZOETERSBOUT
Duikbuddy Dordrecht
Nederland, Zeeland
31-07-22
Kreeften, sepia, zeeappels, zeenaalden, bruine plooislakkken en hermietkreeften.
ZOETERSBOUT
Jos Noordhuis
Nederland, Zeeland
29-07-22
Zeer relaxte fundive van 60 minuten met een redelijk zicht. Niets bijzonders gezien, wel heerlijke duik genaakt.
ZOETERSBOUT
Gerard Verbree
Nederland, Zeeland
27-07-22
Kleine sepia op 5 meter rechts van de ingang
ZOETERSBOUT
Dingeman
Nederland, Zeeland
26-07-22
Heerlijke duik veel stof na wind van gisteren . Sepiolaas zeedalia's kreeften. Noordzeekrabben. En ook hier een z🐴je
ZOETERSBOUT
Kathy Dilny
Nederland, Zeeland
22-07-22
Bruine plooislakken en ruwe wratslakken, zeenaalden, harders en een mooie zeedahlia
ZOETERSBOUT
jenthe heyns
Nederland, Zeeland
22-07-22
Leuke duik gehad op zoetersbout op diepte stof maar tussen 15m en 10m geweldig zicht
ZOETERSBOUT
Norman
Nederland, Zeeland
11-07-22
6 andre dkrs zagen harders.school haring. Wij, linksom:z.naald.botervs.herem.gr.zeed.pad.hooiwgns.z.slakken.mooi geaccidtreerd.begroeid.zon!
ZOETERSBOUT
Ingeborg, Harold & Willemijn
Nederland, Zeeland
3-07-22
Twee hele mooie duiken. Noordzeekrab, brokkelsterren, zeesterren, kreeft, anchovis, slakjes.
ZOETERSBOUT
Olav
Nederland, Zeeland
29-06-22
2 sepiolas,bruineplooislakken,donderpadden,veel botervissen,pauwkokerwormen
ZOETERSBOUT
Etienne CARPIAUX
Nederland, Zeeland
28-06-22
15 m 43 minutes avec Marie Weyckmans 20 degrés 1 combi 8kg Visi moyenne - belle plongée micro.
ZOETERSBOUT

26
Nederland, Zeeland
Zoetersbout is a very accessible dive site in the Oosterschelde, while there's hardly any current. Dive along side the heavily vegetated embankment wall which is inhabited by lobsters, crabs and eels. But there's more. Depending on the season also mullets and nudibranches can be spotted.
Particulars
Park by the road side. Then enter the water of Zoetersbout from the shore. Start your dive on the sandy bottom in front of the entry point. Gobies, dragonets and young cuttlefish congregate here at the end of the summer, while big, approachable sea bass gather to the left of the pier. Most dives in Zoetersbout are made around the pier.
Warnings
Zoetersbout has a difficult entry at low tide. Boating channel, don't make free ascents. You can dive to the left or right. Preferably dive right, in southwest direction. You will then be in less danger of shipping. There may be professional fishing gear
Read more
ZOETERSBOUT Features
Nicknames

Zoetersbout Zijpe

Address

Kruising Zijpseweg / Zuidweg, Bruinisse

Parking

Parking at T-junction keep access to pasture free
Distance

50 m.

Suitable for

Advanced divers, groups, inexperienced Oosterschelde divers (Open Water) under supervision, underwater photography, technical diving

Permit

N.v.t. / NA

Access

Free access

Facilities

Stairs

Water

Salt

Tide

LW, HW en daarbuiten

Kind of dive

Shore dive

Current

Limited, none

Visibility

1 - 5 m.

Average visibility

3 m.

Depth

40 m.

Bottom

zand,oesterbanken,stortsteen

Life

Flathead grey mullet or striped mullet, common hermit crab, colony forming sea squirt, eel, catfish, lumpfish, shaggy mouse nudibranch or shag rug nudibranch, sea bass, seahorse

Other recreation

Biking, rambling, fishing

Emergency

112
Current weather conditions
Wind :
Condition :
Temperature : °C