GOLDBERGER SEE
Lutz B
Duitsland, Nordrhein-Westfalen
12-11-23
Schöner Tauchgang mit Aal, Barschen, Grudeln und Kamberkrebsen
GOLDBERGER SEE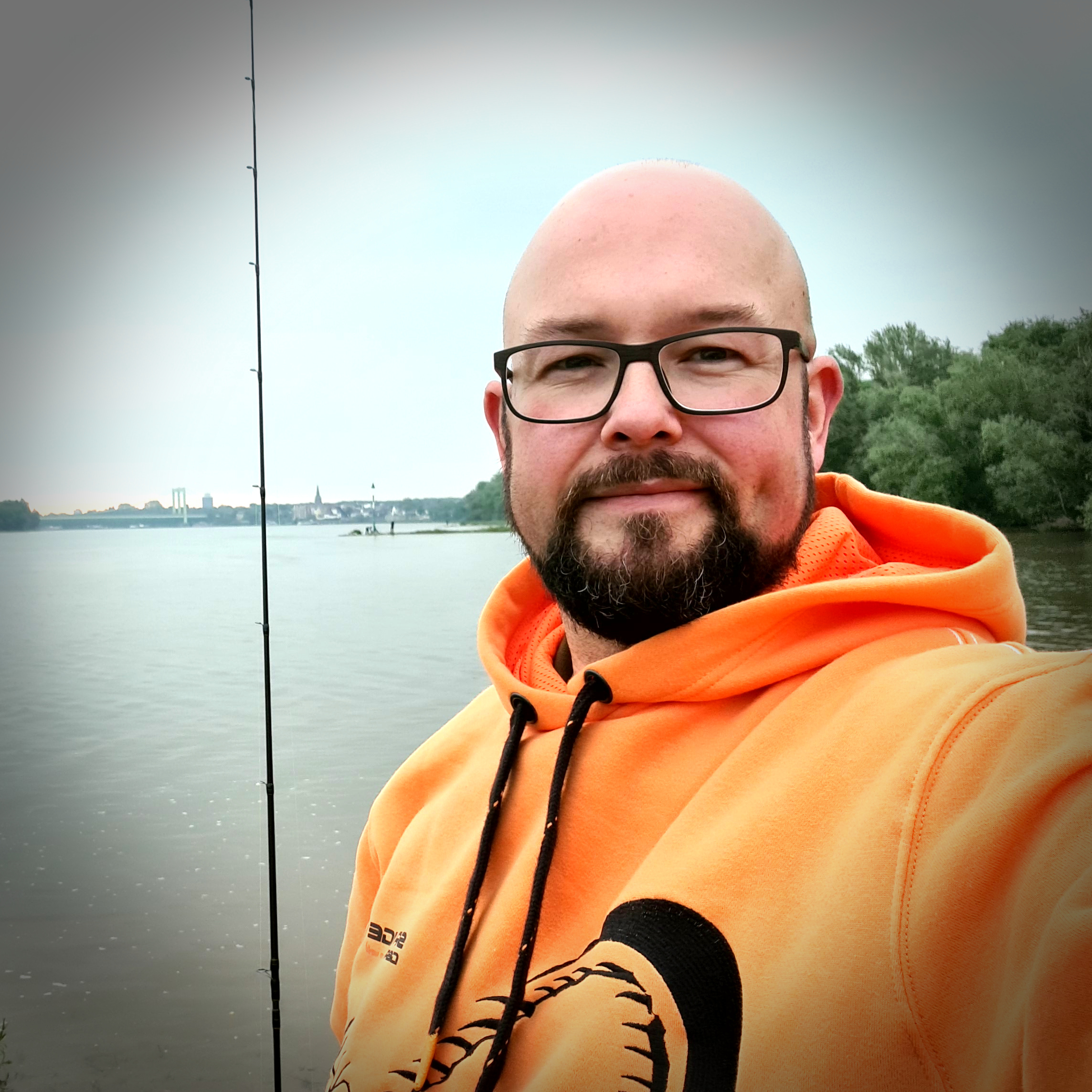 Thorsten Kleemann
Duitsland, Nordrhein-Westfalen
13-02-22
Hervorragende Sicht in allen Tiefen. Hecht und Flußkrebse gesehen.
GOLDBERGER SEE
Toto
Duitsland, Nordrhein-Westfalen
13-11-21
Schöner Tauchgang zum Segelboot und Gerüst bei mäßiger Sicht. Leider einen großen toten Zander gefunden. Sonst nur wenige Fische gesehen.
GOLDBERGER SEE
Thorsten
Duitsland, Nordrhein-Westfalen
5-10-21
Schöne Sicht bis 10 Meter Tiefe bei einem Tauchgang in der Dämmerung. Leider relativ wenige Fische.
GOLDBERGER SEE
Duitsland, Nordrhein-Westfalen
The Goldberger See is an old sand quarry near the German city of Dormagen with reasonably visibility and various objects. The Goldberger See has several facilities such as benches, a filling station and toilets. There is also a small diving base where diving equipment can be rent. Underwater you'll encounter several objects such as a trampoline and two small boat wrecks marked with buoys. Common fish species in the Goldberger See are pike, zander and carp. Pre-registration required. Paid diving.
Particulars
 The Goldberger See is located near Dormagen, right next to the A57 freeway. The Golberger See has two entry points. You can enter the water via a steep gravel slope with a pontoon and a practice platform at about 5 meters. The other entry point is at the dive base, where a steep wooden staircase leads to the water.
Warnings
Day tickets have to be visibly deposited in the car. Unauthorised diving will result in a reprimand, ban from the premises and a report to the police. Diving is permitted all year round from sunrise to sunset (+/- 30 min). Ice diving is prohibited.
Read more
GOLDBERGER SEE Features
Nicknames

Goldbergersee

Address

Salvatorhof 1, D-41542 Dormagen

Parking

Limited parking near entry points
Distance

50 m.

Suitable for

All levels, scuba diving practice

Permit

N.v.t. / NA

Access

Paid diving

Facilities

Fill station, mobile toilet , small benches, equipment rental , jetty with stairs

Water

Fresh water

Kind of dive

Night dive, underwater photography

Current

None

Visibility

4 - 8 m.

Average visibility

5 m.

Depth

25 m.

Bottom

klei,zand

Life

Carp, eel, perch, pike

Other recreation

None

Emergency

112
Current weather conditions
Wind :
Condition :
Temperature : °C