H.M.S. MAORI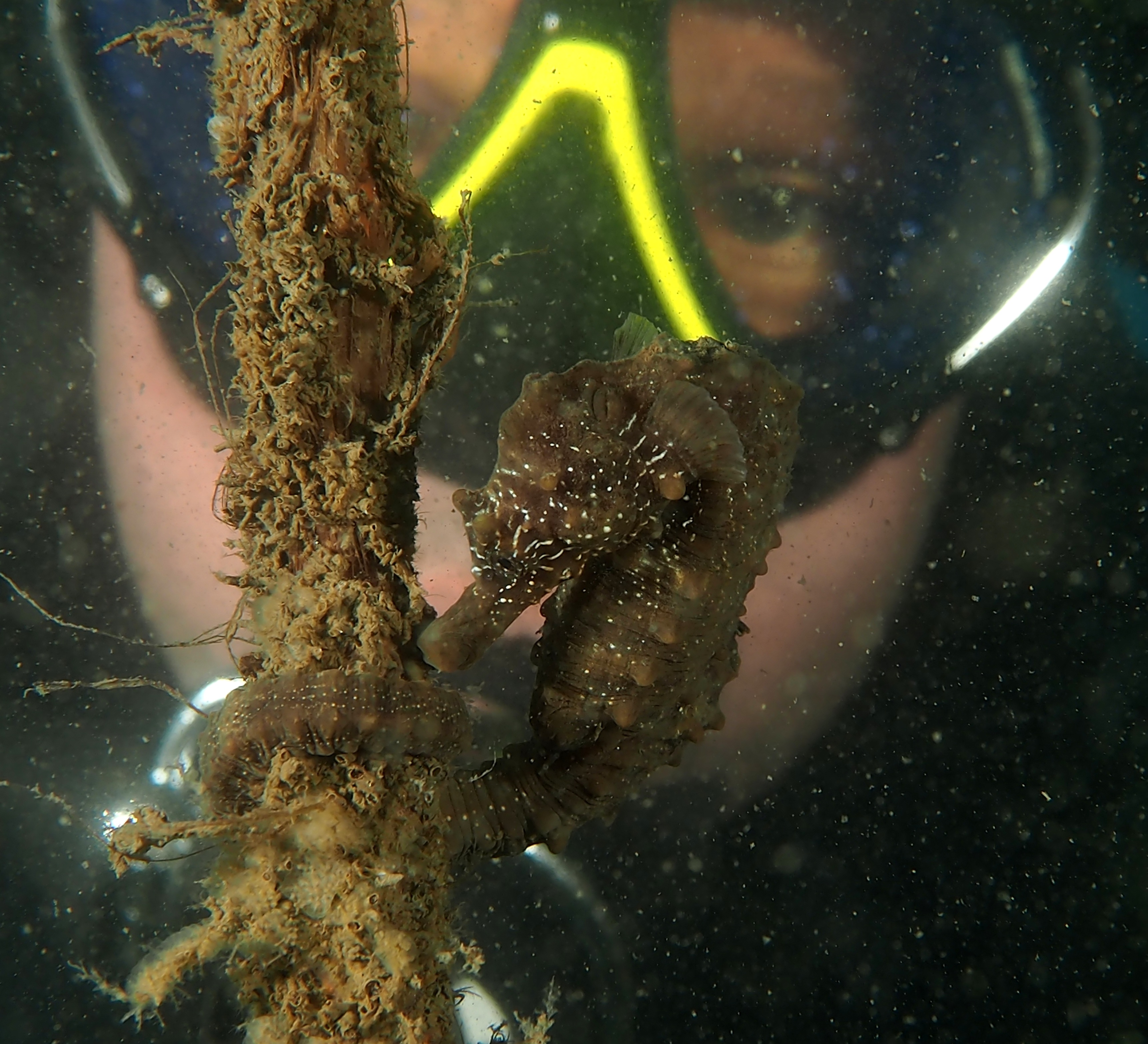 Peter Groeneveld
Malta,
5-10-22
Het wrak is ver vergaan en je kan er maar op 1 plek in. Wel een mooie omhoogkijker en Octopus gespot Zeer ruwe in en uitstap
H.M.S. MAORI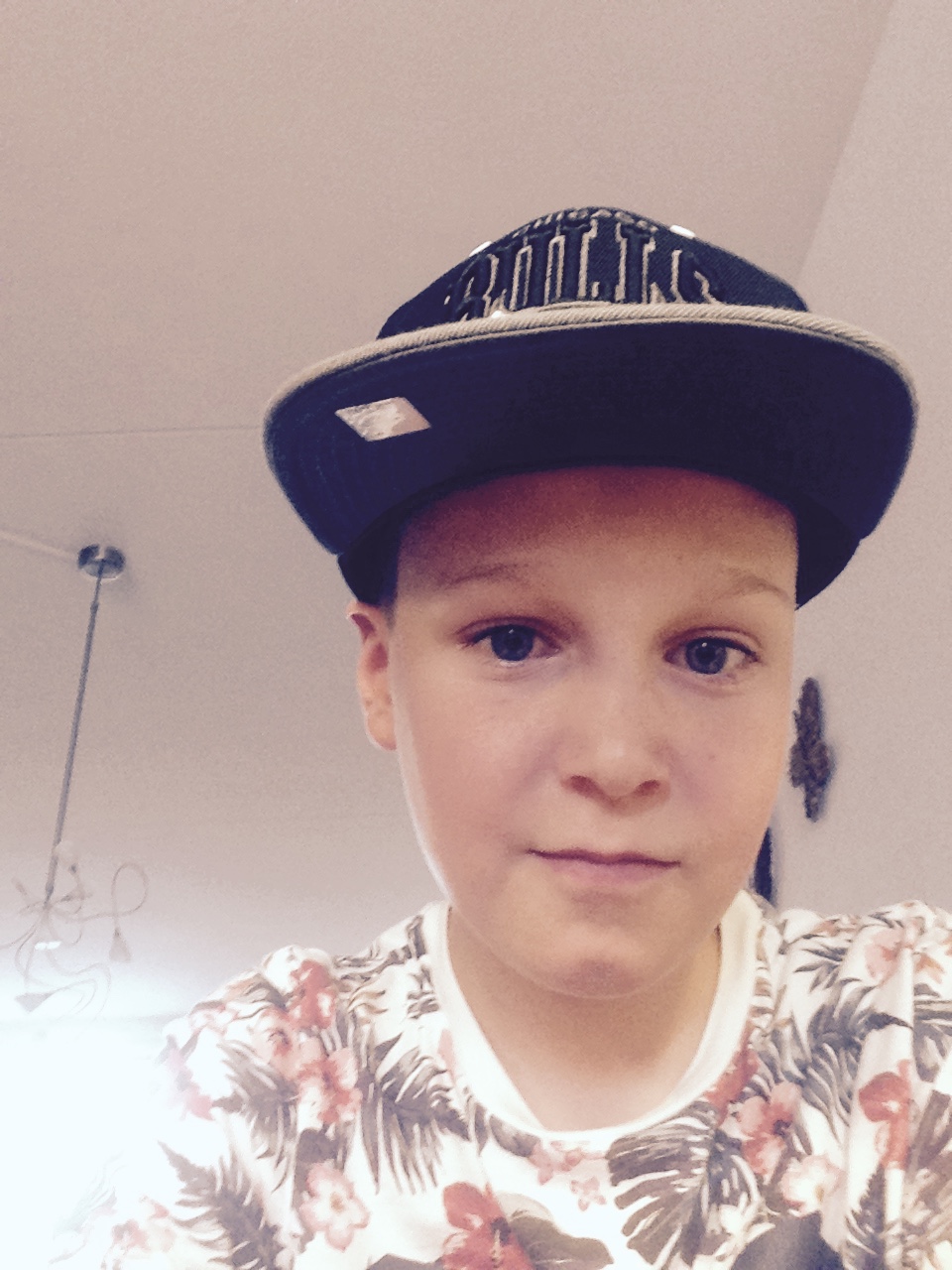 Rob Schoenaker
Malta,
17-06-21
H.M.S. MAORI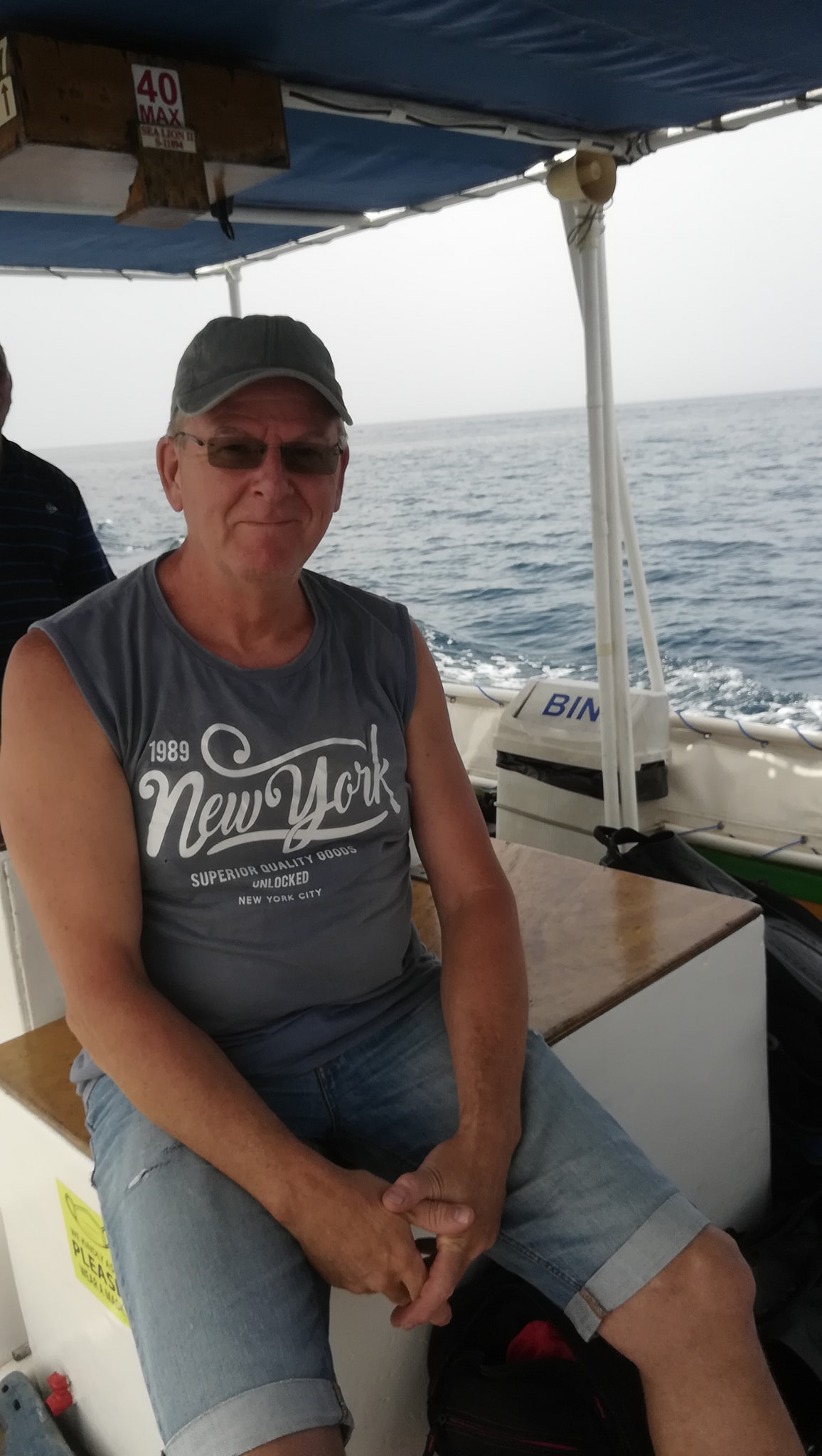 Ben Leermakers w. Corsair Diving
Malta,
13-07-19
Warm dive. Many bream on the wreck. Stingray, moray eels. Reef has been cleaned from debris and plastic. Weed needs to grow back after storm
H.M.S. MAORI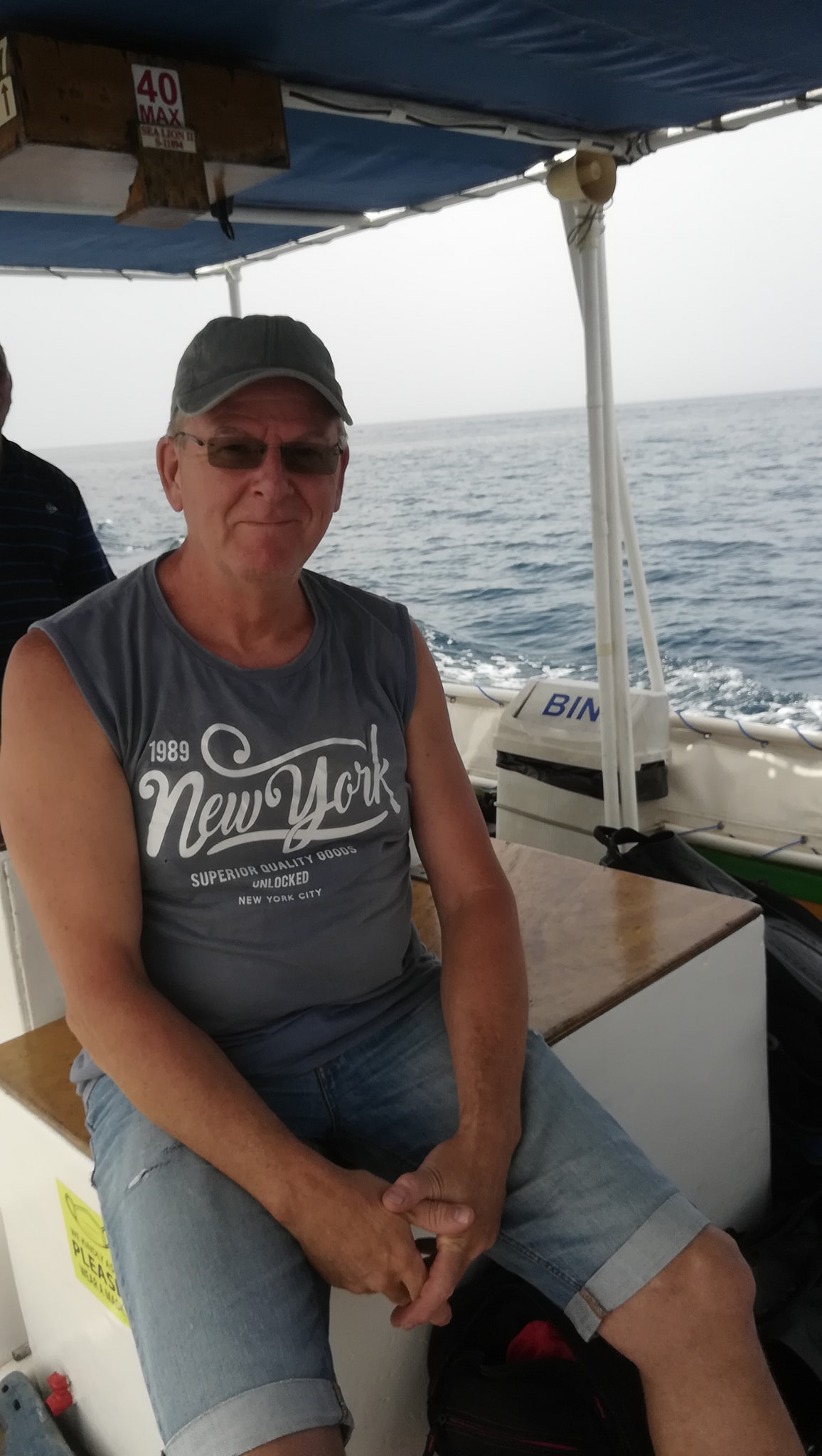 Ben Leermakers w. Corsair Diving
Malta,
19-03-19
The Maori site has changed a lot with last storm. No more swim-throughs but a lot of new debris to explore. Found a live round.
H.M.S. MAORI
Divinglunatic
Malta,
8-09-18
Mooi duikje op de Maori. Leuk wrak om te doen.
H.M.S. MAORI
Ben, Pascaline en Veronique
Malta,
25-08-18
Super duik! Veel leven bij het wrak, zelfs een slecht verstopte sterrenkijker.
H.M.S. MAORI
Dennis
Malta,
12-06-18
Wrak ligt op 14 meter diep. Ligt ook prius in het water. Was nachtduik. Je ziet er 's nachts niet echt aan af dat het een bootwrak is/ was.
H.M.S. MAORI
Sylvester
Malta,
5-01-18
De storm heeft het wrak mooi vrijgemaakt. Mooie duik gehad, de exit was wat onstuimig met de golven.
H.M.S. MAORI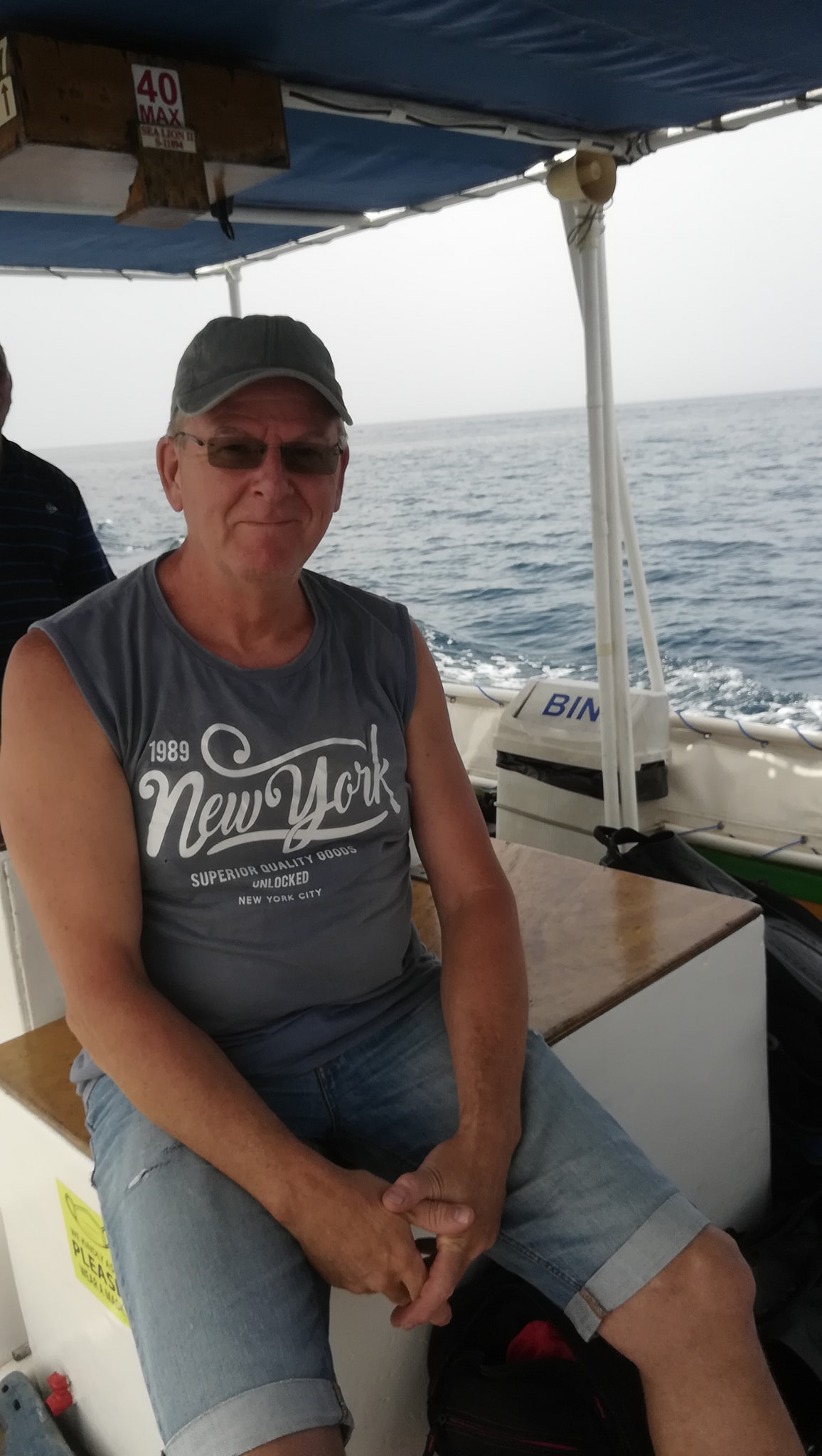 Ben Leermakers w. Corsair Diving Malta
Malta,
7-07-17
Water was quite milky today but still very nice. Lots of Flabellinas on wreck. Few Moray and Octopus in reef and even found the Seahorse.
H.M.S. MAORI
Kurt
Malta,
13-11-16
Grote vuurwormen. Baars en schorpioen vissen. Wrak is gedraaid Door grote storm en extra Toyota aanwezig.
H.M.S. MAORI
Els Timmerman
Malta,
5-10-16
Fijne duik. Niet diep, maar heel veel te zien. Kleine slakjes zijn mijn ding. Gelukkig weer andere gezien dan op de Rozi.
H.M.S. MAORI
Anne & Kenny
Malta,
27-04-16
Zeepaardjes zijn door de storm weggeblazen :( Wrak lag er mooi bij, recentelijk een poppy en UK vlag op geplaatst. Heel veel nudibranchs!
H.M.S. MAORI
Henk
Malta,
23-08-14
3 zeepaardjes, octopus en een mooi wrak. Helft van een oorlogsschip met 2 bommen erop. Makkelijk bereikbaar en langs de waterkant parkeren.
H.M.S. MAORI
Anne
Malta,
15-08-14
Mooie/stoffige duik. Eerst naar het wrak en erdoor heen. Daarna richting het rif. O.a. murene, stingray's, doris slak en zeepaardje gezien.
H.M.S. MAORI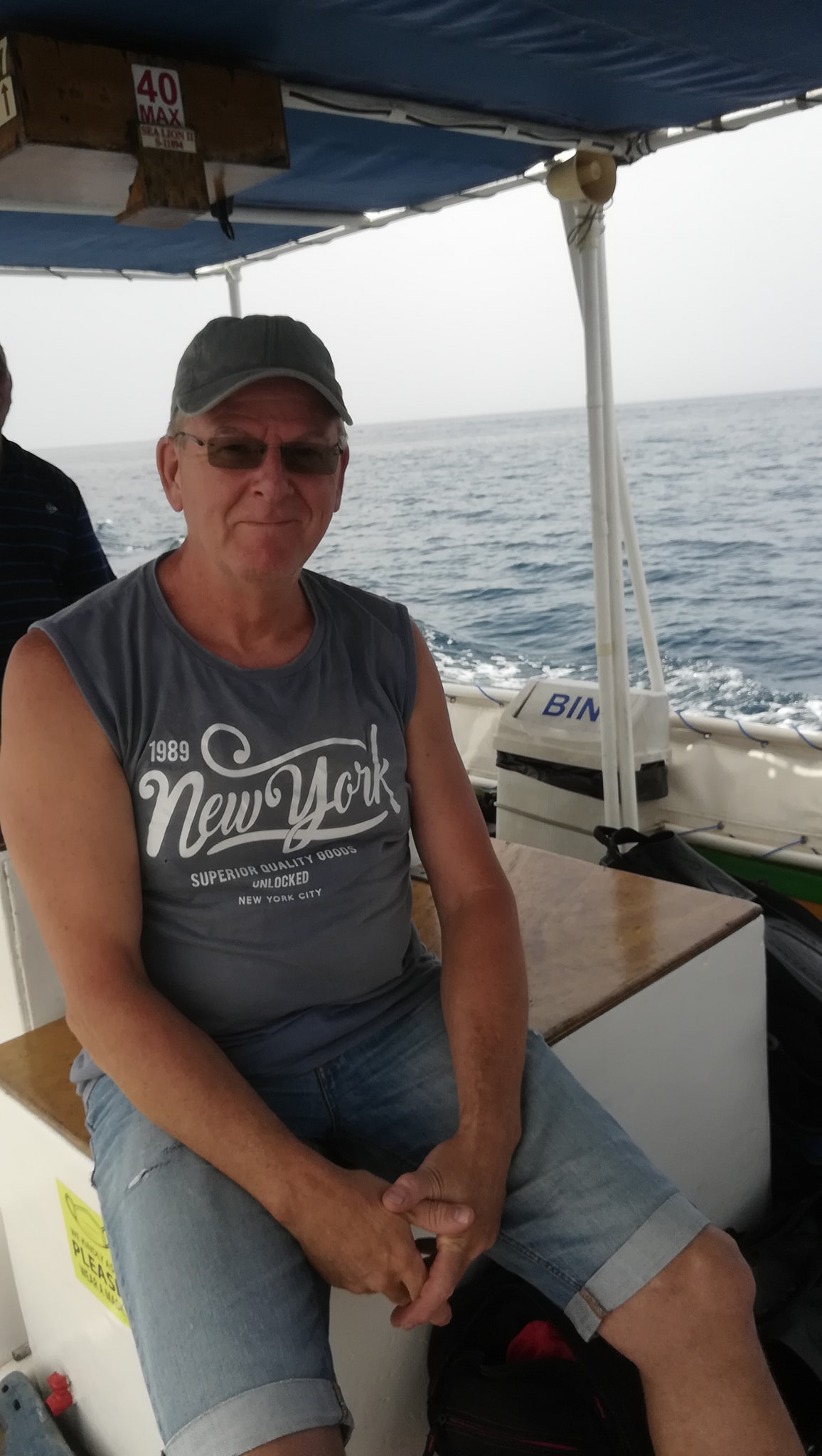 Ben Leermakers
Malta,
10-06-14
Goede ontdekkingsreis op rif en wrak. Murene, octopus en twee zeepaardjes gezien. Geweldige duik alhoewel ik wel eens beter zicht heb gehad
The H.M.S. Maori took part in the destruction of one of the most feared ships of the German Empire, the Bismarck. The wreck lies in the bay of St. Elmo in Valletta, a few 100 meters offshore. Named after the natives of New Zealand, the Maori. The main part of the Maori lies below the sand. The forward deck and superstructure are still visible. Since the 2016 November storm there's a Toyota to be found near the ship. A dive on the Maori can easily be combined with Fort St Elmo's reef dive.
Particulars
Type: Destroyer. Class: Tribal class destroyer. Length: 115m. Width: 11m. Weight: 1850 tons. Speed: 36 knots. Builder: Fairfild Shipbuilding and Engineering Company, Govan. Year built: 1936. Immersion admission: September 2, 1937. Submerged in the bay of St. Elmo: July 1945. Deepest point 17m. Shallowest point: 12m.
Warnings
Bad visibility in northweast current. Going inside the wreck is not recommended due to instability. The wreck has many sharp edges.
Read more
H.M.S. MAORI Features
Nicknames

HMS Maori,St Elmo Bay

Address

St Elmo Bay, Triq Il-Lanca, Valetta, Malta

Parking

Sufficient parking, at busy times turning the car is difficult
Distance

30 m.

Suitable for

Beginners (do not enter wreck), day out with the family, underwater photography

Permit

N.v.t.

Access

Free access, 5 min. swimming to wreck, entry with handrail, swell can make exiting difficult

Facilities

Restaurant with toilet

Water

Salt

Tide

N.v.t.

Kind of dive

Shore dive, night dive, shallow dive, explorer dive

Current

Limited, none

Visibility

10 - 30 m.

Average visibility

20 m.

Depth

15 m.

Bottom

rotsen,zand

Life

Scorpionfish, mediterranean cardinalfish or king of the mullets, wrasse, mediterranean moray or roman eel, common octopus, parrotfish, ornate- or turkish wrasse, sea bass, john dory or peter's fish, black faced blenny, saddled bream

Other recreation

Swimming and snorkeling, museum Fort St Elmo, visit monument(s)

Emergency

112
Current weather conditions
Wind :
Condition :
Temperature : °C