KARPATA
millerus
Bonaire,
2-06-23
beautiful coral wall, breathtaking view on descent, lots of life in the shallows too
KARPATA
RMB
Bonaire,
29-01-23
Mooie koraal wand met veel verschillende soorten.
KARPATA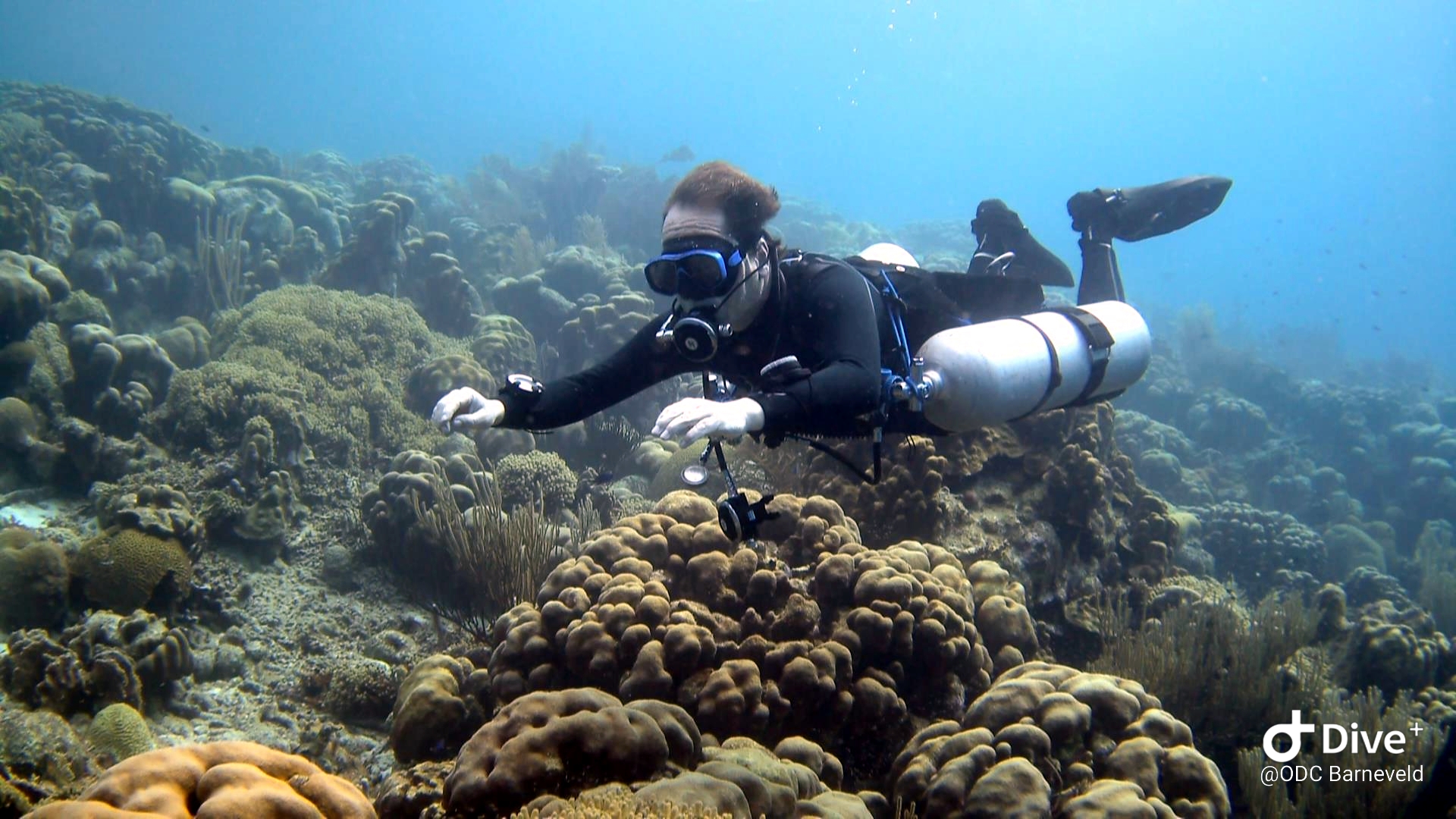 Niels Bosman
Bonaire,
11-11-21
Sidemount cursus duik nr 3. Lars heeft de wanden bij Karpata laten zien.
KARPATA
Leon en Diana
Bonaire,
17-01-21
Schildpad , rainbow parrotfish, honeycumb cow fish, Barred hammlet, soapfish, vijlvissen
KARPATA
Diver
Bonaire,
31-12-20
Oktopus frogfish eagle ray linksbvan de boei mooie duik
KARPATA
Willy, Debbie, Alex en Gerty
Bonaire,
23-09-20
Tot nu oe de mooiste duikstek. Mooi koraal en grote gorgonen. 2 barracuda's, een schildpad en een adelaarsrog. Instap moeilijk door golven
KARPATA
Carmen Wong
Bonaire,
25-08-20
Mooie duik, erg goed zicht ondanks wat golven en stroming. Helaas ingebroken in de auto... (Tussen 14.00-15.00 uur)
KARPATA
Leon en Diana
Bonaire,
29-12-19
Longnos butterfly, lionfish, Horse eye Jacks, Barracuda, Fr.&Queen Angelvis, artisjokkoraal, veel en redelijk goed koraal
KARPATA
Anouk en Nick
Bonaire,
8-10-19
Barracuda's, schildpadden en het gebruikelijke leven. Super stek door bodemstructuur en mooie begroeiing door koraal.
KARPATA
Anouk en Nick
Bonaire,
6-10-19
Hele mooie bodemstructuur. Wat grilliger dan op andere stekken. En helemaal vol met koraal. Grote barracuda en puffervis gezien, enzovoort.
KARPATA
Leon en Diana
Bonaire,
17-09-19
2 grote Schildpadden, pijlinktvissen, Flamenco zeesla slakken, Fr Queen Angelvis, barracuda, Lionfish, creoolse lipvis,Vijlvis, mooie stek
KARPATA
Bonaire,
11-06-19
KARPATA
DD
Bonaire,
11-06-19
Mooie stek! veel zacht en hard koraal en veel vis. Barracuda en inktvissen gezien. Had het gevoel alsof ik in een heel groot aquarium zwom.
KARPATA
Mooie site
Bonaire,
11-06-19
KARPATA
Marco
Bonaire,
29-05-19
Geweldige duik! Super mooi in het ondiepe met als kers op de taart een MANTA. Bedankt Private Divers voor de top begeleiding en service.
Karpata is one of the finest dive sites on Bonaire. The site is famous for its good visibility and beautiful panoramas. The pristine coral reef has beautiful shapes and forms and the water is teeming with fish. Karpata is perfect for wide-angle photography and a great dive site to spot turtles. If you haven't seen one at Karpata, you didn't look good!
Particulars
Entering the water can be a bit tricky at Karpata. Sit on the edge of the concrete platform and pull on your fins. Then fill your vest with some air and let the waves drag you over the shallow, rocky bottom. Do the same thing when leaving the water. Float over the rocks, grab the concrete plateau, remove your fins and walk out of the water along the plateau. Have you seen the turtles? Most turtles can be seen on the left side of the dive site, between 5 and 12 meters. Some hide on the edge of the reef, while others reach for the surface to take a breath of air.
Warnings
Be careful when you get in and out of the water.
Read more
KARPATA Features
Nicknames

Karpata

Address

Queens Highway, Bonaire

Parking

On hill next to stairs to beach
Distance

40 m.

Suitable for

Advanced divers

Permit

Bonaire Nature Tag

Access

Free access hard entry when waves are high

Facilities

None

Water

Salt

Kind of dive

Shore dive, boat dive

Current

None, medium

Visibility

15 - 30 m.

Average visibility

25 m.

Depth

40 m.

Bottom

koraal en zand

Life

Perch, blue tang, hard and soft coral , parrotfish, turtle

Other recreation

None

Emergency

912
Current weather conditions
Wind :
Condition :
Temperature : °C