PLOMPE TOREN
De Johan
Nederland, Zeeland
6-10-22
Slecht zicht. Pijlstaartrogje, grote tong, veel noordzeekrabben
PLOMPE TOREN
Geordie Berger
Nederland, Zeeland
20-09-22
15 min duik geen wind beetje motregen. Zicht een fantastische halve meter.
PLOMPE TOREN
De Chipolateurs.
Nederland, Zeeland
27-08-22
Heerlijke duik van 93 gemaakt op de LW kentering. Een massa noordzeekrabben, pijlinktvis, sepia\'s, enz! Top duikstek!
PLOMPE TOREN
Peter en Jody
Nederland, Zeeland
24-08-22
Lekker duikjegemaakt met gevarieerd onderwaterleven
PLOMPE TOREN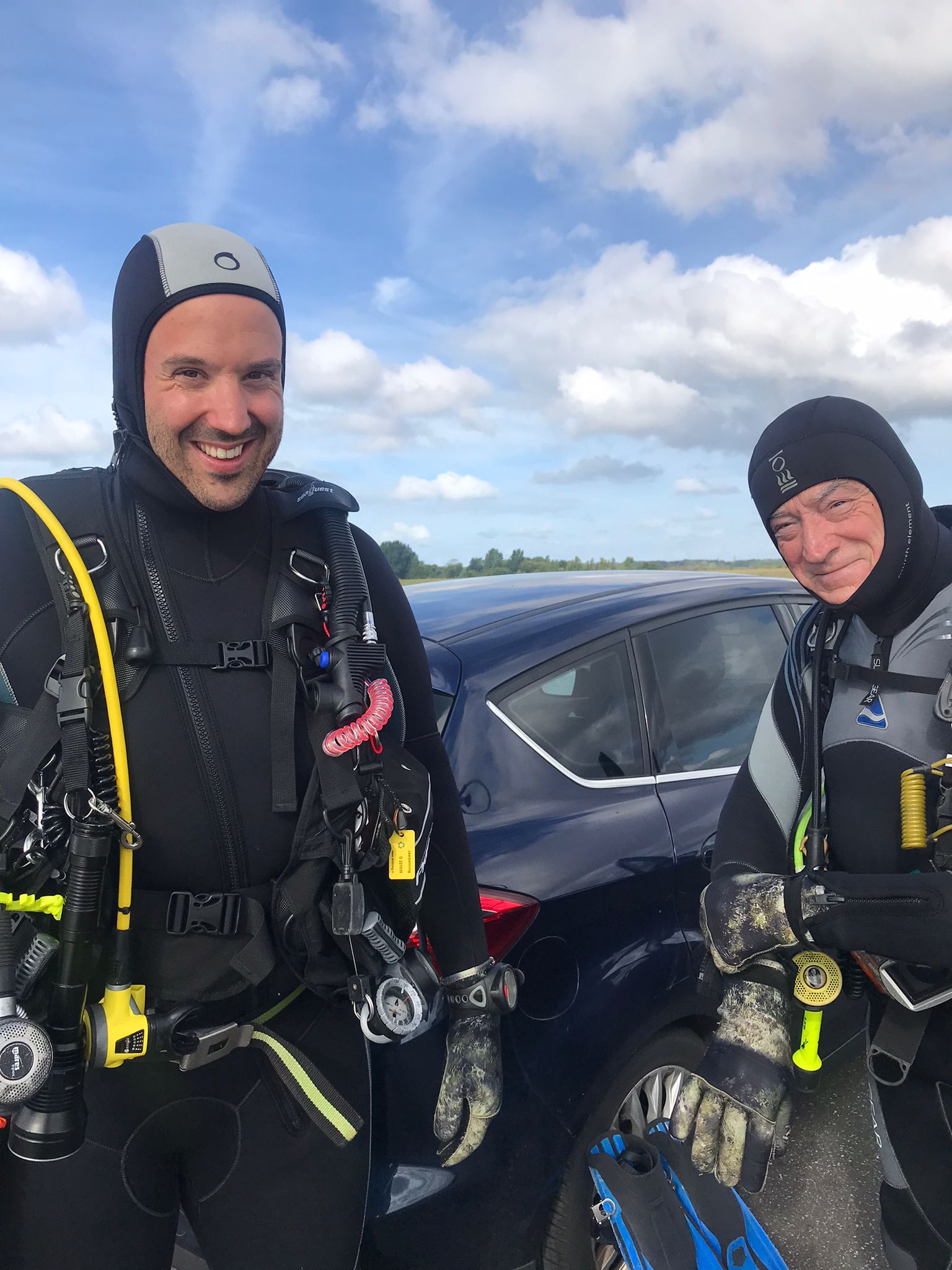 Koenradius Kleine
Nederland, Zeeland
24-08-22
LW kenteringsduik. Zeedonderpad, sepia's, gehoornde slijmvis, steenbolkjes, spiering, botervisjes. Zicht 2 - 3m. Veel vissersboten actief.
PLOMPE TOREN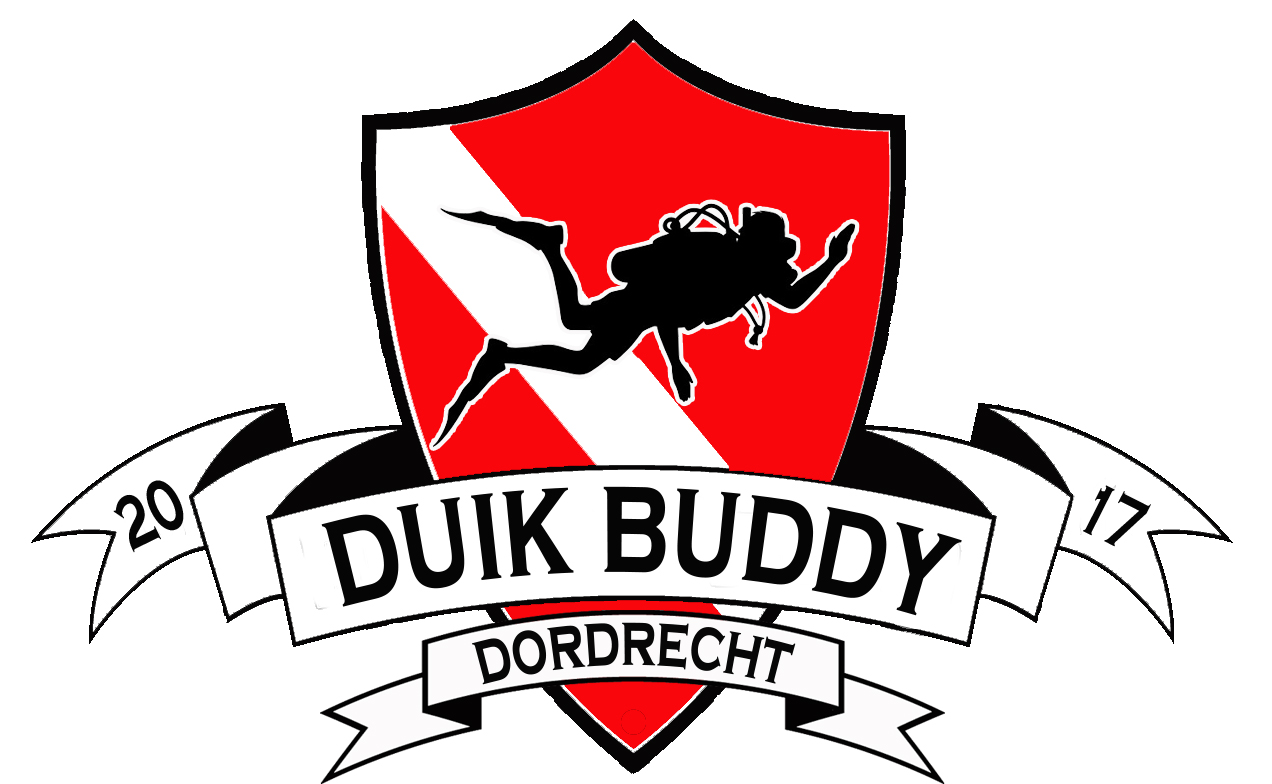 Duikbuddy Dordrecht
Nederland, Zeeland
21-08-22
Hw kenteringsduik. Zeedonderpadden, Zeenaalden, Botervisjes, jonge Sepias, Noordzeekrabben en Gehoornde Slijmvis
PLOMPE TOREN
sjouke bierma
Nederland, Zeeland
21-08-22
Erg druk op de parkeerplaats en te water. Zicht ong 3 meter. HW duik gemaakt. Grote anjelieren, zeenaalden, platvisjes etc gespot.
PLOMPE TOREN
Dietrich, johan en Stefan
Nederland, Zeeland
14-08-22
Early morning dive dus alleen op de stek. Sepia's, wulken, zeenaalden. Veel afwisseling. Blijft een super locatie!
PLOMPE TOREN
Duikbuddygezocht.nl
Nederland, Zeeland
29-07-22
Redelijk goed zicht, veel gezien onder water. Slakjes, grote krabben, anemonen en nog veel meer
PLOMPE TOREN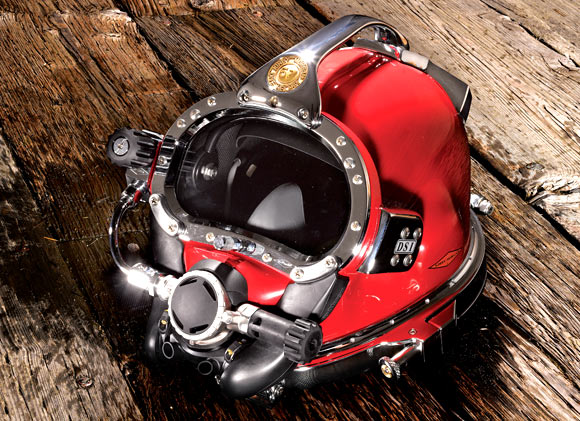 Steve S (Kirby)
Nederland, Zeeland
23-07-22
Veel brokkelsterren en botervisjes, NZkrab, kreeft, slijmvisjes, school steenbolk. Zicht zeer beperkt. En 2 lelijke duukers naast mij :-)
PLOMPE TOREN
Martin en Annick
Nederland, Zeeland
16-07-22
Goed zicht onder 15 meter. Rog gezien om het zand op 28 meter!!!! Donderpadjes, NZ krabben, veel gehoornde slijmvissen
PLOMPE TOREN
Maikel en Audry
Nederland, Zeeland
9-07-22
Noordzeekrab, botervis, steenbolk en het gebruikelijke
PLOMPE TOREN
Joeri
Nederland, Zeeland
25-06-22
Veel brokkelsterren, zicht afh van de buddytouwduikers die wel of niet voor ons de bodem ah omploegen waren. Blijft wel een mooie duikstek!
PLOMPE TOREN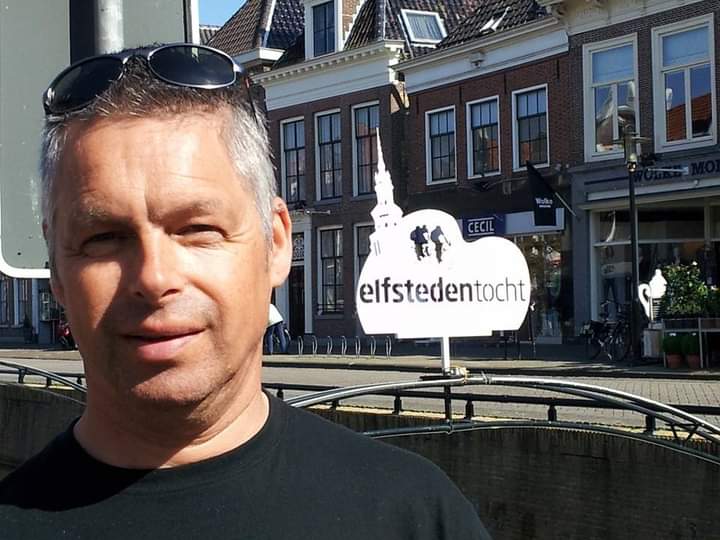 rene van der laan
Nederland, Zeeland
3-06-22
1 auto( de mijne). Superslecht zicht en véél stroming. Veel grote fluwelen zwemkrabben en veldjes grote anjelieren. Opdracht film voor kunst
PLOMPE TOREN
Karin en Frank
Nederland, Zeeland
4-06-22
Fikse pinksterdrukte maar toch een heerlijke duik met goed zicht. Grote anemonen en kokerworm velden…gehoornde dlijmvissen en rode poon…
PLOMPE TOREN

44
Nederland, Zeeland
Plompe toren is a beautiful dive site with an underwater world that is nothing short of fascinating. There's a lot to be seen, such as the diverse bottom of sand, oysters and vegetated rock formations. Right in front of the entry point lies a rocky bottom, which is completely overgrown with sea anemones and deadman's thumbs, in white and orange. Equally striking are the gigantic fields of brittle stars that stretch out like a living carpet. Plompe Toren is located very west and therefore under great influence of the North Sea. This means you'll encounter more species and larger specimens. Sharks, rays and large cod have been seen, as well as sea dahlias and nudibranchs. Plompe Toren is also known for the overgrown remains of the village of Koudekerke that flooded in 1581. The spot is named after the only remnant of the village, the Plompe Toren.
Particulars
Plompe Toren can be entered via a concrete staircase. Always check visibility first by means of the Divers Guide app. Plompe Toren is a very nice dive site that can only be appreciated with good visibility.
Warnings
Plompe Toren is only suitable for experienced divers. Beware of strong currents and fishing gear. Often limited visibility.
Read more
PLOMPE TOREN Features
Nicknames

Plompe Toren

Address

Plompe Torenweg, Burgh-Haamstede

Parking

Sufficient parking
Distance

30 m.

Suitable for

Experienced divers, groups

Permit

N.v.t. / NA

Access

Free access

Facilities

Stairs

Water

Salt

Tide

LW en HW

Kind of dive

Shore dive

Current

Strong

Visibility

1 - 15 m.

Average visibility

2 m.

Depth

25 m.

Bottom

zand,stenen en oesterbanken

Life

Brittle star, dead man's finger, flathead grey mullet or striped mullet, common hermit crab, cod, north sea crab, brittle star, sludge anemone, peacock worm, plumose anemone, dahlia anemone, eagle ray, shark

Other recreation

Exhibition of the perished village koudekerke

Emergency

112
Current weather conditions
Wind :
Condition :
Temperature : °C