PLOMPE TOREN
Eric van den Steen
Nederland, Zeeland
16-11-23
LW duik gemaakt. Slecht zicht maar veel leven. Veel flamingo platwormen en prachtige anjelieren. Laatste stuk leuning is los!!!!
PLOMPE TOREN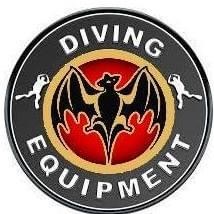 R Dahler
Nederland, Zeeland
15-10-23
Lekker rustig duikje met aflandige wind veel mooie platwormen
PLOMPE TOREN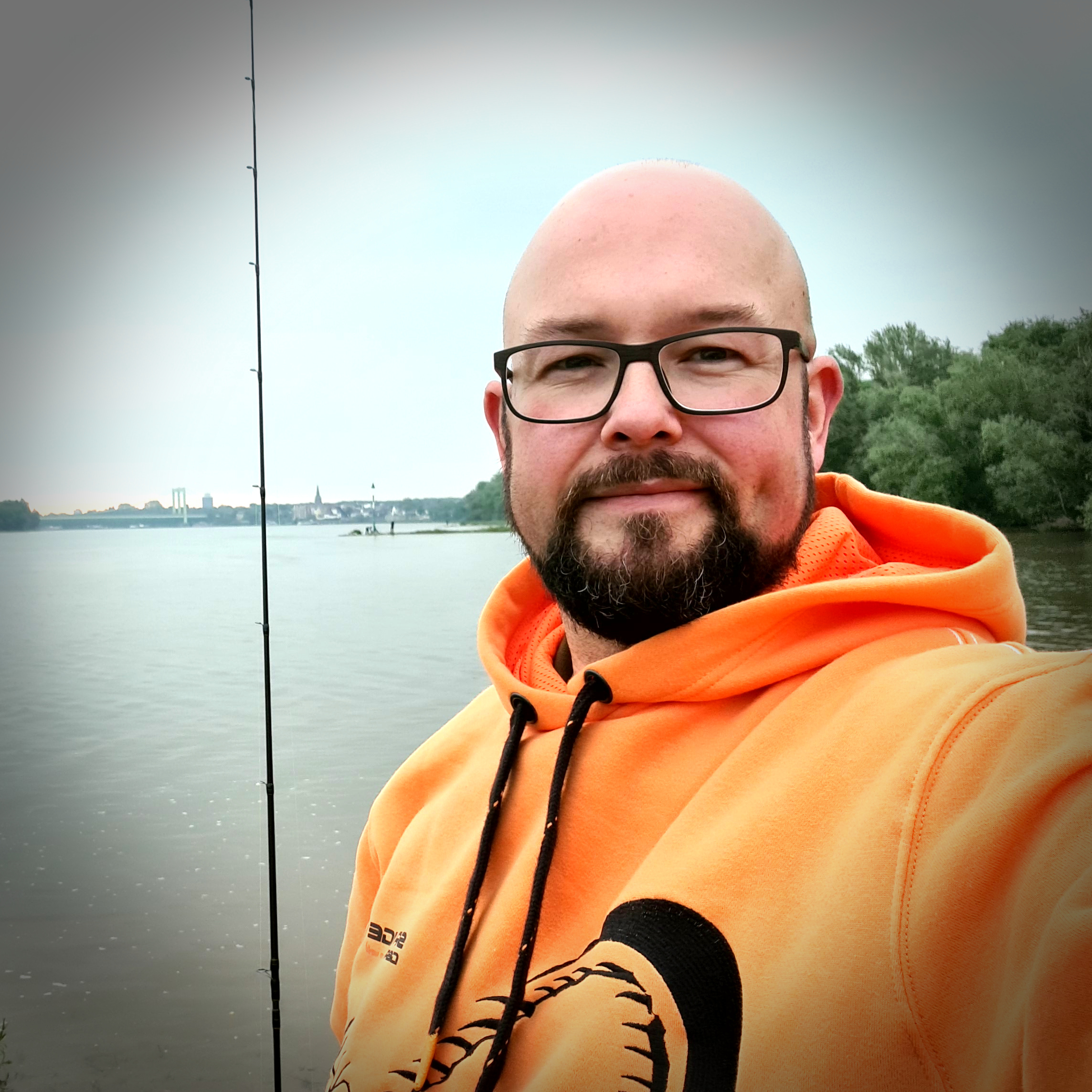 Toto K.
Nederland, Zeeland
14-10-23
Leider sehr schlechte Sicht und hohe Tide. Erst ab ca. 12 m etwas besser. Großen Glatthai gesehen.
PLOMPE TOREN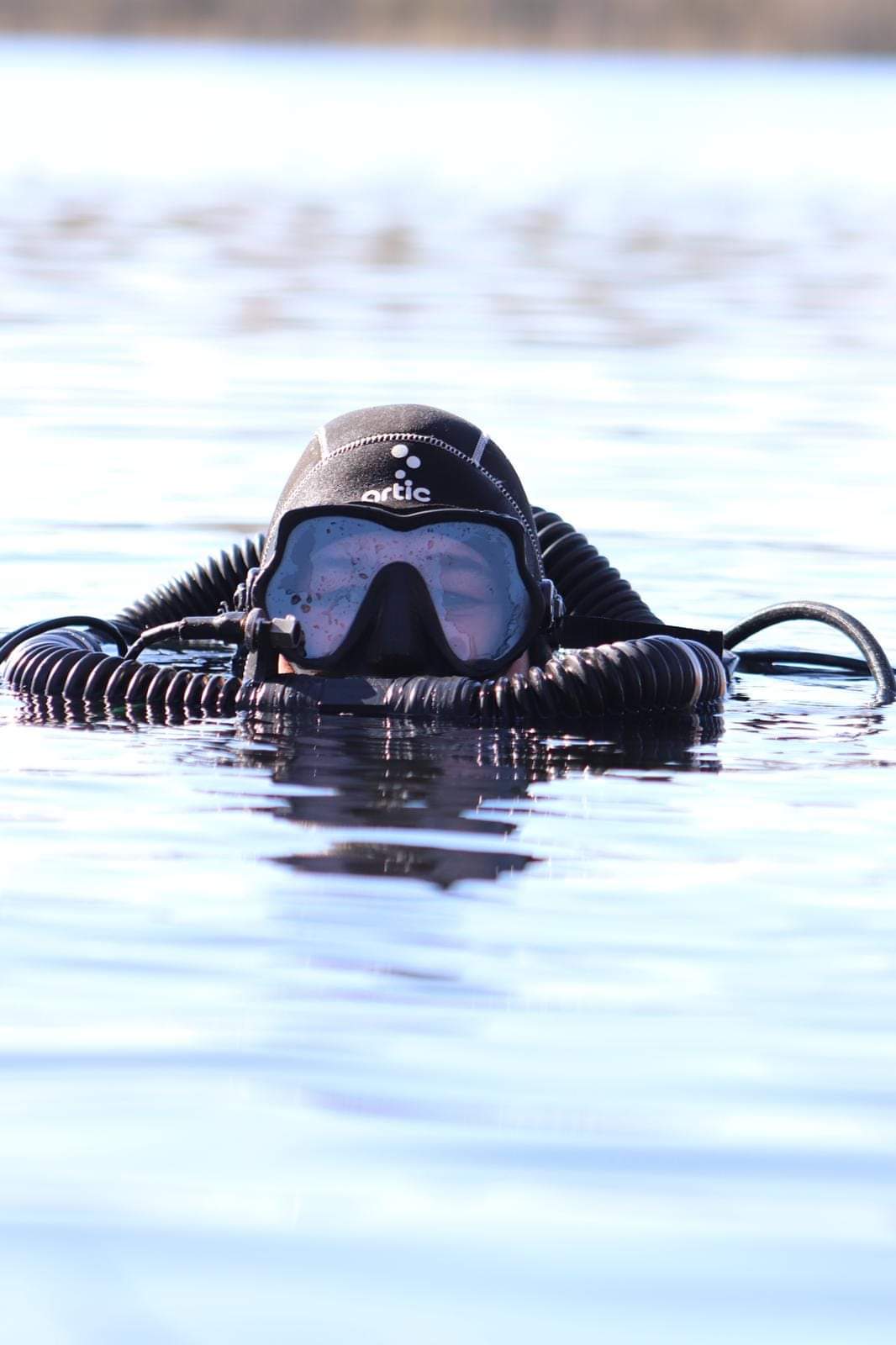 John Eland
Nederland, Zeeland
8-10-23
Mooie duik gemaakt onder de 12 mtr 2 meter zicht volop leven
PLOMPE TOREN
Heidi Van Leeuwen
Nederland, Zeeland
8-10-23
25 🚗!!! Tot 10 mtr max 1 mtr zicht. Daarna 2-3 mtr zicht. Prachtige velden vol zeesterren, anjelieren en ook hier dé platworm én een zee🐎
PLOMPE TOREN
Emile van de Louw
Nederland, Zeeland
7-10-23
Onder de 10 meter redelijk goed zicht. Leuke duik. Veel nood zeekaarten, zeesterren. Paar sepia's en gehoornde slijmvisjes.
PLOMPE TOREN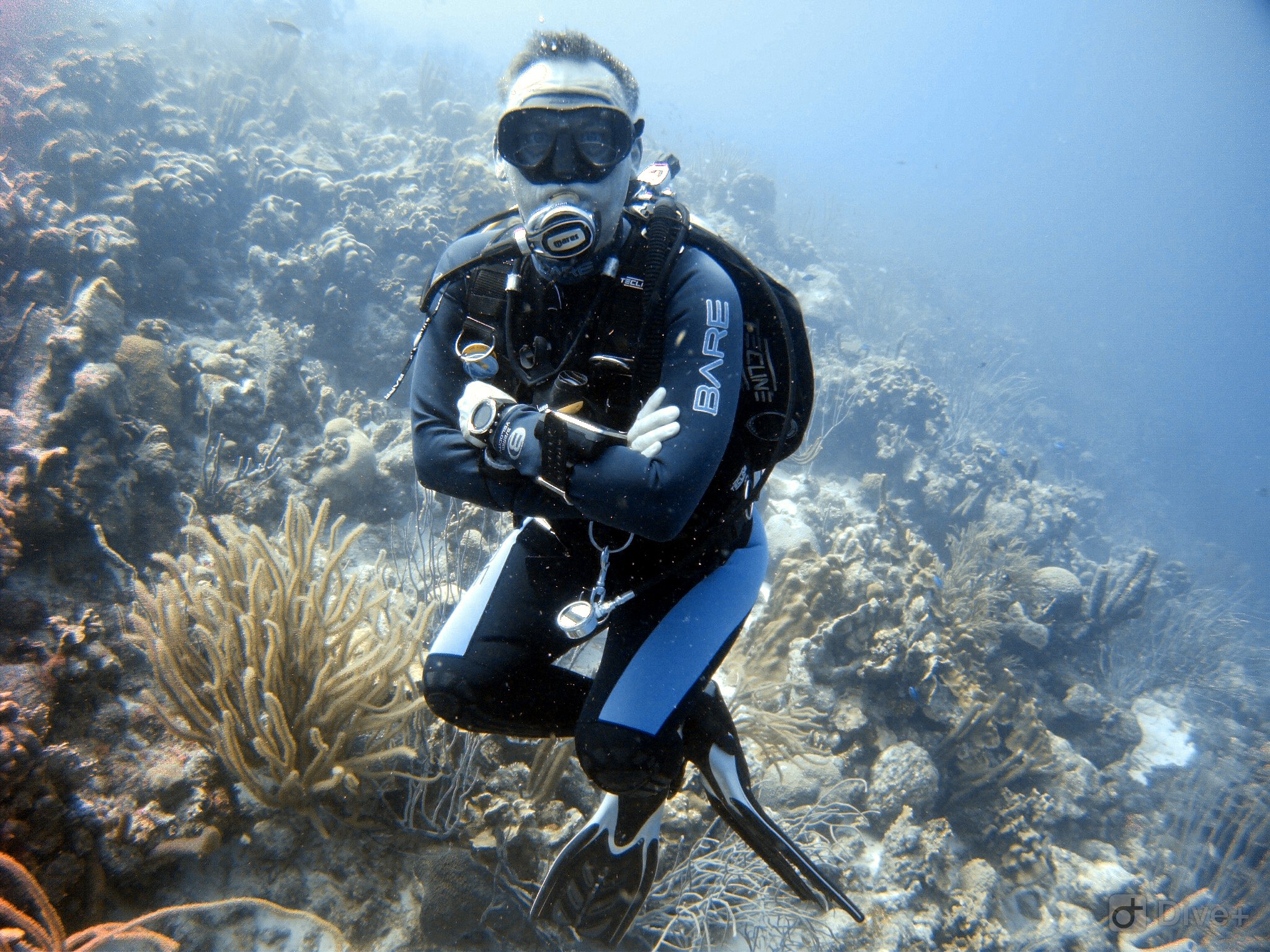 Rob Dekker
Nederland, Zeeland
17-09-23
Geweldig zicht voor deze stek. Veel steenbolken in de vaargeul en ondiep mooie mosselvelden.
PLOMPE TOREN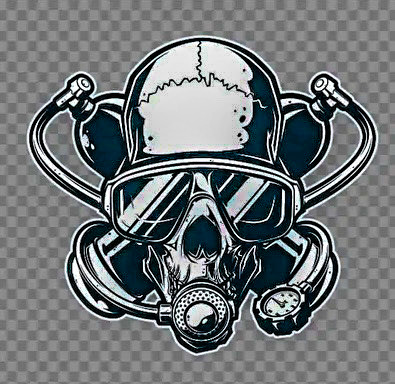 Cor Stolk
Nederland, Zeeland
9-09-23
PLOMPE TOREN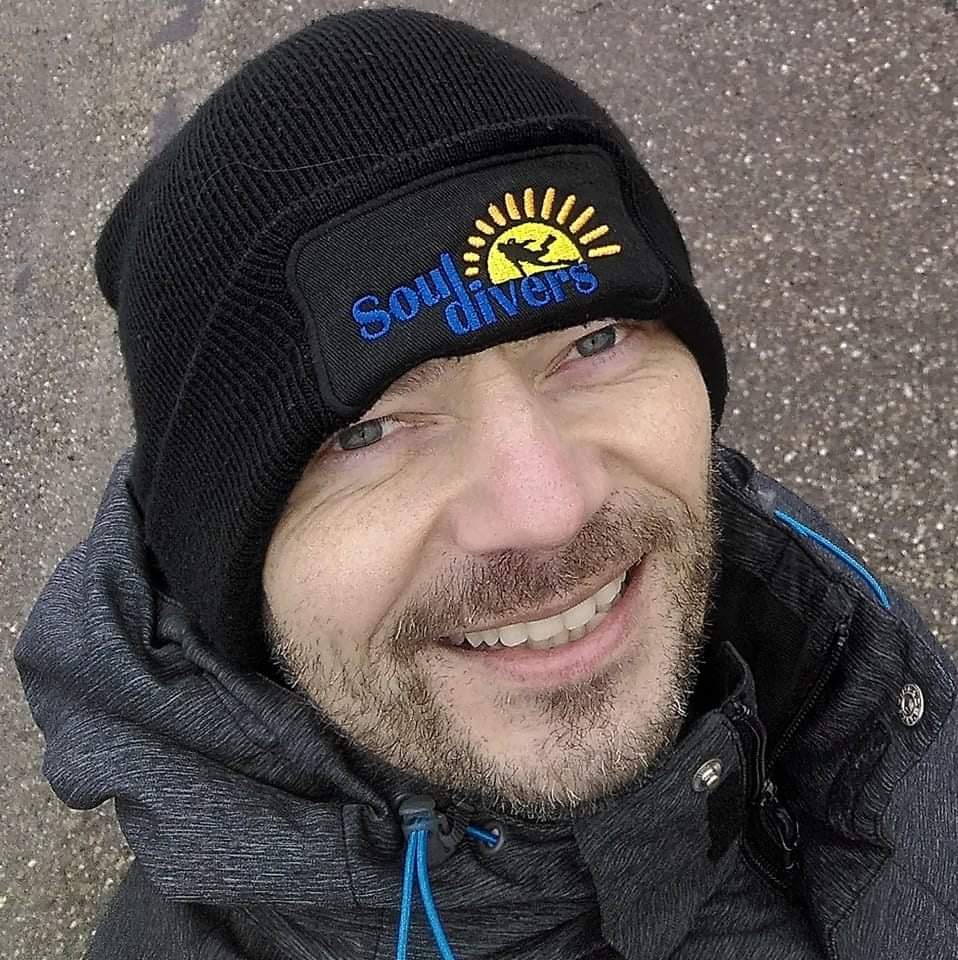 Pim Klingens
Nederland, Zeeland
15-09-23
Kentering duik. Mooie plek, veel te zien als het zicht het toelaat. Lekkere water temperatuur. Ow fotos van Jos
PLOMPE TOREN
Bert Penxten
Nederland, Zeeland
11-09-23
De vraag vd schipper of er duikers in het water liggen klonk wat dom!Mijn antwoord dat ik het niet weet weerhield hem niet 3x te slepen.
PLOMPE TOREN
katty reyniers
Nederland, Zeeland
10-09-23
Enorm helder zicht 7,m, zelfs op 30 m geen lamp nodig! Nog nooit meegemaakt Sepia ,zeenaald, gehoornde slijmvis. \n
PLOMPE TOREN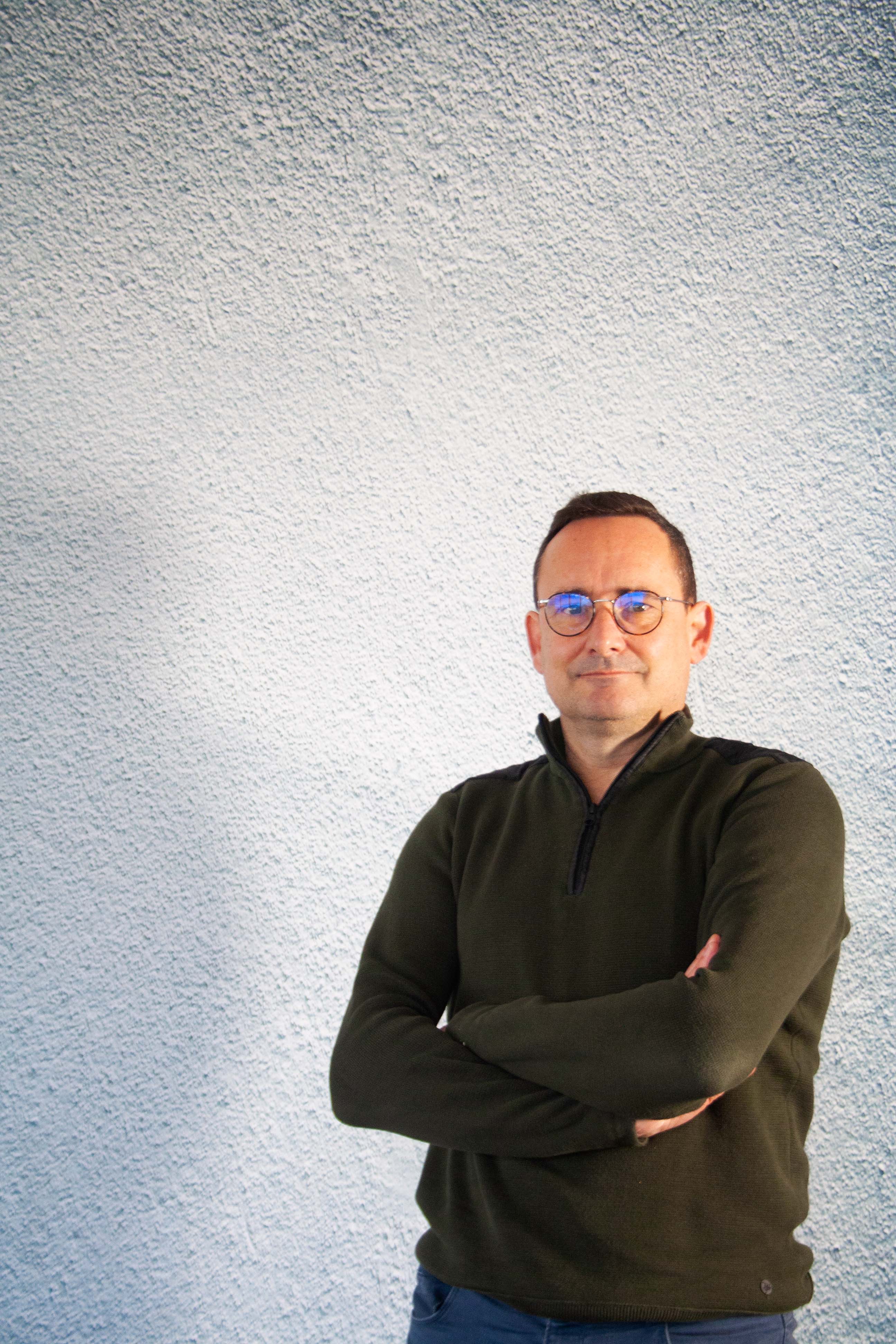 Arno Hueting
Nederland, Zeeland
10-09-23
Leuke duik gemaakt met Rick. Enorm goed zicht en veel gezien. Oa school steenbolken. Noordzee krabben. Zeenaald en meer.
PLOMPE TOREN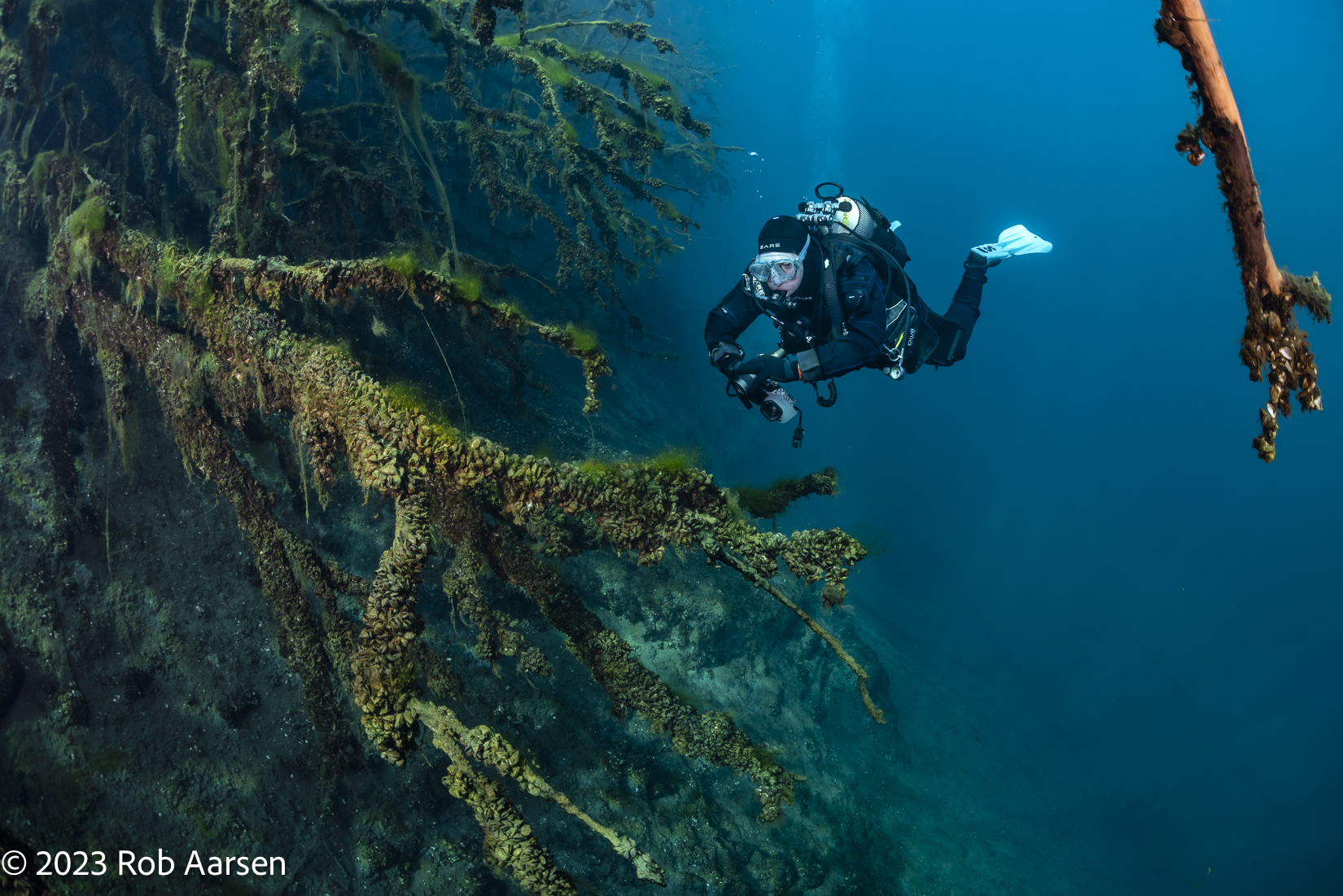 Sandrien Kranenberg
Nederland, Zeeland
9-09-23
Heerlijke duik met fantastisch zicht. Gestippelde mosdierslak, gehoornde slijmvissen, een donderpad en mega zeenaalden.
PLOMPE TOREN
w van der westen
Nederland, Zeeland
9-09-23
Mooi duikje. Goed zicht. Weinig stroming. Op 16 mtr mooi verstopte zeedonderpad van formaat Veel botervisjes in alle maten En grote zeenaald
PLOMPE TOREN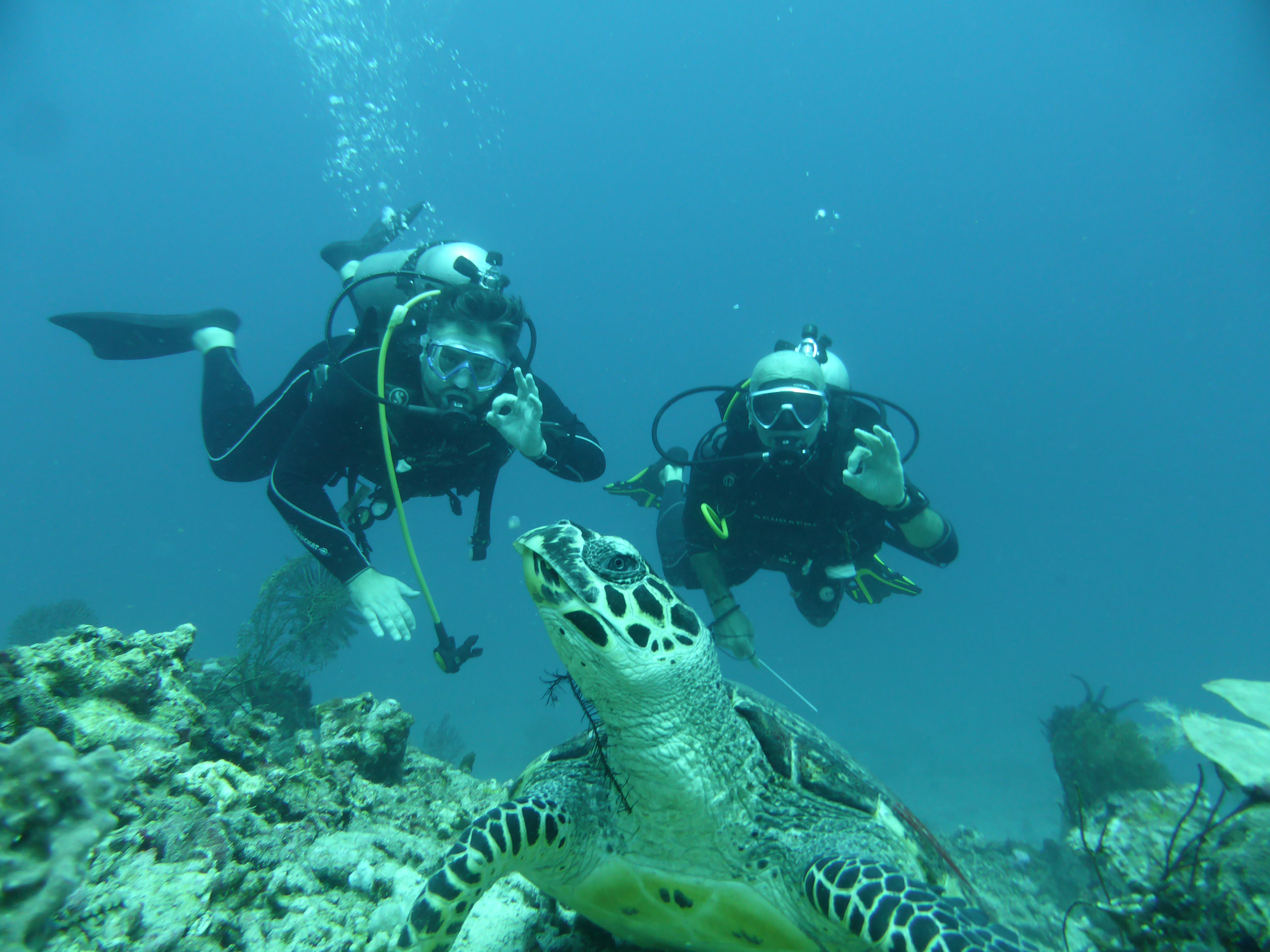 Marijn van Driest
Nederland, Zeeland
8-09-23
Zeer goed zicht. Veel divers leven, een enorme donderpad (leek wel een Schorpioenvis). Kers op de taart waren de dodemansduimen.
PLOMPE TOREN

44
Nederland, Zeeland
Plompe toren is a beautiful dive site with an underwater world that is nothing short of fascinating. There's a lot to be seen, such as the diverse bottom of sand, oysters and vegetated rock formations. Right in front of the entry point lies a rocky bottom, which is completely overgrown with sea anemones and deadman's thumbs, in white and orange. Equally striking are the gigantic fields of brittle stars that stretch out like a living carpet. Plompe Toren is located very west and therefore under great influence of the North Sea. This means you'll encounter more species and larger specimens. Sharks, rays and large cod have been seen, as well as sea dahlias and nudibranchs. Plompe Toren is also known for the overgrown remains of the village of Koudekerke that flooded in 1581. The spot is named after the only remnant of the village, the Plompe Toren.
Particulars
Plompe Toren can be entered via a concrete staircase. Always check visibility first by means of the Divers Guide app. Plompe Toren is a very nice dive site that can only be appreciated with good visibility.
Warnings
Plompe Toren is only suitable for experienced divers. Beware of strong currents and fishing gear. Often limited visibility.
Read more
PLOMPE TOREN Features
Nicknames

Plompe Toren

Address

Plompe Torenweg, Burgh-Haamstede

Parking

Sufficient parking
Distance

30 m.

Suitable for

Experienced divers, groups

Permit

N.v.t. / NA

Access

Free access

Facilities

Stairs

Water

Salt

Tide

LW en HW

Kind of dive

Shore dive

Current

Strong

Visibility

1 - 15 m.

Average visibility

2 m.

Depth

25 m.

Bottom

zand,stenen en oesterbanken

Life

Brittle star, dead man's finger, flathead grey mullet or striped mullet, common hermit crab, cod, north sea crab, brittle star, sludge anemone, peacock worm, plumose anemone, dahlia anemone, eagle ray, shark

Other recreation

Exhibition of the perished village koudekerke

Emergency

112
Current weather conditions
Wind :
Condition :
Temperature : °C