DANKERNSEE
Frank Vunderink
Duitsland,
12-11-23
Prachtig zicht, helaas geen vis te zien. Werd ons verteld dat dit door de zuurgraad komt (PH5)
DANKERNSEE
Johnny Fokkema
Duitsland,
23-05-23
Leuke duik geen vis mooi opgezet.
DANKERNSEE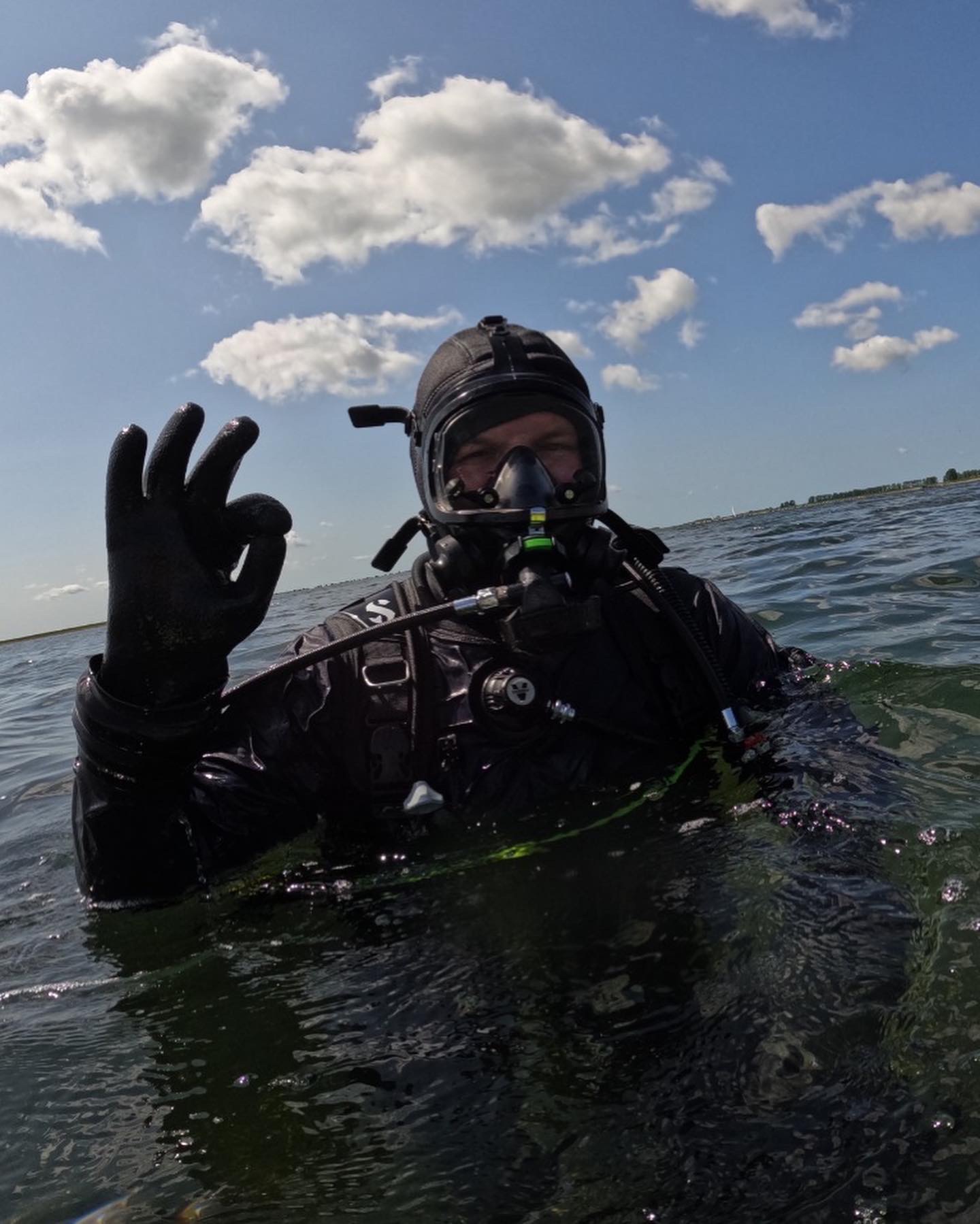 Martijn Prins
Duitsland,
30-04-23
Slecht zicht maar de temperatuur is al goed te doen.
DANKERNSEE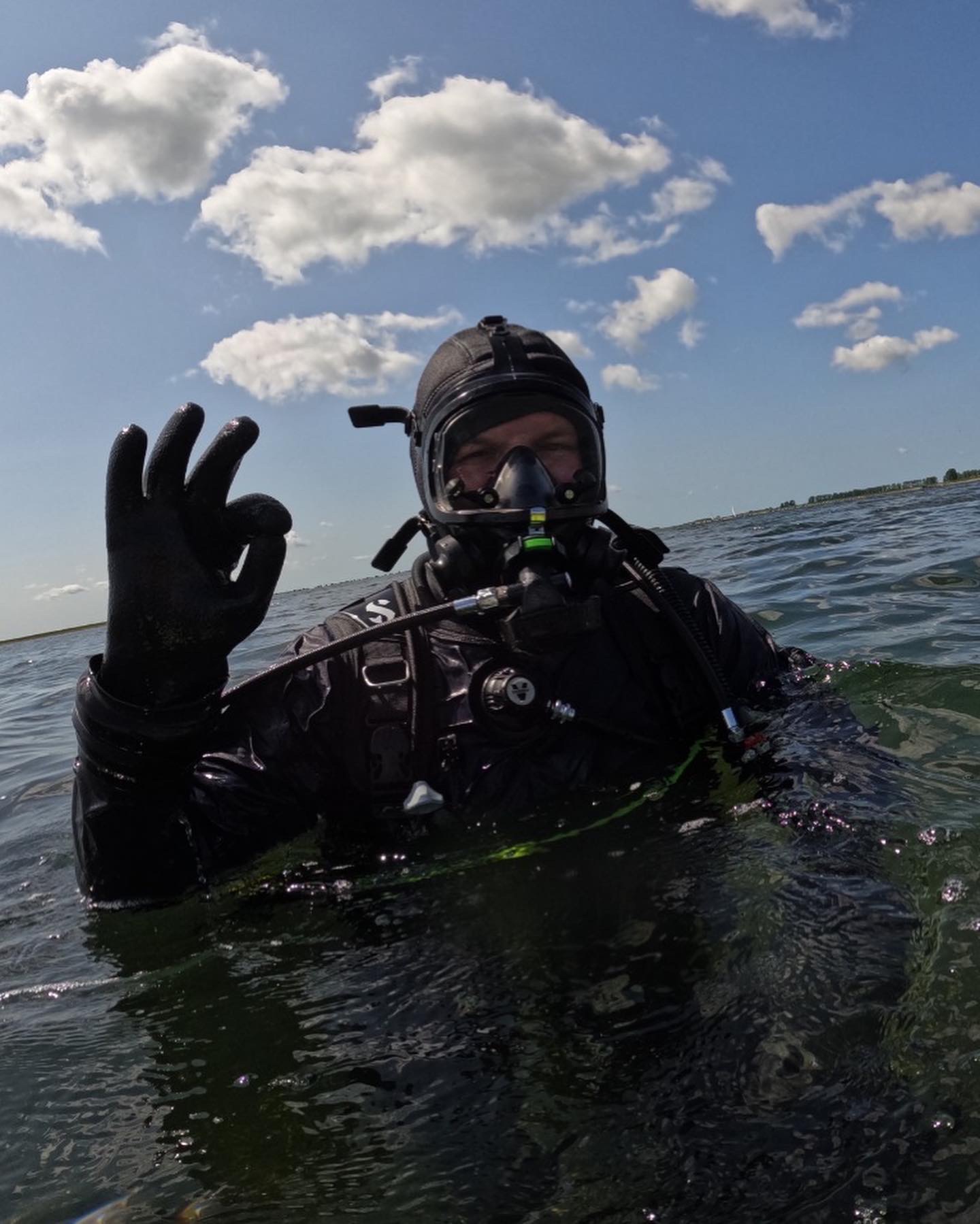 Martijn Prins
Duitsland,
9-04-23
Paasduik gemaakt, zicht was goed.
DANKERNSEE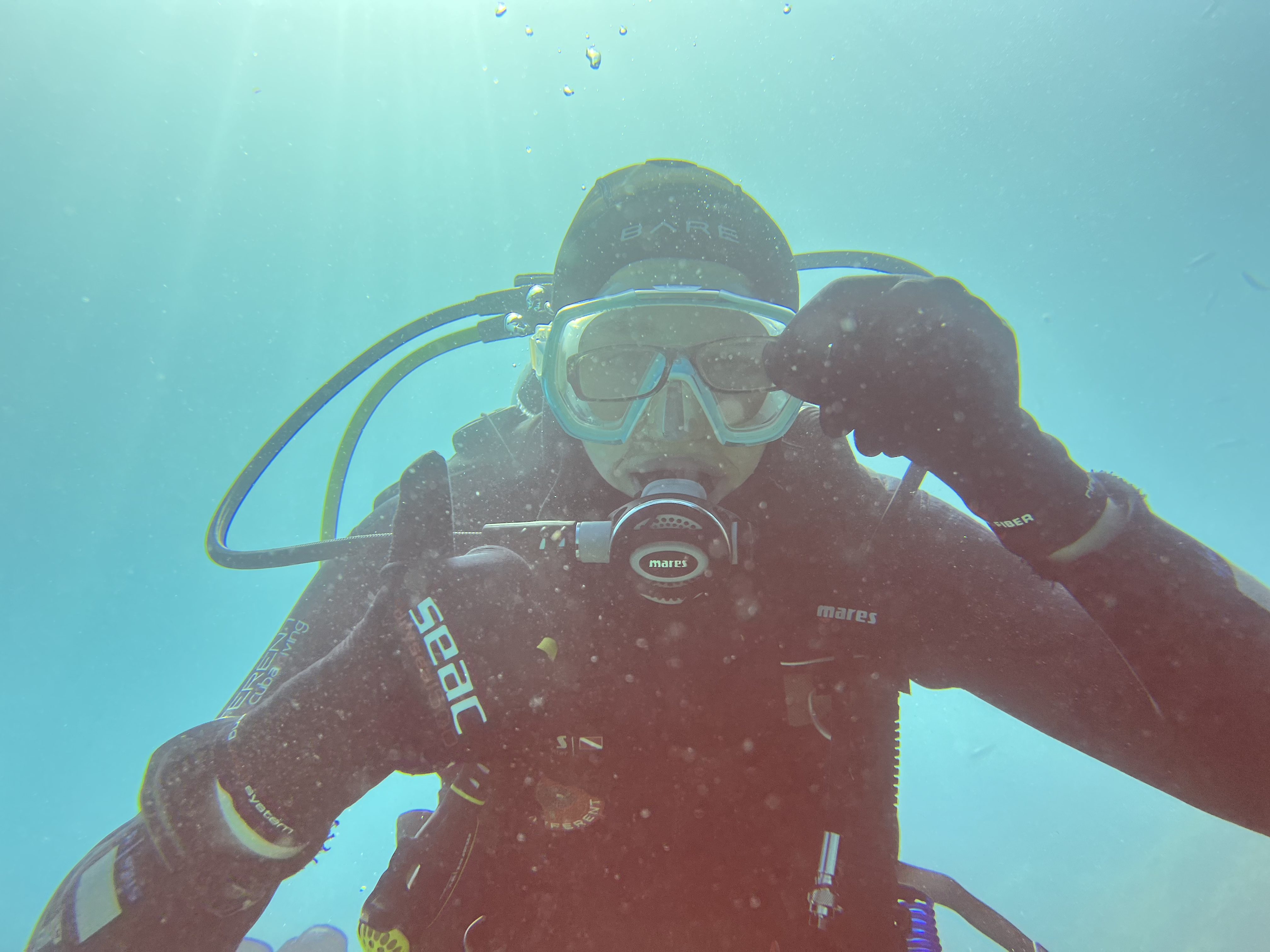 robert kochheim
Duitsland,
9-09-22
Altijd leuk duiken, geen leven op af en toe een verdwaalde paling na. Als je iets verder rijdt is er een mooie parkeerplaats
DANKERNSEE
Duik Schloss
Duitsland,
21-09-22
DANKERNSEE
Duukze
Duitsland,
2-08-22
Wetende dat hier heel veel staat, 2 grote rondes gemaakt en veel gezien, caravan met skeletje, bootje, mannequins, hoepels, haaien etc
DANKERNSEE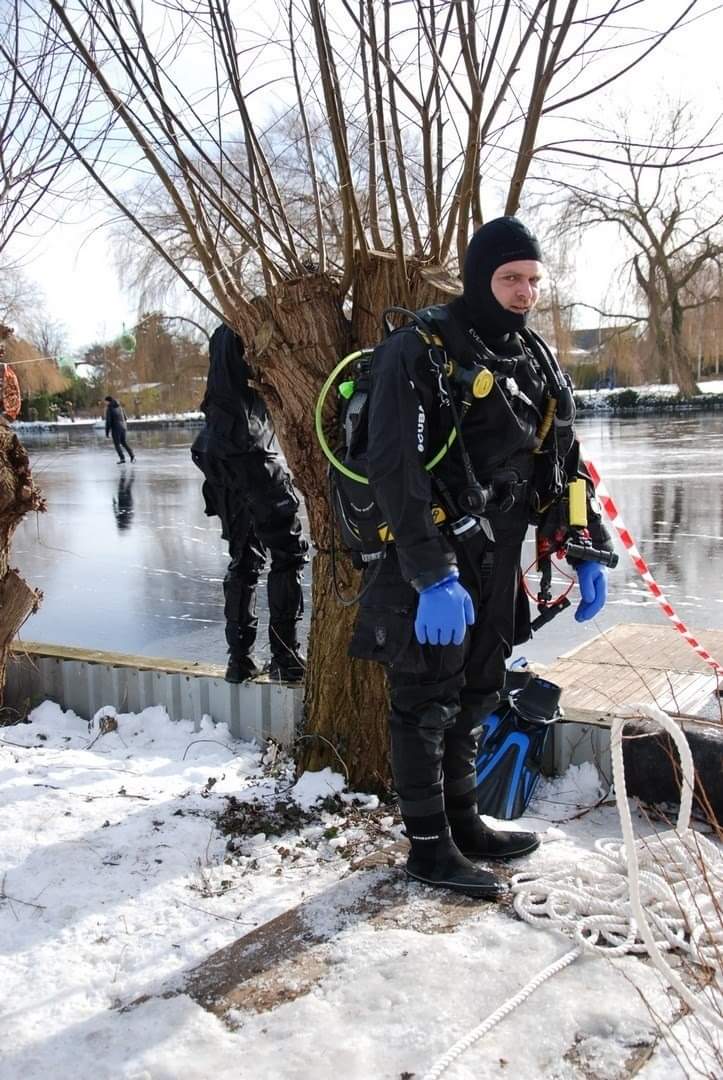 andre de zwaan
Duitsland,
17-07-22
Wat objecten gezien, en een paling gespot
DANKERNSEE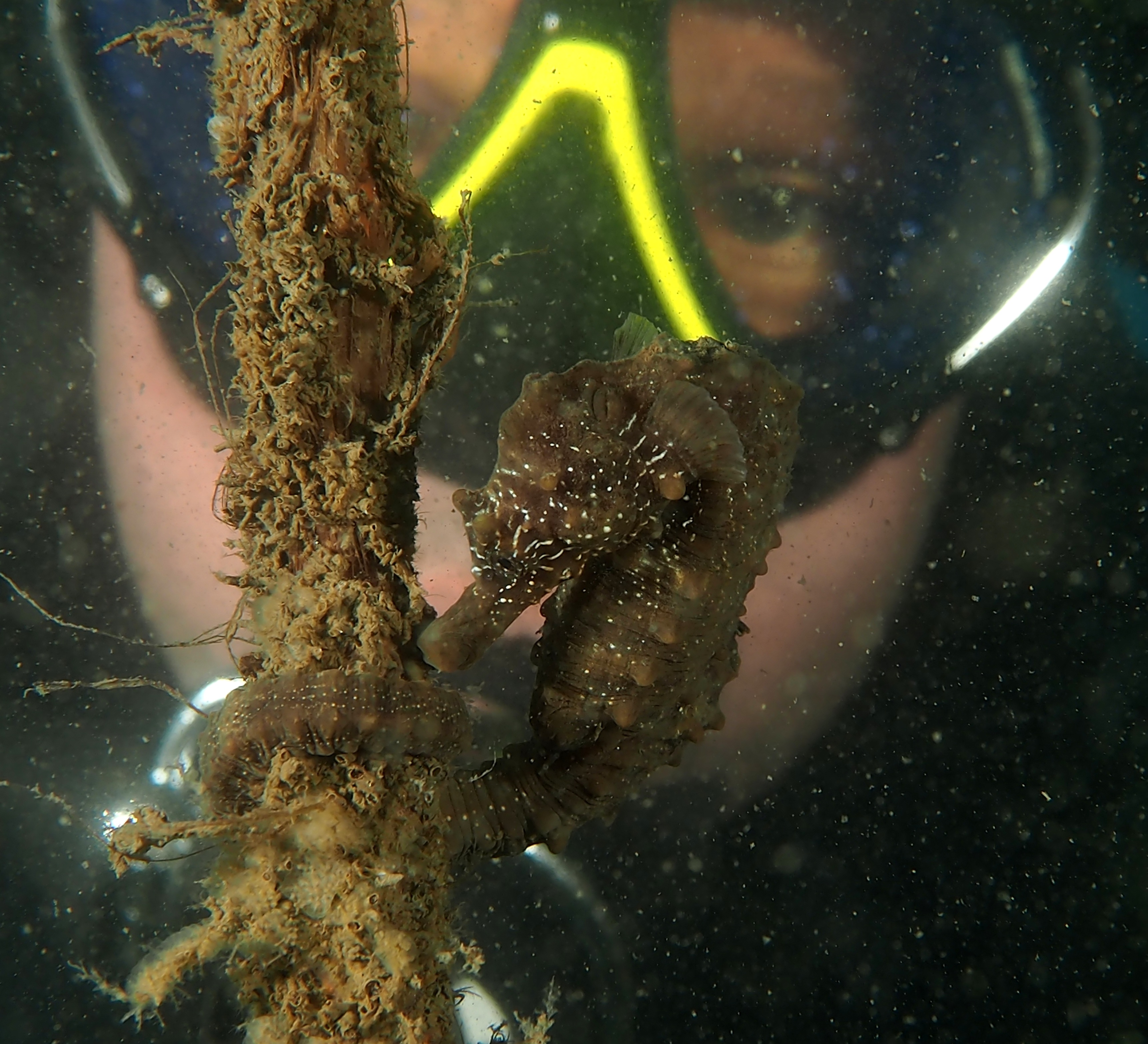 Peter Groeneveld
Duitsland,
19-06-22
Het zal een mooie stek wezen. Helaas is de eigenaar zeer gastonvriendelijk en zijn we voor de duik al uitgeweken naar Geeste. BAH !!!!!
DANKERNSEE
Ezra Lambers
Duitsland,
4-06-22
Heerlijk duikje. Weinig leven maar goed zicht. Wel melkachtig. Veel objecten te zien. Temperatuur prima. Geen vulsysteem aanwezig.
DANKERNSEE
NEMO
Duitsland,
6-09-21
Mooie duik en goed zicht.
DANKERNSEE
Peter Aqua Love & Jeroen
Duitsland,
17-07-21
Mooie foto/video duik gemaakt met veel zon en zicht.
DANKERNSEE
Michel Bos
Duitsland,
29-06-21
Relaxte avondduik, via het platform naar de andere objecten. Twee palingen gespot.
DANKERNSEE
Rogier en Job
Duitsland,
14-06-21
DANKERNSEE
Peter Aqua Love
Duitsland,
2-06-21
Rondleiding gegeven langs de meeste objecten die hier onderwater liggen aan Britta en Stefan.
The Dankernsee is a nice dive site with light blue water and an underwater park. Remarkable is the good visibility which often remains constant throughout the year. The Dankernsee has reasonable facilities and is easily accessible. Diving school Dankern is located at the water's edge and includes a filling station and a first aid post with oxygen kits. Unfortunately, apart from perch and eel, there is little marine life to be seen. Always register online at the Diving school Dankern before diving.
Particulars
Park at Dankernsee opposite Plum Hock restaurant and then walk to the entry point in front of the dive school. The water can be entered from a beach. Descend in search of marine life. Perch. bass and eels are common species in the Dakernsee.
Warnings
Sign in as a guest diver on the Tauchschule Dankern website to dive in the Dankernsee.
Read more
DANKERNSEE Features
Nicknames

Schloss Dankern

Address

49733 Haren Ems Deutschland

Parking

Sufficient parking
Distance

100 m.

Suitable for

Night diving, all levels

Permit

N.v.t. / NA

Access

Free access

Facilities

Diving school, fill station, restaurant, diving equipment rental and sales

Water

Blue, a little salt

Kind of dive

Shore dive

Current

None

Visibility

4 - 10 m.

Average visibility

5 m.

Depth

13 m.

Bottom

zanderige terrasbodem

Life

Eel, plaice, perch

Other recreation

Wind surfing , large holiday park with many attractions for children, holiday homes , beach recreation

Emergency

112
Current weather conditions
Wind :
Condition :
Temperature : °C