ANCHOR BAY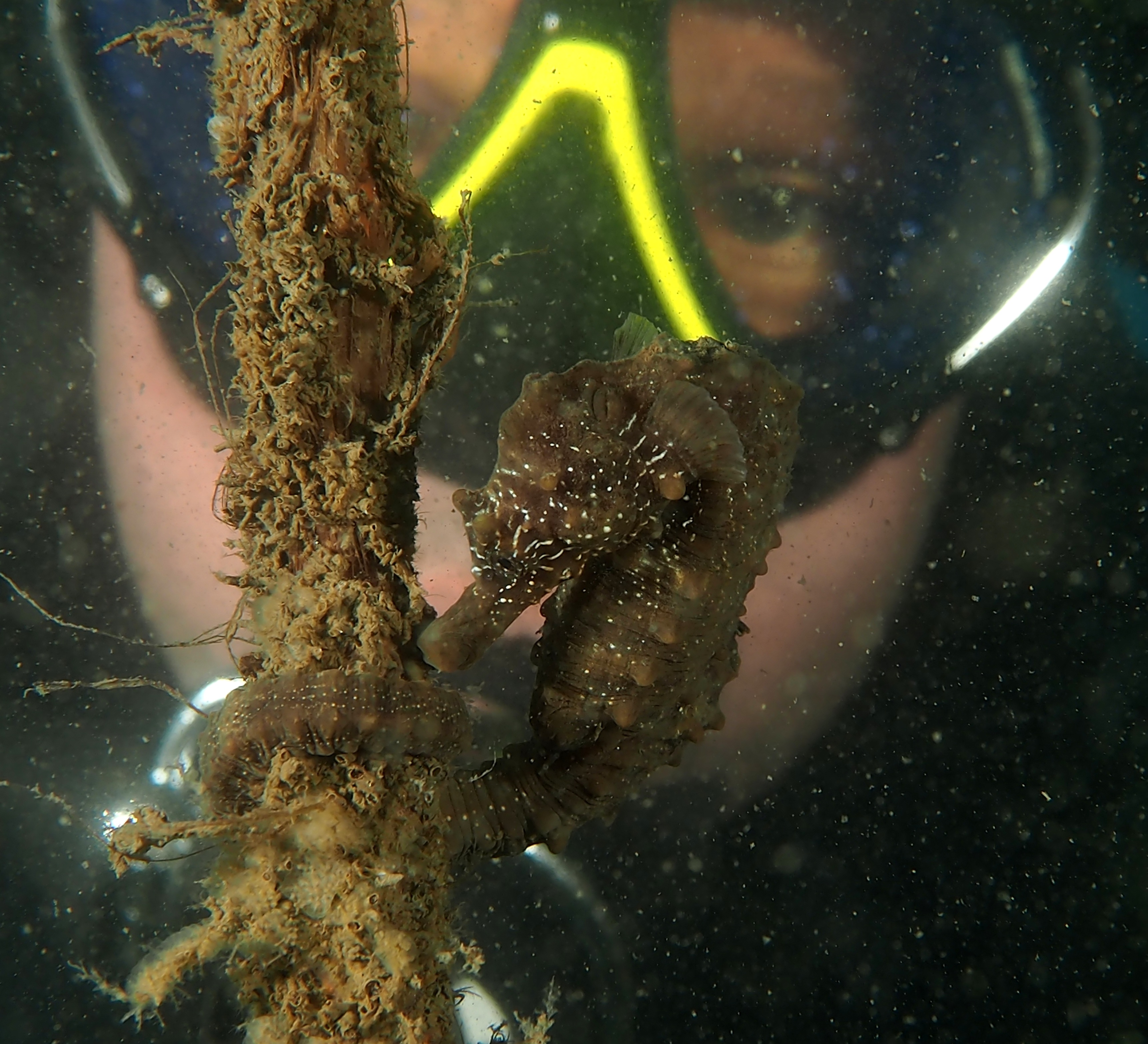 Peter Groeneveld
Malta,
7-10-22
Hele mooie relax duik, slakje gezien en de grot in geweest, zeer helder water met ook verschillende murene
ANCHOR BAY
DD
Malta,
28-10-19
Vandaag wederom beetje melkachtig zo na de regen, ik zou bijna adviseren om hiet niet heen te gaan als het net heeft geregend.
ANCHOR BAY
DD
Malta,
27-10-19
Water was na de regenbui beetje melkachtig.. En let op met auto parkeren beneden. Wij hebben meerdere rotsblokjes zien vallen..
ANCHOR BAY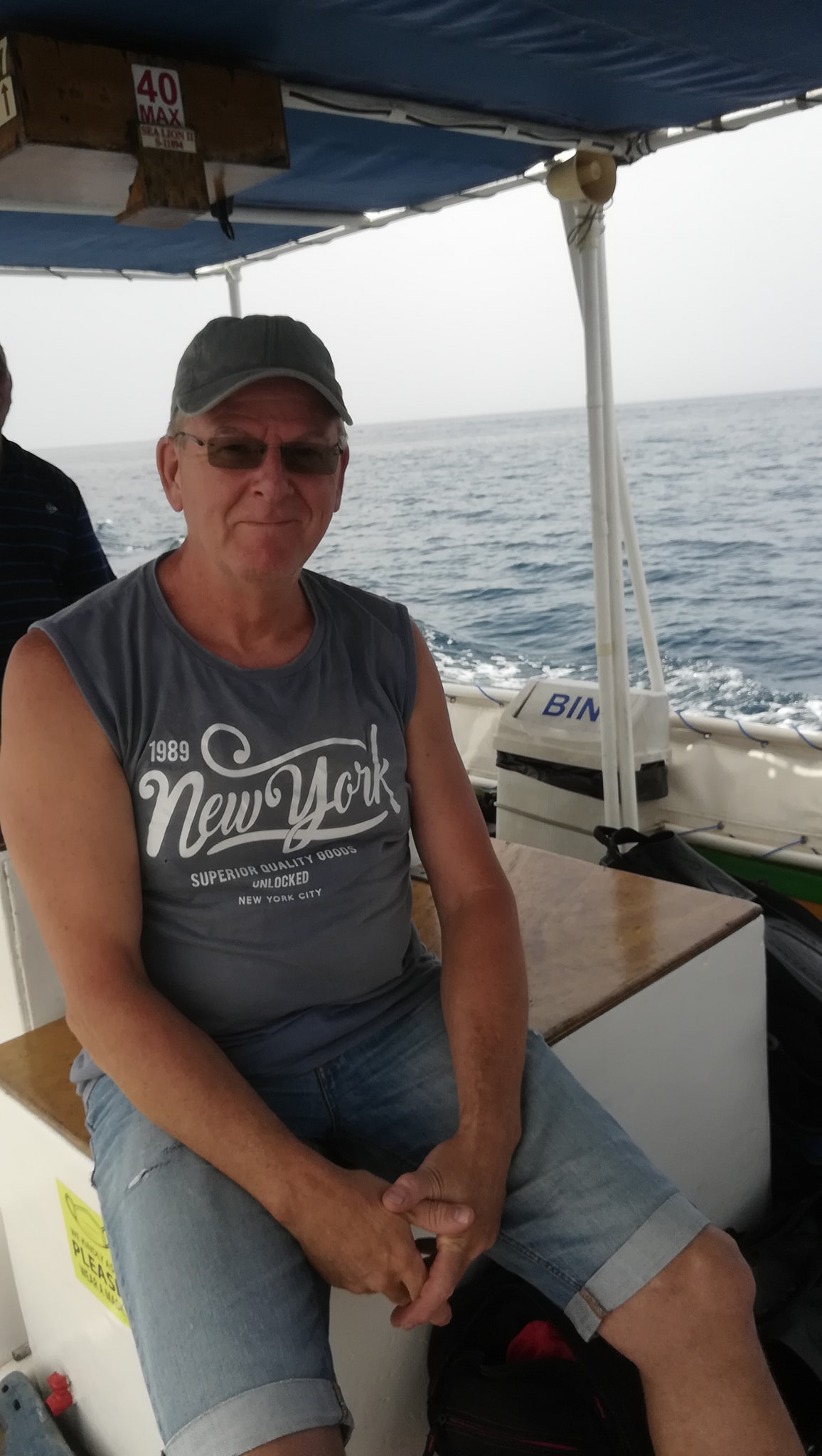 Ben Leermakers w. Corsair Diving
Malta,
10-03-18
As usual in Anchor Bay, beautiful colours and lots of life. Many jellyfish at entrance/exit. Saw cave again.\r\nNice big anemone-hermitcrab
ANCHOR BAY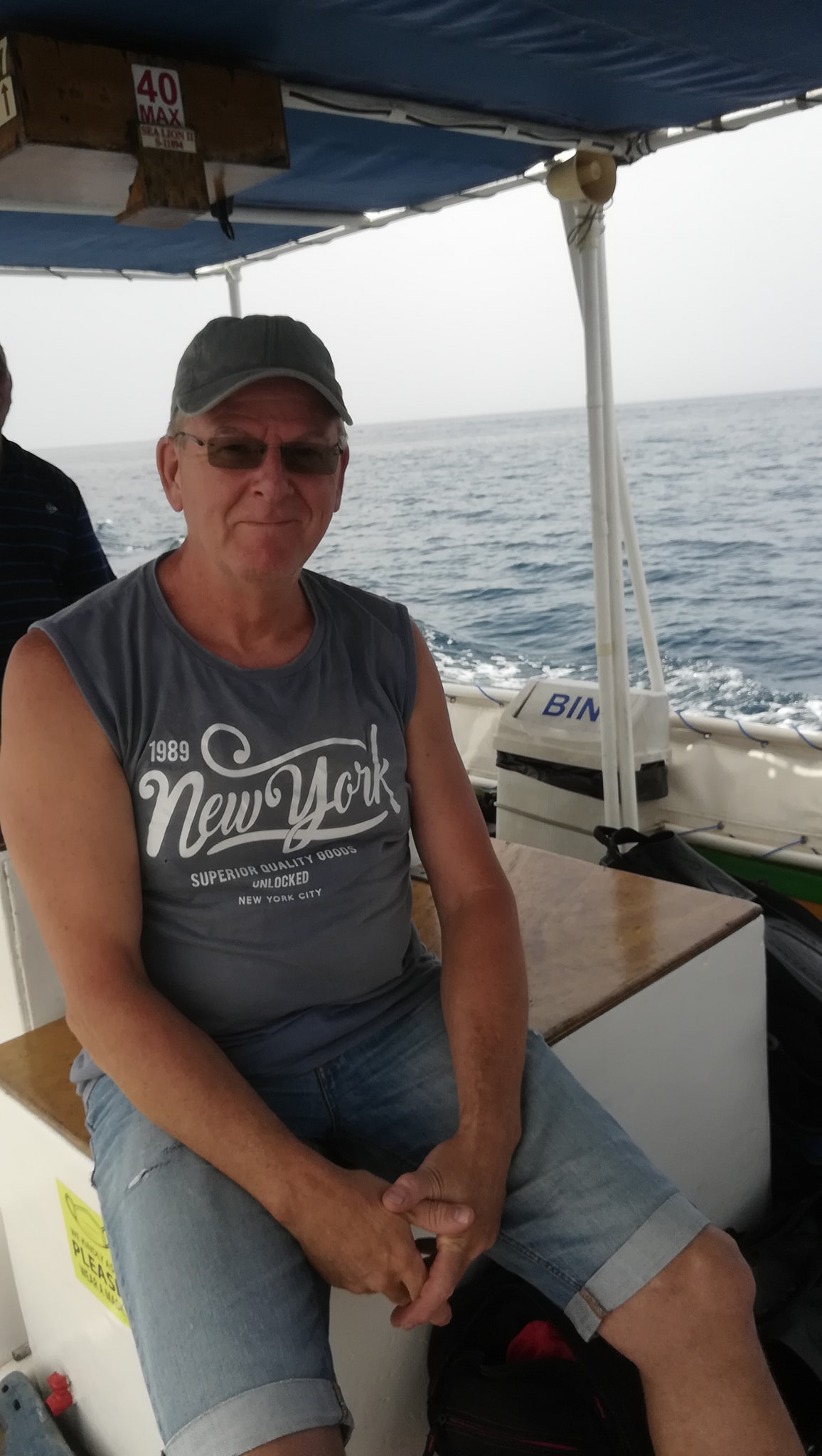 Ben Leermakers, Mark Fenech
Malta,
6-12-16
75 min. dive. So different from other sites because of the weeds covered rocks and the big cavern. Scorpionfish, many Octopus, Cave Anemone.
ANCHOR BAY
Yong
Malta,
1-06-16
This place is good to dive.
ANCHOR BAY
Anne & Kenny
Malta,
28-04-16
Leuke stek, beetje lastige instap. Goed zicht, lichte stroming ivm wind. Door de grot en daarna richting het grote anker. Veel soorten vis!
ANCHOR BAY
Ernie
Malta,
24-04-15
Laatste duik van week Malta Vanwege wind de beschutte Anchor Bay gekozen Vanaf de ponton naar de grote cave. Deze uitgebreid verkend.
ANCHOR BAY
Ernie
Malta,
21-04-15
Instap vanaf de ponton tegenover Popeye Village. Rondje langs de klif, bij de kleine cave entrance naar binnen en bij grote entrance eruit.
ANCHOR BAY
Anne
Malta,
13-08-14
Leuke en gevarieerde duik. Veel leven tussen de rotsen en t zand o.a. octopus en lizardfish. In de grot een paar garnalen en zeekomkommers.
ANCHOR BAY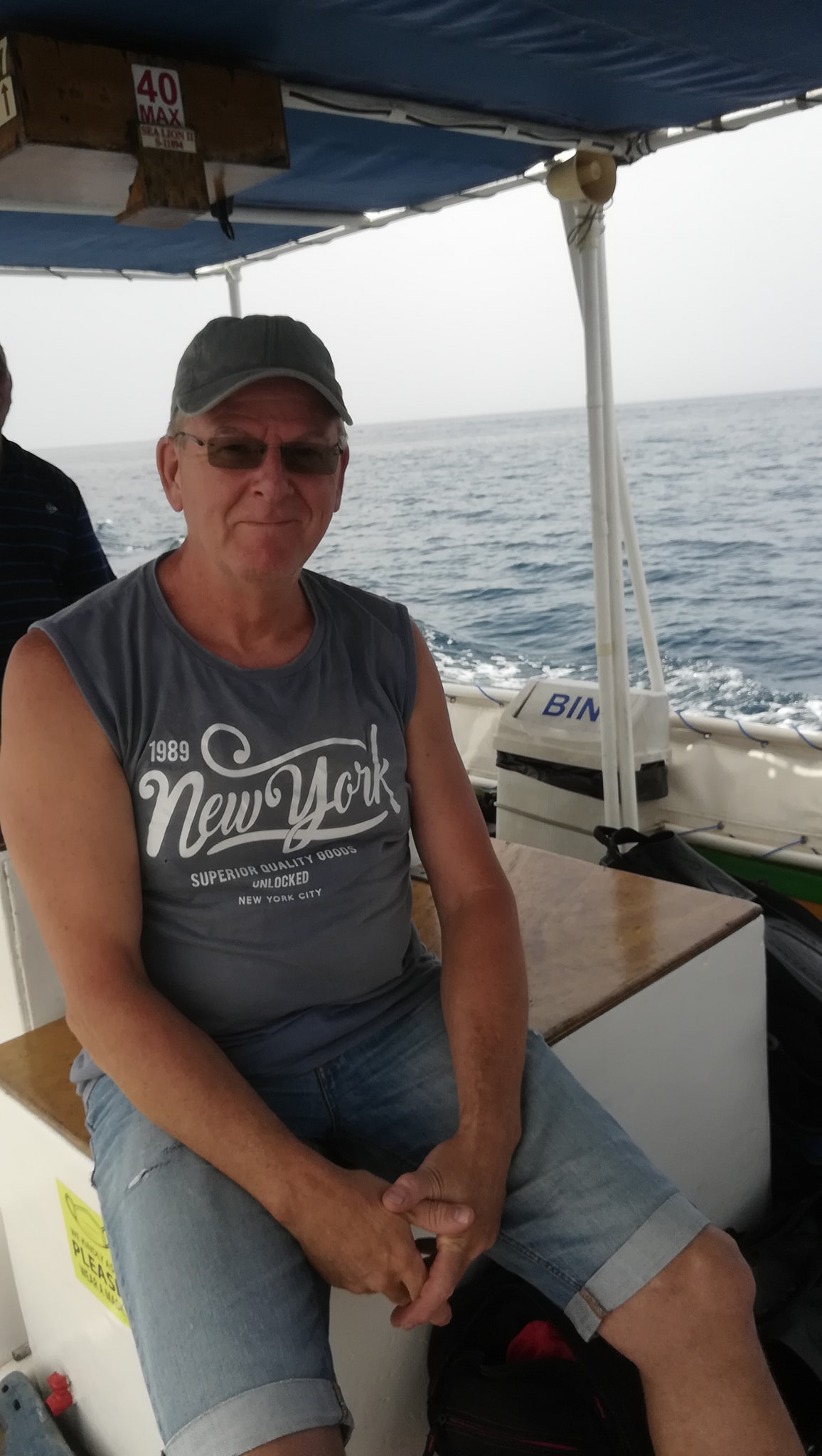 Ben Leermakers
Malta,
16-07-13
Mooie duik over zandvlaktes bezaaid met rotsen. Murene, schorpioenvis, octopus en baby octopus van 7 cm. In de grot veel garnalen.
Anchor Bay is nestled between two cliffs. It is a shallow dive over a sandy bottom littered with big rocks and boulders that leads to some beautiful caves. Scorpion Cave is the largest. Gorgeous, blue water and abundant marine life make your dive here complete. Scorpion Cave is 150 meters from the bay at 10 meters depth. To reach the site you need to swim for about 20 minutes. As in other caves you can ascend in Scorpion Cave and enjoy the wonderful internal vault. On the other side of the bay at a depth of 7 meters lies a large anchor, with an enormous chain. Outside the bay is a wreck, the Scott Craig, at 12 meters.
Particulars
This is an ideal location as a fallback when diving at different spots are impossible due to strong wind from the north corners. Anchor Bay once served as a filming location for the movie Popeye, with Robin Williams.
Warnings
In the caves you can ascend but keep breathing through your regulator. The air quality is poor.
Read more
ANCHOR BAY Features
Nicknames

Popeye Village,Il-Prajjet

Address

Anchor Bay, Malta

Parking

Limited parking
Distance

30 m.

Suitable for

All levels, underwater photography, day out with the family

Permit

N.v.t.

Access

Entry via jetty, free access, stairs or ladder, giant stride

Facilities

Jetty

Water

Salt

Tide

N.v.t.

Kind of dive

Shore dive, cavern dive, explorer dive

Current

Limited, none

Visibility

8 - 14 m.

Average visibility

10 m.

Depth

20 m.

Bottom

zand en grote rotsblokken

Life

Stingray, wide-eyed flounder, scorpionfish, shrimp, tube worm, mediterranean moray or roman eel, common octopus, parrotfish, flying gurnard, cuckoo wrasse, black faced blenny

Other recreation

Popey village is a tourist attraction for families and children. , swimming and snorkeling, concrete jetty, boating, yachting

Emergency

112
Current weather conditions
Wind :
Condition :
Temperature : °C