DE ANKERBOOTJES
Duikersgids Support
Nederland, Zuid Holland
11-03-23
Log in deze stek als eerste met een foto. Afgelegen, niet zoveel te zien. Kans op zeer goed zicht.
DE ANKERBOOTJES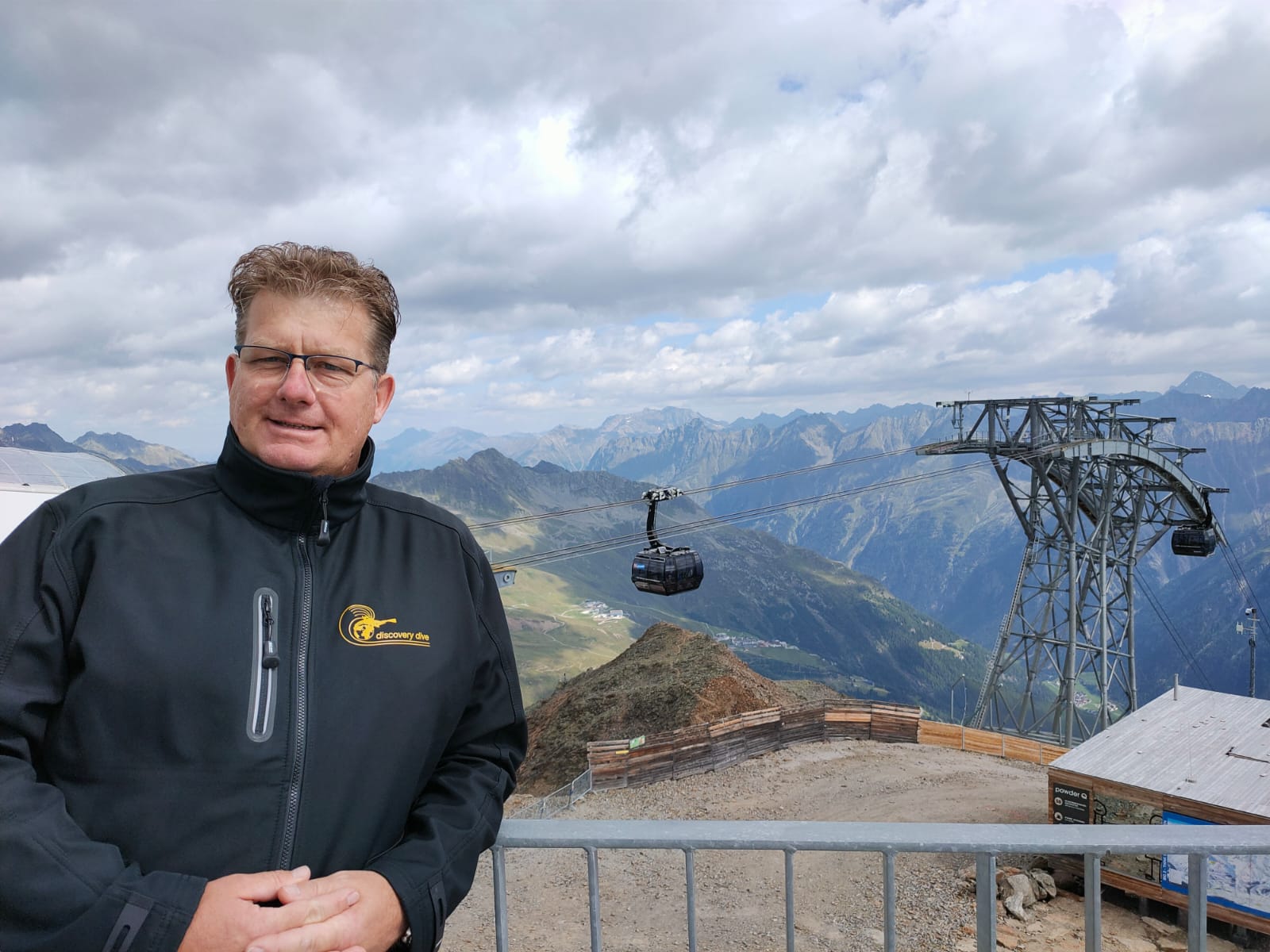 jos rovers
Nederland, Zuid Holland
28-12-22
Met Discovery Dive een duikje goed zicht helaas geen lijn gevonden naar de wrakjes
DE ANKERBOOTJES
Oscar
Nederland, Zuid Holland
10-06-22
Inderdaad ondiep. Wel leuk op het zand. Scheermesje. Ver genoeg wordt het wel dieper (dan zit je wel in de vaargeul)
DE ANKERBOOTJES
Manuel, Bas & Jeroen
Nederland, Zuid Holland
8-01-22
Super duik op de eeuwen oude houten wrakken. Onderweg verschillende platvissen 1 grote van /-50cm
DE ANKERBOOTJES
ruud en gerard
Nederland, Zuid Holland
16-12-20
prachtige duik naar het loodwrak en door naar het touwwrak\nprima zicht op de wrakken
DE ANKERBOOTJES
Fred en Cristian
Nederland, Zuid Holland
12-08-20
Waterplanten tot oppervlak. Ver zwemmen om op diepte te komen. Grote grondels, puitalen en bot. Slecht zicht. Wrakjes niet gevonden😕
DE ANKERBOOTJES
Nederland, Zuid Holland
Dive site De Ankerbootjes is nothing more than an alternative to dive site Slag Stormvogel. It's close by and no one dives here. As a result, visibility can reach up to 20 meters in winter time. The name De Ankerbootjes, Anchor boats. in English, refers to a couple of small anchor boats buried in the sand. They originate from the time when this lake was an important shipping route. They are 2 to 6 meters in size and they are more or less visible depending on sand movement.
Particulars
To reach dive site De Ankerbootjes, turn left before reaching the parking lot of Slag Stormvogel. Enter the water from the shore and swim out between the two breakwaters. You'll dive over a sandy bottom with hills and fields of seagrass before reaching the boats. The tranquility at this location doesn't just benefit visibility. There are also more reports of rainbow trouts and herrings. However, there is not much marine life except form some crabs and shrimps.
Warnings
Don't expect too much from De Ankerbootjes . Think of it as the quickest way to escape any crowds and poor visibility in Slag Stormvogel.
Read more
DE ANKERBOOTJES Features
Nicknames

Ankerbootjes Oostvoorne

Address

Noordoever 2 Oostvoornse Meer, 3233 NC Oostvoorne

Parking

Limited parking
Distance

20 m.

Suitable for

All levels

Permit

Niet nodig

Access

Free access

Facilities

Fill station

Water

Brackish

Kind of dive

Shore dive

Current

None

Visibility

2 - 5 m.

Average visibility

3 m.

Depth

20 m.

Bottom

zand

Life

Shrimp, eelpout, flatfish, herring , eel, rainbow trout

Other recreation

Beach with lawns and playgrounds

Emergency

112
DE ANKERBOOTJES Photos and Images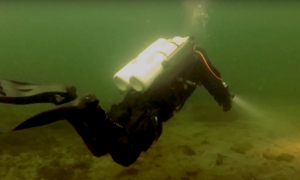 DE ANKERBOOTJES Log Report Images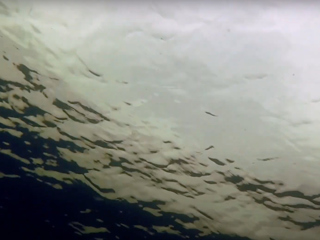 Current weather conditions
Wind :
Condition :
Temperature : °C